Employment Law Solicitors - Leicester, Market Harborough and UK
Our team of Employment solicitors consists of dedicated law specialists who deal exclusively with employment law cases across the UK. The team has over 30 years' experience collectively and have wide, in-depth knowledge of all employment matters and disputes on a national basis.
From our offices based in Leicester, Market Harborough and Wigston, Lawson-West's expert employment solicitors and lawyers have significant, national experience in employment law. We manage hundreds of employment claims including settlement agreements, redundancy disputes, discrimination and unfair dismissal matters. Our solicitors can advise on any issue you might have with your employer and the claims we handle include Employment Tribunal cases where we have significant experience, sexual discrimination matters, equality matters, unfair dismissal and redundancy.
Our team of experienced employment law solicitors are one of several that attend Citizens Advice clients in Leicestershire and we are recognised locally for our significant experience of claimant work, as well as advising employers.
Why Use Lawson-West?
We provide employment law advice nationally.
Our Employment Law team conducts every claim in order to provide accurate and quality advice and to make sure you secure the outcome you require. From our three offices in Leicestershire we provide employment law advice nationally including Birmingham, Cambridge, Cardiff, Edinburgh, Glasgow, Leeds, Leicester, London, Manchester, Sheffield and others. Several clients prefer to appoint a non-local employment lawyer to represent them.
Our solicitors and lawyers are fully trained in all matters ranging from early conciliation through to legal disputes. We are committed to accomplishing excellent results while avoiding the need for employment tribunals where possible.
Stringent audits are carried out on a regular basis to ensure the standard of our service and handling of our clients is consistently of a high standard.
We offer complimentary initial consultations to help you find out where you stand, at a time and place that is suitable for you and your needs. We are a national expert provider of free legal employment advice and also offer free walk-in employment advice as follows (subject to solicitors and lawyers availability):
Leicester Office - Monday 3.00-4.30pm and Wednesday 12.00-2.00pm

Wigston Office – Thursday 3.30-5.00pm

Market Harborough – Tuesday 3.30-5.00pm and Friday 12.00-2.00pm
Appointments are also available at Oakham, Melton Mowbray, Leicester City Centre and at your home if required. Alternatively if you find yourself in a situation where you are facing difficulties with your employer, please fill in the free Contact Us form or call our expert solicitors and lawyers on 0116 212 1000 or 01858 445 480 and we will get in touch as soon as possible.

Please remember there are strict time limits in Employment claims therefore you should take good legal advice as soon as possible.

No-Win No-Fee
We offer a wide range of funding options including no-win no-fee agreements, so that you can choose the best arrangement that you can afford. Please visit our No Win No Fee page, for more information.
Legal Expense Insurance
Our solicitors and lawyers have agreements with Legal Expense Insurers meaning we are familiar with their terms and conditions, and can act in your best interests using the benefit of the insurance to minimise your legal costs. We have entered into service level agreements with the insurers which are continually monitored to provide a high-quality service to all, and ensure maximum compensation.
We can also provide competitive private funding for your claim if required. Above all, we pride ourselves on finding the right method of funding so that you have the security of knowing your claim can be funded from the outset of the matter, to its conclusion.

If you believe you have a situation where you require free legal advice, please contact us on telephone 0116 212 1000 or 01858 445 480, alternatively fill in the free Contact Us form and we will get in touch as soon as possible.
Download our Employment Law Factsheet or our Employment Law services for Employees PDF.
See our website pages on Settlement Agreements:
What is a settlement agreement?
What is the settlement agreement process?
What to expect in a Settlement Agreement?
Implications of Restrictive Covenants


Articles:
Discrimination - Sexual Orientation in the Workplace
Stress At Work - the 21st Century Epidemic
What our clients say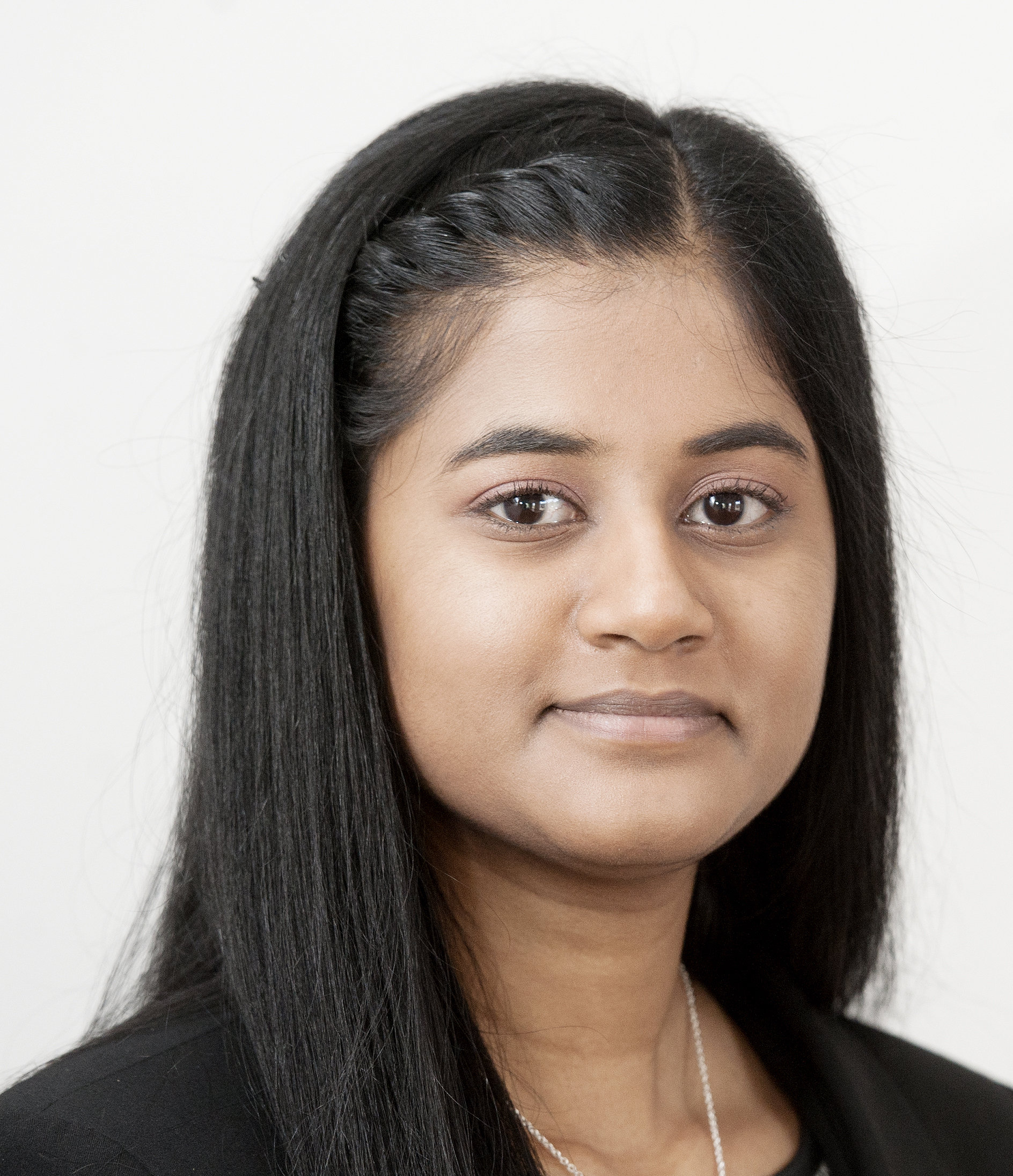 Sejal Patel, Solicitor
Lawson-West Solicitors, Leicester

"I was extremely pleased with the service that I received from Sejal Patel whilst she was dealing with my Employment Law case. She was professional, efficient and I felt throughout the whole process that I was in good hands. I would throughly recommend Lawson-West with no hesitation."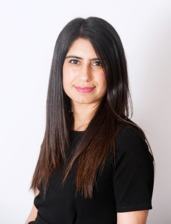 Vaishali Thakerar, Head of Employment, Lawson-West Solicitors, Leicester

"I would just like to take this opportunity to thank you for all your help and support with this matter and will keep you in mind should I need any legal support in the future."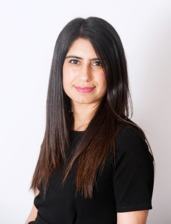 Vaishali Thakerar, Head of Employment, Lawson-West Solicitors, Leicester
Your news... "Couldn't have come at a better time in these difficult times for us and everyone.
We much appreciate all the hard work and the help and support you gave us along the way."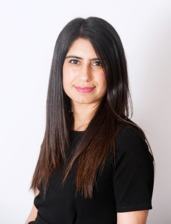 Vaishali Thakerar, Head of Employment, Lawson-West Solicitors, Leicester
The service stood-out because "There was excellent contact throughout", "Nothing could have been improved upon" and "I will use you again. Thank you".
Client A: "Carrie-Ann and Ashley worked collaboratively on this in an impressive way, both being knowledgeable of the case and providing what seemed to be a genuine care for my wellbeing, as well as seeking to achieve the result that I deserved with my case, which, ultimately, resulted in a win."
Client B: "The support and communication was excellent. Throughout there was a very open and honest appraisal of my case which made it easy for me to make decisions. From the time I made contact with Lawson-West Solicitors Carrie-Ann and Ashley supported and guided me through my case and explained the risks and benefits at each stage. I would recommend them highly."

Sejal Patel, Solicitor, Employment Team
Lawson-West Solicitors, Leicester


In a Constructive Dismissal matter: "Sejal gave clear and concise instructions for me to follow, keeping me in the loop with excellent communication. Well done Sejal ! This has been tough - for me anyway."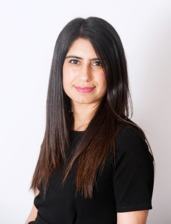 Vaishali Thakerar, Head of Employment, Lawson-West Solicitors, Leicester
"Just a quick email to say thank you to you and your team for all the hard work and effort you guys put in. It was never about the money, it was all about accountability and proving that the decision to dismiss was wrong and unlawful. Today's judgement cements what I originally thought and confirms that it was unlawful to dismiss me."

Sejal Patel, Employment Solicitor, Leicester
"Thank you so much for all your efforts in helping us, Sejal.
Really appreciate it, we shall pass your details onto anyone that many need them now or in the future.
You really go above and beyond. Thank you again."
"There was nothing to improve on. Carrie-Ann was very efficient, she spoke to me in a professional manner, but she also made me feel like a human being. She's calm and collected, she's always there - Ashley (Hunt) and Carrie-Ann (Randall) always respond to emails."
"Everything was exceptional, especially the client care from Carrie-Ann and Ashley."
View all