Other Employment Matters Testimonials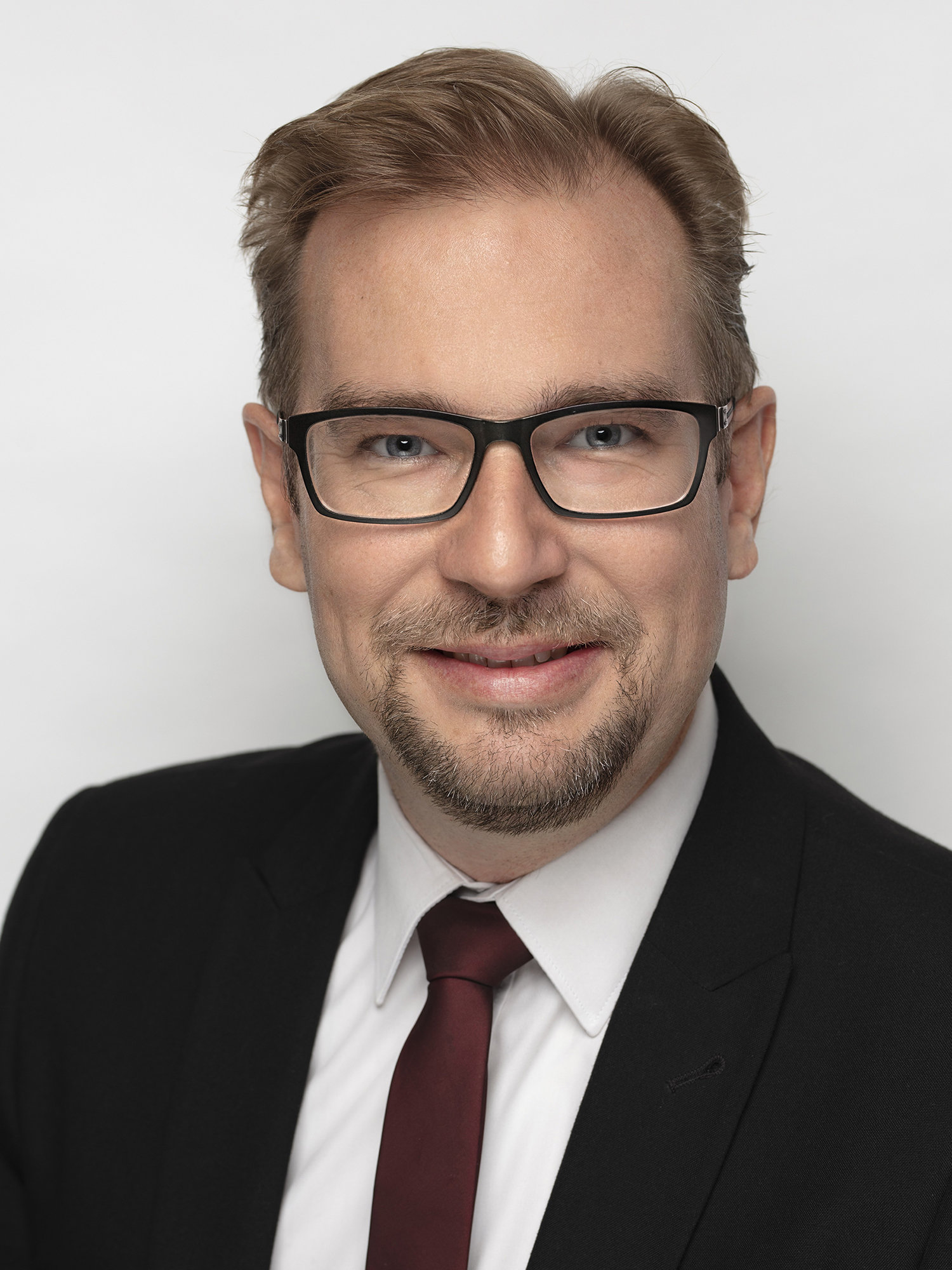 Ashley Hunt, Director and Employment Solicitor
Lawson-West Solicitors, Leicester
On a recent employment matter:
"I would like to take this opportunity to thank you [Ashley Hunt] and all your team for the help in my case.
Also the conversation at the start which made us believe we had a case."
Mr A., Leicester

Vaishali Thakerar, Director, Employment
Lawson West Solicitors, Leicester


A comment from a recent client who was very pleased to win their case at an employment hearing:
"This is amazing news!!
I just wanted to say thank you again and reiterate how great you and your whole team have been throughout this whole process."
Vaishali's communication was excellent throughout, she explained processes well, showed empathy and carried everything out with little pressure on us. The service we received was excellent.