Other Employment Matters
Our team of Employment solicitors consists of dedicated specialists and lawyers who deal exclusively with employment law. The team have over 30 years' experience collectively and have wide, in-depth knowledge of all employment matters and disputes.
You can be assured Lawson-West's solicitors keep up to date with the latest legal developments and changes to bring you the best advice.
Lawson-West's expert employment solicitors and lawyers have significant experience with employment matters and know they are not always related to claims for dismissal or an act of discrimination. There are occasions where employees face difficulties relating to receiving the correct level of pay or health and safety concerns in the workplace.

Employees and workers are afforded a selection of rights and regulations which provide protection from a number of employment situations. It is often not necessary to have worked for a large number of qualifying periods of time, as is required in dismissal situations to be able to present claims relating to a statutory right, heath and safety, whistle blowing and minimum wage.
Our team is dedicated in providing help, support and legal assistance in a wide variety of disputes.
If you find yourself in an employment law situation and need advice, we can help. Please remember there are strict time limits in Employment claims and you should take good free legal advice as soon as possible.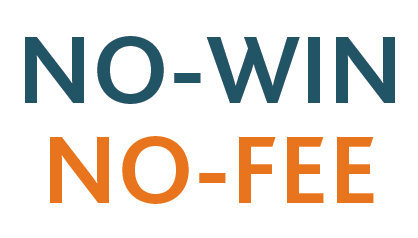 In addition to No Win No Fee, Lawson-West solicitors act for our clients on a variety of other funding arrangements including Legal Expenses insurance funding. We can assess your case to decide which is the best funding option for you.
With offices in Leicester and Market Harborough our employment solicitors and lawyers can discuss your employment law claim at any of our branches. In addition, we are a national provider of expert employment law advice and welcome a free discussion with you regarding your circumstances and potential claim.
If you believe you have a situation where you require free legal advice, please contact us on telephone 0116 212 1000 or 01858 445 480, alternatively fill in the free Contact Us form and we will get in touch as soon as possible.
What our clients say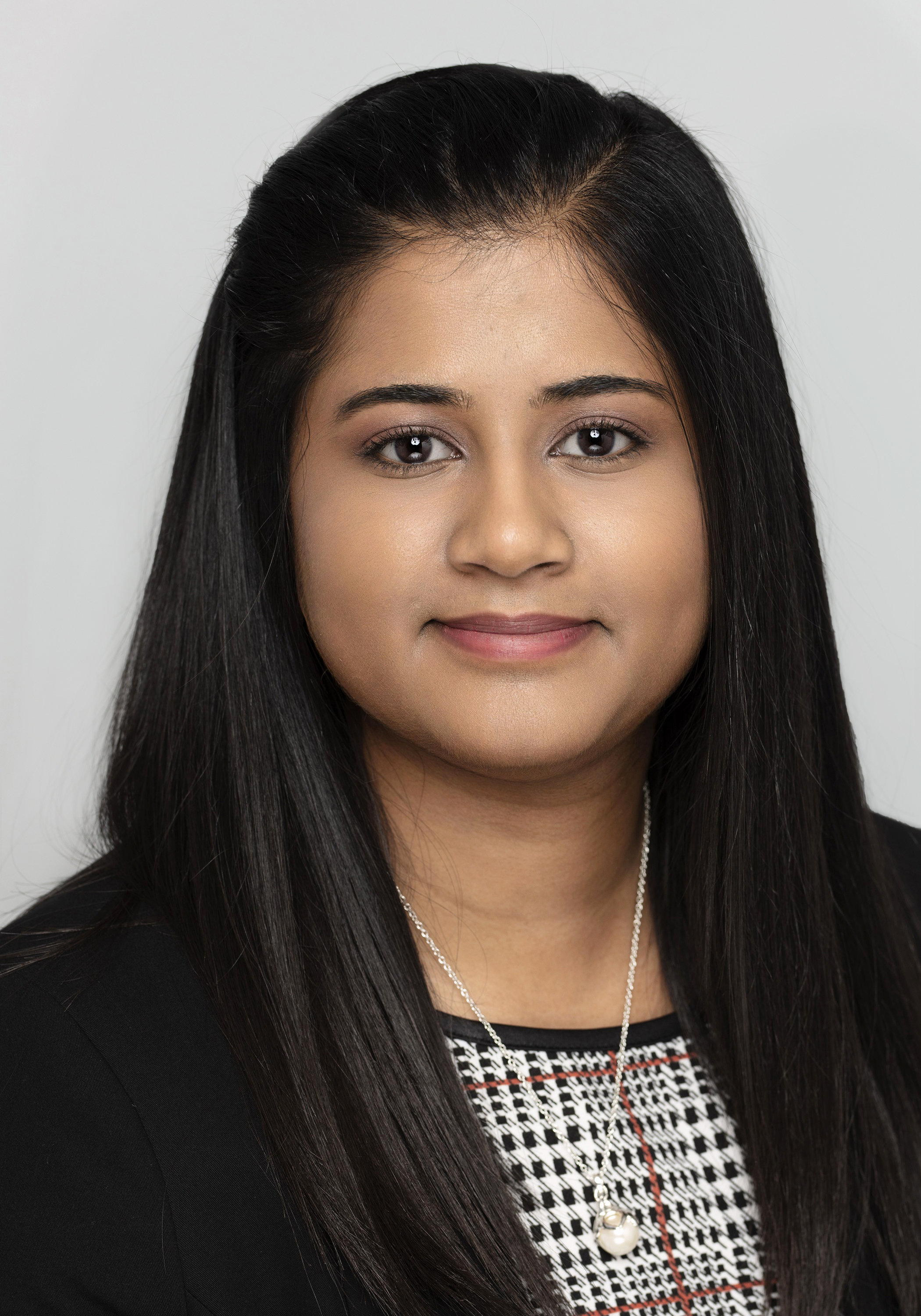 Sejal Patel, Associate Solicitor, Employment
Lawson-West Solicitors, Leicester
"I am fortunate to have approached Lawson-West with my employment matter. Clearly defined boundaries are necessary to take action - but it is easy to loose a sense of self in a troubling workplace environment.
In my unique situation, I knew that I needed professional help. From the first moment I felt respected and listened to - which helped me grasp my situation rationally. I was advised on my own rights - which helped me build up my sense of self. To further pursue my matters, I was provided with a clear list of avenues that I could take, along with respectfully presented responsibilities.
With the help of the team, I was able to create the space necessary for satisfactory resolution. The experience of upmost professionalism and clear communication is one that I would highly recommend. I am grateful for the chance to work with the firm."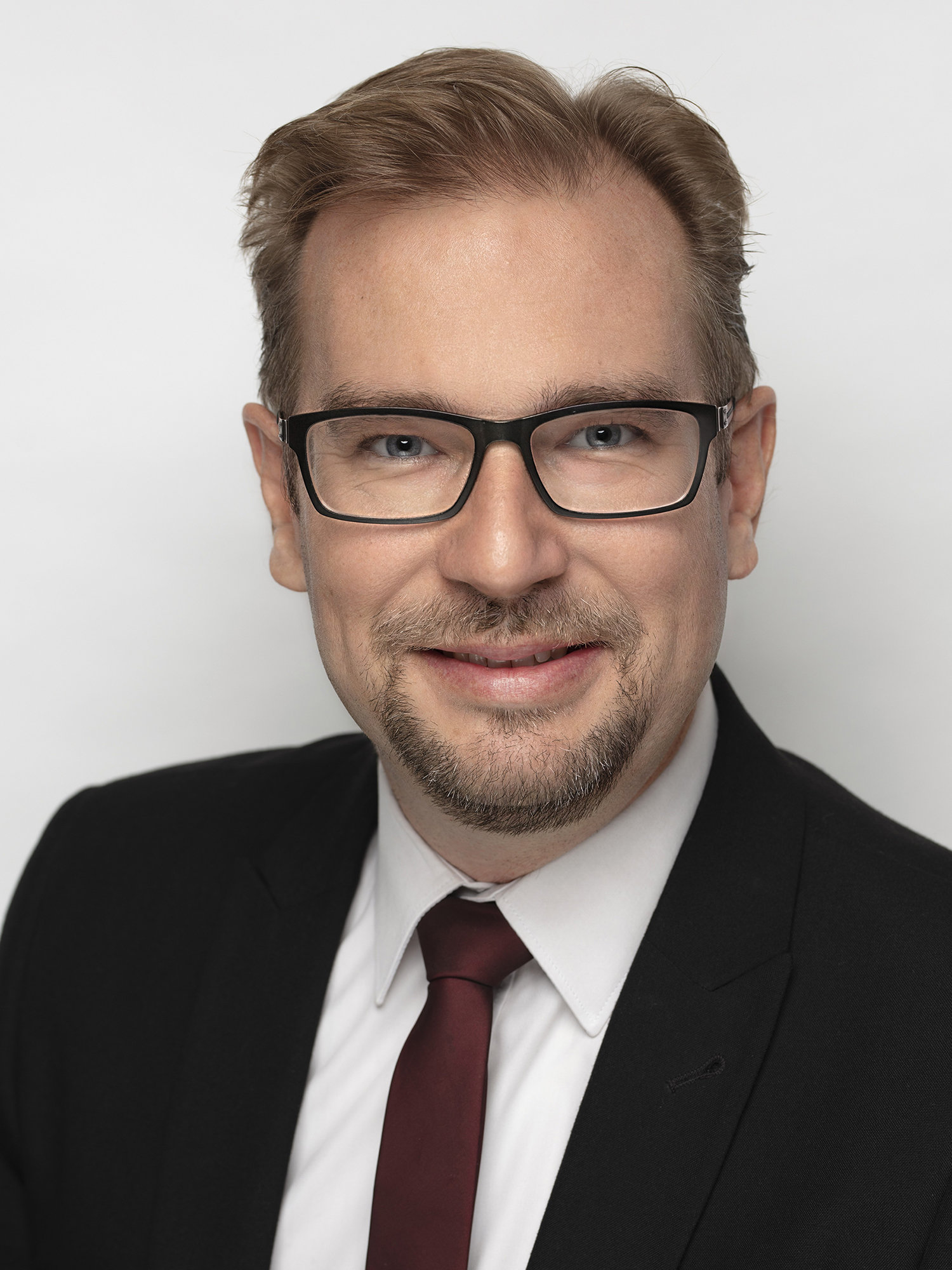 Ashley Hunt, Director and Employment Solicitor
Lawson-West Solicitors, Leicester
A recent Google 5-Star Review from an employment client:
"Excellent, professional and fast service from Ashley and his team."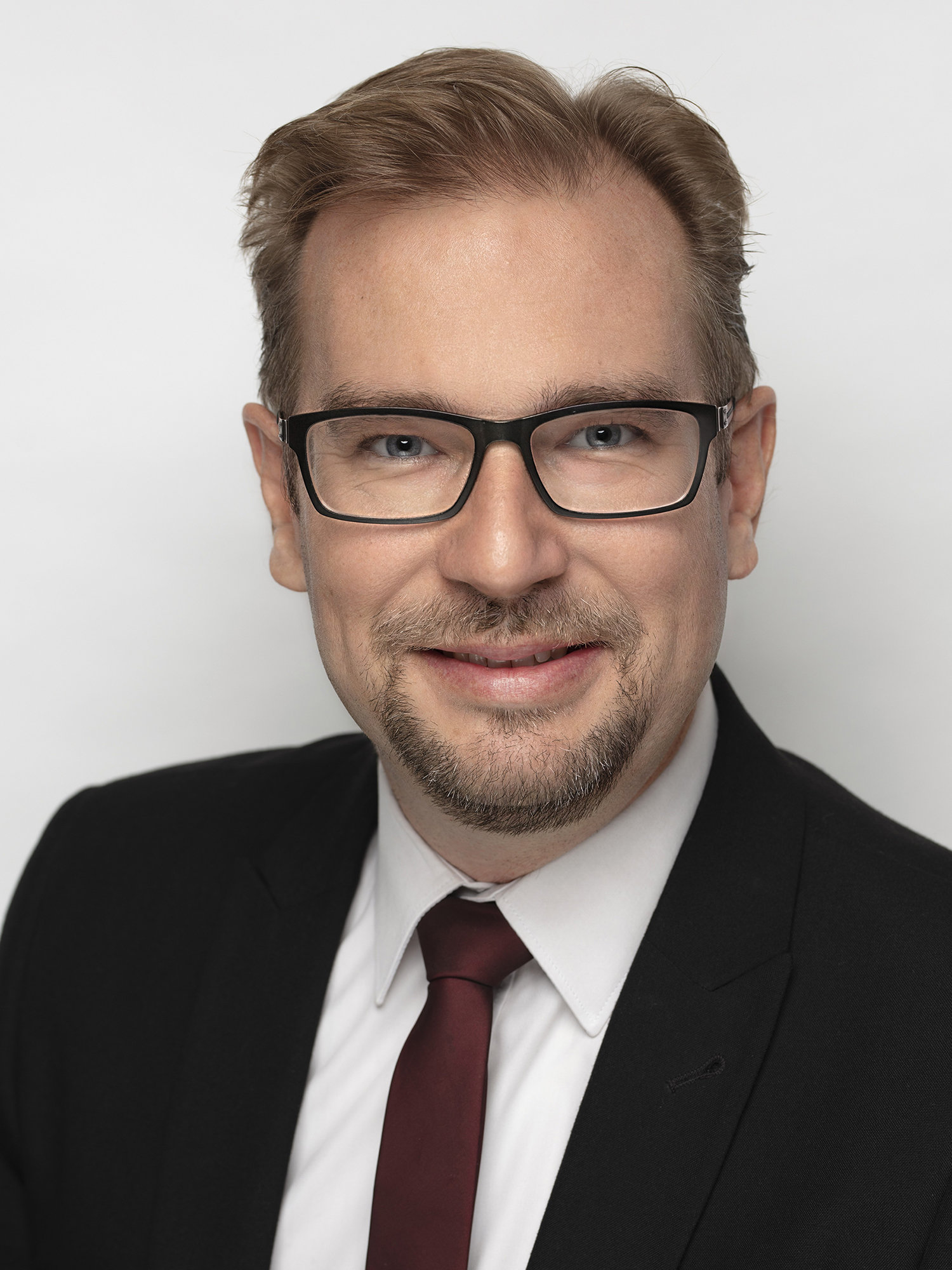 Ashley Hunt, Director and Employment Solicitor
Lawson-West Solicitors, Leicester
A recent Google 5-Star Review:
"Ashley recently acted for me in relation to an employment matter. I found him engaging and very professional, focusing on the key points involved and recommending pragmatic solutions in each case. Good value too."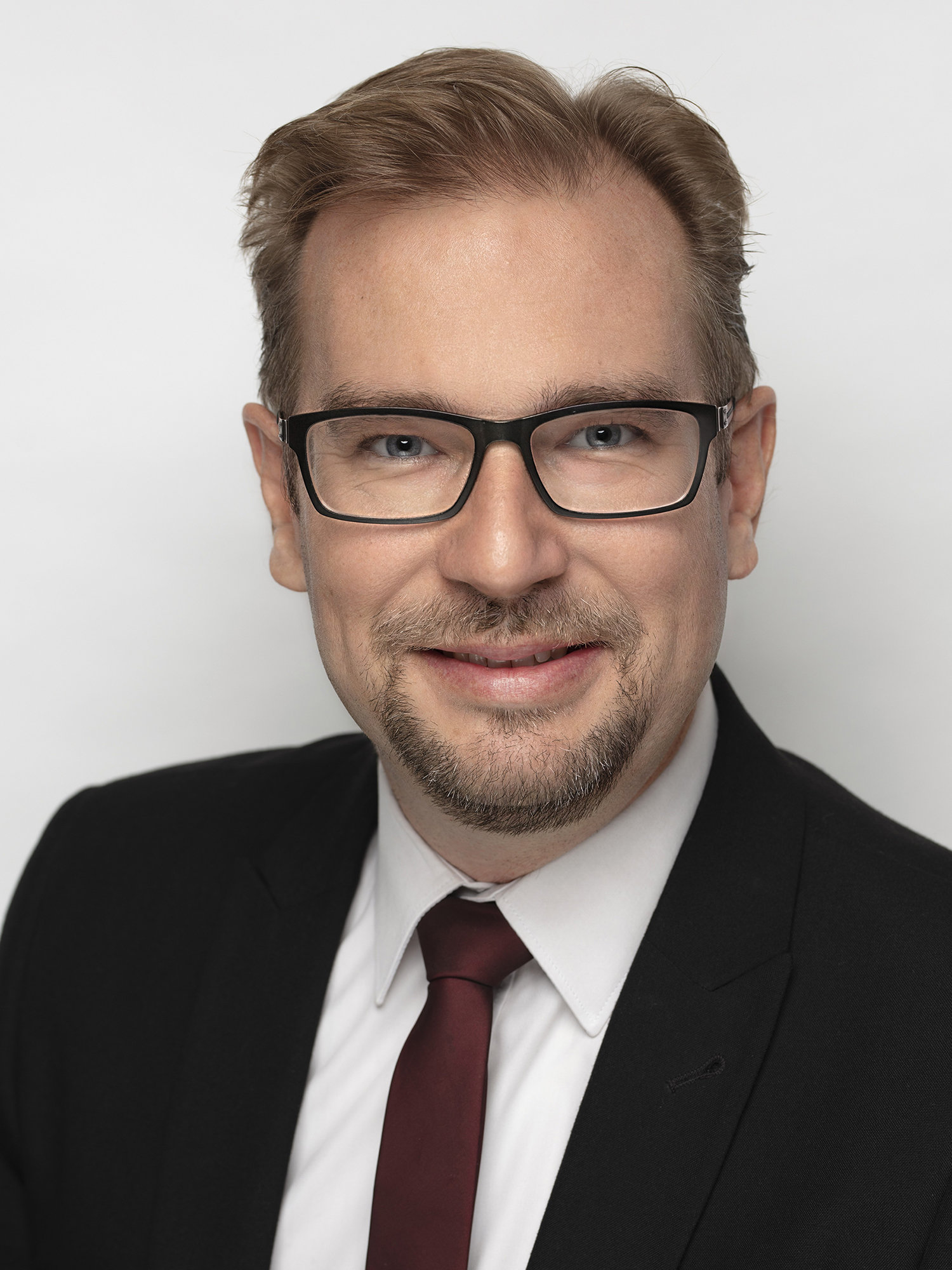 Ashley Hunt, Director and Employment Solicitor
Lawson-West Solicitors, Leicester
On a recent employment matter:
"I would like to take this opportunity to thank you [Ashley Hunt] and all your team for the help in my case.
Also the conversation at the start which made us believe we had a case."
Mr A., Leicester

Vaishali Thakerar, Director, Employment
Lawson West Solicitors, Leicester


A comment from a recent client who was very pleased to win their case at an employment hearing:
"This is amazing news!!
I just wanted to say thank you again and reiterate how great you and your whole team have been throughout this whole process."
Vaishali's communication was excellent throughout, she explained processes well, showed empathy and carried everything out with little pressure on us. The service we received was excellent.