Commercial Property and Real Estate
Our commercial property and real estate team has vast experience of acting on behalf of landlords, tenants, landowners, developers, individuals and businesses in a wide range of commercial property and real estate transactions.
Our clients come from a broad range of sections such as retail, healthcare sector, charities, pension schemes, construction and engineering, telecommunications, agricultural, banking and finance and renewable energy.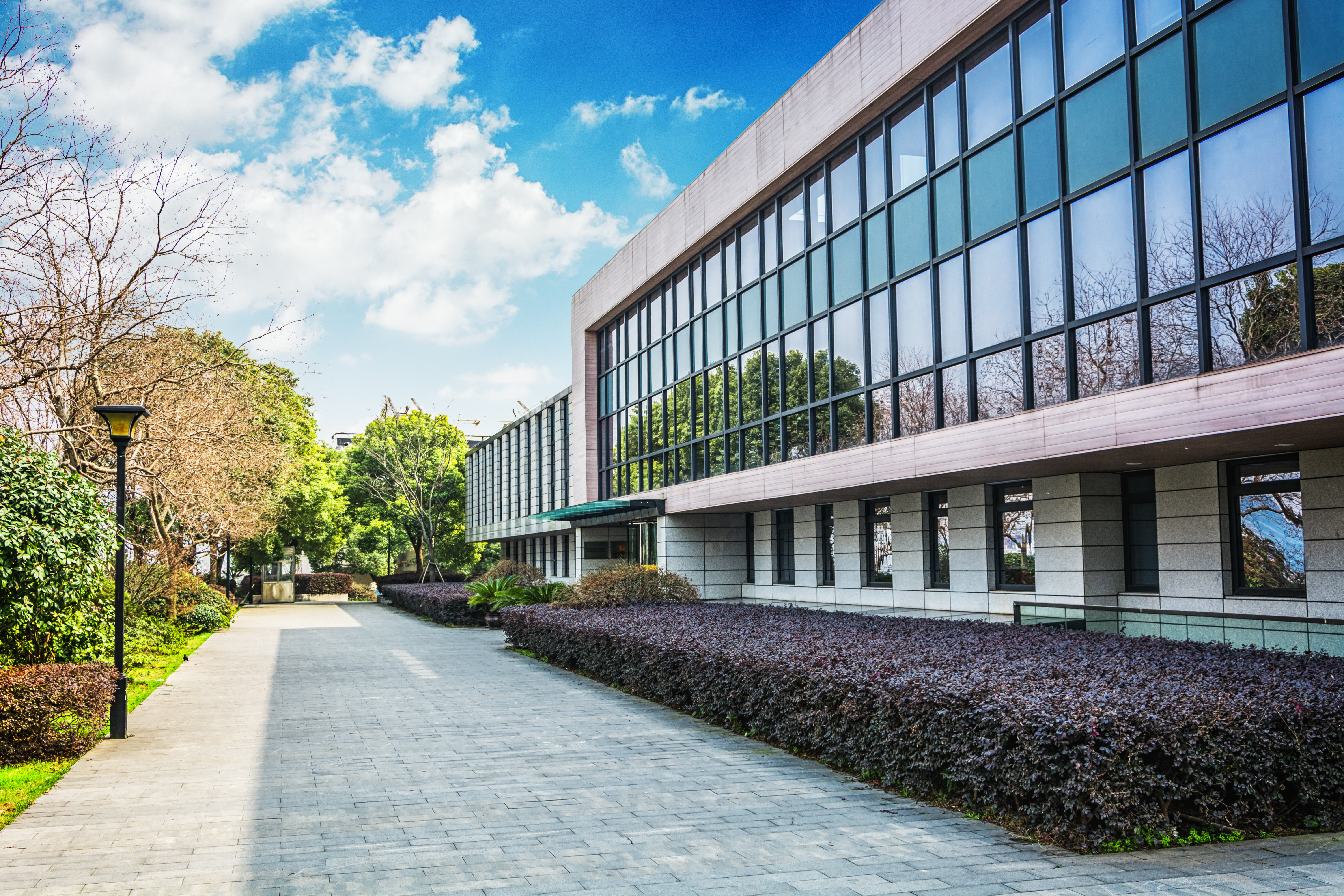 Our services include:
Sale and purchase of commercial property

Sale and purchase of land for development

Advising landlords and tenants on the lease of commercial property

The acquisition and disposal of commercial properties for pension schemes

Advising clients on the sale and purchase of commercial properties at auction

Advising in relation to property finance

Advising on the acquisition and management of real estate portfolios for investment

The able team led by Solicitor and Head of Commercial Property Rebecca Beswick is an active provider of quality legal services to business owners, developers, land owners and commercial tenants.
The team includes the experienced Beverley Heys with specialisation in energy, renewables and telecommunications sectors, as well as SIPP and SSAS pensions and their property portfolios.

David Heys has extensive experience of assisting businesses of all shapes and sizes on all aspects of commercial property transactions and landlord and tenant issues. David regularly speaks on commercial and property related legal matters.
Our approach
At Lawson West Solicitors our team of legal experts in commercial property matters can provide support and advice on your contractual obligations, document any agreements that you have reached and give you sensible and commercially-minded advice.
What sets the Lawson-West commercial property team apart is the personal and professional touch and empathetic approach provided in the provision of legal advice and services within commercial property transactions and client communications. The team understand clients' needs and works tirelessly to meet specific deadlines with an informed and proactive guiding hand.

Contact Us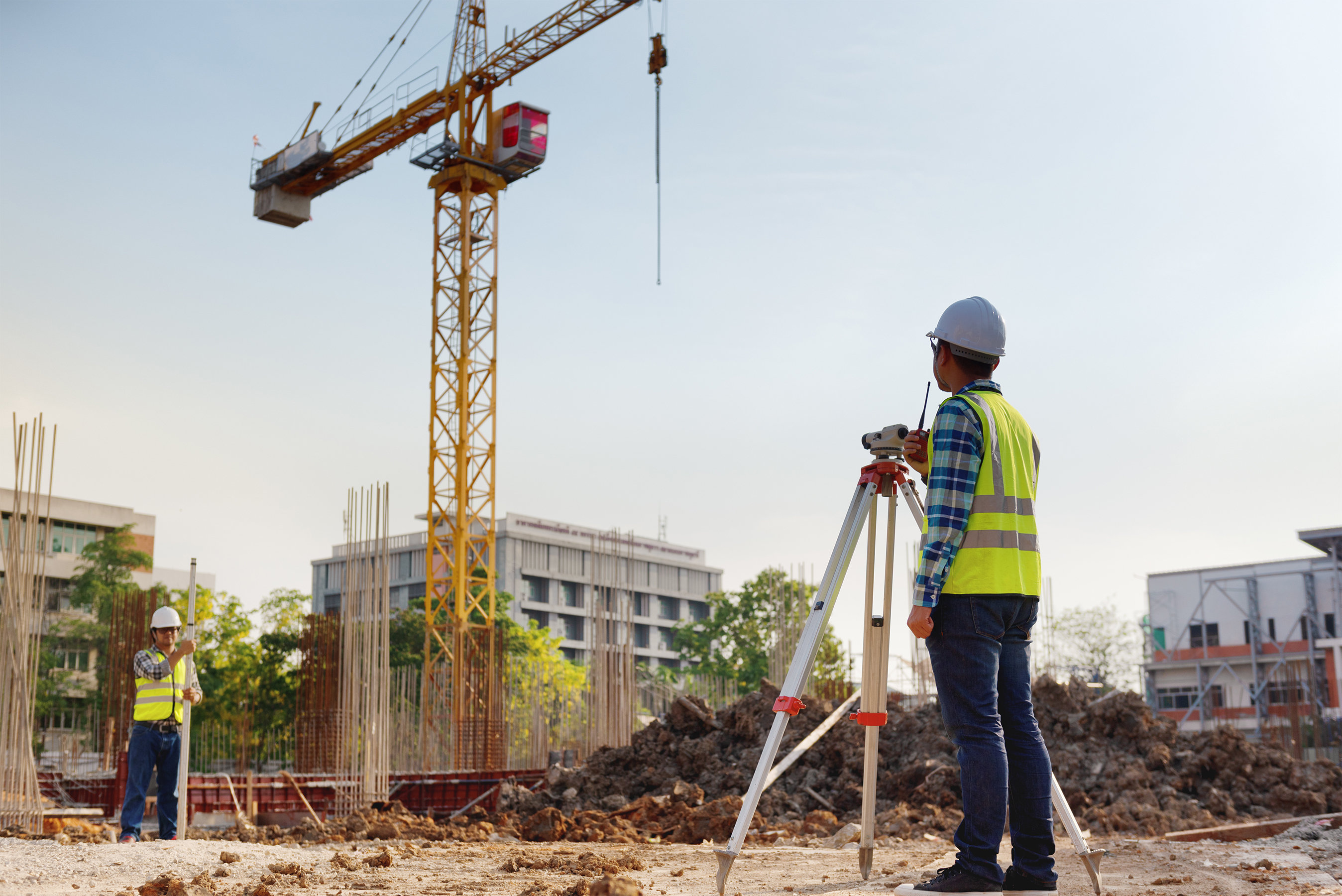 You may also be interested in our Residential Conveyancing services
What our clients say

Rebecca Beswick, Associate Solicitor and Head of Commercial & Property, Lawson West Solicitors, Leicester

"Lawson West is proof that not all solicitors are made the same. Rebecca in Commercial Property was a breath of fresh air. Personable, patient, clinically professional, her advice was always clear and delivered in a relaxed manner that inspired confidence. If Rebecca is representative of the other employees, I have no hesitation in recommending them."
As always David thank you so much for looking after our interests so professionally and making the whole process enjoyable."
Special commendation to David Heys and employment solicitor.
Mr Heys kept me informed at every stage to complete the transaction.
David Heys and colleagues went above and beyond the call of duty in our eyes!
I've been singing your praises over our business sale and I'm glad we employed you to look after our interests. The content of the Sale Agreement enabled us to get the conclusion we needed and we know it protects our interests.
We are very impressed with the help and guidance of Rebecca Beswick.
Mr Tomlinson, just a quick email to say thank you for your services regarding possession and for your prompt attention. We will certainly use your services again if the need arises.
Palbir did an excellent job of reviewing a royalty agreement for me. She listened and understood what I was hoping to achieve out of the agreement.
The review was thorough and diligent - she clarified and explained all the clauses and legal terms that were unclear to me, and highlighted important gaps in the agreement that needed to be raised with the other party. I was very satisfied with the work that Palbir did for me.
View all