Residential Conveyancing
We understand that buying a new home, especially when combined with selling a property, is an extremely stressful time. At Lawson-West, our experience in residential conveyancing means we can deal with any legal problem that occurs quickly, keeping you updated to help make your move as smooth as possible. As accredited members of the Law Society's Conveyancing Quality Scheme since 2013, our conveyancing team and solicitors are recognised as providing a high quality residential conveyancing service to our clients satisfying the requirements of regulators, lenders and insurers.
Why use Lawson-West? - It's conveyancing made easy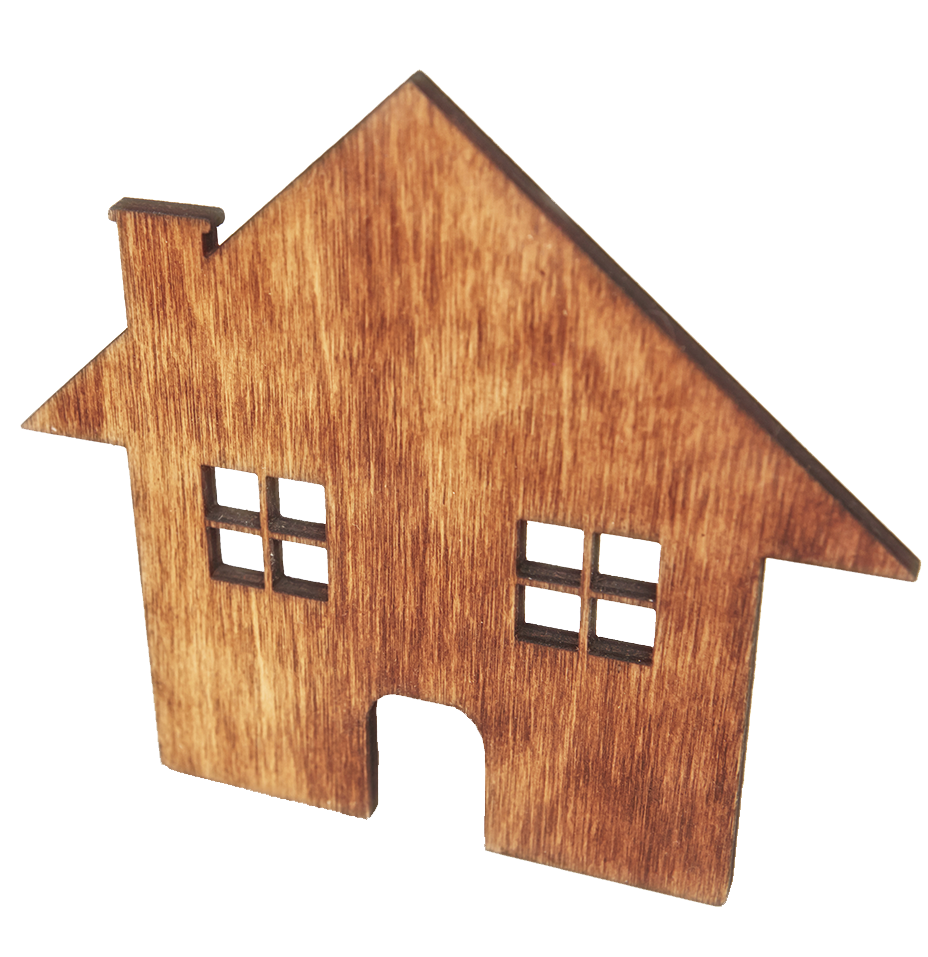 For home buyers and sellers
We provide a reliable, personal service for a sensible fee. All of our clients have a dedicated and experienced conveyancer available to them throughout the transaction. Our experts take pride in the individual, bespoke service that they offer each and every client. We are with you every step of the way!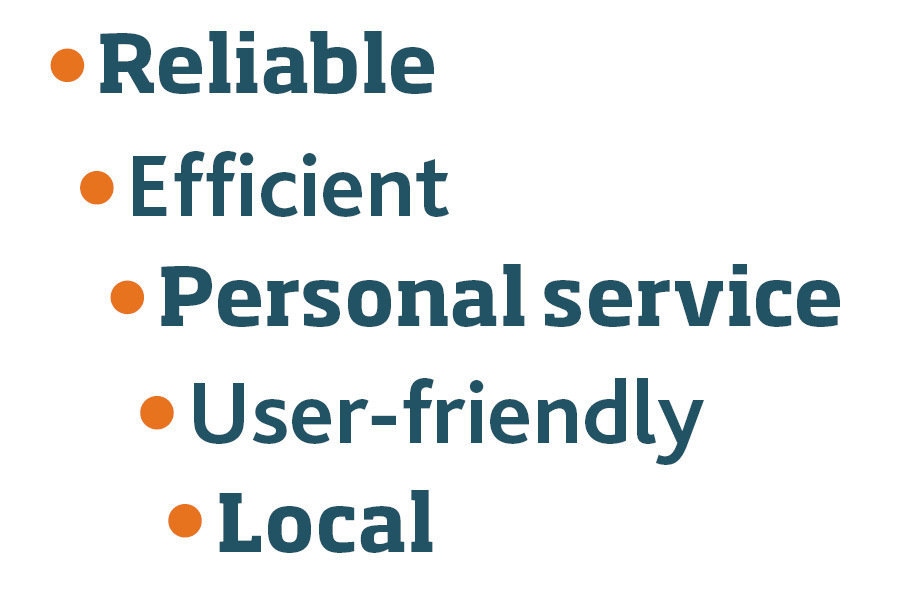 What you can expect
Skilled team of conveyancing experts

Wide ranging experience of dealing with mortgage and lender issues

Ability to deal with unusual properties and issues at the Land Registry

Conveyancing professionals who put their clients first

A team that understands and appreciates your timescales

We'll keep you updated every step of the way, reliable and personal service - we're not a call centre

Safe pair of hands for your home sale, purchase, remortgage or transfer of equity

Discounted fees for first time buyers

Negotiated new build fee rates for legal services

Wider team expertise of commercial property, planning law and landlord & tenant issues

Conveyancers with both first hand local knowledge and a wealth of experience in property throughout England and Wales

Above all, people that genuinely care about the service they provide, ensuring you are happy every step of the way.
> For an experienced conveyancing team you can trust, with offices in Leicester, Market Harborough and Wigston please Contact Us
> Details about the conveyancing team here
> Read our conveyancing fees and charges here
> Read our Helpful Guide to Conveyancing Terms here
________________________________________________________________
Lenders and mortgages
Lawson-West is a qualified legal adviser recognised and approved by over 90% of primary and secondary lenders. Our accreditation and standards are reviewed and renewed on an annual basis by all the major mortgage lenders. This means we are well-placed to handle most mortgage transactions.
Conveyancing Quality Standard (CQS)
Lawson-West is accredited by The Law Society's Conveyancing Quality Scheme (CQS), a recognised quality standard for residential conveyancing practices.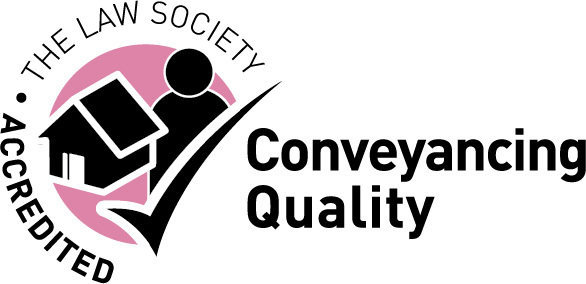 > For an experienced and local Leicestershire conveyancing team you can trust, please Contact Us.
You may also be interested in our Commercial Property pages,
What our clients say
Conveyancing team: "Gagandeep has been nothing else but professional and helpful during the sale of one home last year and purchase of a new home this year. He has always put our best interests first, and I have always felt that I am a valued and important customer. He re-negotiated improved terms with the seller and our best interests seemd always to be his top priority. In the darkest of moments, we always had a knight in shining armour to fight our battles. Thanks again Gagandeep."
Contact made was always of a high standard, excellent from start to finish.
Gagandeep Ghumaan was a pleasure to deal with. It was the first property we had sold, he made everything very simple for us.
Thank you so much for everything, I am very grateful and hugely appreciative for all your efforts, time and support. You've been absolutely fantastic and I cannot thank you enough for everything you have done. My appreciation to both Shannon and Hasmita, both of whom have helped along the way too.
Gagandeep was excellent, I would recommend him to everyone.
Very attentive to our questions, positive responses and extremely courteous.
My wife and I wanted to thank you and your team for all your help, guidance and hard work in successfully completing our house purchase. With your excellent communication and regular information that you and Harry provided, made our purchase clear and easy to follow from start to finish.
Helpful staff, both Sharon and Gagandeep made me feel comfortable.
Very professional service provided.
Courtesy at all times, ultimately established a good, personal rapport.
View all