Residential Conveyancing


Conveyancing Team
We understand that buying a new home, especially when combined with selling a property, is an extremely stressful time. At Lawson-West, we want you to move with us. Our experience in residential conveyancing means we can deal with any legal problem that occurs quickly, keeping you updated to help make your move as smooth as possible. As accredited members of the Law Society's Conveyancing Quality Scheme since 2013, our conveyancing team and solicitors are recognised as providing a high quality residential conveyancing service to our clients satisfying the requirements of regulators, lenders and insurers.
Why use Lawson-West? - It's conveyancing made easy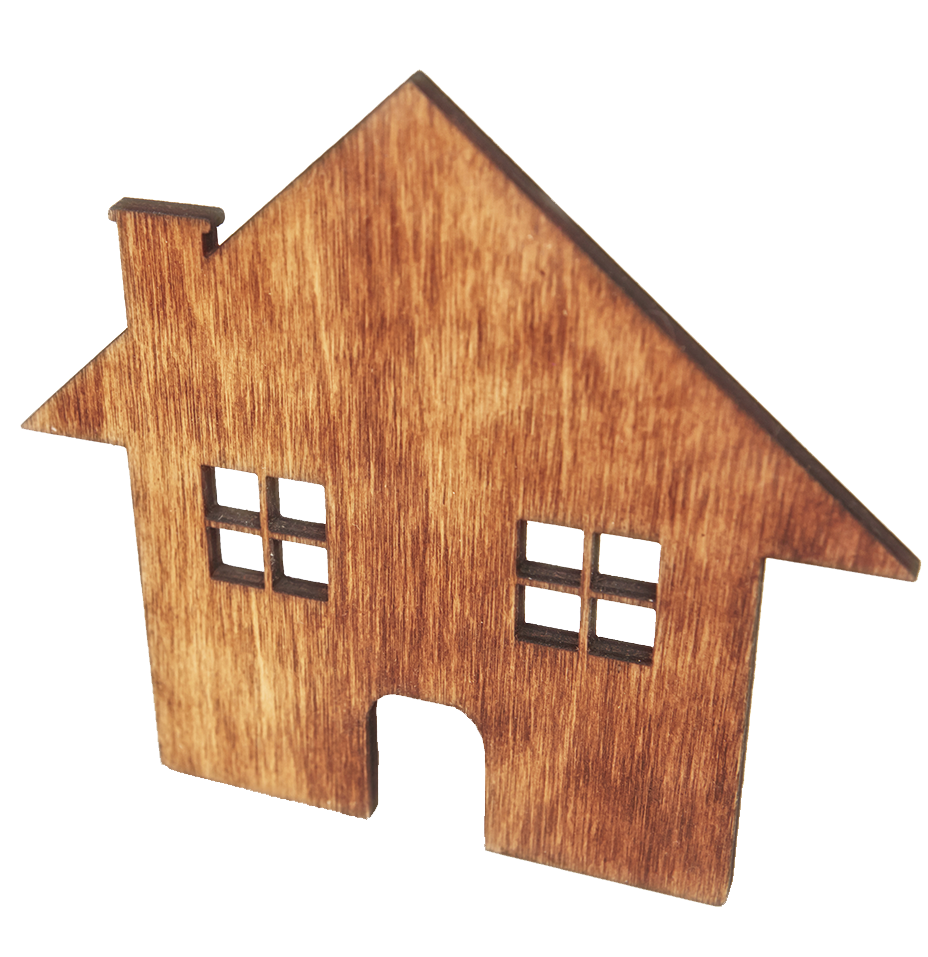 For home buyers and sellers
We provide a reliable, personal service for a sensible fee. All of our clients have a dedicated and experienced conveyancer available to them throughout the transaction. Our experts take pride in the individual, bespoke service that they offer each and every client. We are with you every step of the way!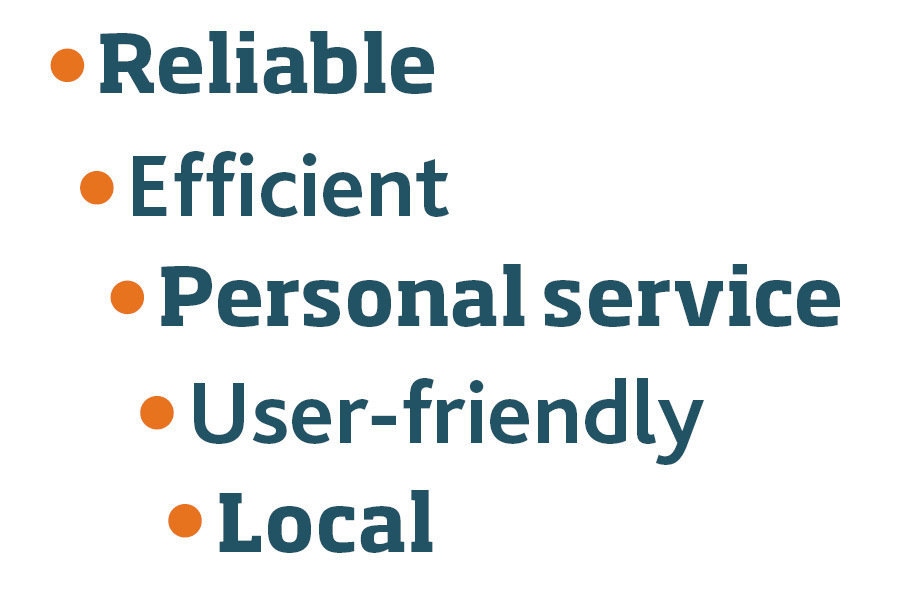 What you can expect
Skilled team of conveyancing experts who understand sale and purchase, house prices, deposits, the mortgage application process, freehold and leasehold law and how best to buy a new build property

Wide ranging experience of dealing with mortgage and lender issues

Ability to deal with unusual properties and issues at the Land Registry

Conveyancing professionals who put their clients first

A team that understands and appreciates your timescales

We'll keep you updated every step of the way, reliable and personal service - we're not a call centre

Safe pair of hands for your home sale, purchase, remortgage or transfer of equity

Negotiated new build fee rates for legal services

Wider team expertise of commercial property, planning law and landlord & tenant issues

Conveyancers with both first hand local knowledge and a wealth of experience in property throughout England and Wales

Above all, people that genuinely care about the service they provide, ensuring you are happy every step of the way.
> For an experienced conveyancing team you can trust, with offices in Leicester and Market Harborough please Contact Us
> Details about the conveyancing team here
> Read our conveyancing fees and charges here
> Read our Helpful Guide to Conveyancing Terms here
________________________________________________________________
Our Response Times As you can imagine, we're busy conveyancers and our email response time is normally within one business day, but it can be several days, depending on your enquiry. If we have an update for you, rest-assured we endeavour to contact you within one business day by email or phone, but please don't expect us to respond to your email on the same day you contacted us, although we'd like to, as it just isn't feasible given the hundreds of emails we receive each day. We aim to provide a first-class conveyancing service and response, though with over 400 emails per case handler, per week, it can be challenging. Please do not email us several times to chase us, as this approach is unlikely to help speed your transaction, instead, please note our standard response times below:
Same Day

Within 24 hours

Within 48 hours

Over 48 hours

Lawson-West Conveyancing

Typical Response

When we have an update for you or we need information from you that is missing we will call you.We aim to respond to new enquiries ­within one business day, with a quote for you.
We will acknowledge receipt of your email to us about your query or matter.




You may have a response from us if your query was straightforward.


You are likely to have a response much later if your query is complex, the transaction requires further work, we have not heard from the agent or mortgage provider, we're waiting on answers or documents from others, we are waiting for searches, or we are chasing others to complete the chain.
________________________________________________________________
Lenders and mortgages
Lawson-West is a qualified legal adviser recognised and approved by over 90% of primary and secondary lenders. Our accreditation and standards are reviewed and renewed on an annual basis by all the major mortgage lenders. This means we are well-placed to handle most mortgage transactions.
Conveyancing Quality Standard (CQS)
Lawson-West is accredited by The Law Society's Conveyancing Quality Scheme (CQS), a recognised quality standard for residential conveyancing practices.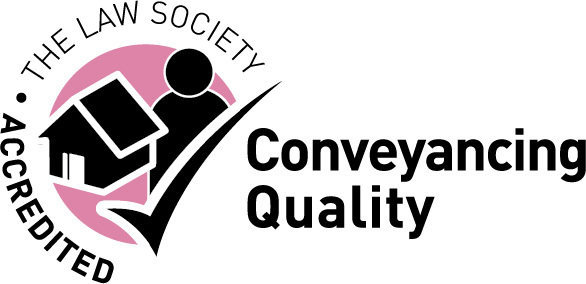 > For an experienced and local Leicestershire conveyancing team you can trust, please Contact Us.
You may also be interested in our Commercial Property pages,
What our clients say
Catherine Wright, Conveyancing Solicitor
Leicester

Anna Krenkova, Conveyancing Assistant
Market Harborough
"Catherine and Anna have been so fantastic with the sale of our rental house. It's all completed. Without their help, I don't think that we'd have got this through before the tax year was done. We have a second property with a sale agreed and Lawson West is going to be my first port of call to help with that too."
"Many thanks for all of your hard work, as well as your patience. It is much appreciated."
W.S. in Leicester
"Thank you for helping us to purchase our first home, along with selling my Dad's house.
You have all been a big help, we couldn't of done it without you all."
Mrs Y and Mr A, Leicester
"Thank you for all your work to help make the sale of my Mum's house a smooth one. It's difficult selling property at the best of times but in the current climate and when also dealing with your mum's estate it's been particularly difficult. You've both been very quick to respond and keep me informed around progress including on what was a late over the line completion. Thanks for all your efforts, they were greatly appreciated by me and my family."
Mr S W, Leicestershire
Catherine Wright, Conveyancing,
Lawson-West Solicitors, Market Harborough

Claire Eales,
Conveyancing,
Lawson-West Solicitors, Market Harborough
"Thank you for your work on this, for keeping me informed and for making the whole process as swift and efficient as possible."
Catherine Wright, Conveyancing, Lawson-West Solicitors
Catherine undertakes a range of conveyancing transactions including freehold, leasehold, new build, right to buy and shared ownership. Her clients range from first time buyers to those looking to build up a portfolio of properties. Read some of her recent client testimonials:
"I want to thank you for all your hard work in getting this over the line."
"I couldn't end the day without saying thank you… we appreciate all your efforts and support enabling us to move into our new forever home!"
"Many many thanks."
"The funds have arrived in my account. I can't tell you what a relief it is to have an end to these horrible last few years. Thank you so much."

Rachael Mitchell, Head of Conveyancing
Licensed Conveyancer, Lawson West Solicitors
Market Harborough
"Rachael Mitchell handled our recent house purchase. Her approach is always methodical and thorough giving you confidence throughout the end-to-end 'ordeal' of buying a house in the UK. Our purchase should have, on paper, been so simple, but as generally is the case, there were a few unplanned twists and turns. We are more than happy to recommend Rachael and based on our experience, she will handle any sale or purchase for you with due care and diligence."
Kate Villa, a Google 5-Star Review

Melanie Brockbank, Conveyancing, Lawson West Solicitors, Leicester
"Thank you and your staff for your excellent work in keeping us informed at the various stages and final completion of the sale."
Mr & Mrs B, Leicester
On a conveyancing matter:

"There were times when I thought I would have to give in, but your continued support and perseverance has won the day !!! I cannot thank you enough, the service you have provided is second to none.
Despite the challenges, (Covid included) you have remained calm, professional and determined - I can only imagine that Lawson West is very proud of you as an employee.
A huge thank you again to you and any team member who supported you. I will most definitely recommend your services to friends and colleagues."
Probate:

Conveyancing:

Elizabeth Brown
Solicitor, Probate & Wills
Lawson West Solicitors
Market Harborough

Rachael Mitchell
Head of Conveyancing
Lawson West Solicitors
Market Harborough
"I just wanted to express our thanks for all the help you have given us over the past year with gaining probate for our family member and also for work done in selling the residential property. This is the first time that we have used solicitors and with the complications that were thrown in the mix, we would have been at a loss as to what to do if it hadn't been for your guidance. So thanks once again."
and on Google Reviews:
"Earlier in the year, we were faced with what initially seemed like a straight forward process. However as things progressed and other events happened, this straight forward process became more complicated. Lawson West Solicitors were incredibly helpful throughout the whole process of both gaining probate for two people and also in house conveyance. Yes they have a cost, but for us it was worth every penny to know that things were being dealt with swiftly, professionally and courteously as well. Advice was given when asked, and nothing was too much for them. Would highly recommend and would be my first port of call for any future needs."
Client M.S. Market Harborough
View all