Claire Eales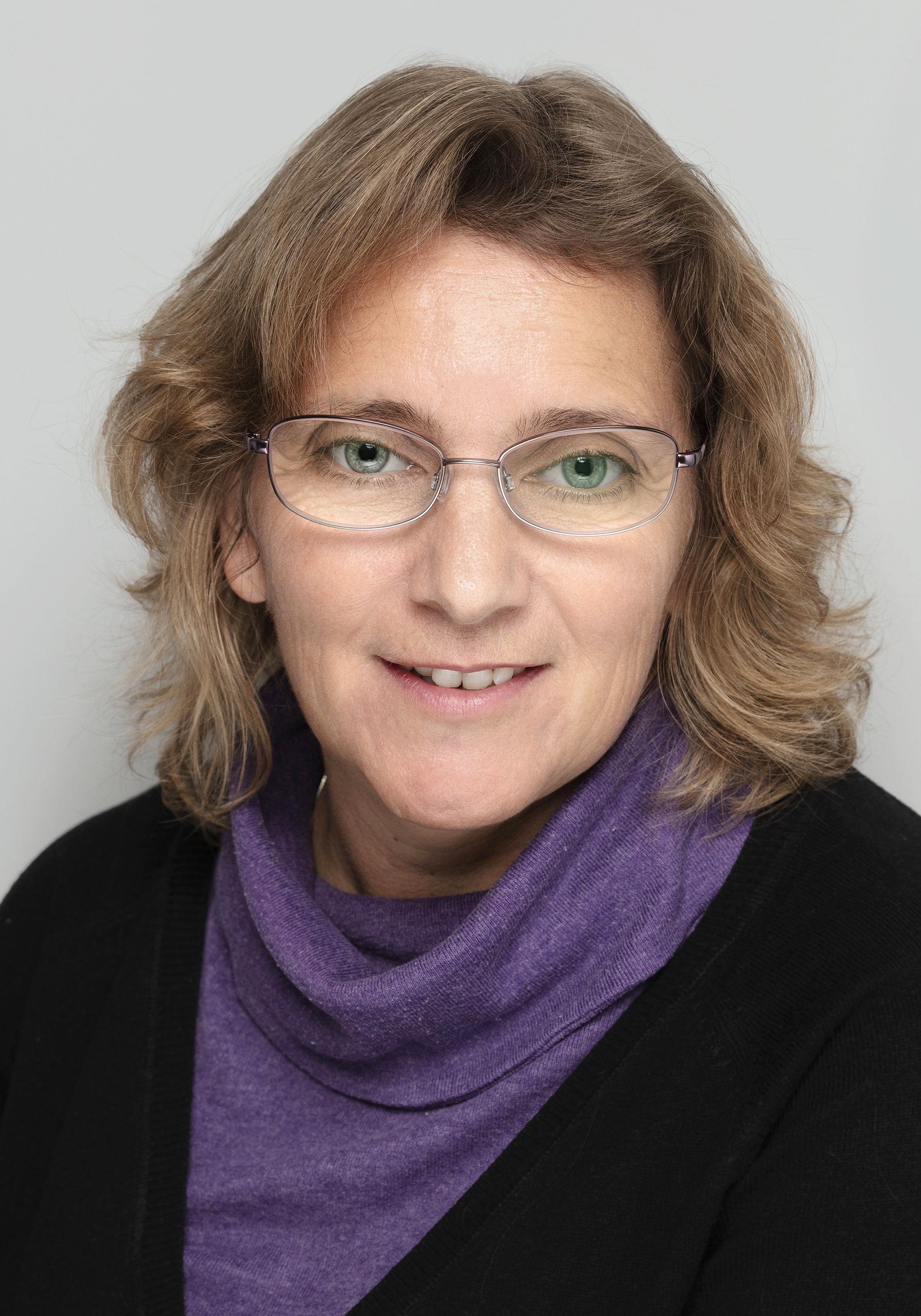 Post Exchange Administrator
Experience:
With over 20 years experience in conveyancing, Claire has exceptional knowledge of the conveyancing process and how it works from start to finish.
Career:
Claire's role involves all aspects of post exchange, completion and post completion work for the Conveyancing Department. She is responsible for the preparation of completion statements for clients together with setting up all conveyancing files for completion. Following completion, Claire will deal with the registration of the transfer and other documents with the Land Registry.
Interests/Hobbies:
Away from the office, Claire is a season ticket holder at Leicester City Football Club and loves to spend time with her two dogs.