Divorce and Family
For all your family legal needs:

Call Us: and ask for the Family team

Leicester:
0116 212 1000

Market Harborough:
01858 445 480

Or Contact Us, complete our quick form and we will contact you

divorce or child matters, you can contact us in total confidence
We can provide advice and support on any matter including relationship breakdown, separation, divorce, child contact, care of children, court orders and parental responsibility issues...


Welcome to our Family Law team.
View our new Family brochure describing all our services, our approach, our team with 100 years of experience between our four specialist family lawyers, why choose Lawson-West, how to contact us, virtual meetings and initial fees.

Read about the expansion of our Family Law team and new Head of Family, Fiona Wilson here.

What do I need to consider in a Divorce or separation?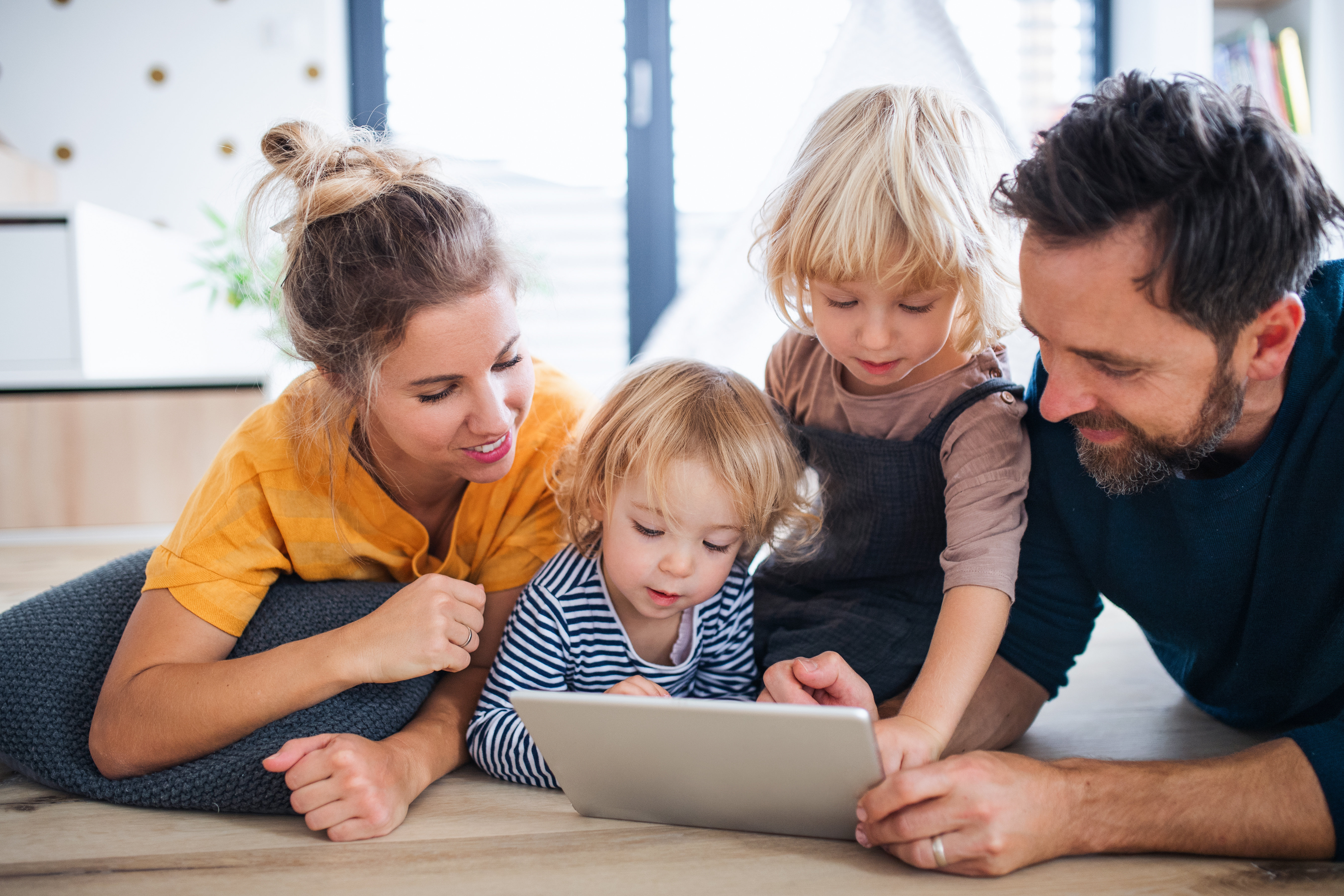 If you are experiencing problems within your relationship and you and your partner are considering splitting up there is plenty to consider. Deciding whether to divorce or separate, agreeing on living arrangements, finding a resolution for financial matters and making decisions about child care arrangements are all important factors to think about. Because of this, Family Law requires empathy, depth of understanding and clear communication. What is also required is tenacity, a deep-rooted sense of what is 'right' and a spirit that gets to an appropriate solution, every time.
Our experienced Family Law Team has all of this and more. We are keen and determined to find a solution to matrimonial and family matters built around you, your needs and your requirements. Meetings can be held at either of our office locations so that open and honest conversations can take place in complete confidence whilst avoiding endless court hearings and fees.
For Family, Grandparents and Children:
Our experienced team can provide expert and practical advice regarding relationship breakdown, child contact, child residence, care of children, and parental responsibility issues.
In cases involving families, we place the needs and interests of children first. The best option for the children must be at the centre of any decision. Reducing the negative impact upon them is vitally important and that's the foundation upon which our advice is built. That's why we also provide a mediation service which offers a variety of options to couples and families providing more control and flexibility with less emotional stress.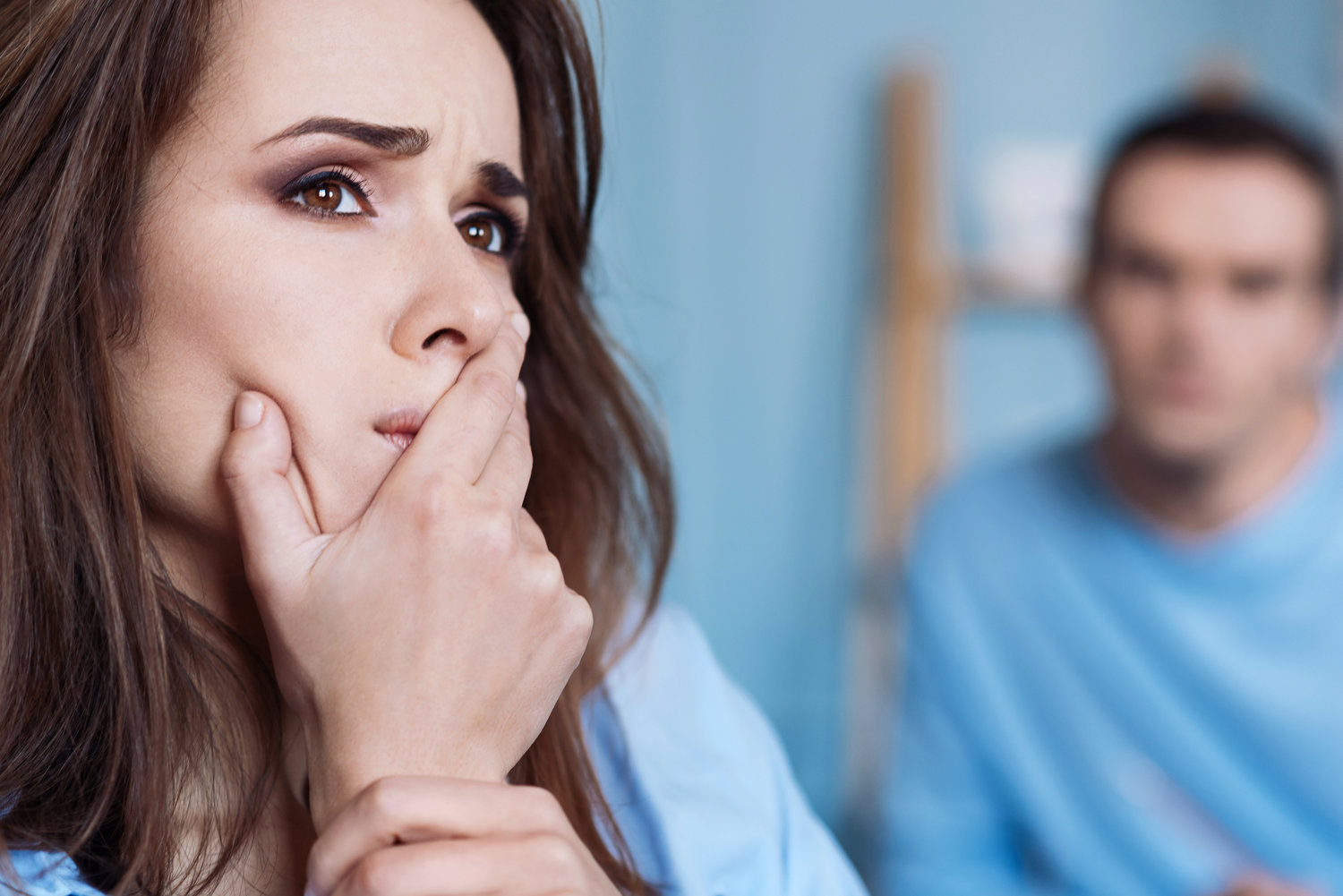 The first phone call is likely to be the hardest to make. Our Family Law Team knows and understands what you are going through. We will work with you throughout your case as much as is required, independently, sensitively, discretely and compassionately.
Why use Lawson-West's Family Lawyers?
At Lawson West we have fully qualified family solicitors who are senior and have collectively over 50 years of experience between them.

We offer a first conversation and meeting to give you the opportunity of benefitting from high quality advice without breaking the bank.

Members of our Family team are available at both our offices in Leicester and Market Harborough.

We provide a clear estimate of costs upfront and provide regular updates so that, if the price is likely to increase for a valid reason, you understand why and have the chance to agree to us continuing with proceedings. Each case is assessed individually to ensure that our clients get the best value for money, as well as the best advice for their circumstances.

We are members of Resolution and we are committed to work to reduce contention and hostility to help families move to a different life structure with minimum pain and trauma. Resolution is an association of Family Law professionals which aims to assist separating or divorcing couples to reduce anxiety and expense.

Our Family Law Approach
You and your family are important to us and we understand that every person and every family is different and our family solicitors provide information, support and most importantly advice that is individual to you. We allow you to choose how you would wish to deal with matters and can help support and advise the whole way through.
Lawson West is committed to finding solutions out of court wherever possible and understand that relationship breakdowns create animosity and this impacts on the children as well as the adults. All of our family lawyers are members of Resolution and we encourage a sensible approach to sorting out finances or the arrangements for the children. We will tell you all the various ways of dealing with disputes, mediation, collaborative law, round table meetings, family arbitration, pay as you go legal advice and other options.
We also have valuable links to other professionals who we can refer you to who deal with financial planning, or if you struggling to deal with the emotional impact, specialists to give you that extra support you need to see you through the process such as therapy and/or counselling.
How Can Lawson-West Help You?
The firm provides caring and supportive legal advice to families with matters ranging from pre-nuptials, divorces (including ex-pat divorces in foreign jurisdictions), separation, child care, parents and grandparents rights.
How to Contact Us

If you do need to talk through your personal relationship circumstances with someone who's completely independent and unbiased, please do talk to us. We're here to help and advise you and help you through the personal problems you face. You can rely on our experience, expertise and emotional support to put you on the right course of action, a path that's totally right for you.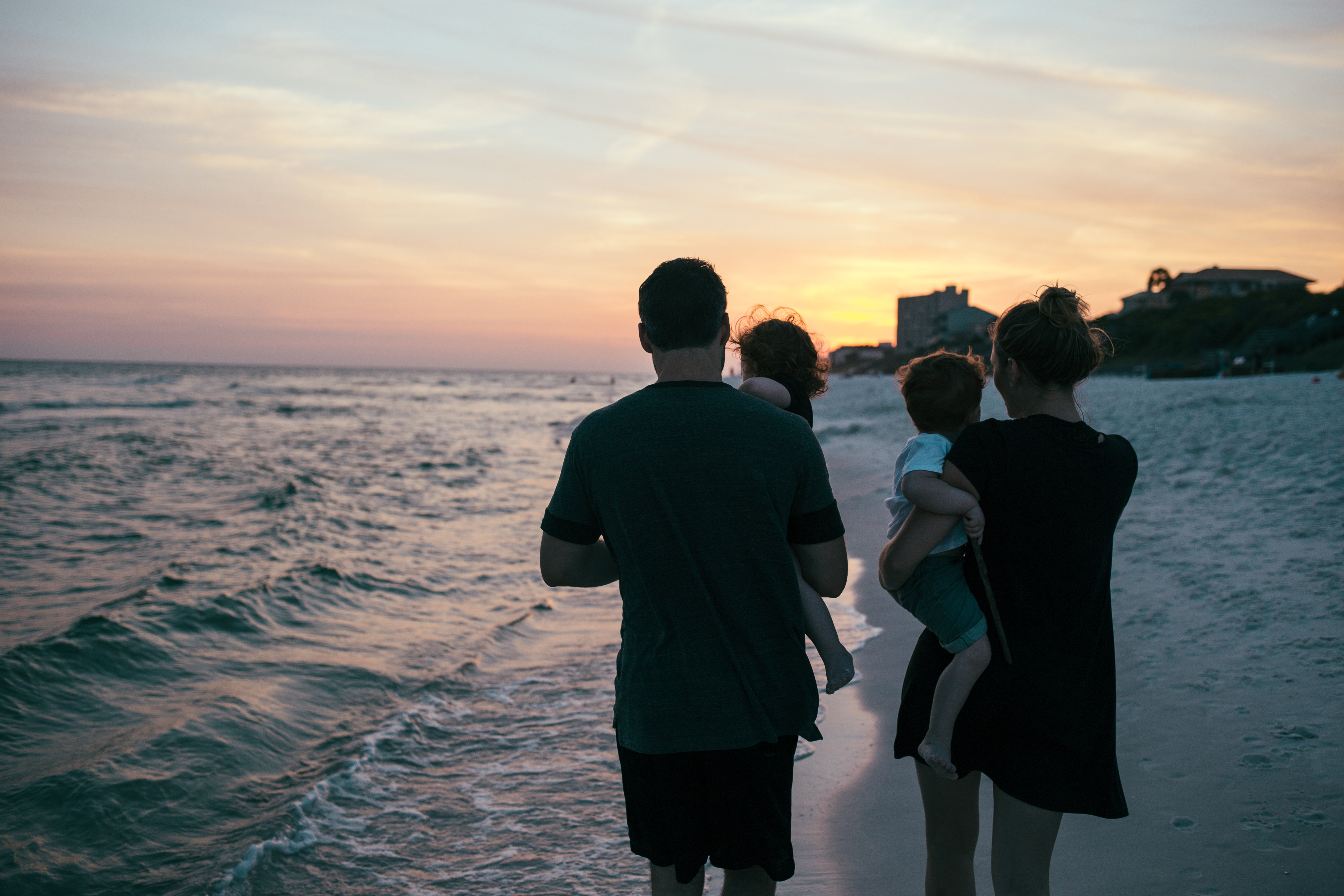 Have you Considered Mediation?
What our clients say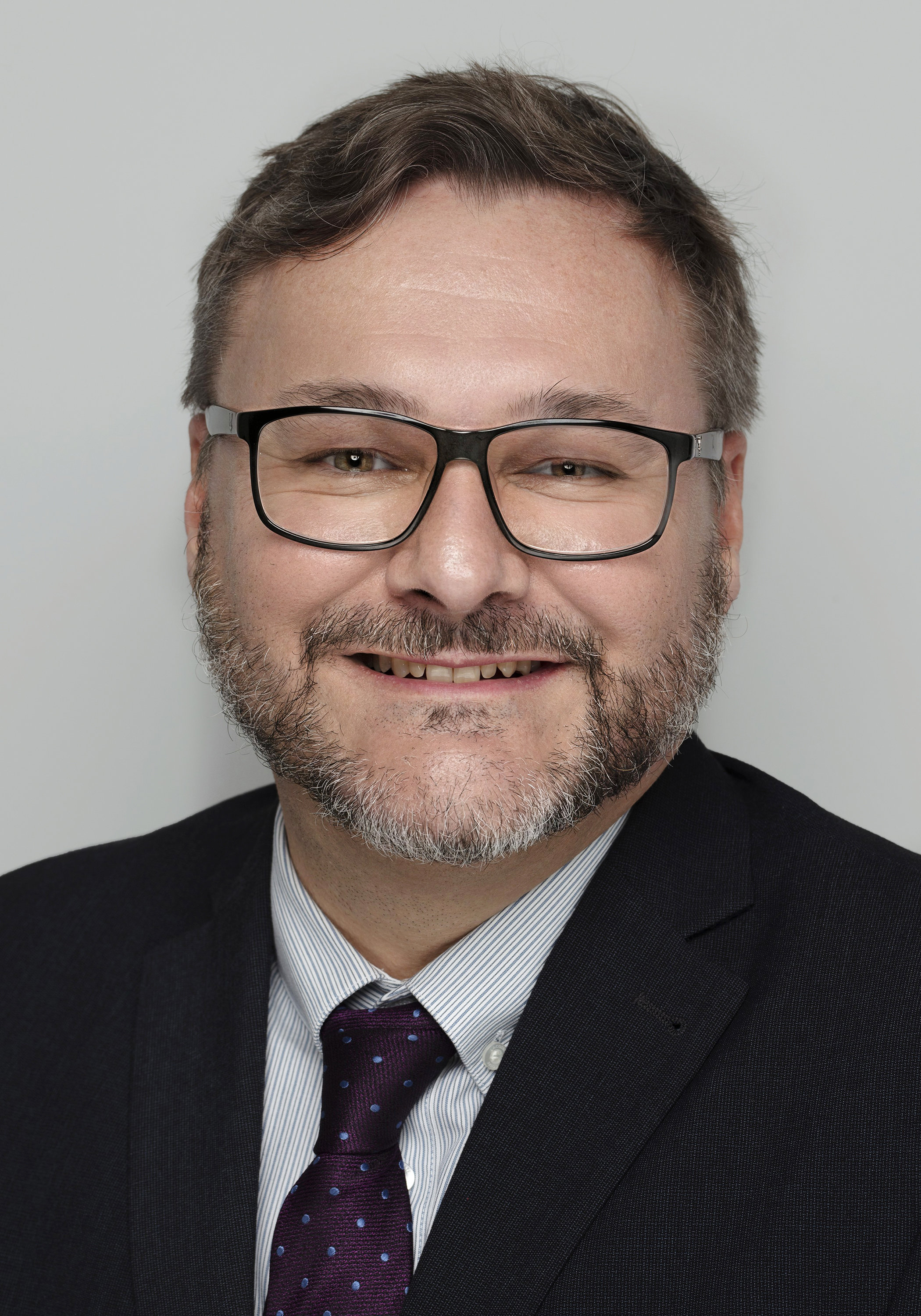 Alistair Dobson, Associate Solicitor, Family Law
Lawson West Solicitors in Market Harborough:

What made our service special?
"You were patient with explanations of legal procedures for me." "The final outcome of my divorce was all that I'd hoped for. Thank You."
and TrustPilot 5-star review*...

"Professionalism throughout with exceptional Attention to Detail. Understanding of my feelings and stressful emotions throughout my traumatic divorce. Re-writing my new Will - perfectly written & detailed. Experienced Secretarial work at all times. Polite and friendly Receptionists. My gratitude to all who have helped me along my journey showing care and respect along the way and achieved a brilliant outcome for me. Thank you just doesn't seem enough."
I could trust Sarah to carry out instructions and also handle all the details, so I didn't have to worry. Keep doing a fantastic job, many thanks for your service.
I'd like to thank Mr Dobson and all the staff involved for their consideration and kindness through this trying time.
Sarah Townsend did an excellent job of representing me and was very knowledgeable on the situation.
Excellent service, all went smoothly and with minimum stress.
Always professional and friendly. Things were always explained thoroughly and in a way that I could understand.
I would like to thank Sarah Townsend for dealing with my case and her professional help. Thank you for your excellent service at Lawson-West.
Friendly, professional approach.
Elizabeth was kind, efficient and organised and moved things through very quickly. She is a real credit to your firm and I have no issue in recommending her or Lawson-West in the future, I have been exceptionally impressed.
Thanks again for your service. I'm very happy with the result and life is much brighter with the kids. We are all so very happy, thank you again.
View all