Divorce: Fixed Fee Divorce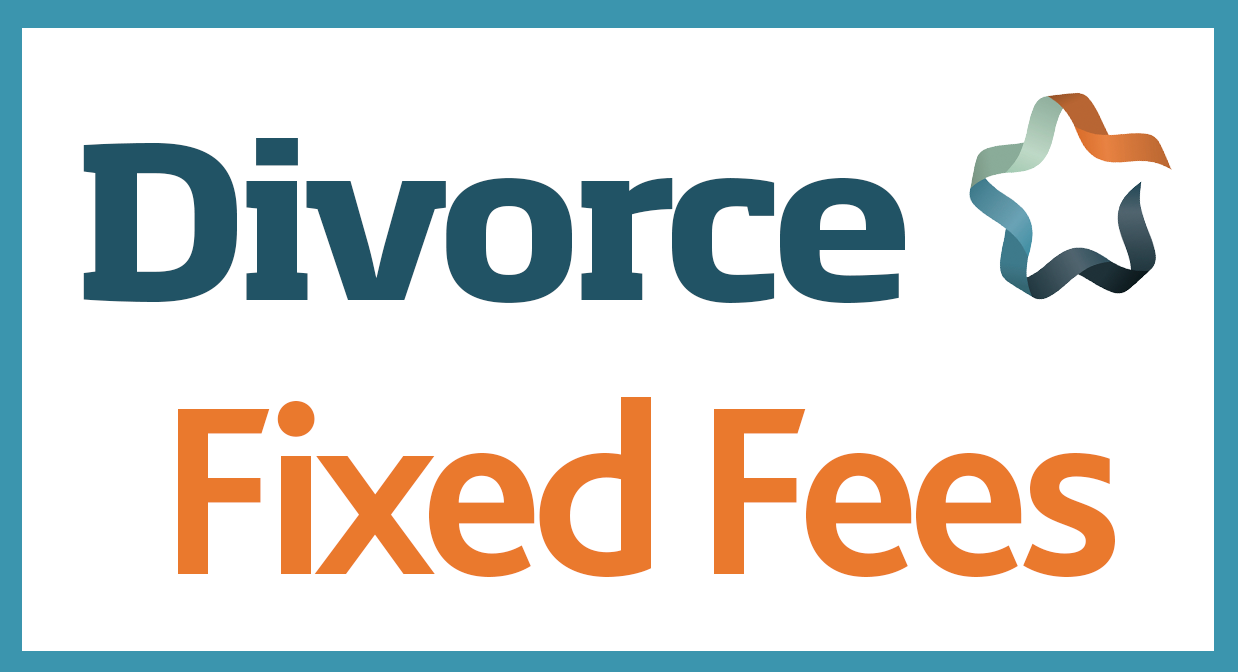 Our divorce fees start from as little as £500.00 + VAT.

Divorce can be stressful, and we can help you navigate the confusing process by preparing all the necessary documents and completing the procedure for you. Divorce is now an online procedure, and there will be no need for either you or your spouse to attend court but we can help you by ensuring with our expertise in law that the forms are correctly prepared and the divorce runs as smoothly as possible.
At Lawson West Solicitors we offer an initial fixed fee appointment with a solicitor about your divorce, in which we can provide generic information and fees - there is no obligation to instruct us.

Uncontested Divorce
When the divorce is uncontested (meaning there is no objection from your spouse/partner) we offer a fixed fee for this service:
FIXED-FEE DIVORCES - UNCONTESTED
Situation 1: You are the person requesting the divorce ("The Petitioner"), fixed fees are:
Fixed Fee Divorce - Uncontested

Lawson West Fee

£500.00 + VAT £100

Court Fee

£593.00

Total Fees

£1,193.00*
Read more:
Our fixed fees include an initial one-hour meeting with you, preparation of your divorce petition, review and amendment of the petition, liaison with the Court and registering the divorce, preparing the Decree Nisi and subsequently the Decree Absolute, communication with you about your divorce and progress, communication with your spouse or solicitors representing them. The Court Fee is charged by the court when the petition is submitted and this is added to our total fee.
Situation 2: You are the person responding to a divorce petition made by your spouse ("The Respondent"), fixed fees are:
Fixed Fee Divorce – Uncontested

Lawson West Fee

£400.00 + VAT £80

Total Fees

£480.00*
Read more:
Our fixed fees include an initial 30-minute meeting with you, preparation of your divorce response, liaison with you, solicitors and the Court regarding the Decree Nisi and Decree Absolute, communication with you about your divorce and progress.
Whether you are the petitioner or respondent, fees do not include changes to the Divorce Petition. If either party decide to contest any element of the divorce petition, then additional fees apply.
Sometimes extra costs can be incurred that were not expected at the start of the divorce. For example, if your spouse:
does not agree to the divorce and decides to defend the proceedings

ignores the divorce, so we must serve them personally to enable the divorce to proceed

agrees to the divorce but disputes your claim for costs

! The fixed fee does not include
discussions and provisions for children, or any financial matters !
*We also charge an Anti-Money Laundering Search fee of £10.00 plus VAT.
Currently a divorce can only be granted based on one of five reasons, [insert link], but on 6 April 2022, a new "no fault" divorce law comes into force. It will no longer be necessary or possible to divorce based upon the existing grounds of unreasonable behaviour or adultery. Please speak to us about the changes to the law and how these may affect your case.
Read our articles about No Fault Divorce:

SORTING OUT FINANCES AND CHILD ARRANGEMENTS
We can help with these matters too, so please do not hesitate to contact us for advice. We will discuss the various options open to you, which may include alternative ways of resolving your dispute such as mediation and collaborative law.
These matters are not suitable for a fixed fee. Every case is different, and it is not possible to predict how much work will be involved in helping you to achieve the right outcome, so we offer an hourly rate service with our experienced family lawyers.
Our lawyers are all members of Resolution, an organisation for family law professionals who commit to dealing with cases in a constructive and non-confrontational way wherever possible. We recognise that every client is different and requires a flexible approach tailored to their individual needs. We will explain the range of options available to you.

What to expect from Lawson West's Family Law divorce service
Personal service from qualified specialist lawyers, supporting you throughout your divorce

Using our knowledge to achieve the best result for your situation and set of circumstances

Using our familiarity with the Courts and divorce process to advise you at every stage

A value for money, friendly approach.

If you would like to book an initial, 30-minute or 1-hour discussion meeting with one of our family solicitors to look at your options and the next steps if you do decide to progress with divorce, or if you are unsure how to respond to your spouse/partner's request for a divorce, then please get in touch.
We can speak on the phone, digitally or face-to-face and answer all your questions with a clear, guiding hand and provide an idea of the costs involved. Contact Us here