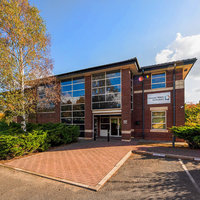 Lawson-West Solicitors Leicester
4 Dominus Way
Meridian Business Park
Leicester
LE19 1RP
Lawson-West Solicitors Leicester
During Coronavirus, you can be assured that it is 'Business as Usual' at Lawson-West and we're here to help you with your legal needs.
We are driven by our commitment to help others. We are here. For you.
At this time, please contact us by telephone, website enquiry or email.

If you're searching for a solicitor in Leicester, we're here to help.
_______________________________________________________
Opening hours
Monday to Thursday 9am - 5pm
Friday 9am - 4.30pm
See our reviews on Google
Welcome to Lawson-West Solicitors' office in Leicester. Our Law Firm has two offices in Leicestershire. We look forward to hearing from you.


Departments
Conveyancing

Wills & Probate

Employment

Family

Commercial Dispute Resolution

Commercial
Directions to find our Leicester office
Lawson-West is a Leicestershire law firm based on the Meridian Business Park which is close to junction 21 of the M1 and the ring road. Our office is in Dominus Way.
Click here for directions from your location

Parking in Leicester
We have our own car park with ample parking spaces for clients and there is also free off-street parking near by.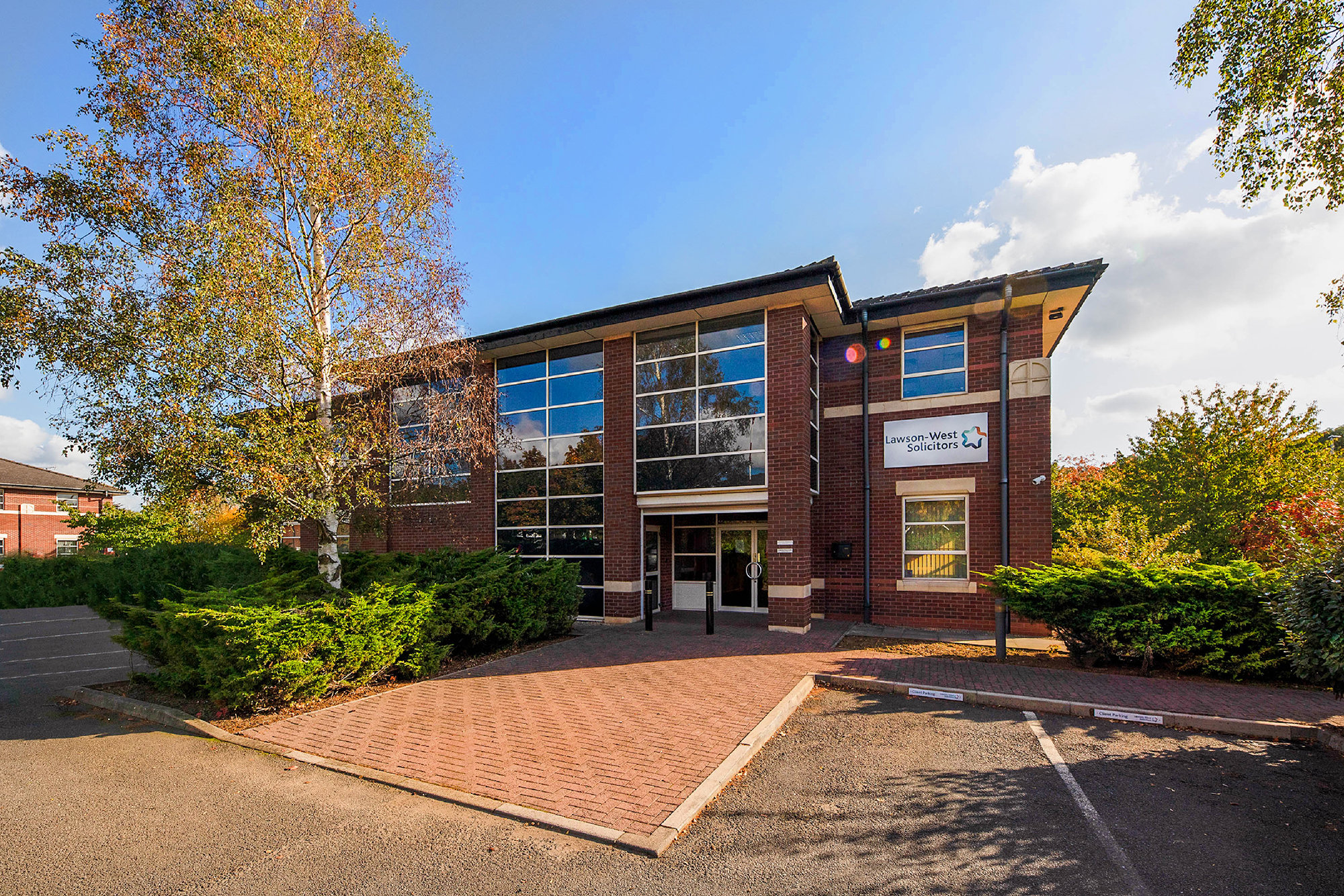 Full Printable PDF Office Directions