Careers
Find out about our vacancies:
Compare Lawson West's generous 15 Employee Benefits and Holiday Entitlement:
Recent Awards Recognition:
'Outstanding Employee Experience 2022' British Probate & Wills Awards; and
WINNER 'Professional Services - Legal' Business Masters East Midlands
Join Lawson-West's team of exceptional people

To deliver great service to our clients, we need to provide the best level of advice, attention and support. To do that we need the best people on our team - right across our team, at all levels, and across all skills.
Read about our Core Values and Mission/Vision
Read about our Talented and Qualified People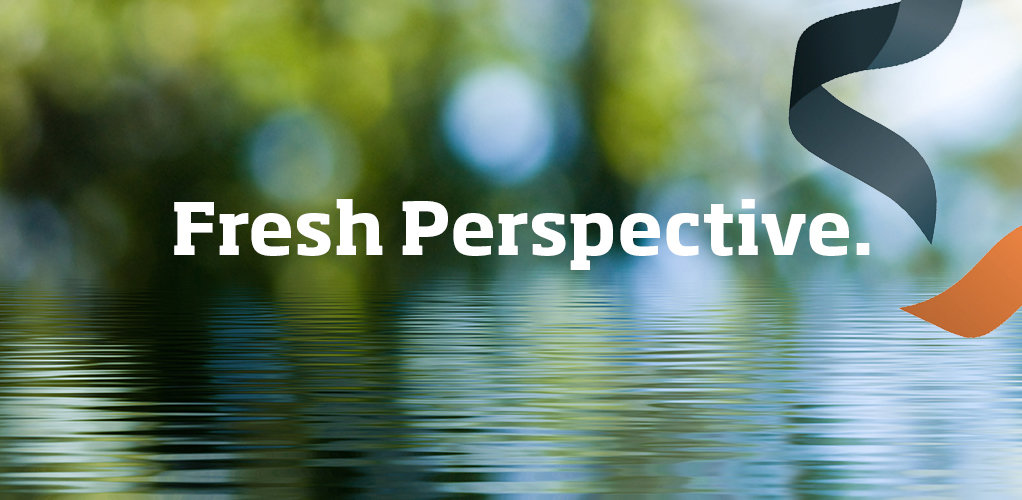 What sets our firm apart for the people who work here is that we continually work to improve our benefits to ensure our team are appropriately rewarded and fully engaged to deliver their best.
Not all law firms offer our generous flexible working/working from home policy and not all firms offer the generous holiday entitlements that we do.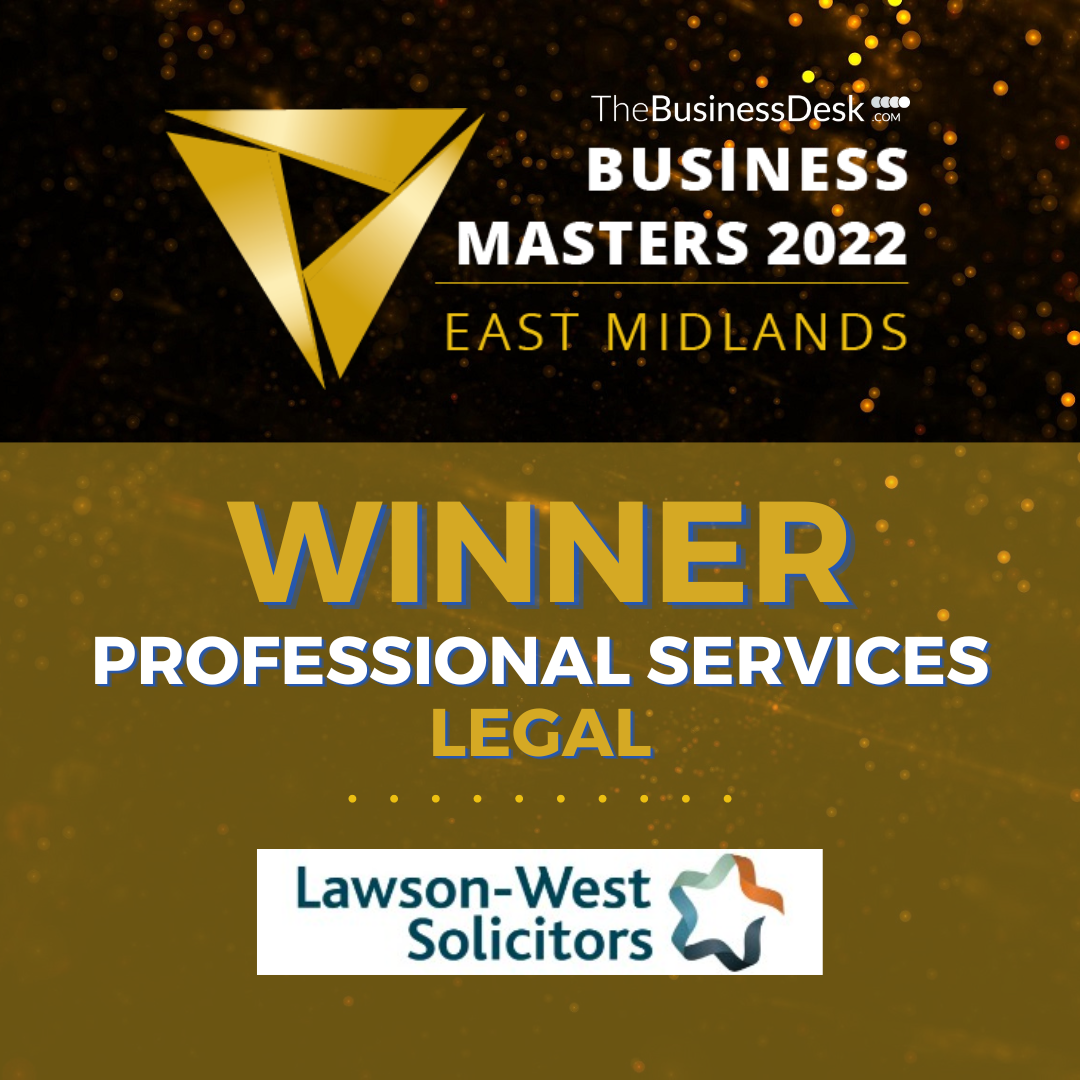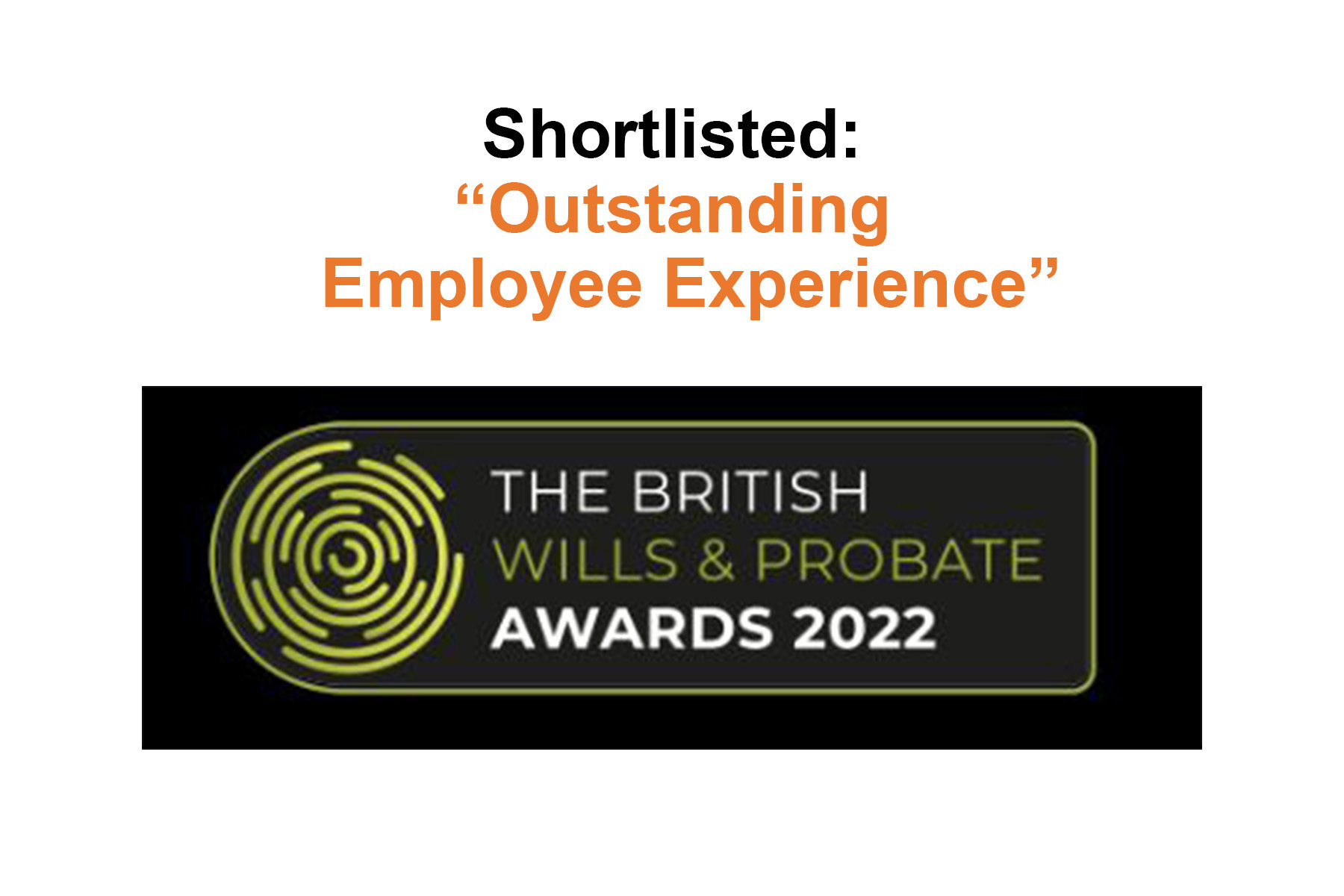 Benefits for being part of the Lawson West team include:
Salary at or above market rate

25 days annual leave, PLUS Bank Holidays and PLUS Christmas closure days

Long Service Awards – additional Annual Leave and 10 Year Club Membership benefits, the longer you stay with us, the more holiday entitlement you receive

Life Assurance

Pension Scheme

Flexible Working - we operate one of the most flexible working environments in the industry - indeed in many industries

Employee Assistance Programme

Company Sick Pay

Employee Discounts

Employee Introduction Bonus scheme

Funding of professional subscriptions and training

Financial Education

Enhanced Eye Care

Please visit our Vacancies page to view our current opportunities or send your CV to recruitment@lawson-west.co.uk and introduce yourself.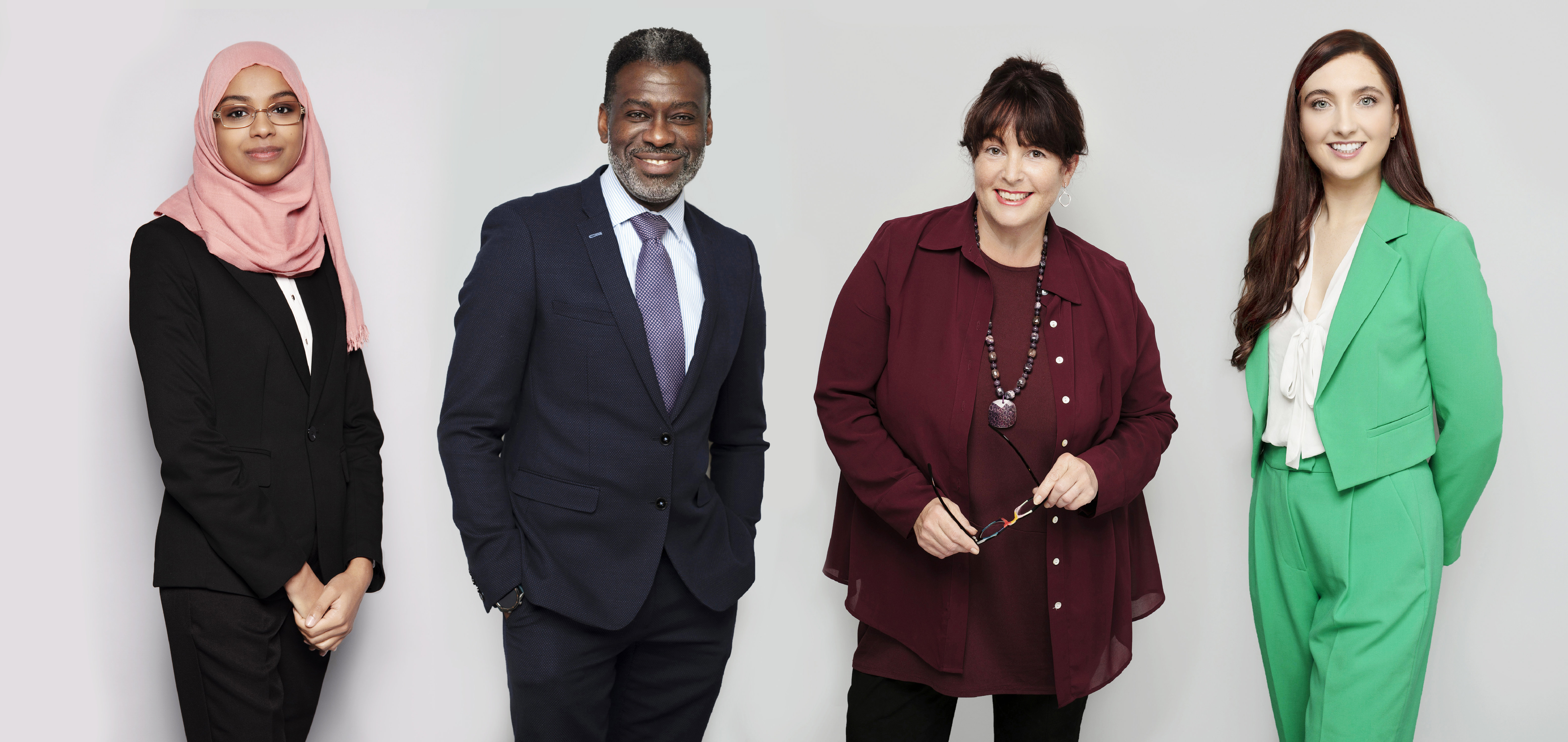 We are a committed Equal Opportunities employer and welcome applications from all sections of the community. See our Diversity Report here. We are pleased to share our diversity figures with you and if you are a talented 'people person' we'd love to talk to you about joining us.
We're made of great, talented people, just like you.

Client testimonial for Dispute Resolution:
"I wanted to thank you for the excellent work you did as my attorney. I know you have a lot of clients, so your prompt responses and attention to detail really meant a lot to me. Thank you for representing me in the lawsuit. I can now go on with my day to day business again without any interference. I would like to express my heartfelt gratitude to you for all the care and concern you have shown me, and for working tirelessly. If it weren't for your analytical skills and knowledge, the matter wouldn't have been settled by now. Your legal expertise and professionalism went above and beyond my expectations throughout the course of my case.
Thank you for always informing me of the best option to take in resolving my problem and settling out of court. I am so grateful for your passion, dedication, and professionalism. I've hired lawyers before, but you are truly the best I've ever worked with. Thank you so much, can't tell you how much I appreciate the amazing legal work you did on my behalf. Thanks for prioritising me as a client and doing everything in your power to help me with my case."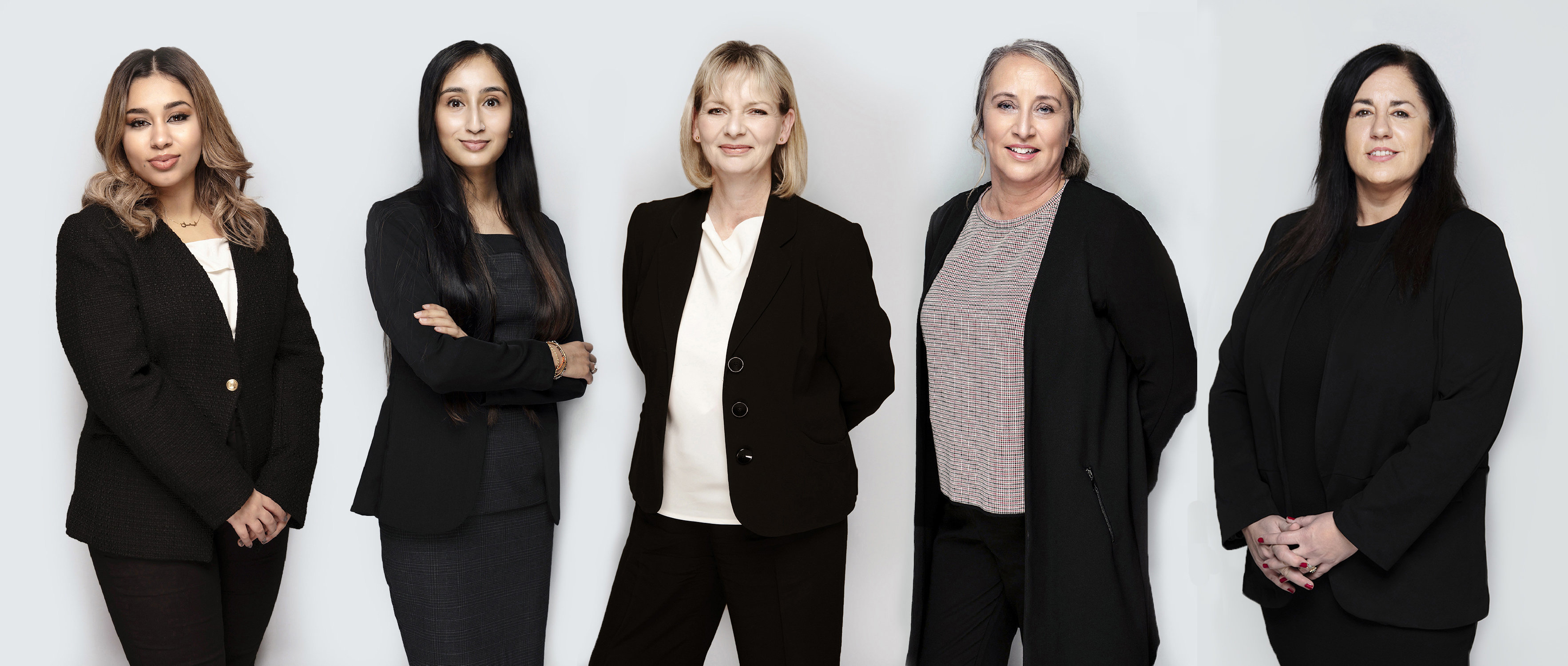 Dispute Resolution Team
Our modern offices in Leicester and Market Harborough are great locations to work in.
Visiting us for an interview? See our helpful Directions for Leicester and Market Harborough.
Client testimonial for Conveyancing:
"There were times when I thought I would have to give in, but your continued support and perseverance has won the day !!! I cannot thank you enough, the service you have provided is second to none.
Despite the challenges, (Covid included) you have remained calm, professional and determined - I can only imagine that Lawson West is very proud of you as an employee.
A huge thank you again to you and any team member who supported you. I will most definitely recommend your services to friends and colleagues."

Commercial Team
Recruitment Agencies: Please note Lawson-West has a preferred supplier list in place. Should Lawson-West Solicitors receive a speculative CV from recruitment agencies to any of its email accounts, where terms of business have not been signed, we will not consider this to form any type of contract Lawson-West Solicitors between and the agency. We reserve the right to contact these candidates directly and consider them for current/future vacancies without any financial obligation to the recruitment agency in question.