Probate, Wills, Trusts and Lasting Powers of Attorney
Lawson-West's experienced probate, trusts and Will-writing specialists in Leicester and Market Harborough can help you plan for a secure future with tailor-made Wills, codicils, Life Interest Wills, tax and retirement planning. Our Trust and Estate Planning team of qualified STEP/TEP specialists can help you to plan your estate in the most tax-efficient way and advise on the wider inheritance tax implications of property, estate and business ownership.
Lawson-West Solicitors can also help with powers of attorney, making applications to the Court of Protection and being a Deputy.

If you are looking for legal assistance with probate, trust and estate planning, making a Will or setting-up an LPA, at Lawson-West we are driven by our commitment to help others. We are here. For you.
During COVID-19 you can be assured that we are 'Open for Business' at Lawson-West and here to help you with Probate, Trusts, Wills and Lasting Powers of Attorney (LPAs).
At this time we would like to encourage you to contact us by telephone or email.
We are here to help.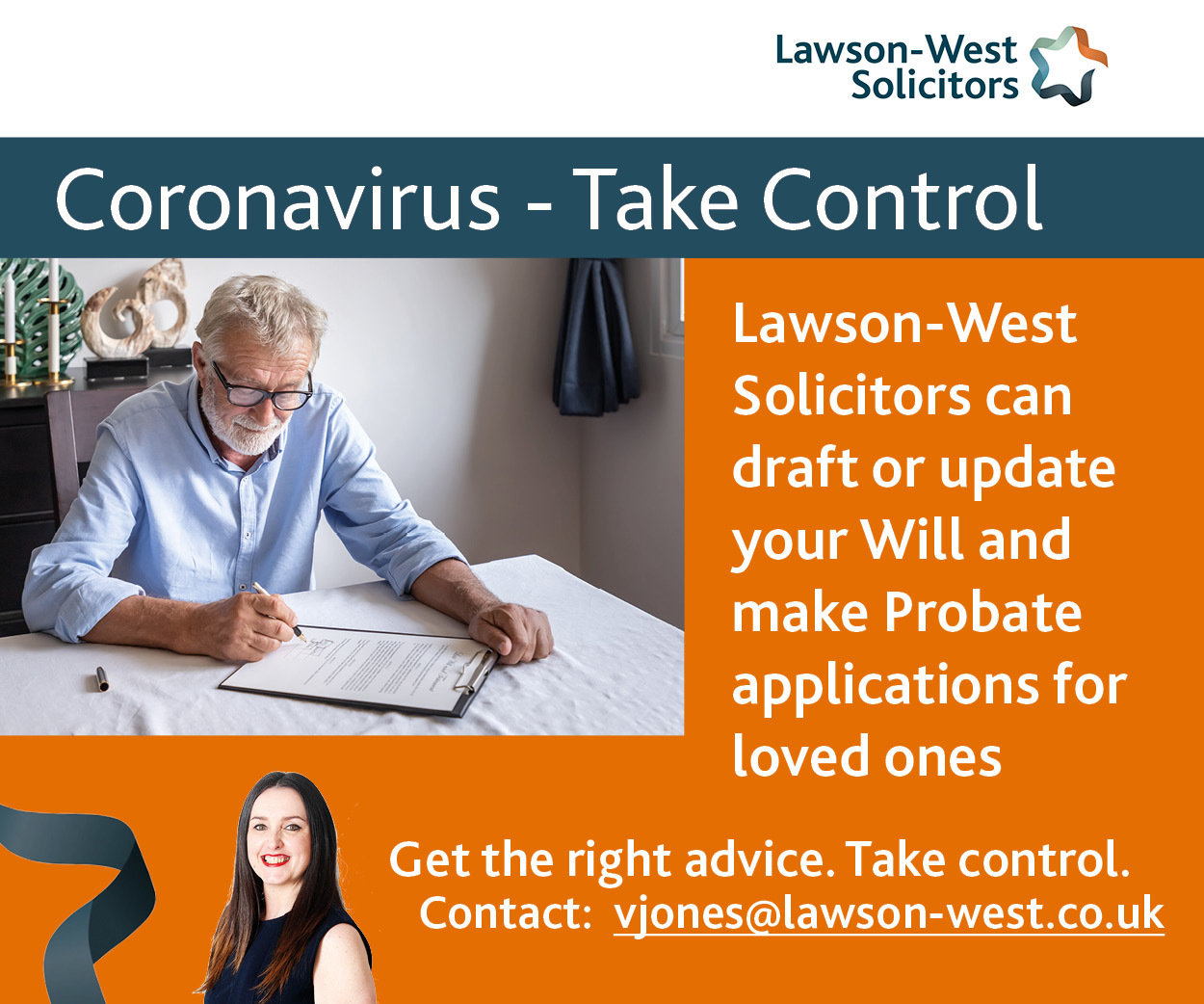 If we are the keepers of your Will or deed documents (whether Lawson-West or previously Brown & Co) you can rest-assured they remain safe.
You are not alone to focus on your personal circumstances and life planning issues at this time. Several people and family members are now thinking about making a new Will, reviewing or updating their old Will and putting your house in order in terms of wealth planning, inheritance tax mitigation, protecting your wealth for the longer-term, planning for illness and incapacity.
Do you have a relative with existing health conditions or a loved-one in a nursing home or NHS ward at this time?

Are you facing a Probate or Court of Protection application on your own?

Are you an appointed Executor in need of assistance?

Do you want to update your Will?
With a heritage of practising law for over forty years, our skilled and highly-qualified solicitors and will makers are experts in Probate, Court of Protection, Wills, LPAs and Trusts.
"When you choose Lawson-West Solicitors, you are in safe hands."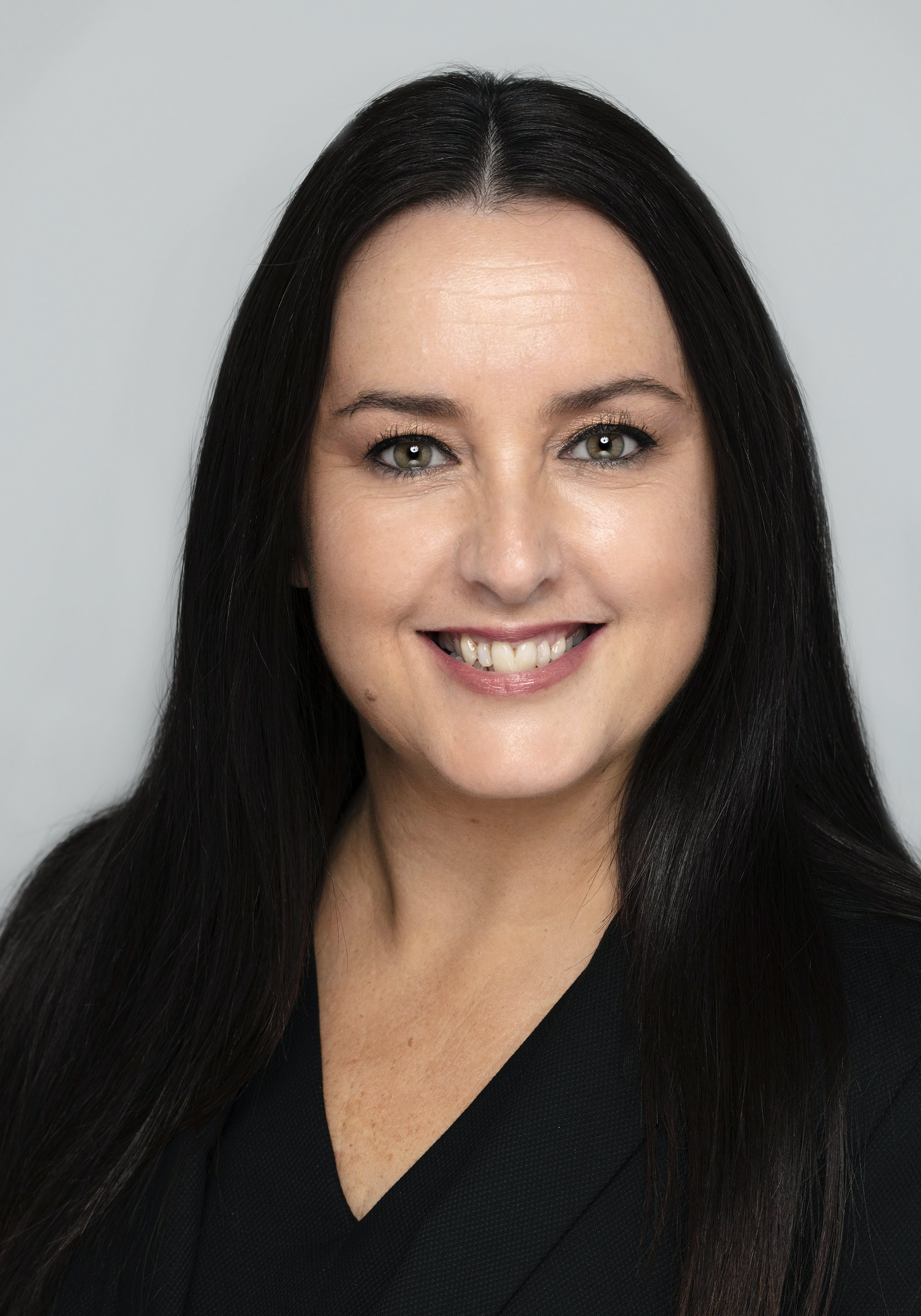 Vicky Jones is a Director at Lawson-West and part of the Probate and Wills team (one of the largest teams in the firm) with offices in Leicester and Market Harborough. Vicky is a solicitor and a STEP Affiliate Member.
"We're talented and intelligent lawyers, but what sets us apart is our team attitude. We became solicitors and legal executives because we want to help people. My aim for the team is to provide a friendly and professional service to all clients. A large part of my role involves supporting our team to support clients during very difficult times in their lives. It's so important for our team to guide clients through the legal process compassionately."
_____________________________________________________________
This is an important and fundamental service which is provided on the death of a loved-one. 'Probate' is the phrase used by solicitors to mean the distribution of someone's assets (known as their 'estate') after they have died and the process of obtaining the Grant of Probate, which is required before you can sell the assets and distribute elements of the estate to the chosen beneficiaries, can be a lengthly and complicated one. Read more...
Leaving a Will means you can be sure that everything will be dealt with in the way you wish following your death. Making a Will gives you enormous peace of mind. If you don't make a Will, the Intestacy Rules will govern how your estate is divided-up. They determine which of your relatives receives how much which can lead to some nasty surprises. Read more...
Why Use Lawson-West?
We have specialist advisers who can explain the legal jargon in understandable terms and support your needs and those affecting your business.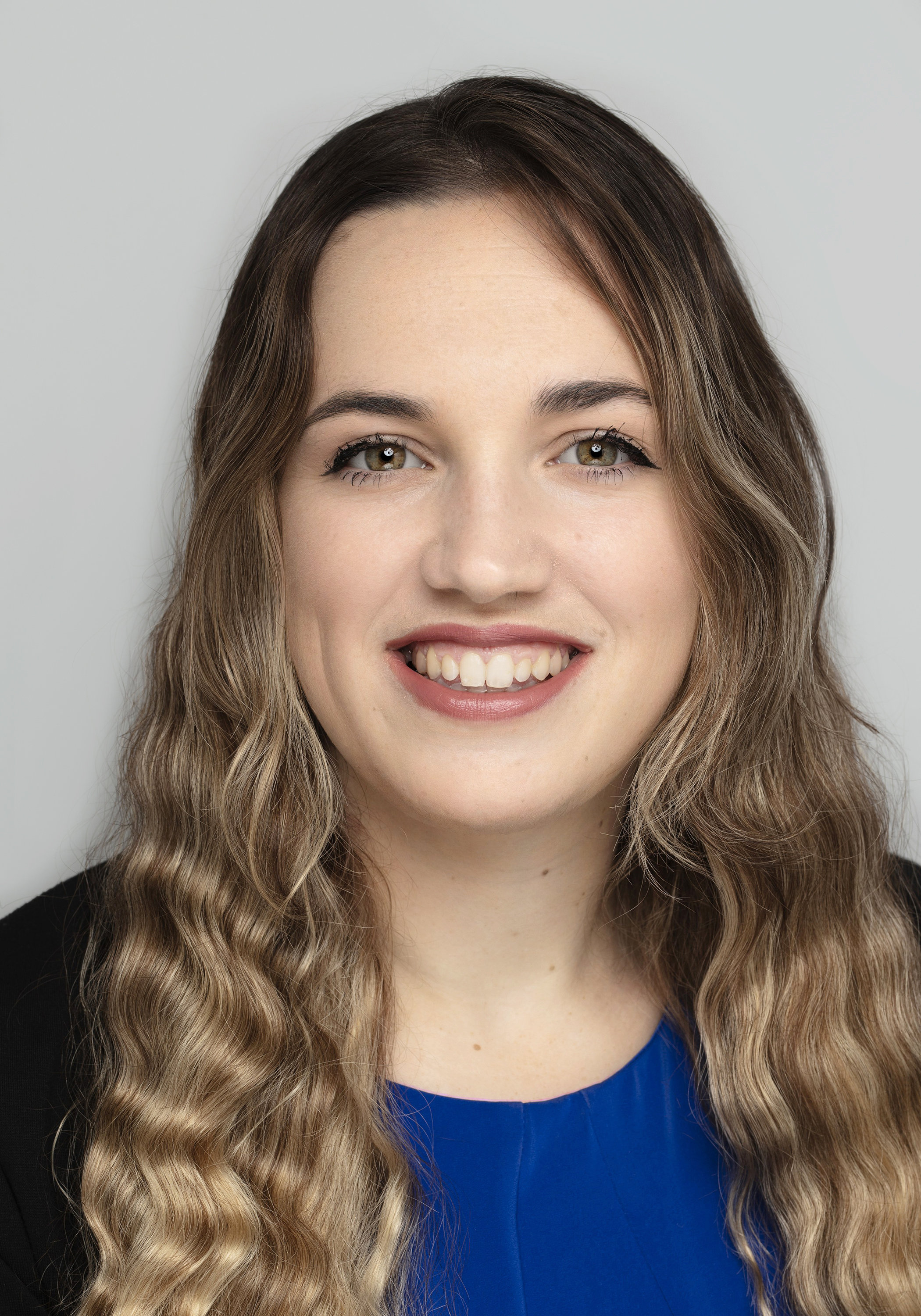 Phoebe Skarlatos, Head of Probate, Wills and Trusts, Lawson-West Leicester
Call 0116 212 1000 for our Leicester Office or 01858 445 480 for our Market Harborough Office. Whichever office you call, someone will be available to assist you.