Natalie Aldrich
Probate, Wills, Trusts and Lasting Powers of Attorney
Qualified: 2008.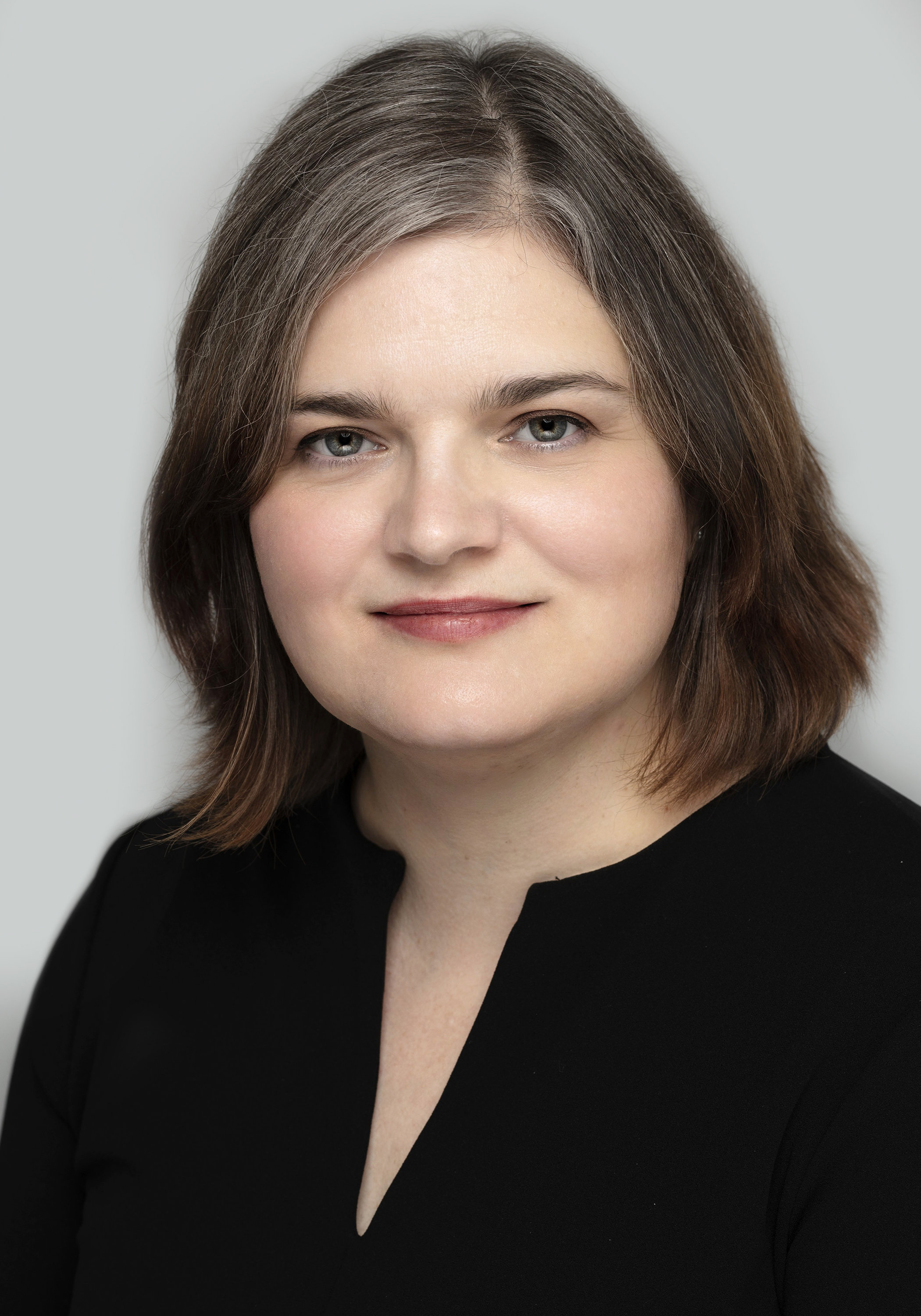 Senior Private Client Solicitor
Experience:
Natalie has 14 years experience of dealing with private client matters to include administration of a variety of estates, inheritance tax advice and matters of capacity and executorship. Her estate work includes dealing with issues of availability of reliefs in complex estates, and assisting executors to maximise revenue for the estate by dealing with issues of development potential in conjunction with planning specialists. She has also acted as professional deputy and attorney for several years and so has personal experience to bring to bear on situations that may arise when discussing a client's needs.
Career:
Natalie was admitted to full STEP membership in the summer of 2015, studying the qualification via the qualified practitioner thesis route.


STEP member: Natalie Aldrich (TEP)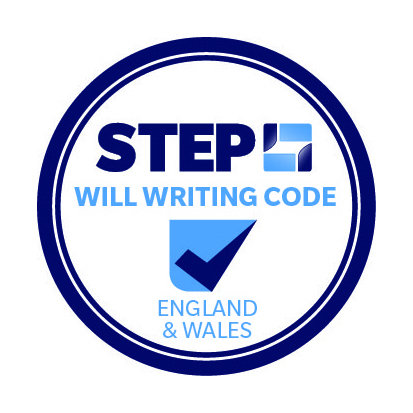 Natalie also provides trustee advice to both charitable and non-charitable trusts, advising trustees on issues of governance, and dealing with the creation of specialist trusts to include disabled beneficiary trusts and charitable incorporated organisations.
Natalie believes that understanding the individual circumstances of a family is key to assisting them in a way that is tailored to their needs, and seeks to work in a way that is empathetic and legally effective in each situation.
Interests/Hobbies:
Natalie lives locally in south Norfolk and enjoys dog walking and travel.