About Us
Lawson-West Solicitors - your legal partner for life

Lawson-West Solicitors has been providing expert legal advice to the people of Leicester, Leicestershire and beyond for over 40 years. We review your legal matter and can guide you with jargon-free, down to earth advice at a day, time and venue to suit you.
In 2022, Lawson West Solicitors was

WINNER

of the Business Masters East Midlands Business Award for 'Professional Services - Legal',

shortlisted

as 'Small Business of the Year' in the East Midlands Chamber Annual Awards and '

Highly Commended

' in the national Wills and Probate Awards 2022 for 'Outstanding Employee Experience'.

If you're searching for a Solicitor in Leicester or Market Harborough, we're here to help.
Leicester office, Meridian Business Park
Market Harborough office, Roman Way

Introducing our new Managing Director, Vicky Jones, read her appointment announcement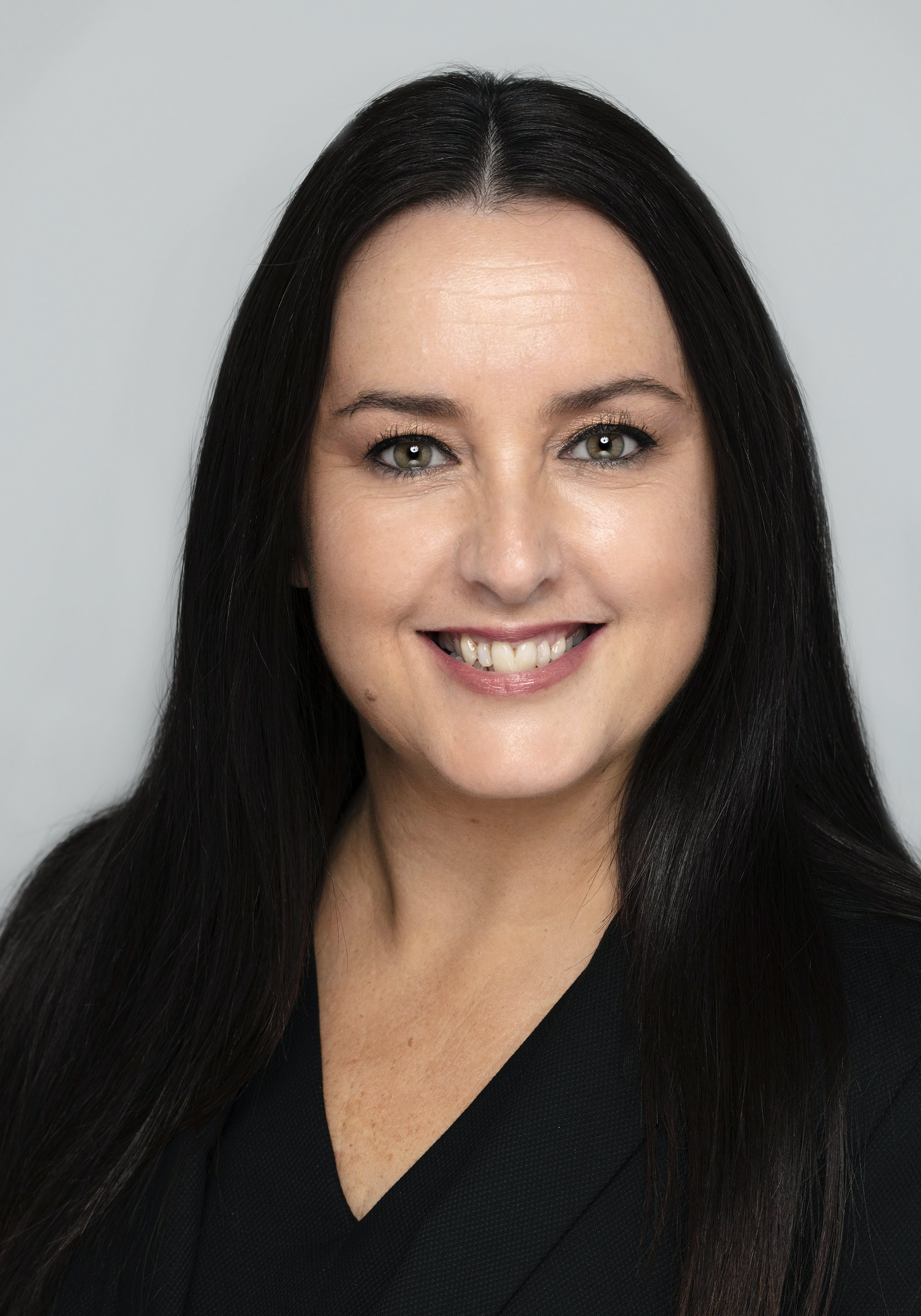 Solicitors for you
We offer a wide range of legal services to help you through life's ups, downs and challenges, including:

Solicitors for your business
We take a proactive and practical approach to problem solving and are experts in the following areas of commercial law:
Our fees
- how much we charge, our fees and hourly rates

Our vision statement
To become the Law Firm of choice, providing the highest quality expertise and client service.

Our core values
At Lawson-West we continually strive to uphold our core values of:
Integrity, honesty, openness;

Being caring, helpful, supportive, respectful of others;

Challenging, empowering, brave;

Approachable, proactive, positive and consistent.
"Very approachable, not as 'hard-nosed' as other solicitors."
"I don't think there are any improvements that LW could make."
"Very easy to contact, approachable and very clear regarding cost. Better than competition."
"Highly commended, professional, balanced view, always looking at the bigger picture."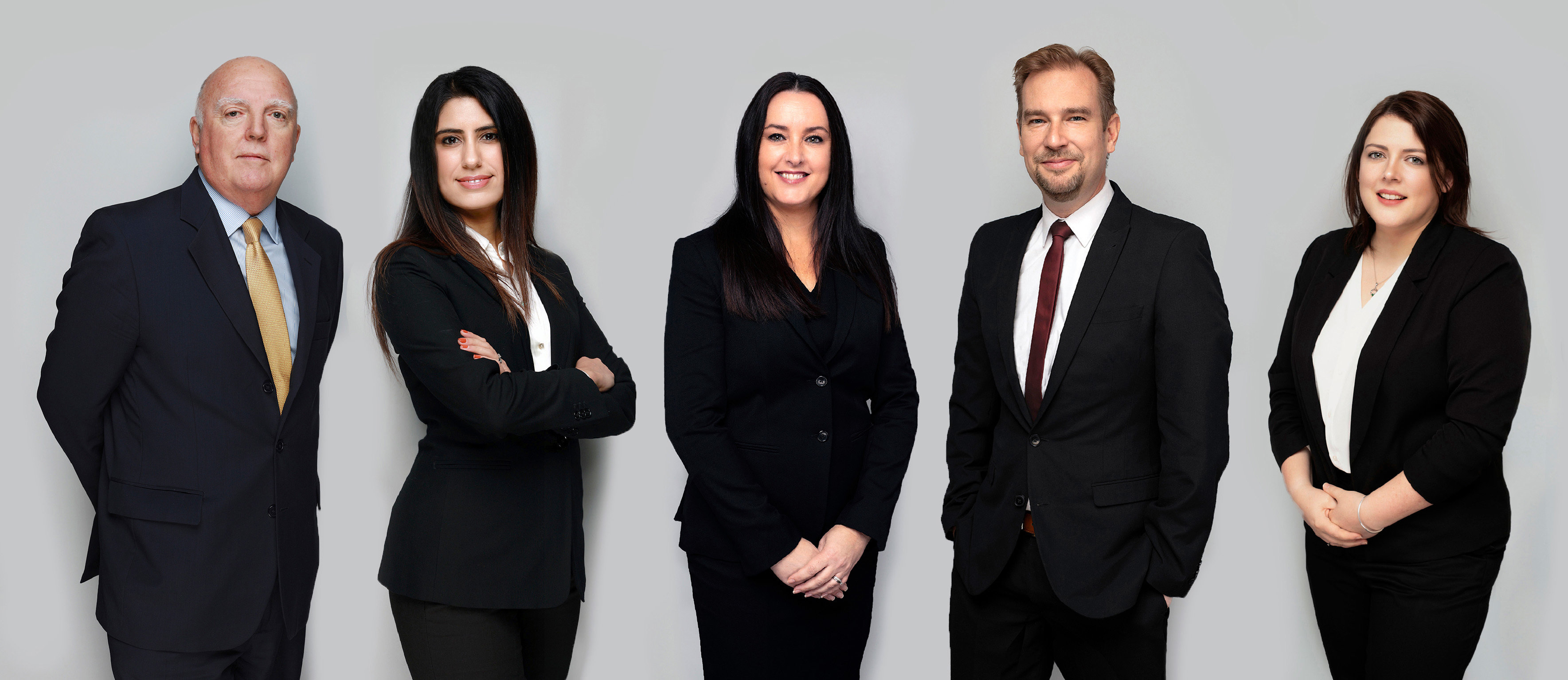 Your legal partner for life
If you are looking to find a solicitor, we can help. From Lawson-West's offices in Leicester and Market Harborough, our team of lawyers and solicitors provides helpful support, a review of your legal matter, and legal advice to individuals and business clients in Leicestershire and across the region.
Our business clients range from family businesses, entrepreneurial business owners, to larger companies with property interests and pension and trust property investments, property developers, retail businesses, manufacturers, suppliers, land owners, landlords and tenants and we have an established network of professional advisers to help you in your matter or deal including accountants, surveyors, financiers, investors and business consultants.
Our individual clients include business owners, individuals, family members, private and public sector workers as well as retired people. We provide support and advice surrounding property, business interests, family assets, protecting family wealth, personal relationships and the health and wellbeing of family members.
We're here to help.


Contact Us
You can contact us at Lawson-West Solicitors from our offices in Leicester and Market Harborough. See full office contact details here.

If you would like to ask a question or make an enquiry about our law services, we'd be delighted to hear from you. Simply complete this form and press 'send' and we'll be in touch shortly after.