Dispute Resolution for Individuals
Our experienced team regularly acts for individuals from all walks of life in relation to a variety of different disputes.
We regularly handle Court proceedings and all forms of alternative dispute resolution, such as mediation, arbitration, adjudication and expert determination.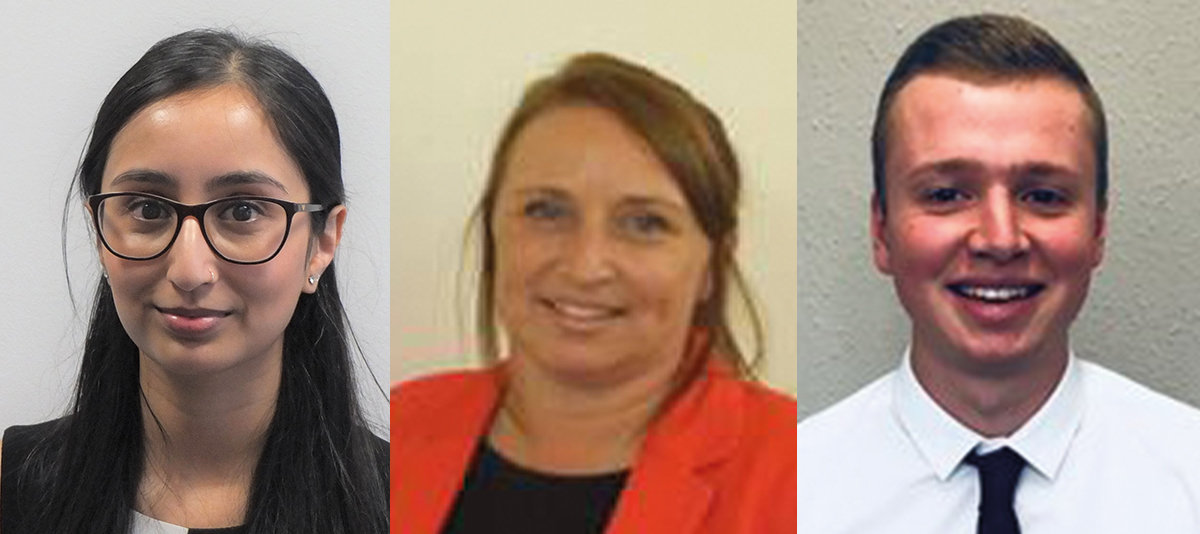 Why Use Lawson-West?
We know that litigation can be stressful, confusing and time consuming. We therefore work hard to provide a common sense and jargon free approach to advising clients of their options and the litigation process.

We are skilled negotiators and work hard to achieve the desired outcome as swiftly and cost effectively as possible.

We also know that litigation can be expensive and this can often act as a barrier to individuals obtaining advice. We therefore do all we can to help our clients obtain affordable and effective assistance. We offer a discounted, fixed fee of £150.00 plus VAT for an initial meeting to allow you to obtain advice and talk to a specialist litigator. We will then explore with you the options available to reach a resolution to the dispute and at all stages endeavour to minimise the costs to you.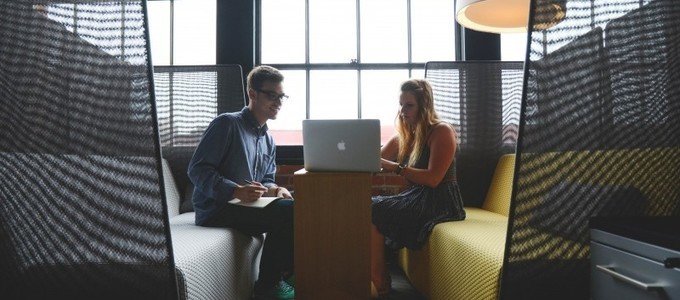 Contact Us
If you believe you have a dispute situation where you require legal advice, please contact us on telephone 0116 212 1000 or 01858 445 480, alternatively fill in the

Contact Us

form and we will get in touch as soon as possible.

See related articles:
PART 1: Contentious Probate Explained - For Trustees and Executors
PART 2: Contentious Probate Explaned - For Beneficiaries
RELATIONAL CONTRACTS: High Court Ruling 2019


Useful links:
Law Society - Dispute Resolution
What our clients say
Ruth Jewell is an absolute asset and her knowledge and passion for her work is evident – Thank you Ruth.
We have received excellent service from Louise and Richard, they are great assets to Lawson-West.

Thank you for your excellent advice and counsel on this matter. From initial instruction the whole claim process has been handled both professionally and diligently, culminating in yesterday's successful negotiation of an out-of-court settlement.
Mr Tomlinson, just a quick email to say thank you for your services regarding possession and for your prompt attention. We will certainly use your services again if the need arises.
Can I take this opportunity to say thank you to both you and Richard for your support and help in a matter that has proven trying for my wife and myself and hopefully we can move on and put this whole episode to bed.