Dispute Resolution for Individuals
Dispute Resolution

Our team has experience in a range of aspects within Dispute Resolution, so whether your problem is an unpaid debt, or a more complex contractual dispute, we will work with you towards a resolution as quickly and costs efficiently as possible.
We can provide advice and support on when it is best to negotiate and when to litigate.
We regularly handle Court proceedings and all forms of alternative dispute resolution, such as mediation, arbitration, adjudication and expert determination.
Our Dispute Resolution solicitors are available for appointments at our offices in Leicester, Wigston and Market Harborough.
Why Use Lawson-West?
Getting great results for our clients is always our number one aim. Our team of lawyers provides quick, straightforward and easy to understand advice on your best way forward, whether or not this involves County Court, or High Court Proceedings, or Alternative Dispute Resolution (ADR) such as Mediation or Arbitration.
We know that being involved in a dispute can be stressful and sometimes very expensive but our Dispute Resolution lawyers will guide you through the most cost effective and hassle free manner.
We will provide you with all the information and options to enable you to make an informed decision for yourself.


Our Dispute Resolution lawyers will only seek to recommend litigation (Court Proceedings) where the benefits realistically exceed the costs involved.

We know that litigation can be expensive and this can often act as a barrier to individuals obtaining advice. We therefore do all we can to help our clients obtain affordable and effective assistance. We offer a discounted, fixed fee of £165.00 plus VAT for an initial meeting to allow you to obtain advice and talk to a specialist litigator. We will then explore with you the options available to reach a resolution to the dispute and at all stages endeavour to minimise the costs to you.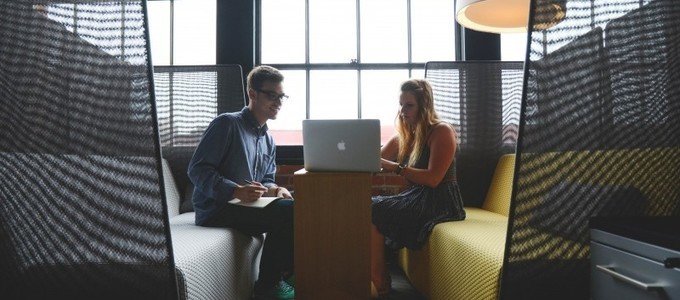 Contact Us
Please contact us to discuss any Dispute matter you have and our team will be happy to assist. Please contact us on telephone 0116 212 1000 or 01858 445 480, alternatively fill in the

Contact Us

form and we will get in touch as soon as possible.

See related articles:
PART 1: Contentious Probate Explained - For Trustees and Executors
PART 2: Contentious Probate Explaned - For Beneficiaries
RELATIONAL CONTRACTS: High Court Ruling 2019


Useful links:
Law Society - Dispute Resolution
What our clients say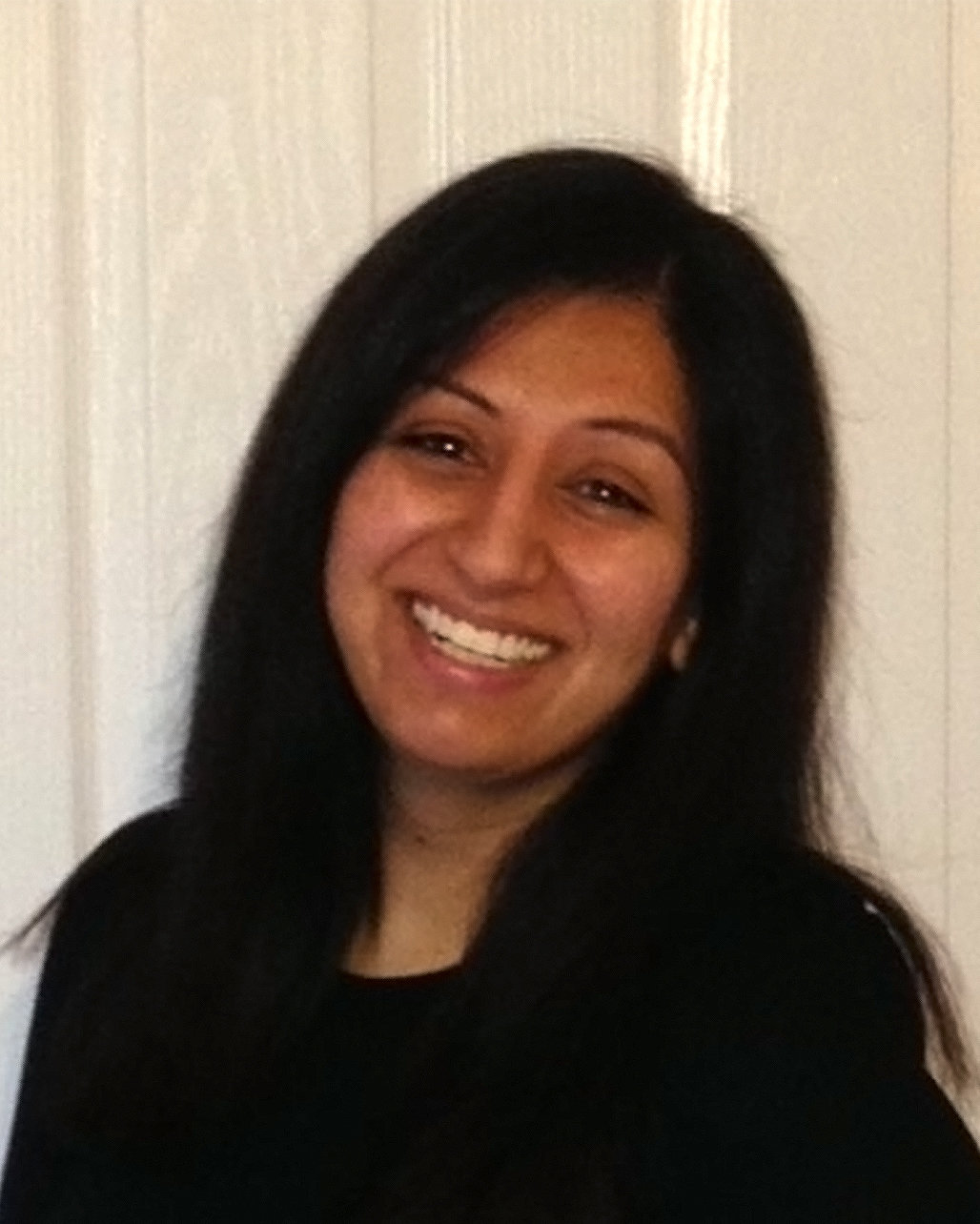 Parveen Sidhu, Solicitor
Dispute Resolution, Lawson West Solicitors, Leicester

"I had previously engaged Lawson West regarding our wills and when we needed further legal services of a different nature we again chose Lawson-West. All our requirements were handled in an efficient and professional manner (thank you Ms. Sidhu). Would use you again."

Harry Mellors, Paralegal, Dispute Resolution
Lawson-West Solicitors, Leicester

"Thank you for all your help & being a lovely human being. You have made this horrendous process a little more bearable."


S.D. Client, Leicester



Madhvi Panchal

, Solicitor, Dispute Resolution
Lawson-West Solicitors, Leicester
We would like to express our sincere gratitude to Ms Madhvi Panchal for the highly professional and competent service provided in both friendly and approachable manner. Whilst dealing with our matter, we were very impressed with her attention to detail, communication was exceptional; always kept us informed on the progress of the matter, provided quick and constructive response to any questions that we posed, professional in her approach and a very pleasant person to deal with. We are very pleased with the successful outcome, Thanks to Ms Madhvi Panchal and Lawson-West Solicitors. I will definitely recommend you to other people if they ever need a dispute resolution solicitor.

For ever grateful,
Very Satisfied Clients

Sarah Hickey, Associate, Dispute Resolution Team
Lawson West Solicitors, Leicester
"Dispute Resolution team: Thank you for all the work you put in to help me and my business. It's forever appreciated."
Thank you for your excellent advice and counsel on this matter. From initial instruction the whole claim process has been handled both professionally and diligently, culminating in yesterday's successful negotiation of an out-of-court settlement.