Dispute Resolution for Individuals
Dispute Resolution

Our team has experience in a range of aspects within Dispute Resolution, so whether your problem is an unpaid debt, or a more complex contractual dispute, we will work with you towards a resolution as quickly and costs efficiently as possible.
We can provide advice and support on when it is best to negotiate and when to litigate.
We regularly handle Court proceedings and all forms of alternative dispute resolution, such as mediation, arbitration, adjudication and expert determination.
Our Dispute Resolution lawyers are available for appointments at our offices in Leicester and Market Harborough.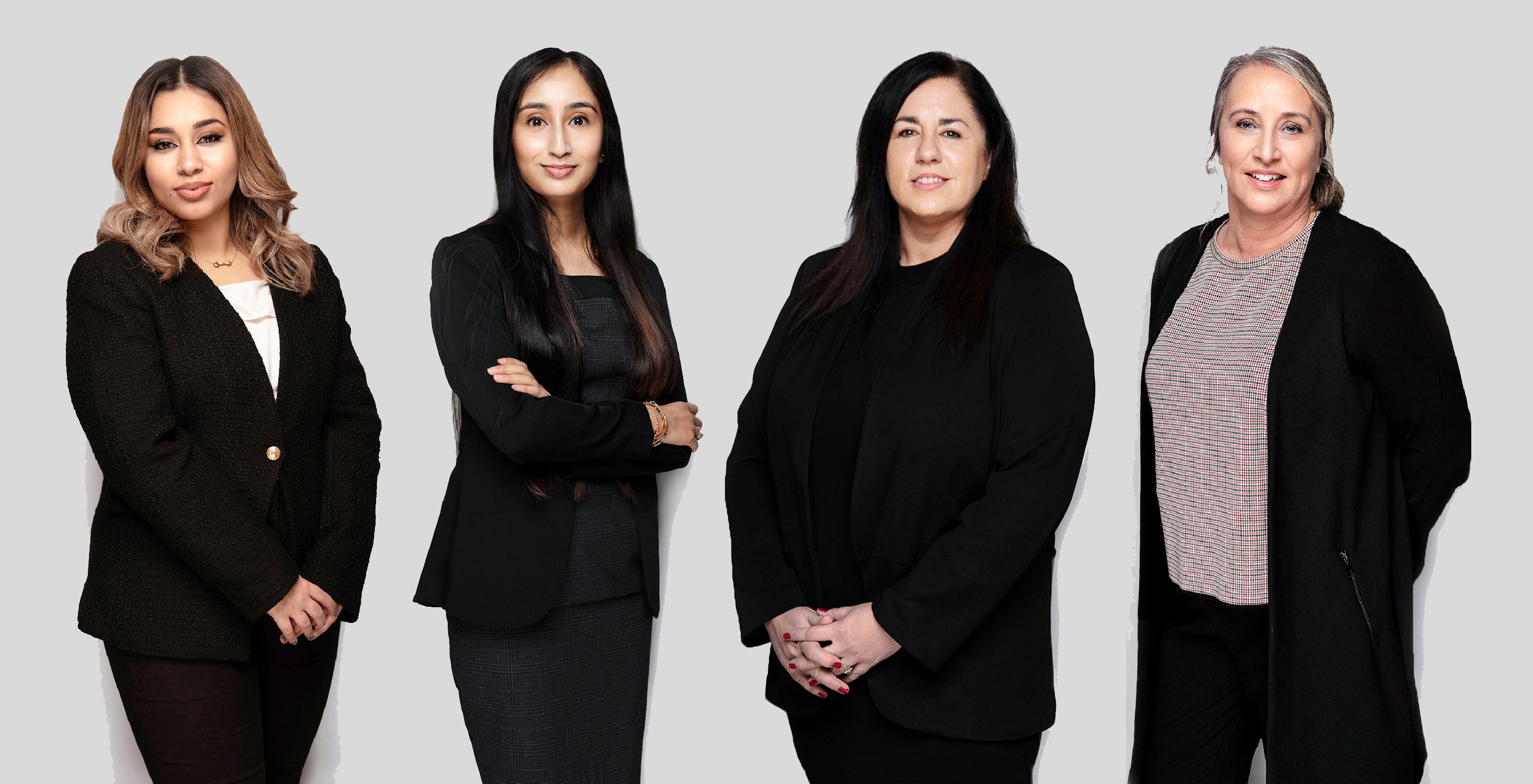 Why Use Lawson-West?
Achieving great results for our clients is always our number one aim. Our team of lawyers provides quick, straightforward and easy to understand advice on your best way forward, whether or not this involves County Court, or High Court Proceedings, or Alternative Dispute Resolution (ADR) such as Mediation or Arbitration. You will be provided with advice most suited to your individual needs.
We know that being involved in a dispute can be stressful and sometimes very expensive, but our Dispute Resolution lawyers will guide you through the most cost effective and hassle-free manner.
We will provide you with all the information and options to enable you to make an informed decision for yourself.


Our Dispute Resolution lawyers will only seek to recommend litigation (Court Proceedings) where the benefits realistically exceed the costs involved.

We know that litigation can be expensive and this can often act as a barrier to individuals obtaining advice. We therefore do all we can to help our clients obtain affordable and effective assistance.

We offer an initial meeting to allow you to obtain advice and talk to a specialist litigator. We will then explore with you the options available to reach a resolution to the dispute and at all stages endeavour to minimise the costs to you.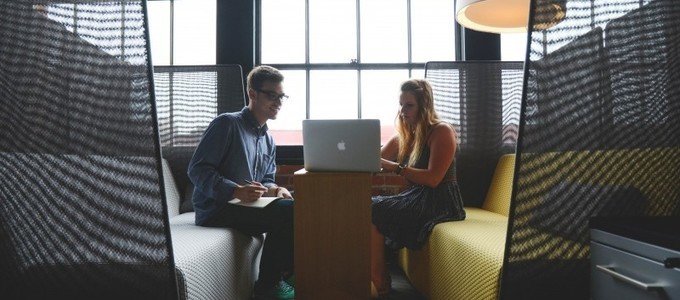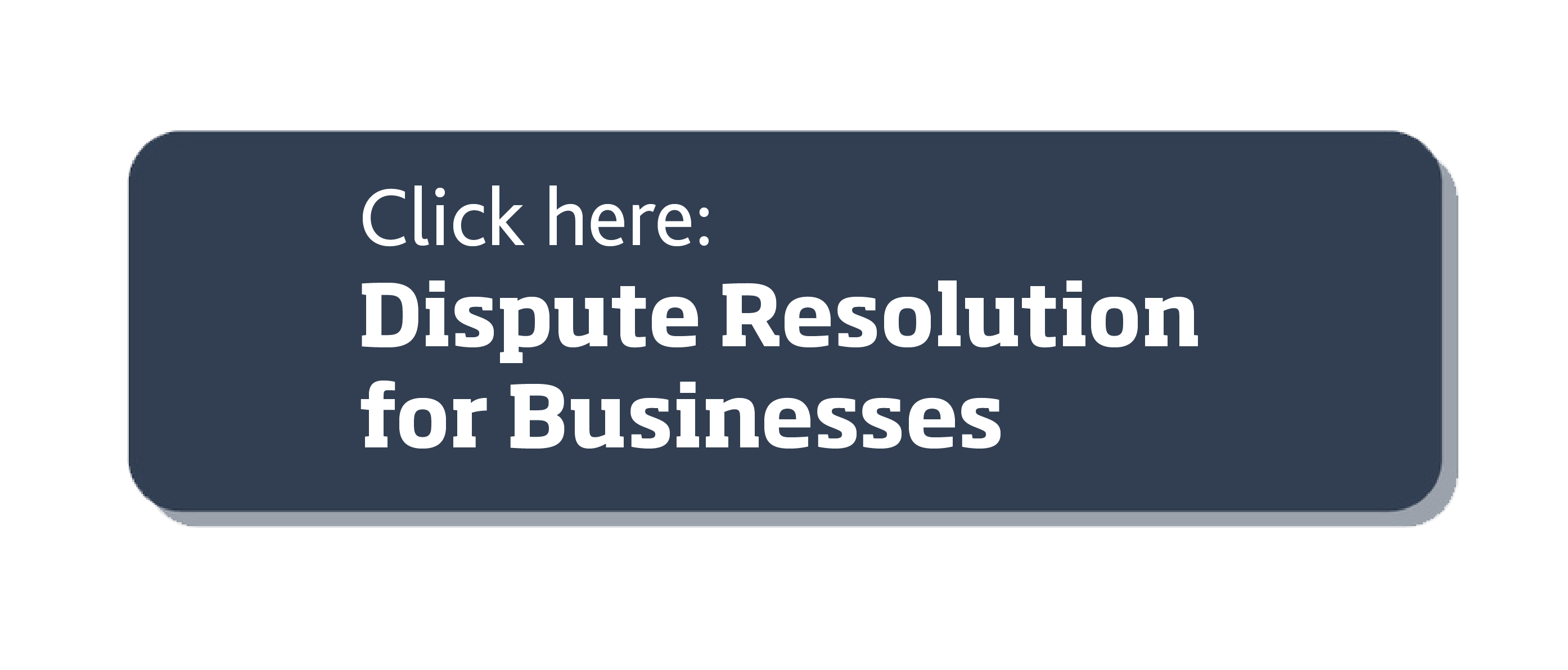 Contact Us
Please contact us to discuss any dispute matter and our team will be happy to assist. Please contact us on telephone 0116 212 1000 or 01858 445 480, alternatively complete the Contact Us form and we will get in touch as soon as possible.

See related articles:
PART 1: Contentious Probate Explained - For Trustees and Executors
PART 2: Contentious Probate Explained - For Beneficiaries
RELATIONAL CONTRACTS: High Court Ruling 2019


Useful links:
Law Society - Dispute Resolution
What our clients say
"Thank you Judith and all at Lawson-West for your continued support and guidance, we are delighted with the outcome."
Dispute Resolution Client

Madhvi Panchal, Solicitor, Dispute Resolution
Lawson West Solicitors, Leicester
"I would like to thank you and your team at Lawson West for resolving my dispute. I was very impressed with your expertise and speed of work carried out. I really appreciated the way you explained the contract in simple english to me.
I will be highly recommending you and your company to friends and family."

Madhvi Panchal, Solicitor, Dispute Resolution
Lawson West Solicitors, Leicester
"I wanted to thank you for the excellent work you did as my attorney. I know you have a lot of clients, so your prompt responses and attention to detail really meant a lot to me. Thank you for representing me in the lawsuit. I can now go on with my day to day business again without any interference.
I would like to express my heartfelt gratitude to you for all the care and concern you have shown me, and for working tirelessly. If it weren't for your analytical skills and knowledge, the matter wouldn't have been settled by now. Your legal expertise and professionalism went above and beyond my expectations throughout the course of my case.
Thank you for always informing me of the best option to take in resolving my problem and settling out of court. I am so grateful for your passion, dedication, and professionalism.
I've hired lawyers before, but you are truly the best I've ever worked with. Thank you so much, can't tell you how much I appreciate the amazing legal work you did on my behalf. Thanks for prioritising me as a client and doing everything in your power to help me with my case."

Madhvi Panchal, Solicitor, Dispute Resolution
Lawson West Solicitors, Leicester
"Thank you to Madhvi Panchal and her team for the way in which they dealt with a difficult and unusual legal matter. Madhvi was very professional and proficient in the way she carried out the necessary work to reach an excellent conclusion."

Madhvi Panchal, Solicitor, Dispute Resolution
Lawson West Solicitors, Leicester
"I have used Lawson West as an Executor for a contentious will situation that I was unable to resolve alone. Madhvi's attention to detail has been very impressive. Using her expert knowledge of the law to pre-empt issues that may arise, she has helped protect the estate from undue value depletion. She has provided steady support to me throughout the process and enabled me to carry out all matters in the most professional manner so as to protect my position and the estate. She understands my need to contain costs and has worked efficiently, updating me when necessary. I have appreciated her calm manner and careful consideration in the many twists and turns of the situation.
Thanks go to Madhvi, Parveen, Harry and team who have been extremely helpful and have worked together with the barrister for what has been a very smooth client experience in difficult circumstances."



Madhvi Panchal

, Solicitor, Dispute Resolution
Lawson-West Solicitors, Leicester
We would like to express our sincere gratitude to Ms Madhvi Panchal for the highly professional and competent service provided in both friendly and approachable manner. Whilst dealing with our matter, we were very impressed with her attention to detail, communication was exceptional; always kept us informed on the progress of the matter, provided quick and constructive response to any questions that we posed, professional in her approach and a very pleasant person to deal with. We are very pleased with the successful outcome, Thanks to Ms Madhvi Panchal and Lawson-West Solicitors. I will definitely recommend you to other people if they ever need a dispute resolution solicitor.

For ever grateful,
Very Satisfied Clients

Sarah Hickey, Associate, Dispute Resolution Team
Lawson West Solicitors, Leicester
"Dispute Resolution team: Thank you for all the work you put in to help me and my business. It's forever appreciated."
We both would like to thank you for the meeting we had last Friday, I did feel better afterwards and hopefully there is a good outcome with the dispute.