Madhvi Panchal
Dispute Resolution for Individuals, Dispute Resolution for Businesses
Joined Lawson West: 2020.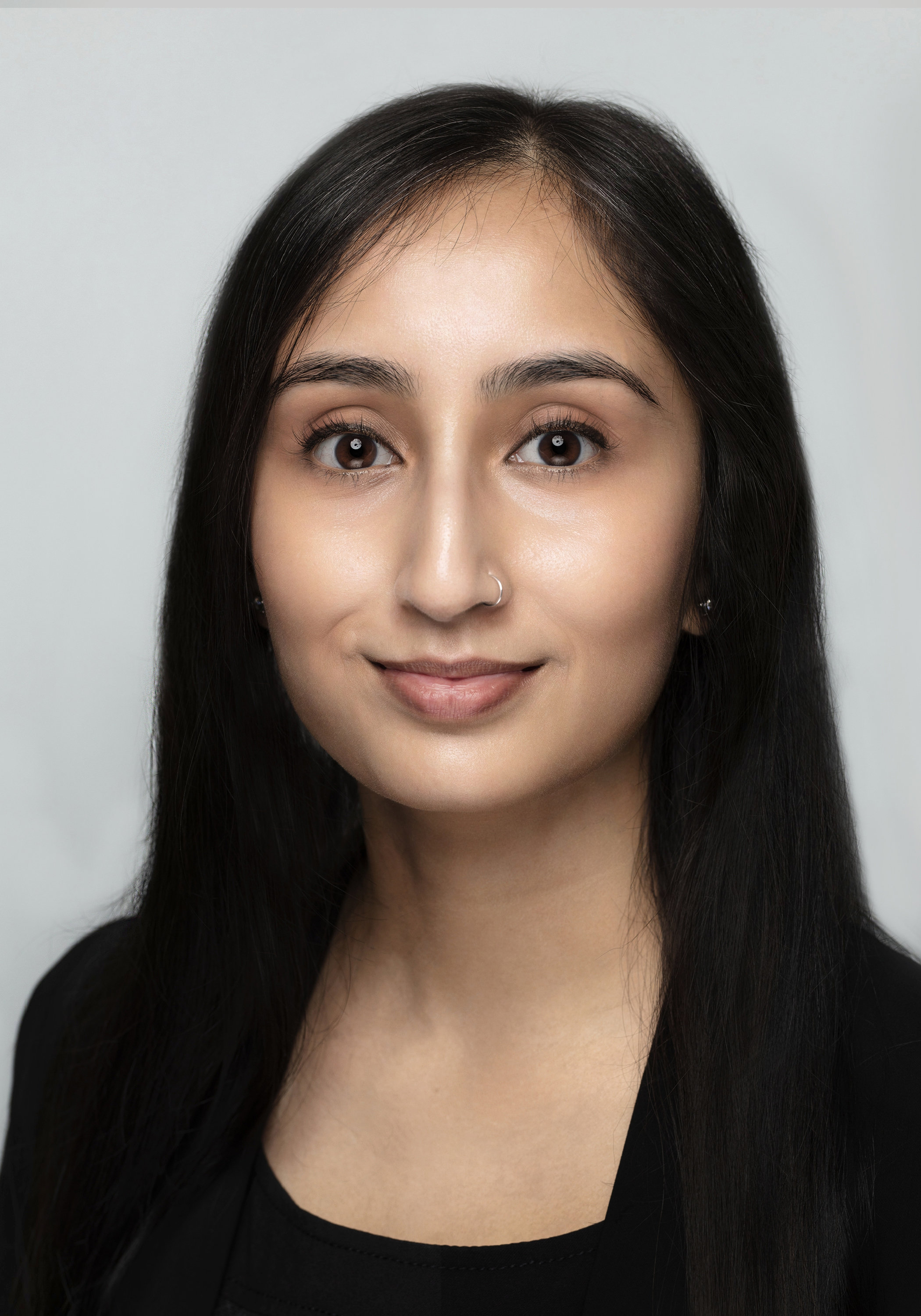 Associate Solicitor
Experience:
Madhvi is a qualified Dispute Resolution Solicitor with several years' experience working on contentious claims. She has over eight years' experience within the legal sector, having previously worked at a national law firm and a high street commercial firm. Madhvi acquired her specialist knowledge into various disputes, including construction disputes, enforcement actions, shareholder disputes, commercial landlord tenant disputes, whilst heading a dispute resolution department. She has experience in dealing with a range of disputes relating to commercial businesses and individual disputes.
Career:
Madhvi joined Lawson-West Solicitors in August 2020. She has great determination, along with the understanding and skillset of delivering a service best suited to client needs. Madhvi enjoys the sense of giving back to the wider community by helping clients resolve their disputes. She takes pride in providing clients with honest advice on the best solution for their dispute, whilst protecting the client's position with the use of alternative dispute resolution and skilfully litigating where deemed appropriate.
Interests/Hobbies:
Outside of work, Madhvi enjoys travelling, practicing yoga and taking up challenges, whether for different charities close to her heart, or providing assistance to her family and friends.
Articles include:
Evictions Ban - Moratorium extended to 31 May 2021 [16 Mar 2021]
Property Ownership Disputes "TOLATA - I Want My Share of Our Property" [5 Jan 2021]
Online Dispute Resolution "Low Value Disputes - Best Handled Online" [29 Jan 2021]
Landlord & Tenant "Evictions Ban - Moratorium extended to 21 February 2021"
[18 Jan 2021]