Sarah Hickey
Dispute Resolution for Businesses, Dispute Resolution for Individuals
Joined Lawson West: 1986.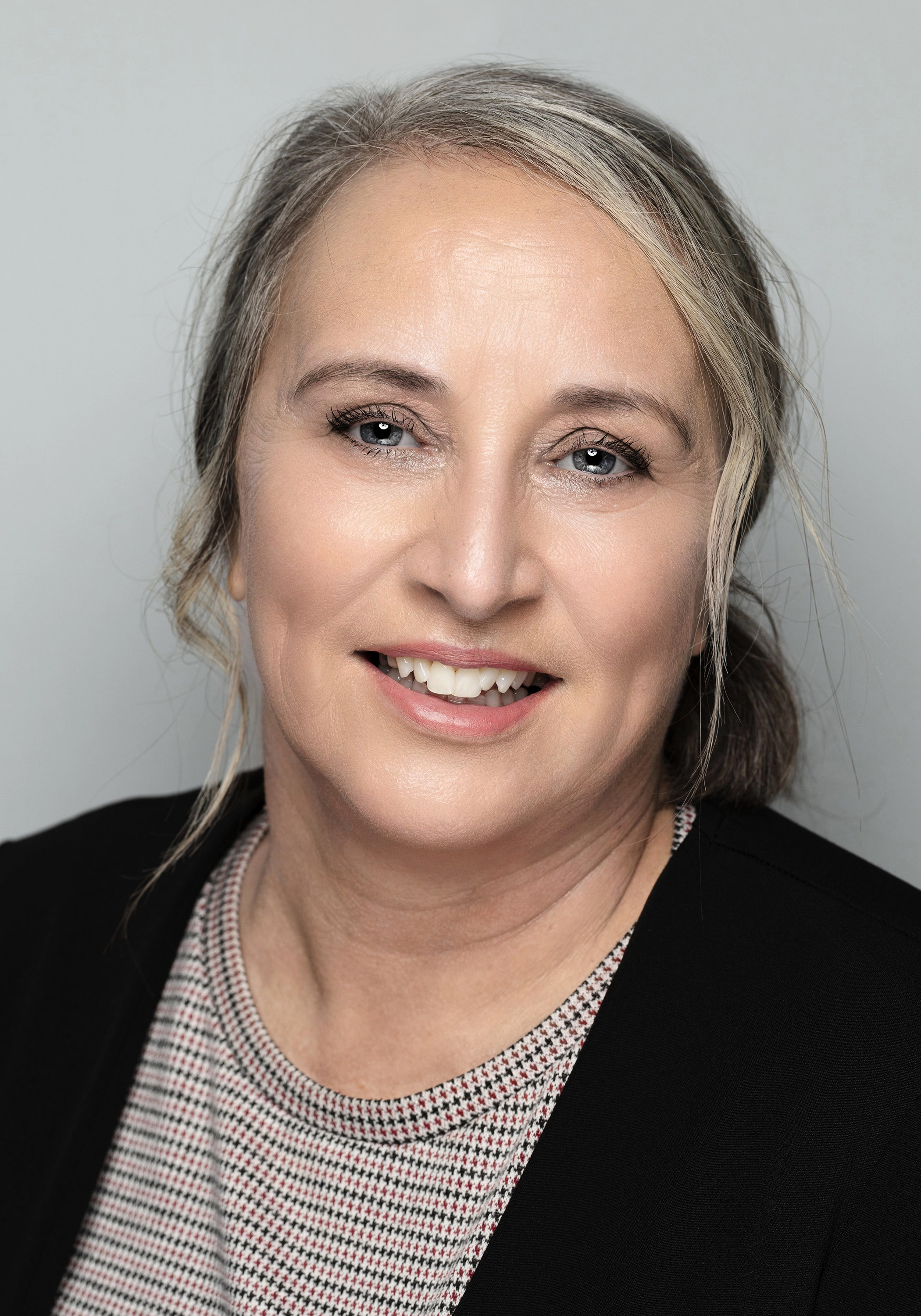 Associate & Legal Assistant
Experience:
Sarah specialises in debt recovery, residential landlord possession proceedings and lower level dispute resolution matters and offers an understanding approach. She has worked for Lawson-West for more than 31 years across a number of roles in several areas of law but predominantly surrounding litigation.
Career:
Sarah is an Associate and a core member of Lawson-West's Dispute Resolution and Litigation team. She has extensive experience of disputes. She comments: "I love the diverse nature of Litigation and offer a level headed, committed approach to achieving the best results for clients."
Sarah was promoted to Associate status for her ongoing commitment to her role and her contribution to the firm's development. Sarah explains, "For me personally it is acknowledgement and recognition, from the board, of my hard work, loyalty and commitment and is proof to others that you do not have to be a qualified Solicitor or Legal Executive to achieve this. Associate status has empowered me to be even more challenging and brave in my beliefs when I consider these to be of benefit to Lawson-West Solicitors."
Favourite Testimonials:
"Can I take this opportunity to say thank you for your support and help in a matter that has proven trying for my wife and myself and hopefully we can move on and put this whole episode to bed."

"Dispute Resolution team: Thank you for all the work you put in to help me and my business. It's forever appreciated."