Dispute Resolution for Businesses
Our highly experienced team handles a broad range of disputes for businesses of all shapes and sizes from owner-managed businesses, SMEs and much larger organisations to the individuals that run them. We act for directors, owner-managers, landlords and land owners, property developers, business individuals, entrepreneurs and corporates.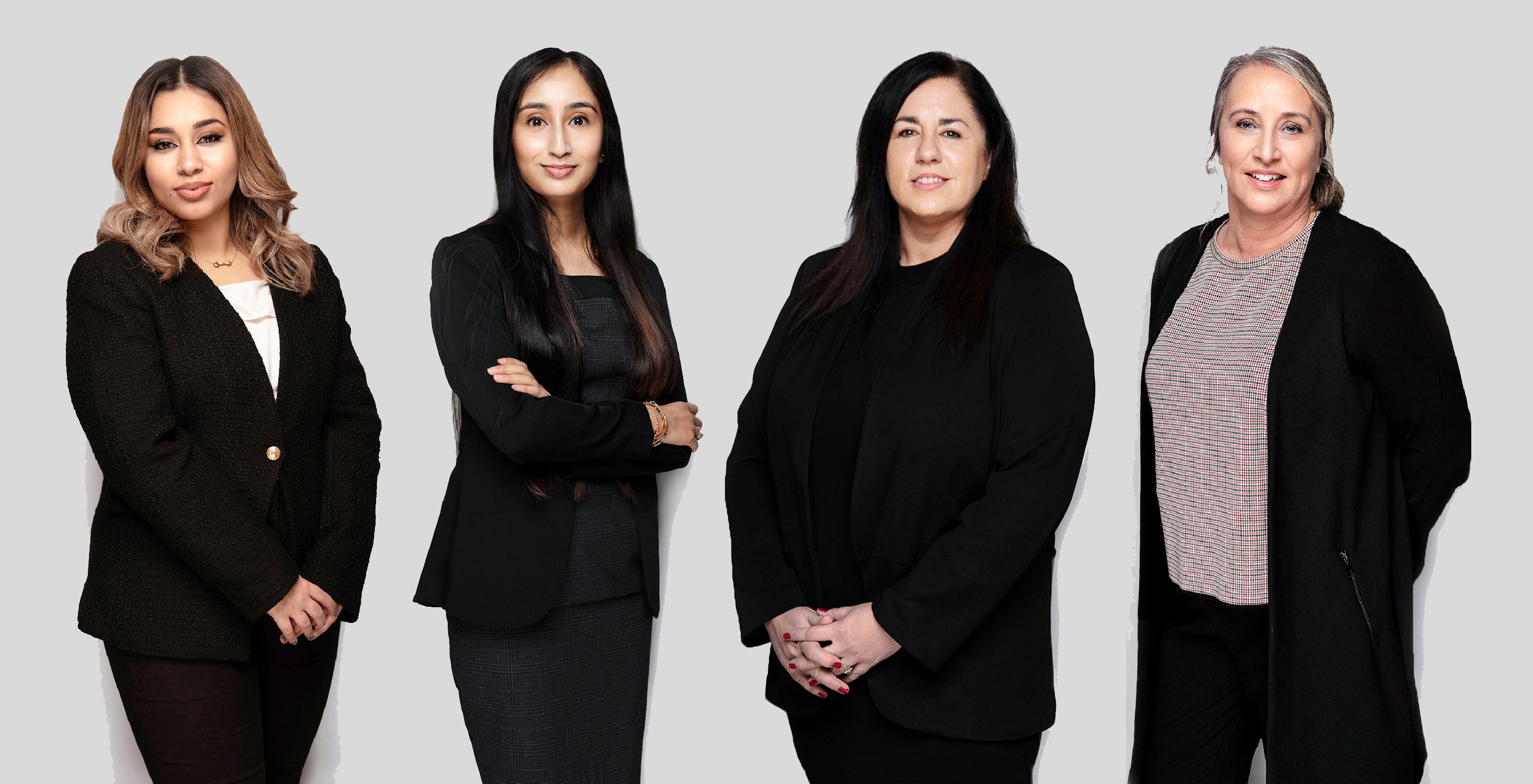 Our Dispute Resolution and Litigation team is expert at problem solving. Our highly experienced team helps individuals and all manner of businesses to deal with disputes that can arise for any number of reasons. We can assist with the disputes listed below and several other dispute types not listed.



There is no doubt that dealing with a dispute can be stressful, time-consuming and often expensive. Our aim is to minimise this for our clients. We approach cases with common sense and remove any jargon to ensure clients understand their options and achieve the best resolution as quickly and cost-effectively as possible. We are skilled negotiators and many disputes can be resolved quickly without the need to involve the court. However, we will never settle for less than the best result for you and your situation. If court proceedings are necessary, we will support you throughout and work tirelessly to ensure the best possible outcome is achieved.

You might be facing a contract dispute, land or property dispute, tenancy disagreement, business debt, an ongoing business disagreement that just won't go away, or find yourself having to fight your corner with a fellow director in the partnership or family business. In all scenarios, we can provide an important external perspective and help you to maintain control of the situation, knowing the options open to you at every stage towards resolution.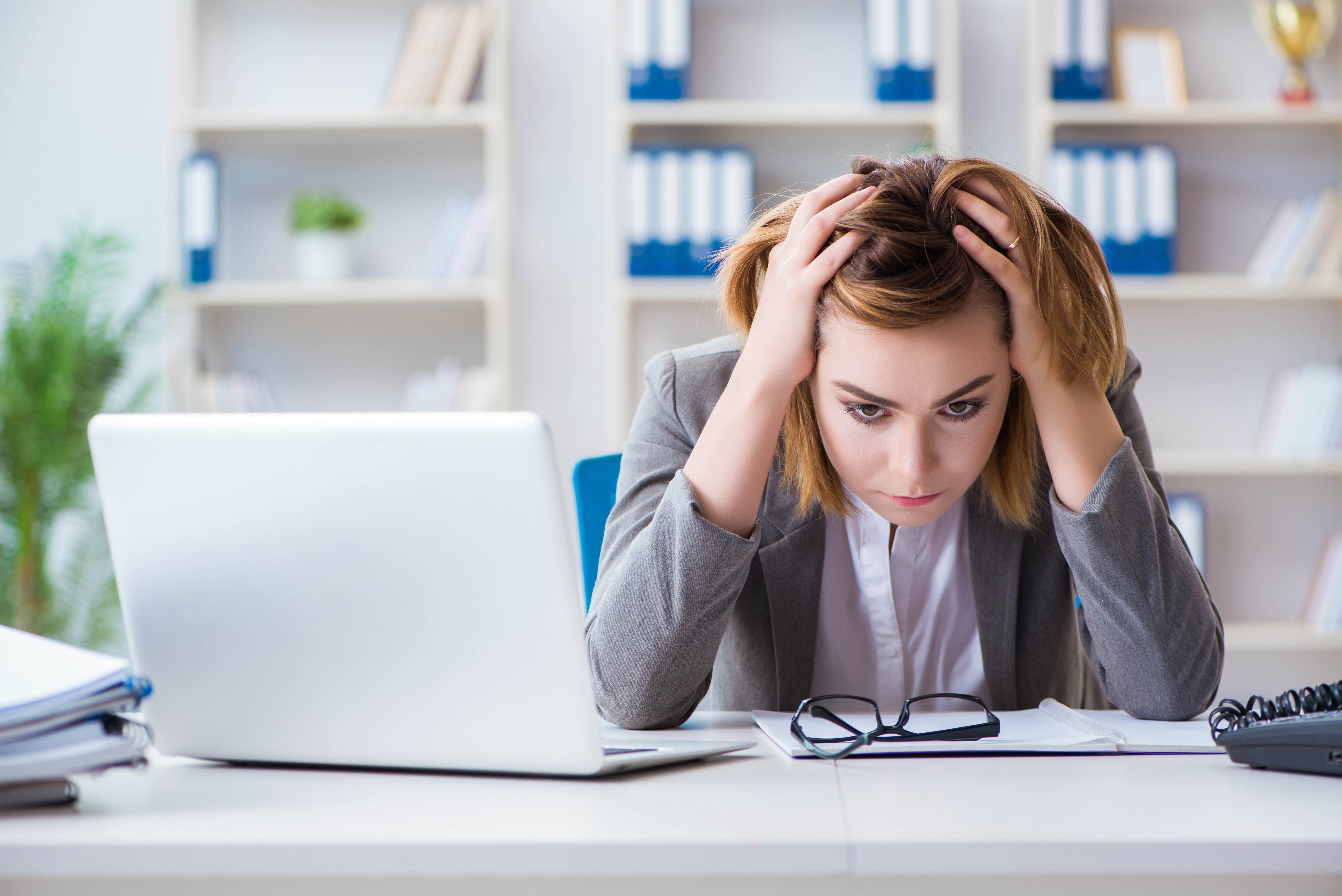 Commercial Dispute Resolution
For dispute resolution, we have experience of dispute scenarios from commercial contracts to land and property. We grasp the complexities of your dispute quickly and help to negotiate your best interests at all times using our deep knowledge of the law. Our talent is to use the appropriate legal path in different situations to achieve the best outcome.
Our team are skilled negotiators and on nearly all matters we will engage in alternative dispute resolution, from simple negotiation and round table meetings to more formal processes such as mediation, arbitration, adjudication and expert determination.
Litigation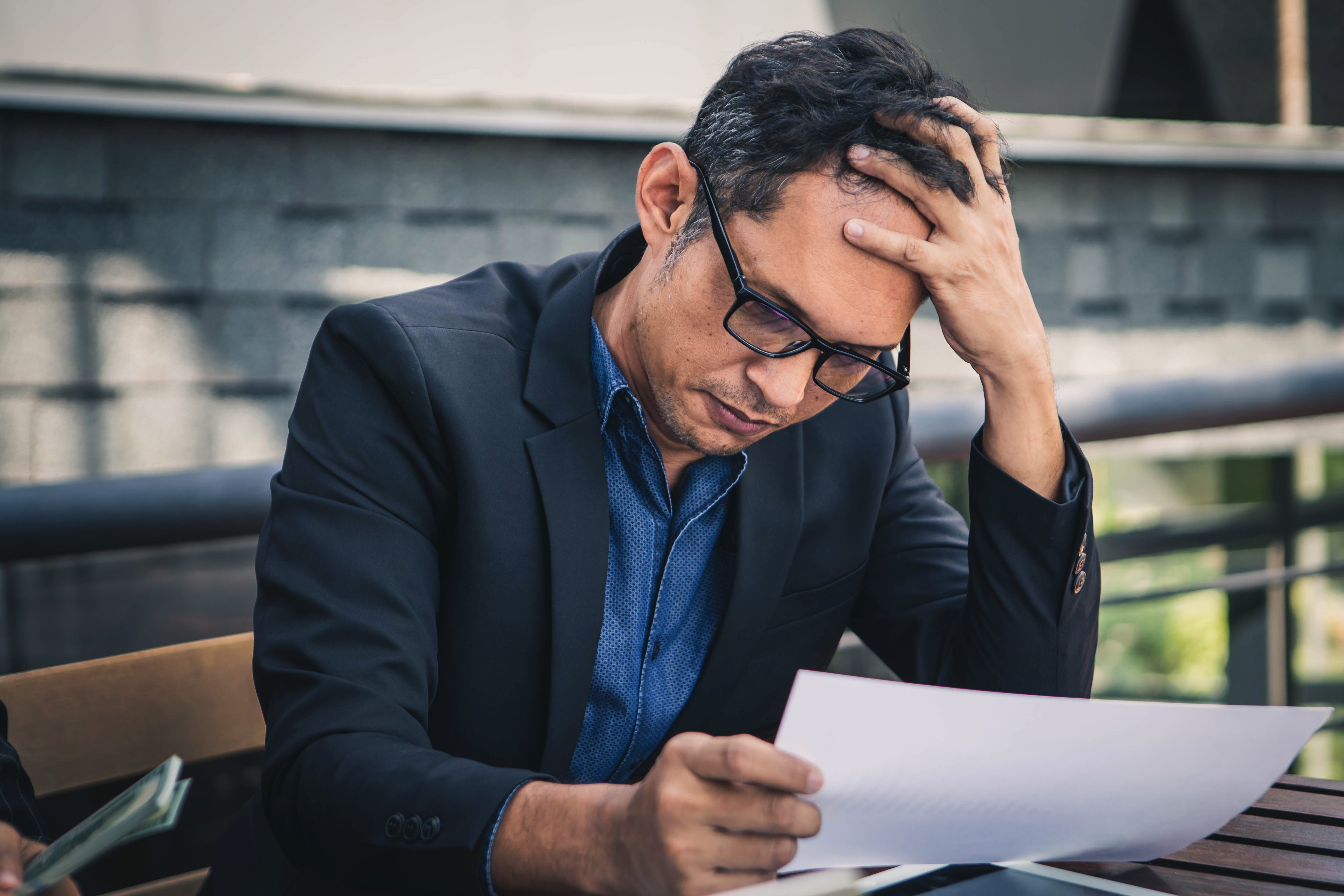 We have considerable experience in all stages of litigation, from pre-action right through to trial and appeal and we regularly deal with litigation in the County Court, High Court and Royal Courts of Justice.
We understand that litigation can be expensive and time consuming and we therefore adopt a commercial and pragmatic approach, providing you with an objective view of your position. Working with you to understand your priorities, we work hard to achieve the best resolution as quickly and cost effectively as possible.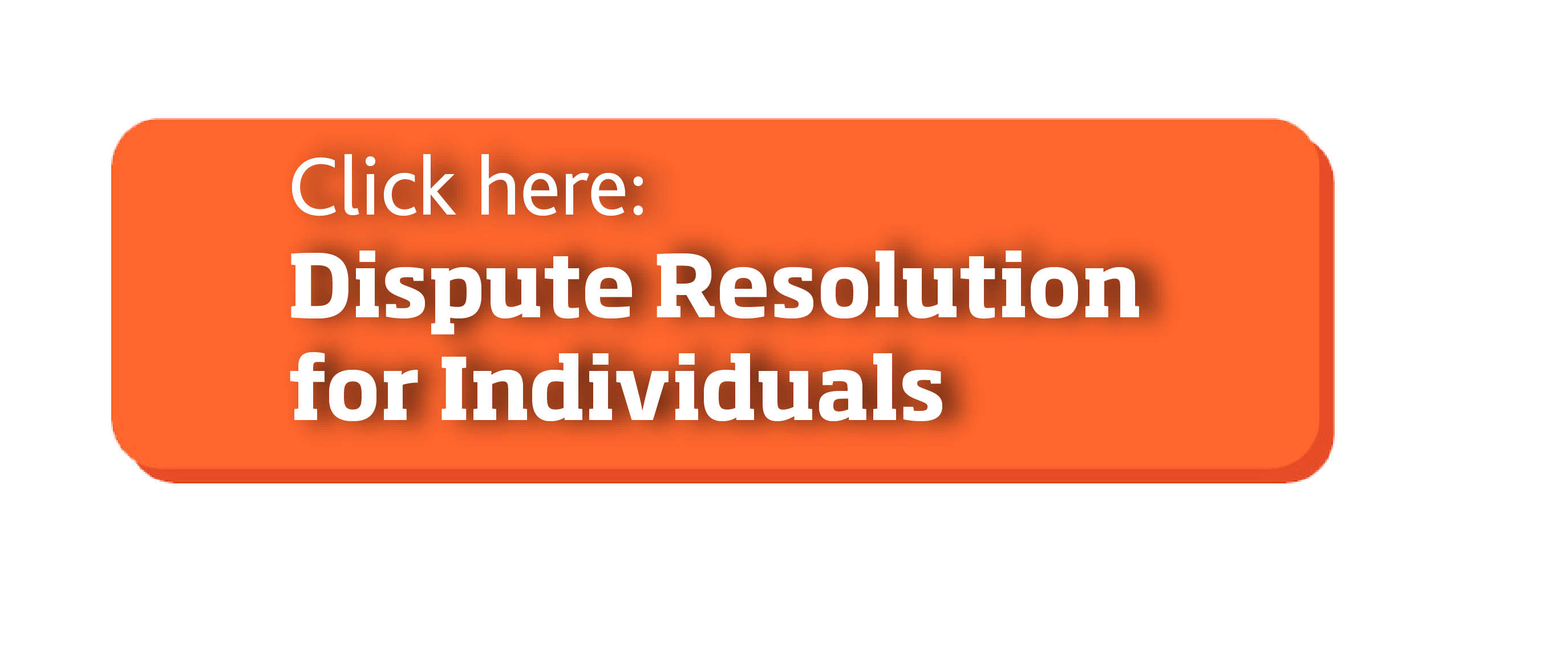 Useful information:

Commercial Disputes PDF brochure to view

Lawson-West Solicitors - Commercial Dispute Resolution team:
From our offices in Leicester and Market Harborough, our team helps business owners and directors all over Leicestershire and the surrounding regions. Our commercial business and litigation clients include those in Leicester, Coventry, Nottingham, Derby, Northampton, Rugby and London, Birmingham and Cambridge.
You will find our Law Society-qualified solicitors, lawyers and team members knowledgeable, helpful and level-headed, committed to providing you with the best possible outcome for your commercial dispute or litigation matter.
How to Contact Us:
For Commercial & Commercial Property disputes and litigation please contact: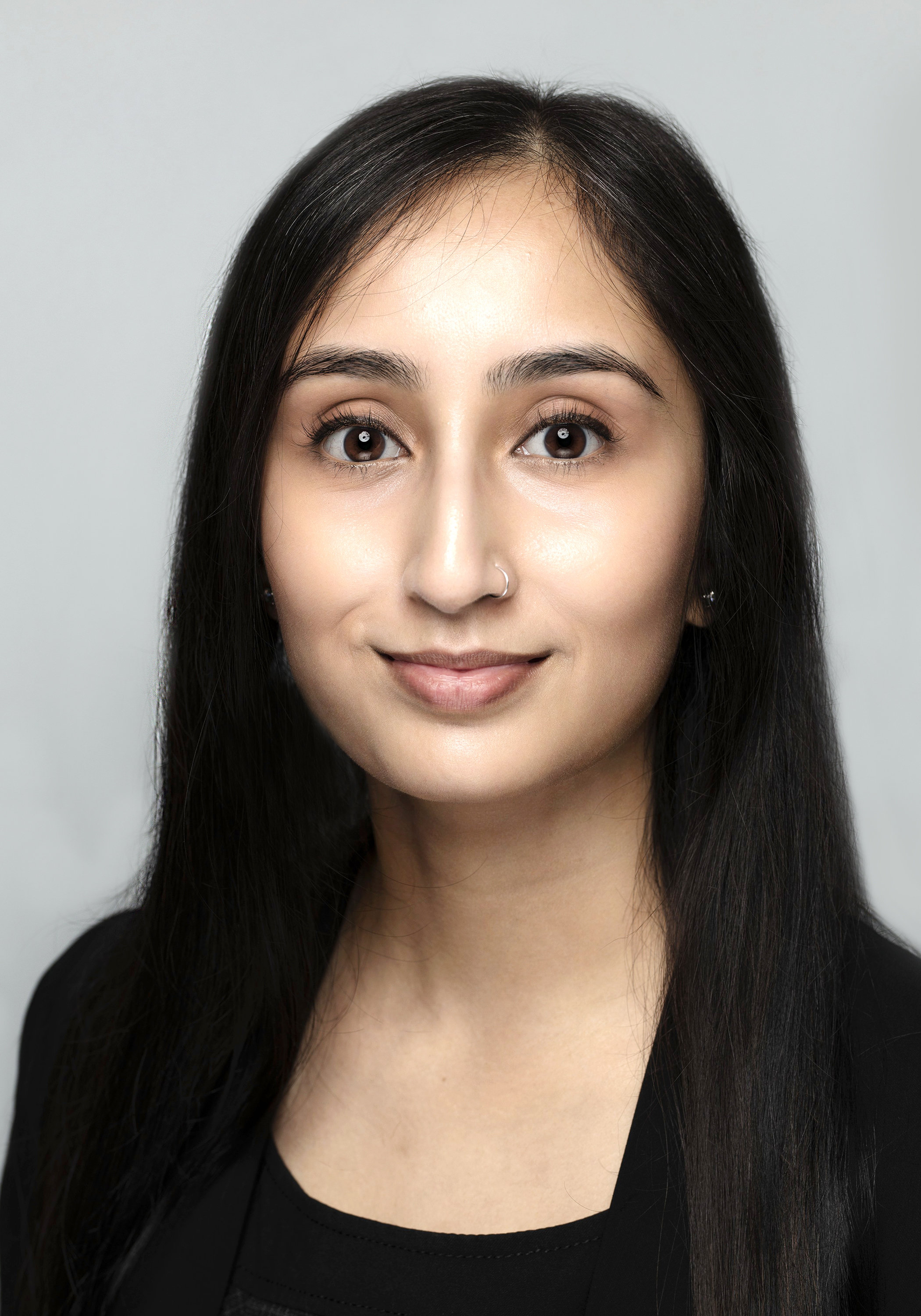 Madhvi Panchal, Solicitor, Dispute Resolution
mpanchal@lawson-west.co.uk

For Commercial Property, commercial lease and tenancy advice please contact: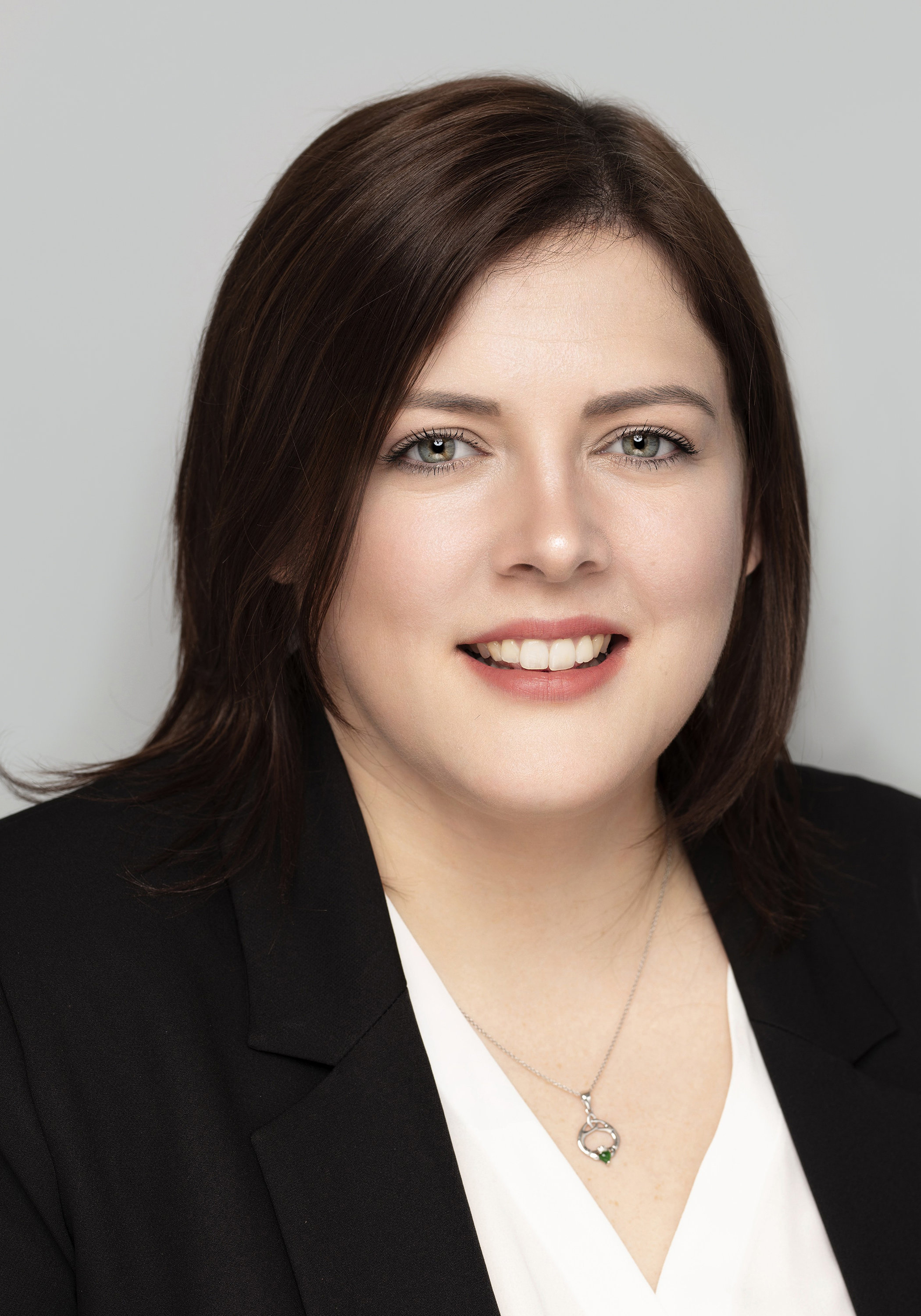 Rebecca Beswick, Solicitor and Head of Commercial Property
rbeswick@lawson-west.co.uk

For disputes concerning debt recovery, residential landlord possession proceedings and other matters please contact: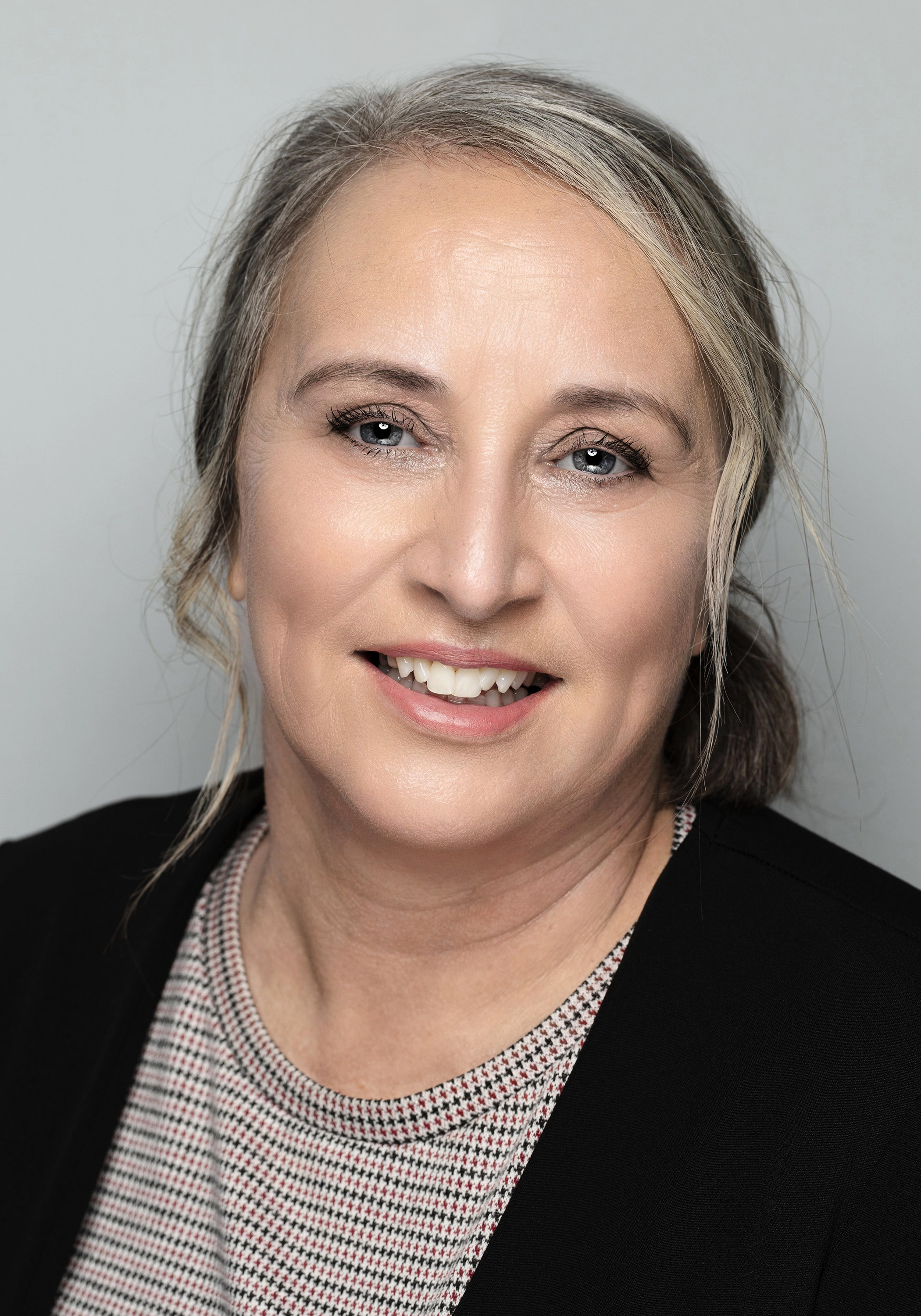 Sarah Hickey, Associate, Commercial Dispute Resolution team
shickey@lawson-west.co.uk
What our clients say



Madhvi Panchal

, Solicitor, Dispute Resolution
Lawson-West Solicitors, Leicester
We would like to express our sincere gratitude to Ms Madhvi Panchal for the highly professional and competent service provided in both friendly and approachable manner. Whilst dealing with our matter, we were very impressed with her attention to detail, communication was exceptional; always kept us informed on the progress of the matter, provided quick and constructive response to any questions that we posed, professional in her approach and a very pleasant person to deal with. We are very pleased with the successful outcome, Thanks to Ms Madhvi Panchal and Lawson-West Solicitors. I will definitely recommend you to other people if they ever need a dispute resolution solicitor.

For ever grateful,
Very Satisfied Clients

Sarah Hickey, Associate, Dispute Resolution Team
Lawson West Solicitors, Leicester
"Dispute Resolution team: Thank you for all the work you put in to help me and my business. It's forever appreciated."
We both would like to thank you for the meeting we had last Friday, I did feel better afterwards and hopefully there is a good outcome with the dispute.
View all