Vicky Jones
Probate, Wills and Lasting Powers of Attorney
Qualified: 1999.
Joined Lawson West: 1997.
Vicky Jones is a Director of Lawson-West and brings extensive experience to the firm, overseeing the specialist Probate and Wills department across three locations.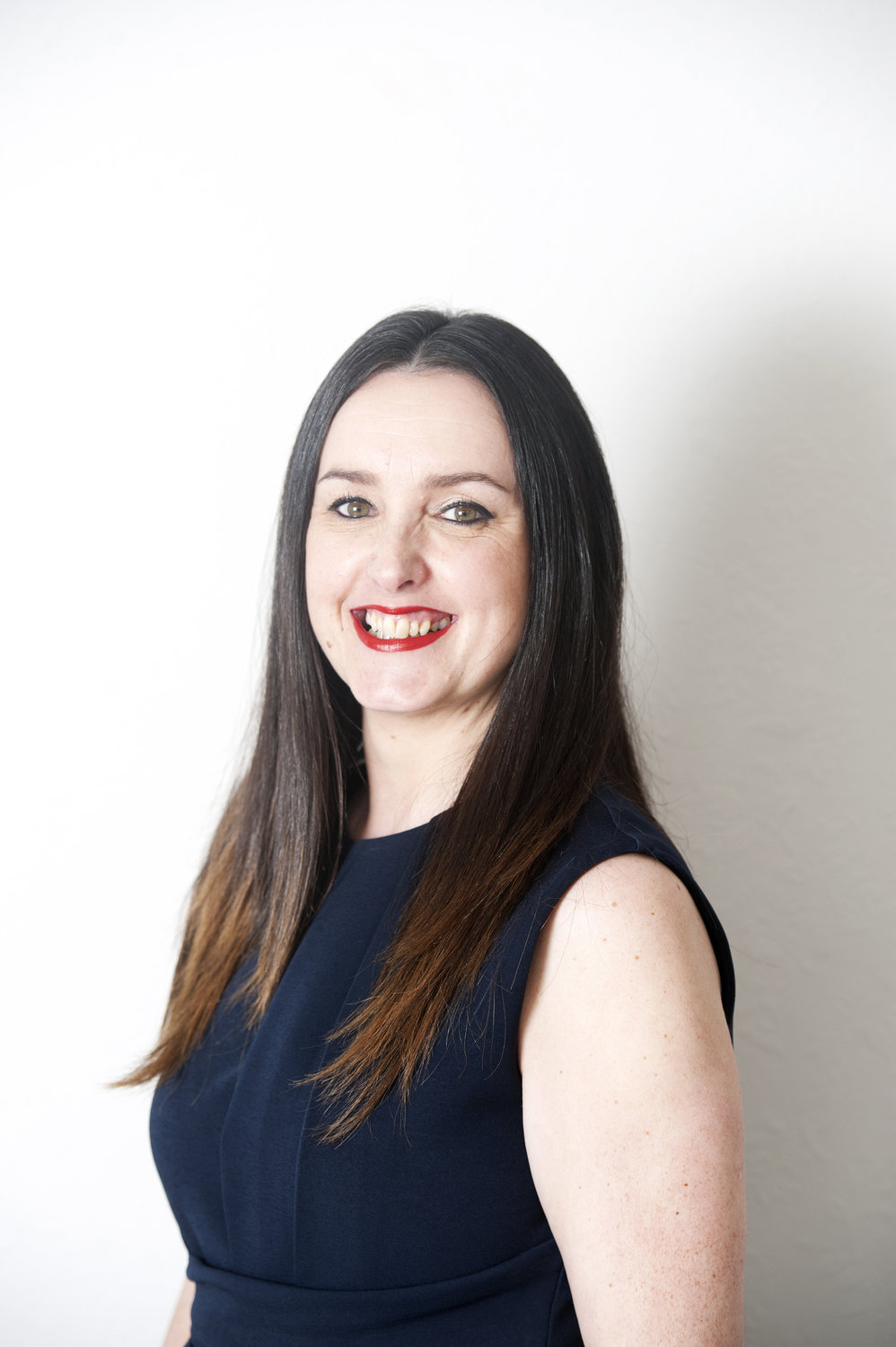 Vicky graduated from the University of Leicester in 1996 with a degree in Law and completed the Post Graduate Diploma in Law and Legal Practice with distinction in 1997 having completed the Legal Practice Course. Vicky joined Lawson West as a Trainee Solicitor in 1997 and qualified as a Solicitor in 1999. Vicky previously specialised in Personal Injury Litigation before changing specialism to private client work, specialising in Probate, Wills and Lasting Powers of Attorney.
Vicky has remained with the firm since qualification and became a Partner in 2003.
Vicky has completed several professional development courses in probate and estate administration.
Vicky has handled all types of estates from small and simple to complex taxable estates. Vicky also has experience in preparing Wills and Lasting Powers of Attorney and making applications to the Court of Protection.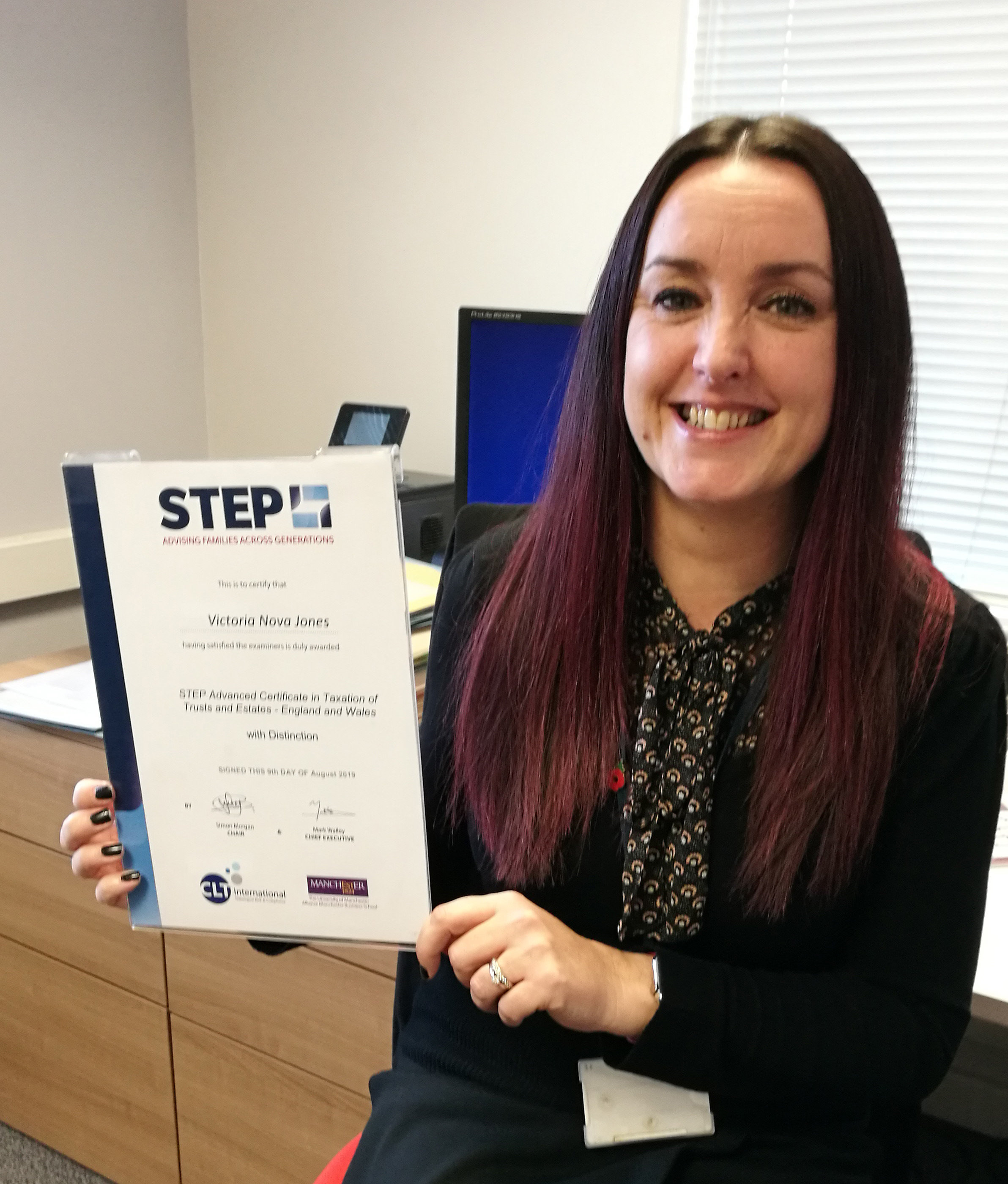 In December 2019 Vicky Jones received her Society of Trusts and Estates Practitioners [STEP] qualification certificate with Distinction in Taxation of Trusts and Estates. STEP is a global professional body, comprising lawyers, accountants, financial advisors and other practitioners that help families plan for their futures.
Vicky works closely with clients and provides them with expert advice on a variety of matters relating to making a Will and planning for their future and for the future of their families which include care home fee planning and Lasting Powers of Attorney.
She comments:
"I became a Solicitor because I wanted to be able to help people. My aim is to provide a friendly and professional service to all of my clients.
A large part of my role involves supporting clients during very difficult times of their lives so it is important to me to guide them through the legal process compassionately."
"I have some very talented people in my team and they work really hard. We operate in an integrated way, constantly seeking better client experiences and improving quality, systems and ideas for improvements. This level of innovation is quite refreshing in law firms.
Nothing is too much trouble for any of them. We support each other across our different office locations with regular email and telephone calls and there's a great, positive feeling when we help each other every day."
Client testimonial: "Many thanks to Vicky Jones for her help, advice and support and her highly professional yet friendly manner."
Articles:

Video-witnessed wills are legal during Coronavirus [30 July 2020]