Elizabeth Brown
Probate, Wills, Trusts and Lasting Powers of Attorney
Qualified: 1979.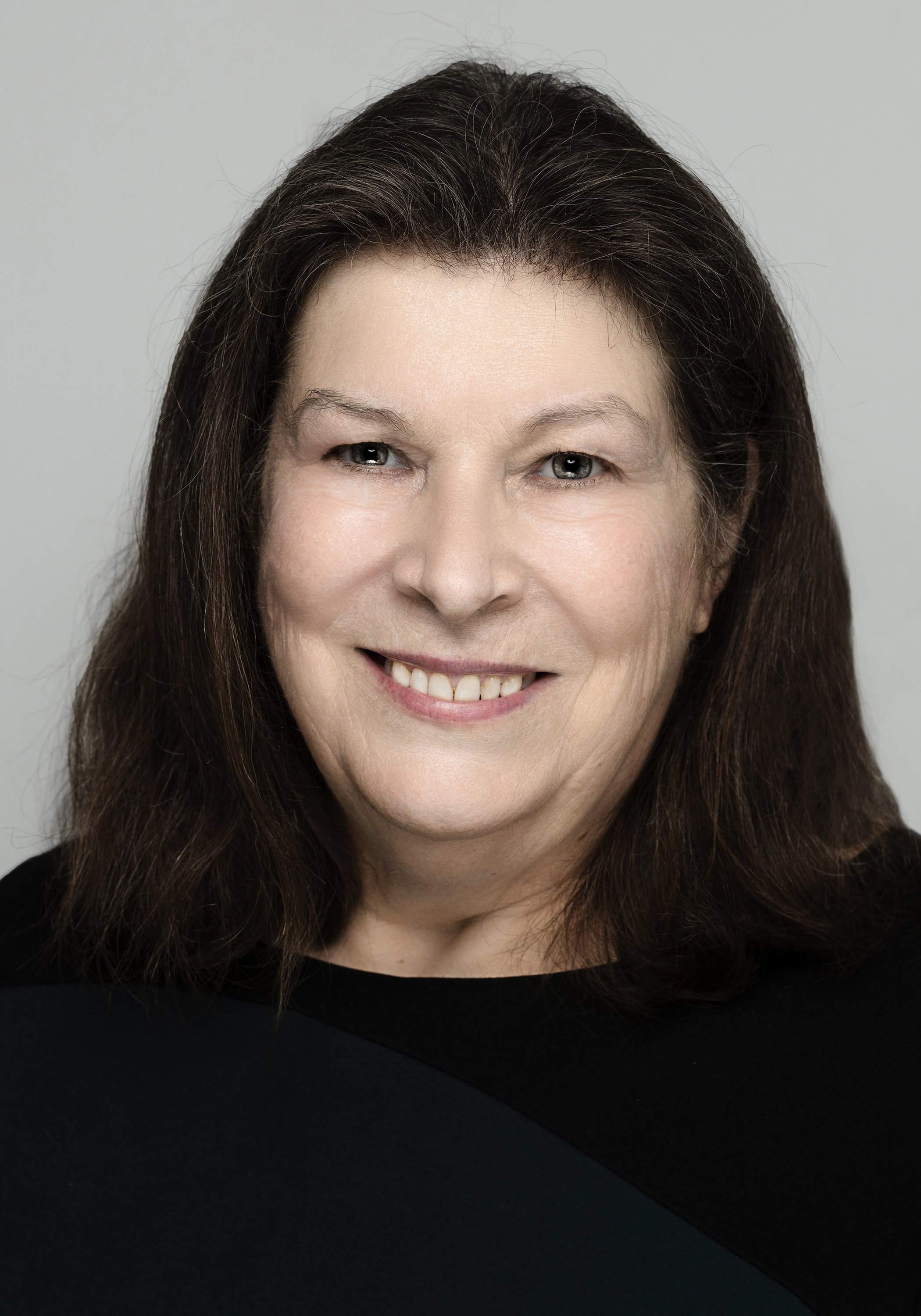 Senior Private Client Solicitor
Experience:
Elizabeth graduated from Cambridge University in 1974. She read Natural Sciences before changing to Law in her third year. Elizabeth completed her articles at Williams & James in Gray's Inn. She qualified as a Solicitor in 1979.
Since qualification, Elizabeth has dealt with Probate together with property work, with an increasing focus on Probate over the last 15 years or so. Elizabeth has experience of all types of estates, from the small and simple to the larger taxable estates and has also dealt with reseals in foreign countries.
With so many years experience, Elizabeth knows that it is very important to build a strong relationship with each of her clients and, as a result, is the family solicitor for many local families. She uses her knowledge and expertise to guide and support families through the most difficult of times, whilst ensuring that the work they have entrusted to her is completed to the highest standard and that nothing is missed.
Career:
Elizabeth specialises in Wills and Probate. Having helped an array of clients throughout her career, she knows how to deal with all kinds of situations and understands that a 'one size fits all' approach is never appropriate.Elizabeth has a keen interest in the elderly and especially enjoys helping her clients to sort out their Wills and Lasting Powers of Attorney.
Elizabeth is not afraid to approach sensitive topics, such as Dementia, with her clients. She explains, "It is important to address issues that individuals are sometimes reluctant to talk about, because who knows what the future holds? If I can help someone prepare for the unexpected or give aid and support to families already dealing with a family member with dementia, then I feel I have made a difference. I find this very rewarding and hopefully my client has benefitted too."
Elizabeth is able to offer a great deal of empathy to her clients. Being able to help people is what drives her. Nothing is ever too much trouble for Elizabeth and she will go above and beyond to support her client.