Phoebe Skarlatos
Probate, Wills, Trusts and Lasting Powers of Attorney
Qualified: 2019.
Joined Lawson West: 2016.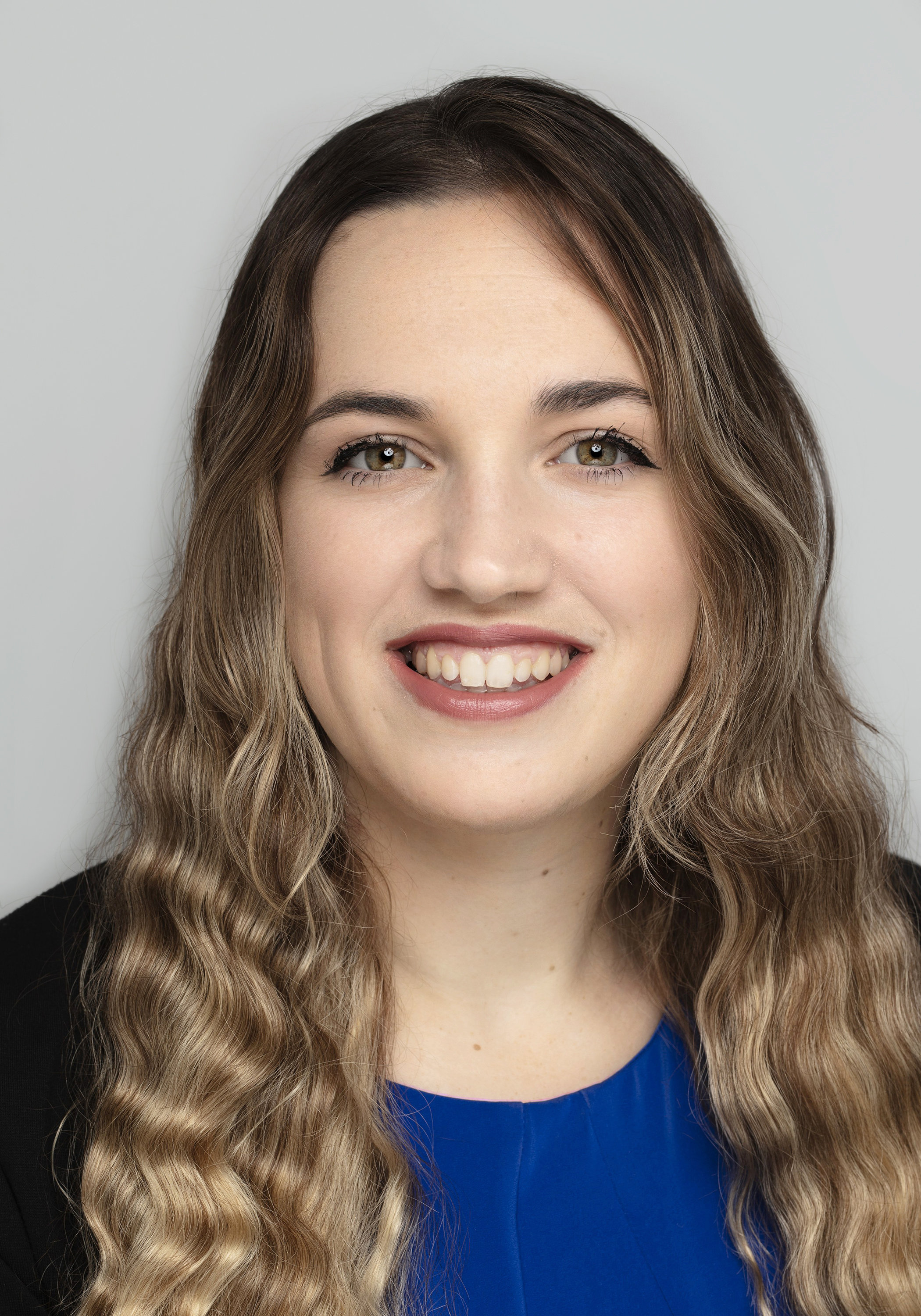 Department Head &
Senior Associate Solicitor
Experience:
Phoebe has been working in the area since 2016 and has experienced a huge variety of circumstances and situations. She has had extensive experience in all types of Wills, including Trust Wills, proving (successfully submitting to the Court) copy and signed draft Wills for Probate – quite unusual as the Probate Registry will require the original, and has even managed to obtain a Personal Welfare Deputyship for a client (again, quite a feat as only around 100 are issued annually nationwide). Whilst Phoebe loves all parts of her job, she particularly enjoys Court of Protection matters and Estate Administration.
Career:
Phoebe is an Associate Solicitor and Head of the Probate, Wills & Trusts Department. Her role includes the preparation of and advice on: Wills, Lasting Powers of Attorney, Court of Protection Matters and Estate Administration (including Probate). She completed 4 years worth of legal training at university in 2016 and began her role as a paralegal at Lawson West just four days later. A year later, she became a trainee solicitor and undertook further training to qualify as a solicitor in early 2019 into the Probate and Wills Department. In April 2022, Phoebe was promoted to Head of Department of the Probate, Wills and Trusts team.
Phoebe comments, "I am extremely proud of what I have achieved in my years here: In 2017 I was nominated and shortlisted at the Women in Business Awards for 'Female Apprentice of the Year', in 2020 I became an Associate Solicitor to recognise my hard work and dedication to my role and also in 2020 I was even quoted in the Guardian!" (See link: A guide to probate: everything you need to know | Property | The Guardian)
Favourite Testimonial:
"From the first point of contact, Phoebe has been supportive, approachable, patient and professional in dealing with us. She has offered advice and been prompt in replying to our many questions, especially when we were seeking reassurance about matters connected to the administration of the estate and the various stages of the process… Above all, we have felt that there has been an understanding human being with whom we could interact about many things on which we needed guidance. When dealing with multiple bereavements, as we have been, as well as the logistical and legal matters connected to those close family deaths, this has been very comforting and reassuring"
Interests/Hobbies:
Phoebe loves crafts (in particular sewing and cross-stitch), gardening and gaming. She also loves to travel and has been to many countries around the world and has set her sights on Antarctica next!
Articles include:

What is an LPA - Lasting Power of Attorney - Mar 2021
Radical overhaul of Inheritance Tax proposed - Feb 2020
"Carers Starve Man to Death" to Benefit from his Will - Jan 2020
Delays at The Probate Registry - Dec 2019