Sophie Forsyth
Probate, Wills, Trusts and Lasting Powers of Attorney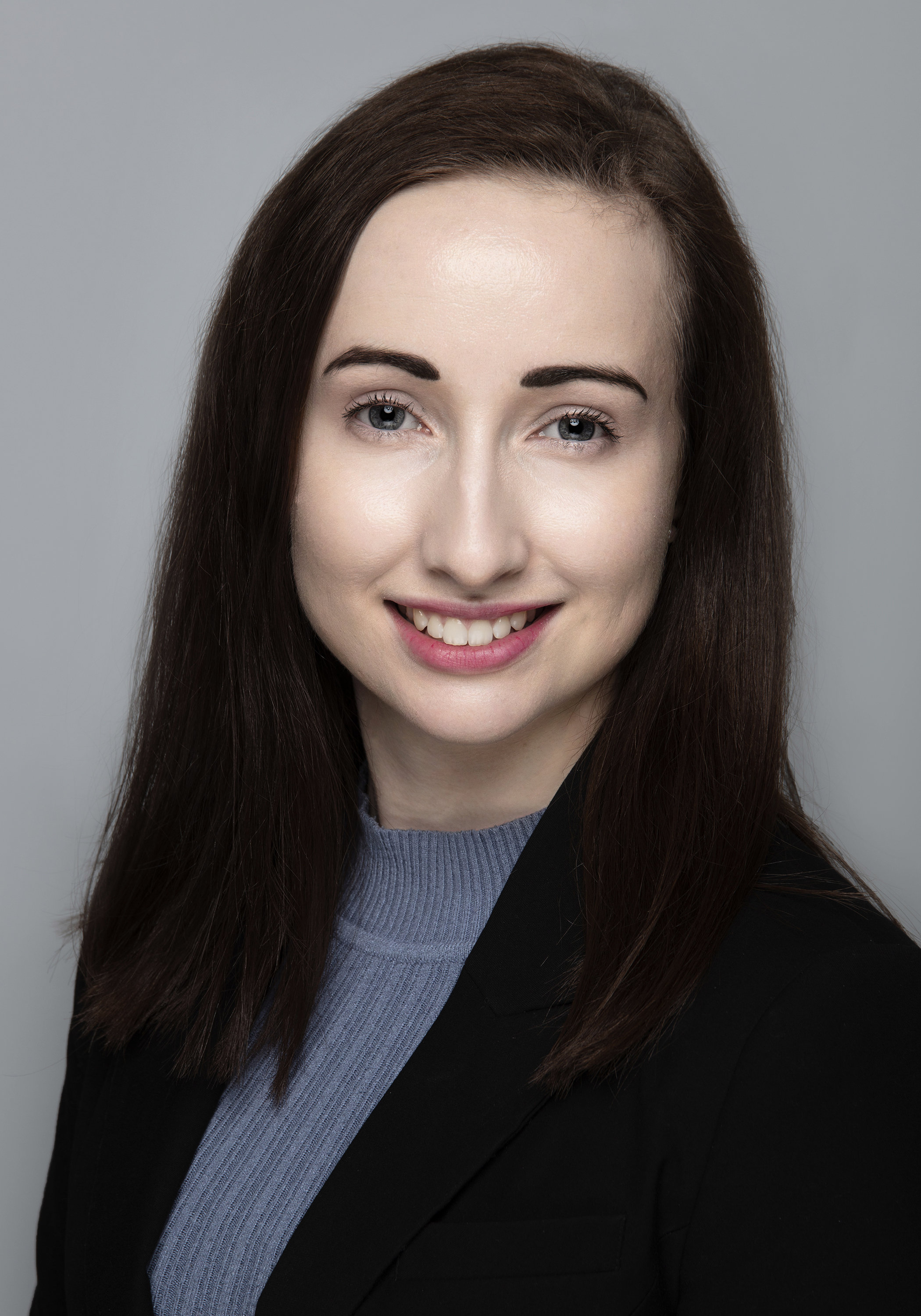 Associate Solicitor
Sophie joined Lawson-West in 2022 and is an Associate Solicitor and Team Manager in the Probate, Wills and Trusts team.
Role
Sophie's role involves drafting Wills and Lasting Powers of Attorney, and assisting clients in obtaining grants of probate and administering the estates of deceased loved ones. Sophie also assists clients with applying to the Court of Protection for a variety of orders where a friend or relative has lost the capacity to deal with their own property or financial affairs.
Sophie also provides ad hoc advice regarding inheritance tax, general estate planning, and capacity queries.
Experience
Sophie is proud to have been ranked as a "key lawyer" in the independent Legal 500 rankings in 2021 and 2022. This is a reflection of the complex nature of work that she undertakes and the levels of service that she provides.
Sophie is also a full member of the prestigious Society of Trust and Estate Practitioners (STEP),
having completed 4 exams and achieving a Distinction overall.
Sophie gained her honours degree in Law from the University of Leicester in 2016 before achieving a Distinction in her Masters degree from the University of Law in 2017. She qualified as a solicitor in 2019.
Career
Sophie has a wide range of experience and regularly advises clients with concerns about inheritance tax, care planning or claims being brought against their estate when they pass away. She has also previously assisted clients who have agricultural assets and business interests, helping them to pass on their livelihoods in practical and tax-efficient ways.
Sophie has a particular interest in capacity issues and Court of Protection work, which involves assisting people who struggle to deal with their own property and financial affairs. Sophie has experience in making a variety of applications, from straightforward Deputyship applications to complex statutory Wills and replacement Trustee applications, as well as providing advice to Deputies and Attorneys on their obligations and responsibilities.
Sophie also has previous experience in high value, complex personal injury cases, giving her a unique insight into the difficulties that people can encounter after suffering a life changing injury.
Favourite Testimonial
"I have really enjoyed working with you, I think because you treat me as a person and not just another client."
Interests
Outside of work, Sophie enjoys playing netball and visiting stately homes. Sophie also loves musicals so she can often be found in local theatres!
Sophie also teaches Law students at a local university, both at undergraduate and postgraduate level.