Divorce And Family Testimonials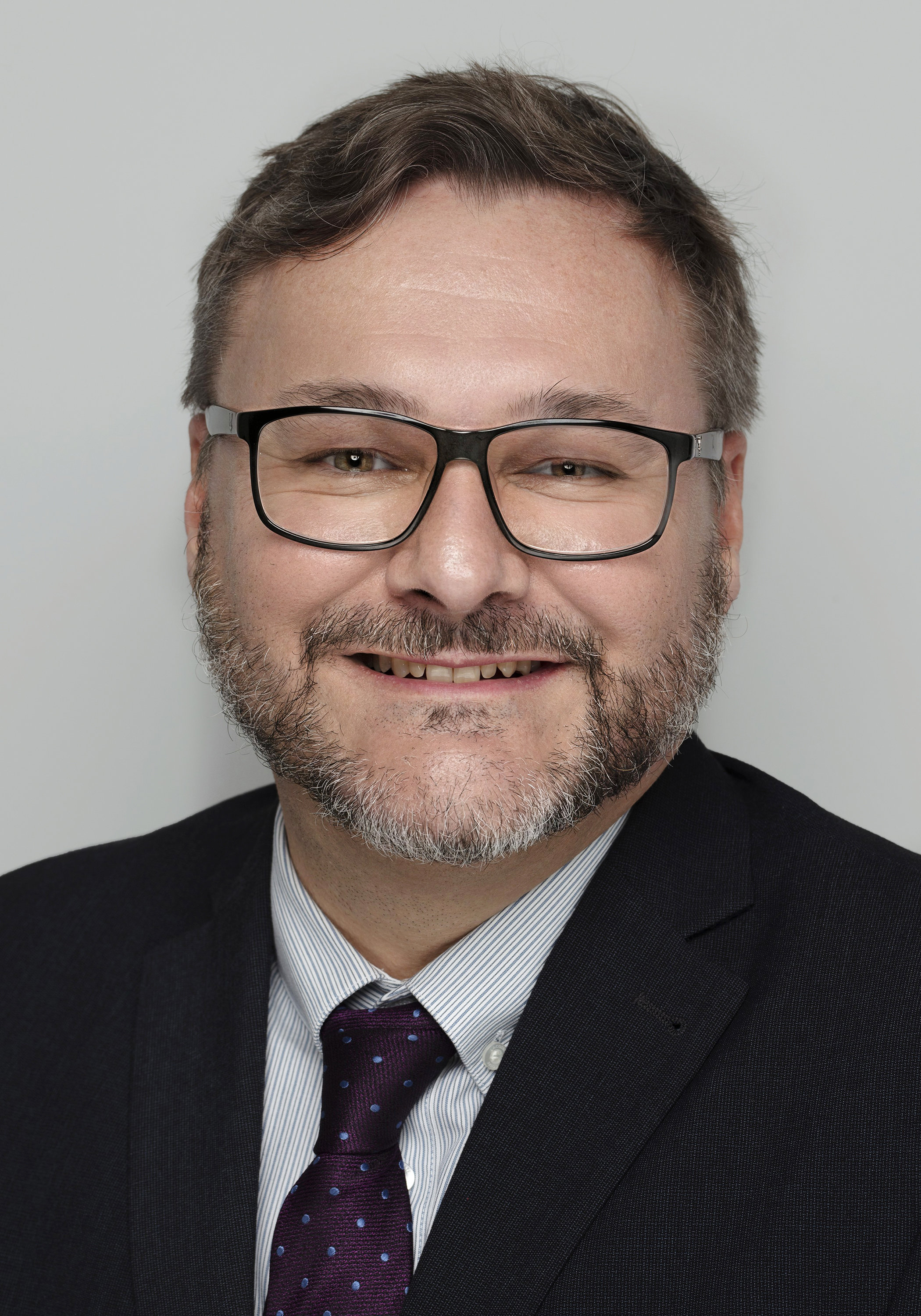 Alistair Dobson, Associate Solicitor, Family Law
Lawson West Solicitors in Market Harborough:

What made our service special?
"You were patient with explanations of legal procedures for me." "The final outcome of my divorce was all that I'd hoped for. Thank You."
and TrustPilot 5-star review*...

"Professionalism throughout with exceptional Attention to Detail. Understanding of my feelings and stressful emotions throughout my traumatic divorce. Re-writing my new Will - perfectly written & detailed. Experienced Secretarial work at all times. Polite and friendly Receptionists. My gratitude to all who have helped me along my journey showing care and respect along the way and achieved a brilliant outcome for me. Thank you just doesn't seem enough."
I could trust Sarah to carry out instructions and also handle all the details, so I didn't have to worry. Keep doing a fantastic job, many thanks for your service.
I'd like to thank Mr Dobson and all the staff involved for their consideration and kindness through this trying time.
Sarah Townsend did an excellent job of representing me and was very knowledgeable on the situation.
Excellent service, all went smoothly and with minimum stress.
Always professional and friendly. Things were always explained thoroughly and in a way that I could understand.
I would like to thank Sarah Townsend for dealing with my case and her professional help. Thank you for your excellent service at Lawson-West.
Friendly, professional approach.
Elizabeth was kind, efficient and organised and moved things through very quickly. She is a real credit to your firm and I have no issue in recommending her or Lawson-West in the future, I have been exceptionally impressed.
Thanks again for your service. I'm very happy with the result and life is much brighter with the kids. We are all so very happy, thank you again.
Thank you James for everything you have done, you have been brilliant.
Alistair, I'd like to thank you and your team for all the hard work you have done for me, I appreciate it very much. Thanks again.
Alistair was very kind and his friendly approach was welcomed during such a difficult emotional time, his secretary and receptionist were warm too.
Mr Haworth was extremely understanding and compassionate in relation to my situation.
Always able to speak with the solicitor promptly.
Thanks for all of your help, you provided me with a seamless service and I shall definitely come back to Lawson-West if the need ever arises.
Great Solicitor, great Receptionist.

The Solicitor who dealt with my case was very thorough and understanding. All letters were sent out promptly and my case was dealt with efficiently.

Alistair Dobson's care and attention to detail and also the excellent advice given.

I would like to thank Alistair and his team for all their hard work during this difficult time. They provided a very helpful and friendly service.
An excellent service and an excellent outcome. I was treated with respect and professionalism.

The friendliness of staff.

You went the extra mile to do my international divorce. You are a nice Solicitors firm.

James Haworth's patience and gentle good humour made the service special. I have been so pleased with all of the advice and help given. Law firms who are as friendly and efficient as Lawson-West are few and far between.

Thank you for being so clear about costs and receiving bills every month explaining each cost. This prevented major stress as previously happened with another company prior to using Lawson-West. Thank you Geraldine.
Thank you in my difficult time.
Personal contact and support from James Haworth. Very appreciative of all of the help, advice and efficient service at all times.
Sarah Townsend and her consideration in regards to my situation and sympathising with me.
Keeping me abreast of information.
Sarah was really good in dealing with my divorce.
I was treated as a person. Given how much work and clients you have I thought this was impressive.
Rina Mistry was a great support throughout the process of my divorce.
James, I would like to sincerely thank you for representing me for my divorce. After speaking to other solicitors prior to meeting you, I can easily say that you were the most professional out of all of them and told me everything that I needed to know to guide me through the process. For me, divorce was always going to be stressful as I was previously unaware of the challenges that I may or may not face throughout the process. You alleviated a lot of my fears and if I had not met you, I would have probably continued to avoid divorce and bury my head in the sand for a few more years.
I found James Haworth efficient, very polite & courteous throughout my ordeal.
Prompt service and excellent communication.
I was really confident with my Solicitor. James is patient and understanding – great guy.
Many thanks for the excellent work you did regarding this matter.
You kept in regular contact and were considerate of my needs. Thank you for your help Geraldine, it was much appreciated.
Good advice which made me feel very positive. Thank you so much for the help.
All of the staff I had dealings with were friendly, approachable and professional and on several occasions went out of their way to get information for me. Alistair's advice and reassurance during this lengthy process was very much appreciated.
Alistair is a credit to his profession and an excellent representative of your firm.
The solicitor presented everything clearly and precisely.
Good communication between Sarah and I. Thank you for the assistance during this time.