Divorce: Financial Disclosure
When a couple decides to separate or divorce, sorting out the finances is, for many, one of the most daunting parts of the process. The immediate aftermath following a separation is extremely emotional and many people are faced with fear of the unknown. In the short term it is important to the keep the situation stable and change as little as possible.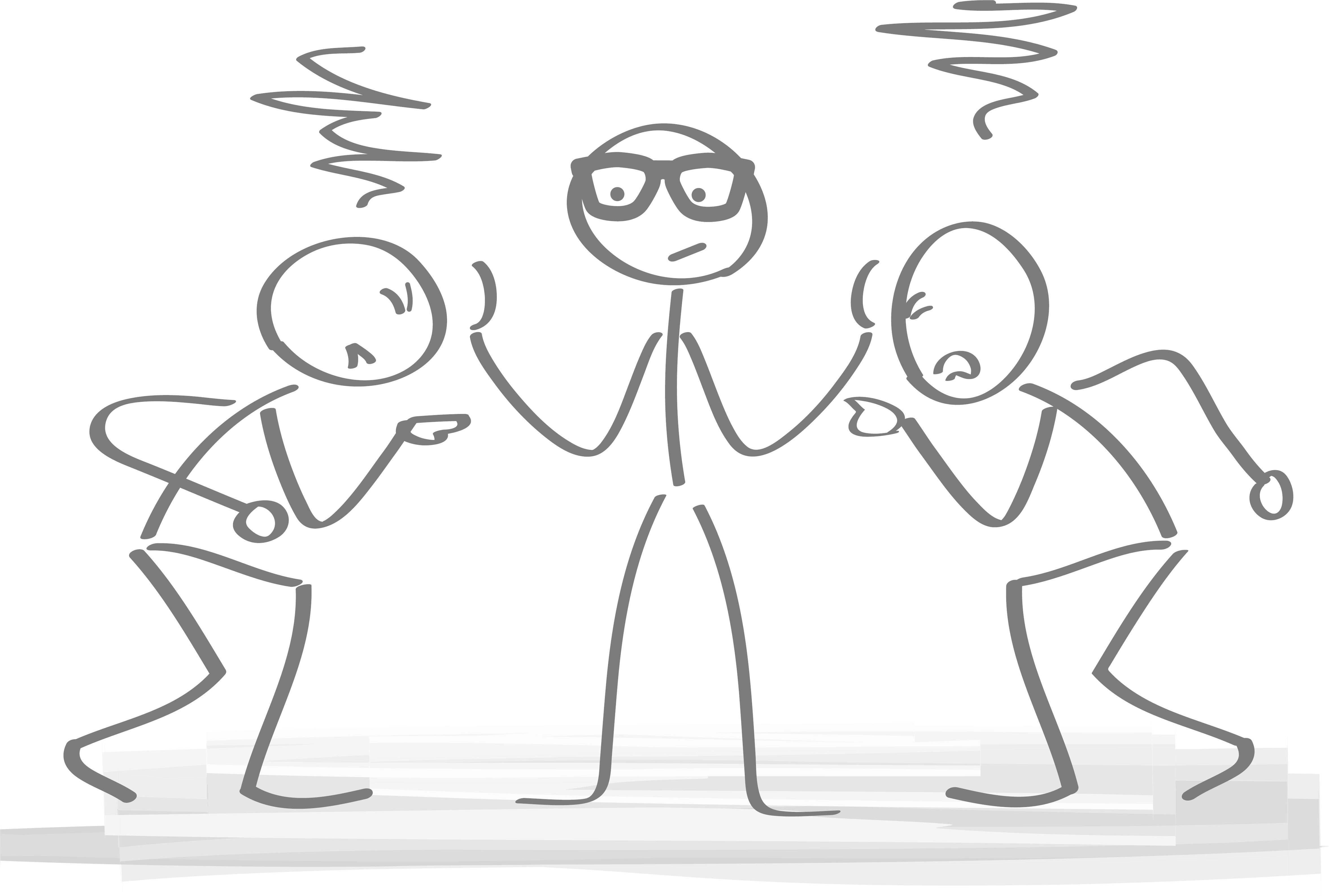 What happens if I do not fully disclose my financial circumstances?
When a couple divorces both parties are under a legal obligation to fully disclose their financial circumstances to each other (and their legal representatives) and to the court. Unfortunately, this doesn't always happen and there are many instances where a spouse tries to hide some of their assets or fails to make a full disclosure which can have serious repercussions. If this becomes apparent, the courts have powers to force spouses to provide full financial disclosure and preserve assets that may be disposed of or have already been disposed of. A court will not look favourably upon a spouse who has failed to disclose assets or attempted, successfully or unsuccessfully, to hide any.
What is a matrimonial asset?
One of the unique qualities of marriage is that any asset, whether it is in the joint names of both spouses or in the sole name of one, can be divided between them both. Certain factors such as when an asset was acquired, from where the asset was acquired and the circumstances surrounding the acquisition of an asset means some assets may be able to be treated as non-matrimonial assets. The common assumption is that matrimonial assets will be shared equally, and non-matrimonial assets will be owned solely by the person in whose name the asset is held. This can inevitably cause disagreements when deciding what constitutes a matrimonial asset and what doesn't.
When divorce proceedings commence the division of matrimonial assets will be equal 50/50, however it rarely ends up this way. The equal division of matrimonial assets is based on what is known as the 'sharing' principle, however the Courts can sometimes decide to divide the assets differently based on the 'compensation' principle or the 'need' principle which takes precedence.
What happens if a financial agreement cannot be reached?
If all attempts to negotiate or mediate a settlement are unsuccessful, an application to the Court within divorce proceedings for a Financial Order can be made. Upon receipt of an application for a Financial Order, the Court will fix a timetable which involves both parties completing a comprehensive financial statement form. The form will set out fully what each parties' financial circumstances are, and they will be required to provide documentation such as mortgage statements and bank statements, as supporting evidence.
Get in touch today. Our solicitors are trained in finances on divorce.
Call 0116 212 1000 for our Leicester Office or 01858 445 480 for our Market Harborough Office. Whichever office you call, someone will be available to assist you.
The first phone call is likely to be the hardest to make but our Family Law Team knows and understands what you are going through. We will work with you throughout your case as much as is required, independently, sensitively, discretely and compassionately.