Lawson-West Solicitors Expands Family Law Team and Appoints New Head of Family
05-07-2022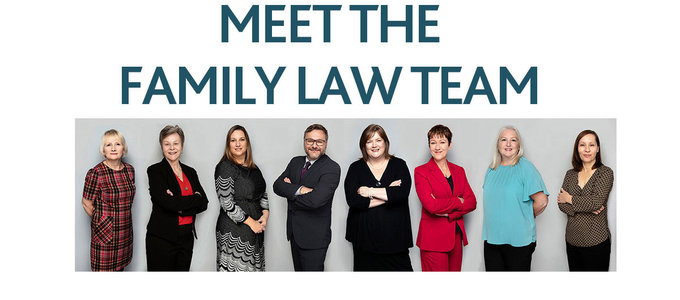 Lawson-West Solicitors is pleased to announce the appointment of Fiona Wilson as Head of Family and Helen Shaw as Family Solicitor.
Lawson-West Solicitors' family department goes from strength to strength with the recent appointment of two highly experienced solicitors to compliment the already established team. The expansion of the family law team is to support our clients' needs and to further develop and grow the department.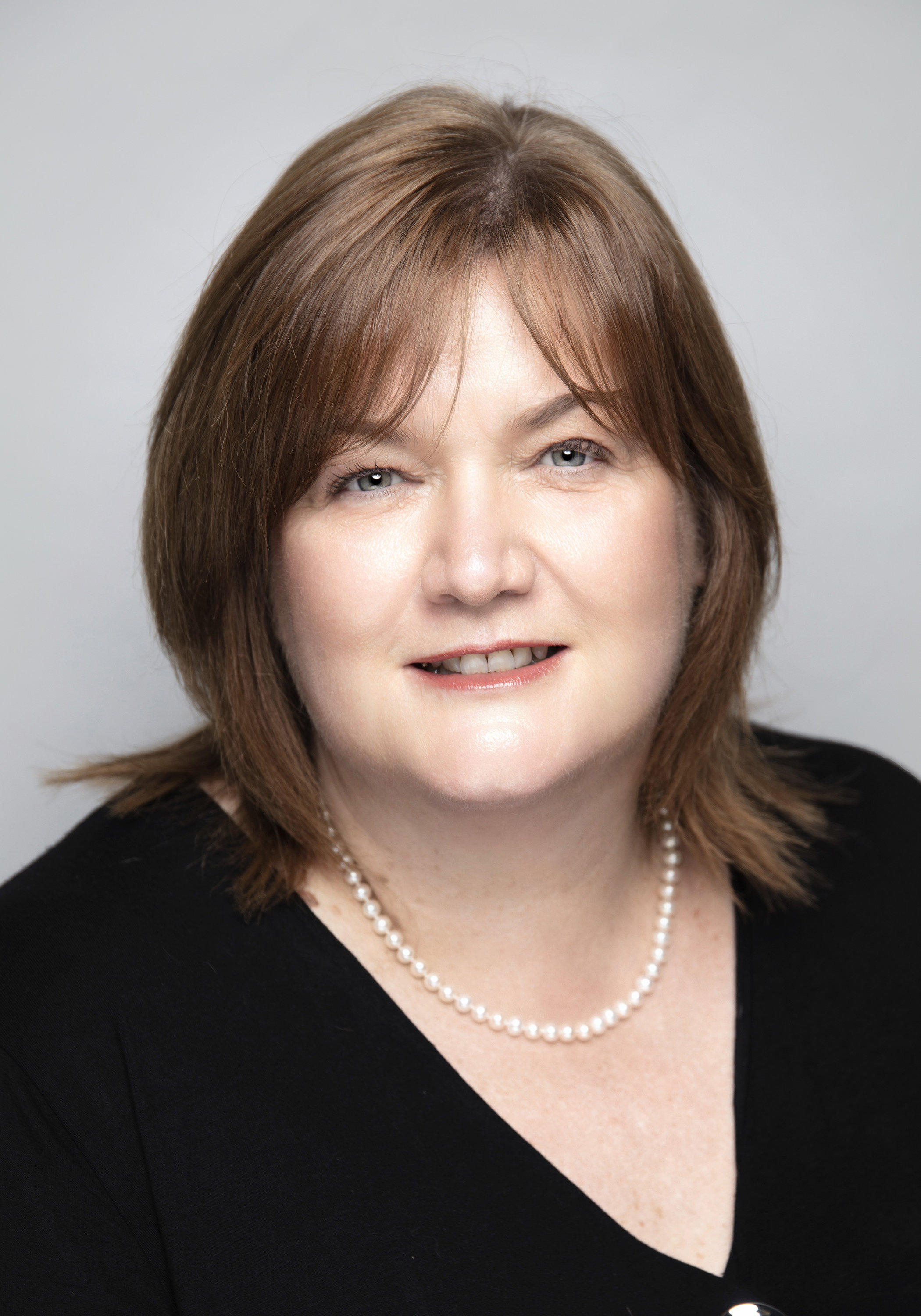 Fiona Wilson, Head of Family, Lawson-West Solicitors
Fiona Wilson, previously a solicitor in Hinckley, has joined the team as the Head of Department and has 25 years' experience in family law, acting in divorce, finance and children matters. Fiona is an Accredited member of Resolution and will always attempt to resolve matters between a separating couple in a calm and focused manner. On joining the team Fiona said that she was honoured to be heading up the specialist department and was committed to providing all clients with a professional service.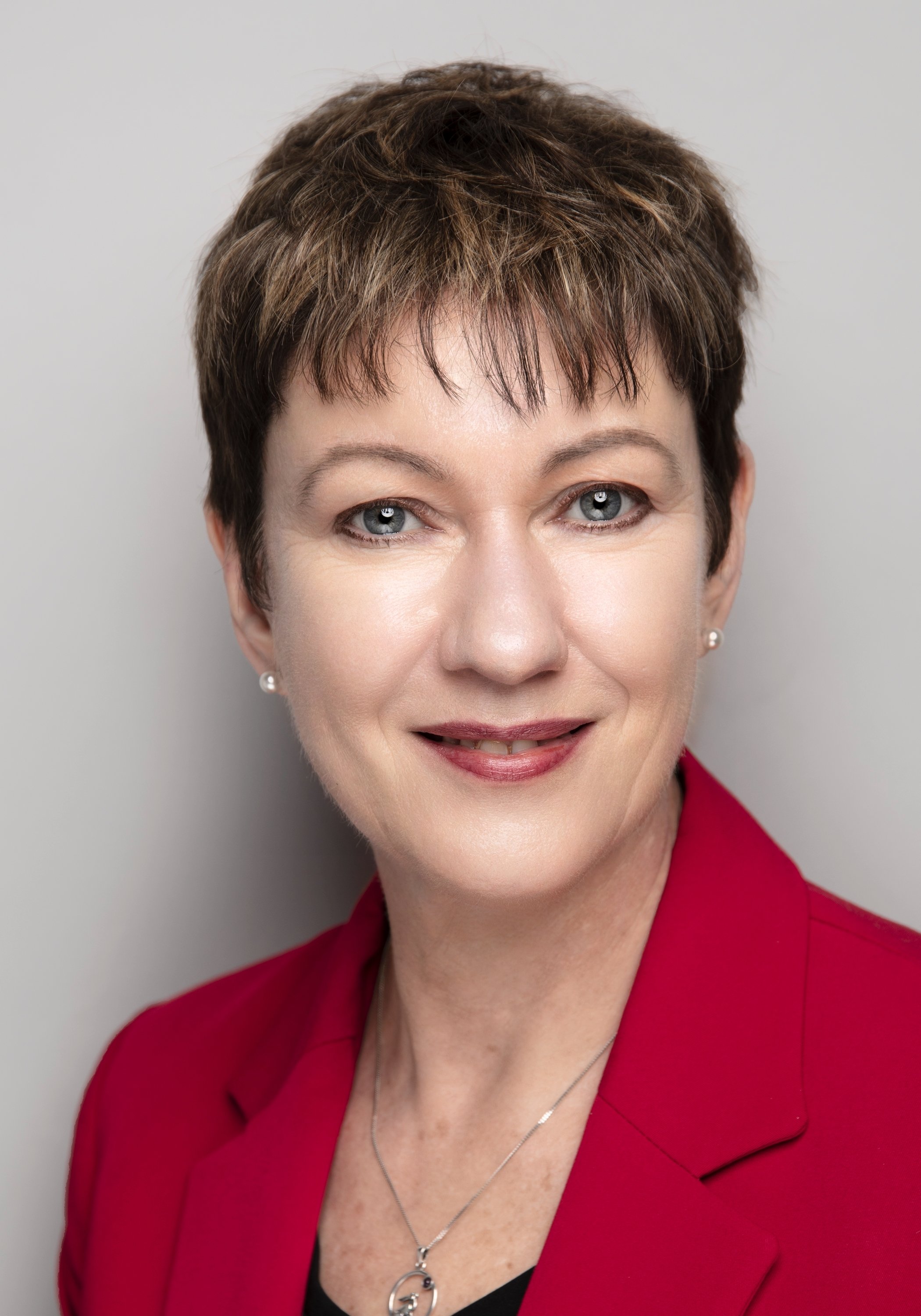 Helen Shaw, Family Solicitor, Lawson-West Solicitors
Helen Shaw, previously a solicitor in Nottingham, qualified as a solicitor in 1993 and has since specialised in family law for the whole of her professional career. Helen has gained considerable experience of a diverse range of family law matters and is able to assist in all issues arising from the breakdown of relationships.
Fiona and Helen increase the number of solicitors in the family department to five, ensuring Lawson-West has one of the largest family departments in the local area.
Members of the team include:
Fiona Wilson, Helen Shaw, Sarah Townsend, Alistair Dobson and Charley Kelly.
Fiona comments:

"I am delighted to join Lawson-West Solicitors and to be able to share my extensive knowledge of family law with clients in their personal and family legal needs. I'm really pleased to be part of the firm's growing team, success and continued development."
Ashley Hunt, Director said of her appointment:
"What impressed me about Fiona is her confident approach and deep knowledge of her subject. Her positive attitude helps to ease our clients' concerns regarding their family law needs – clients' matters are definitely in safe hands and I would have no hesitation about recommending her, or others in her team, they are all excellent professionals."
View our new Family brochure describing all our services, our approach, our team with 100 years of experience between our specialist family lawyers, why choose Lawson-West, how to contact us, virtual meetings and initial fees. Tel: 0116 212 1000.
View all