Helen Shaw
Joined Lawson West: 2022.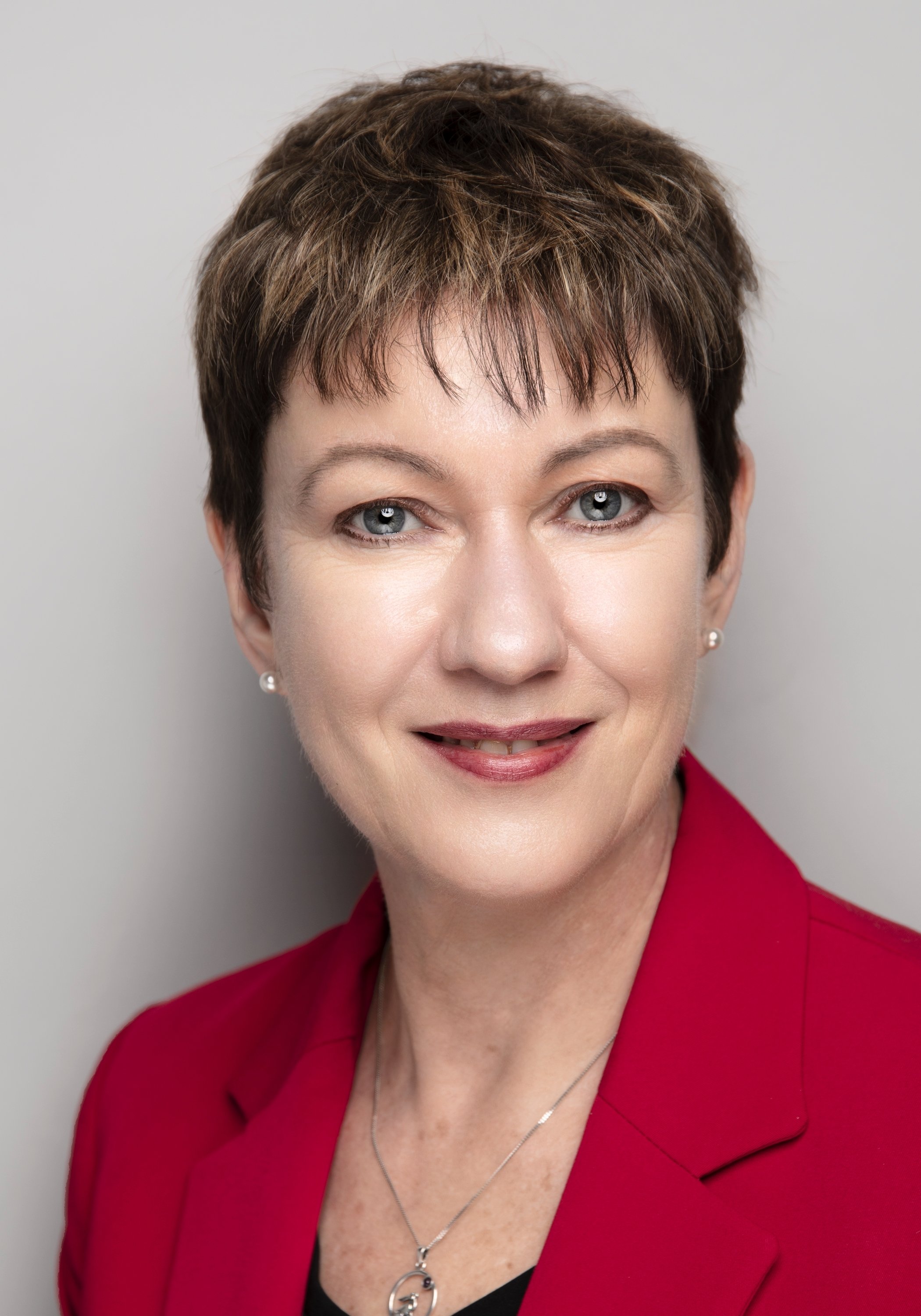 Family Solicitor
Experience:
Helen qualified as a solicitor in 1993 and has since specialised in family law for the whole of her professional career. During that time Helen has gained considerable experience of a diverse range of family law matters and is able confidently to handle issues including:
Divorce including same-sex couples

Financial remedy, including high net worth cases involving business assets

Cohabitation, (living together) agreements and disputes including property

Pre- and post-nuptial agreements

Children issues, including living arrangements, contact and "grandparents' rights"

Removal of children from the UK

Domestic abuse including protective injunctions

Emergency remedies in financial and children matters
Helen is also a trained family mediator, (not currently practising,) which has given her a different perspective on resolving disputes when relationships break down.
Helen understands that every one of her clients is an individual, with different needs, priorities and experiences. She begins by listening to the client and getting to understand their situation and what is important to them and then exploring the range of options open to them. Helen is renowned for her sensitive, yet pragmatic, approach
Helen is a member of Resolution, an organisation of family law specialists who commit to dealing with cases in a non-confrontational and constructive way. Helen believes passionately that this is how family lawyers should always work, whilst remaining firmly committed to achieving their client's best interests. Relationship breakdown is already stressful enough without unnecessary arguments between lawyers.
Career:
Working for a variety of firms in the East Midlands, including heading up family teams in Nottingham firms including at Fraser Brown from 2011-15 and latterly working for Tallents based in North Nottinghamshire, Helen has enjoyed dealing with a wide range of cases involving clients from all walks of life. She has gained experience of dealing with high-net-worth clients including those with considerable business interests.
Helen is also a foster parent, which has provided her with invaluable insight into the needs of children who have faced difficult childhood experiences.
Interests/Hobbies:
When not working, Helen enjoys spending time with her family, hillwalking, and singing... "not at the same time!" Helen is a member of an acapella chorus and quartet.