Wendy Andrews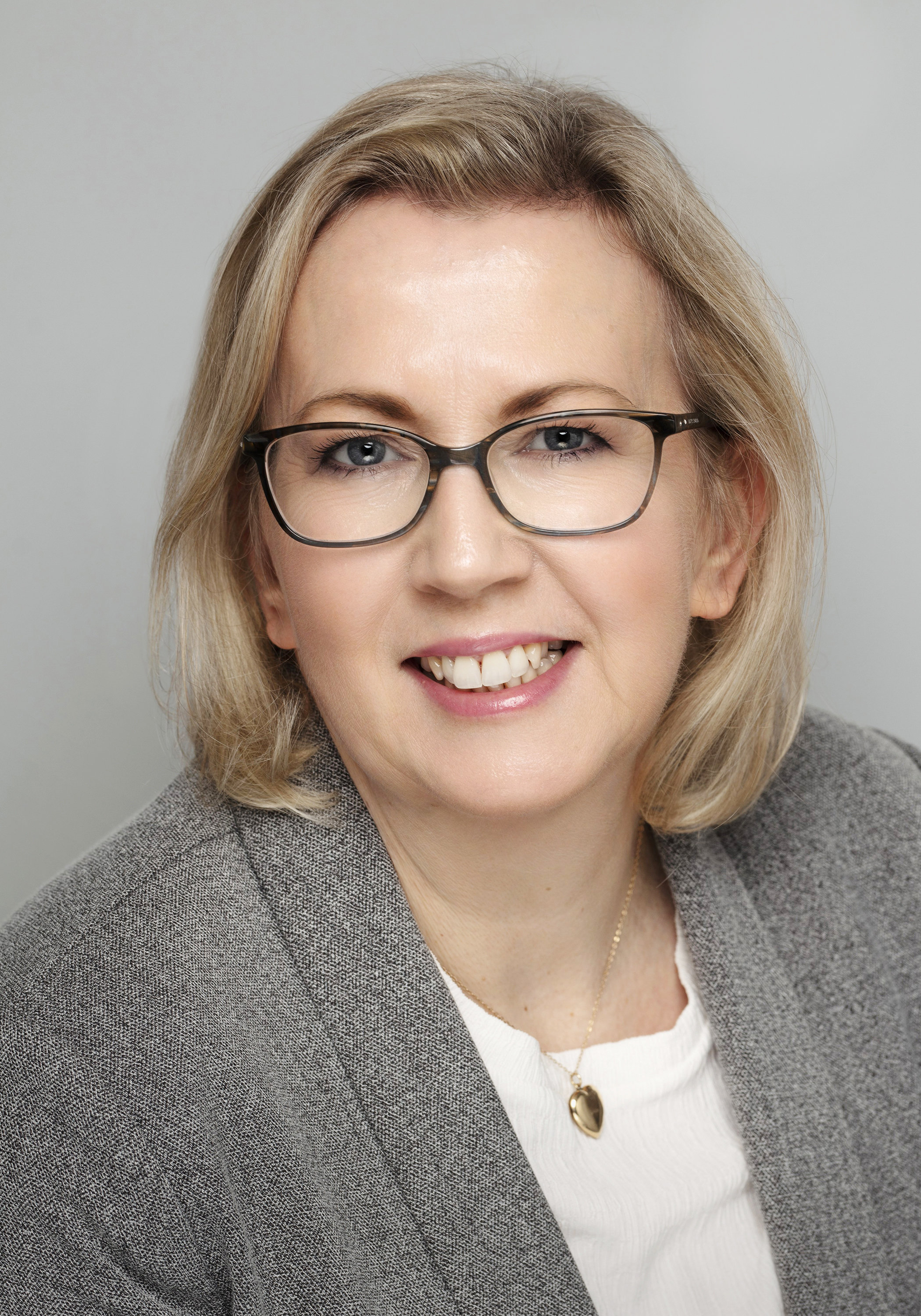 Conveyancing Technician
Experience:
Wendy started work in the legal profession in 1986 as a Legal Secretary and has worked in every area of the law. Since 2016, Wendy has been working in Residential Conveyancing as a paralegal. Wendy is client driven and very much enjoys the relationship that is built up with clients over the course of their transaction. She is always available at the end of the phone or email should a client wish to discuss anything because, as is well known, buying or selling a property can be one of the most stressful things a person can do in their lives.
Career:
Wendy is a member of the Residential Conveyancing team and is based at our Dominus Way Leicester office. In her role as a Conveyancing Technician, Wendy is Rachael Mitchell's assistant and also works with the rest of the Residential Conveyancing team dealing with a variety of matters. Wendy is registered with the CLC as a Conveyancing Technician and is now training to become a Licensed Conveyancer.
Interests/Hobbies:
Wendy has three children so free time is limited but when not working or studying Wendy is an avid reader and is also very interested in genealogy. She especially loves watching "Who do you think you are" and has researched her own family tree.