Residential Conveyancing Testimonials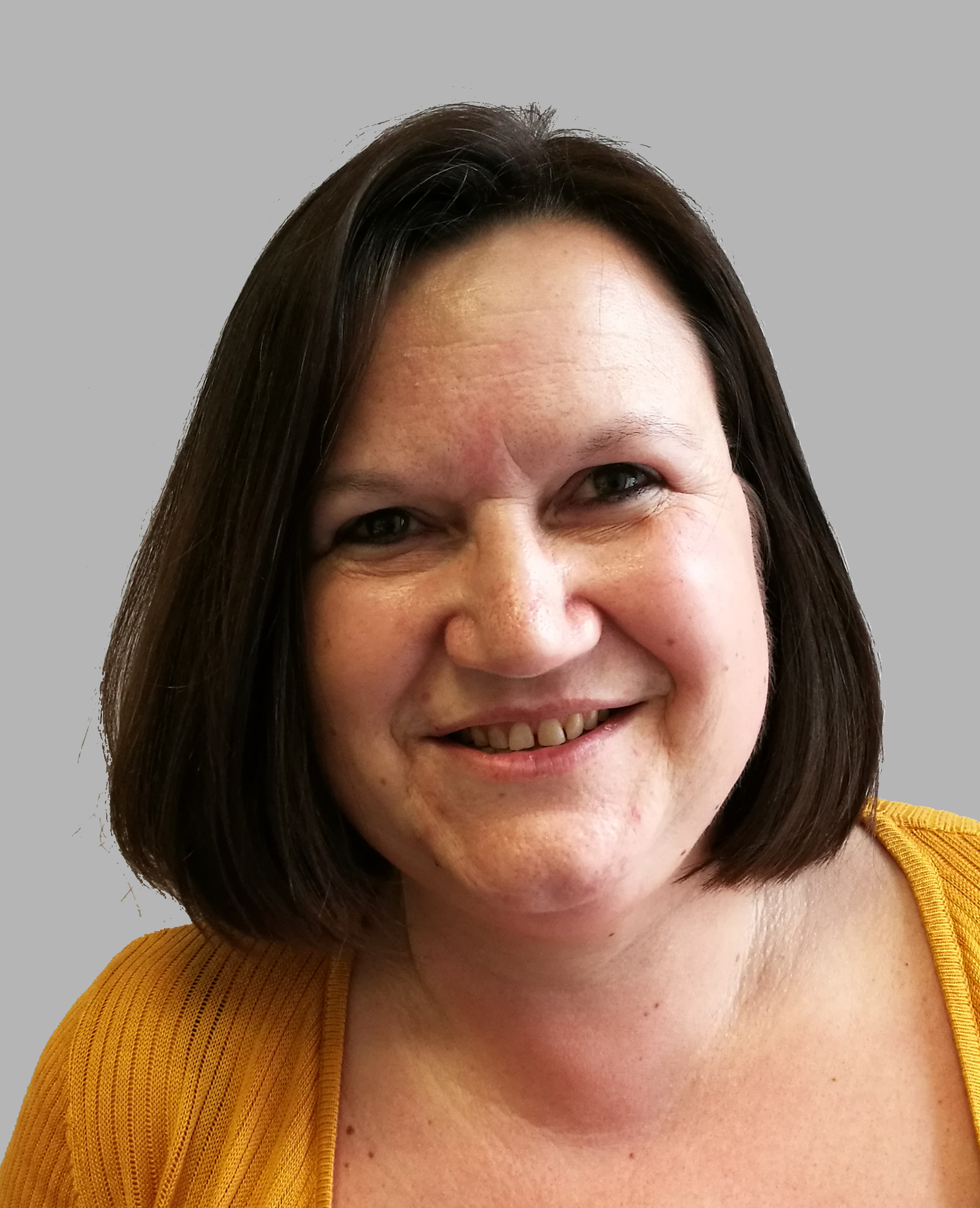 Rachael Mitchell, Conveyancing, Lawson-West Solicitors, Market Harborough
"Rachael Mitchell of Lawson and West acted on our behalf in purchasing a house. Rachael was fantastic, always helpful, professional, approacheable and kind. Rachael made the process very smooth and she inspired confidence in us. Her communication throughout was fabulous. I would highly recommend Rachael and indeed I will recommend her to everyone I know. Rachael's colleague Claire was also incredibly helpful."
Contact made was always of a high standard, excellent from start to finish.
Thank you so much for everything, I am very grateful and hugely appreciative for all your efforts, time and support. You've been absolutely fantastic and I cannot thank you enough for everything you have done. My appreciation to both Shannon and Hasmita, both of whom have helped along the way too.
Very attentive to our questions, positive responses and extremely courteous.
My wife and I wanted to thank you and your team for all your help, guidance and hard work in successfully completing our house purchase. With your excellent communication and regular information that you and Harry provided, made our purchase clear and easy to follow from start to finish.
Helpful staff, both Sharon and Gagandeep made me feel comfortable.
Very professional service provided.
Courtesy at all times, ultimately established a good, personal rapport.
Service was very good, staff friendly, very impressed overall.
Not treated like a number and always acting with our best interests in mind, based on our circumstances.
I was always given a call back or got an answer straight away. Thank you for your service Sharon, you always put my mind at rest.
Sharon gave an excellent service and was always friendly.
Louise Heafield-Smith was extremely thorough and efficient.
Louise was very kind, friendly and helpful, a real credit to Lawson-West.
Louise was very easy to get in touch with.
Pleasant and helpful staff.

Louise was very knowledgeable about the work and was prompt at communication.

Excellent service, very helpful and kept me in the loop with what was happening. Thank you!

I received a prompt response to emails. Sharon also had several conversations with me by telephone before I instructed her.
Sincere thanks to Hasmita and Sejal who were always polite, professional and extremely helpful. I also wish to thank Sharon for her hard work.

Friendly staff, thanks Sharon and team.

When I asked about certain terms used in the paperwork they were explained and then very easy to understand.

Very happy with the service provided.

Everything was explained in easy to understand terms and Louise kept us informed at every stage.

Many thanks for your service.

The whole process was dealt with efficiently.

Friendly and courteous advice.

Promptness of replies by Louise.

We have received excellent service from Louise and Richard, they are great assets to Lawson-West.

We were kept up to date and well informed on the progress. Our case was handled professionally.

As I was ill I had a home visit which I was very pleased about, it was very satisfactory.

Thanks to Sharon and the team, very professional.

Everything was clear to understand.

Louise is very charming and amiable and that helps a great deal.

The personal touch throughout. I was kept informed every step of the way.

Regular updates on the progress were very useful. Helpful, friendly and professional staff put us at ease. Thank you for making everything easier to deal with.

The people I dealt with were always polite and friendly.

Thank you for the service. My appointment was on time and you were excellent at getting the work done.
Always excellent service. Louise Heafield-Smith was excellent with everything.