Grievances
Lawson-West's expert employment solicitors and lawyers have significant experience with grievances you may have with your employers. Making sure your grievance is properly raised is an important way to resolve your complaint and will help if the end result is to take your employer to employment tribunal.
Grievances are commonly raised by employees who have a concern, complaint or issue which they wish to raise with their employer. There is no set precedent or format for a grievance. Essentially a grievance is a chance for an individual to air just about anything that is causing them concern and upset.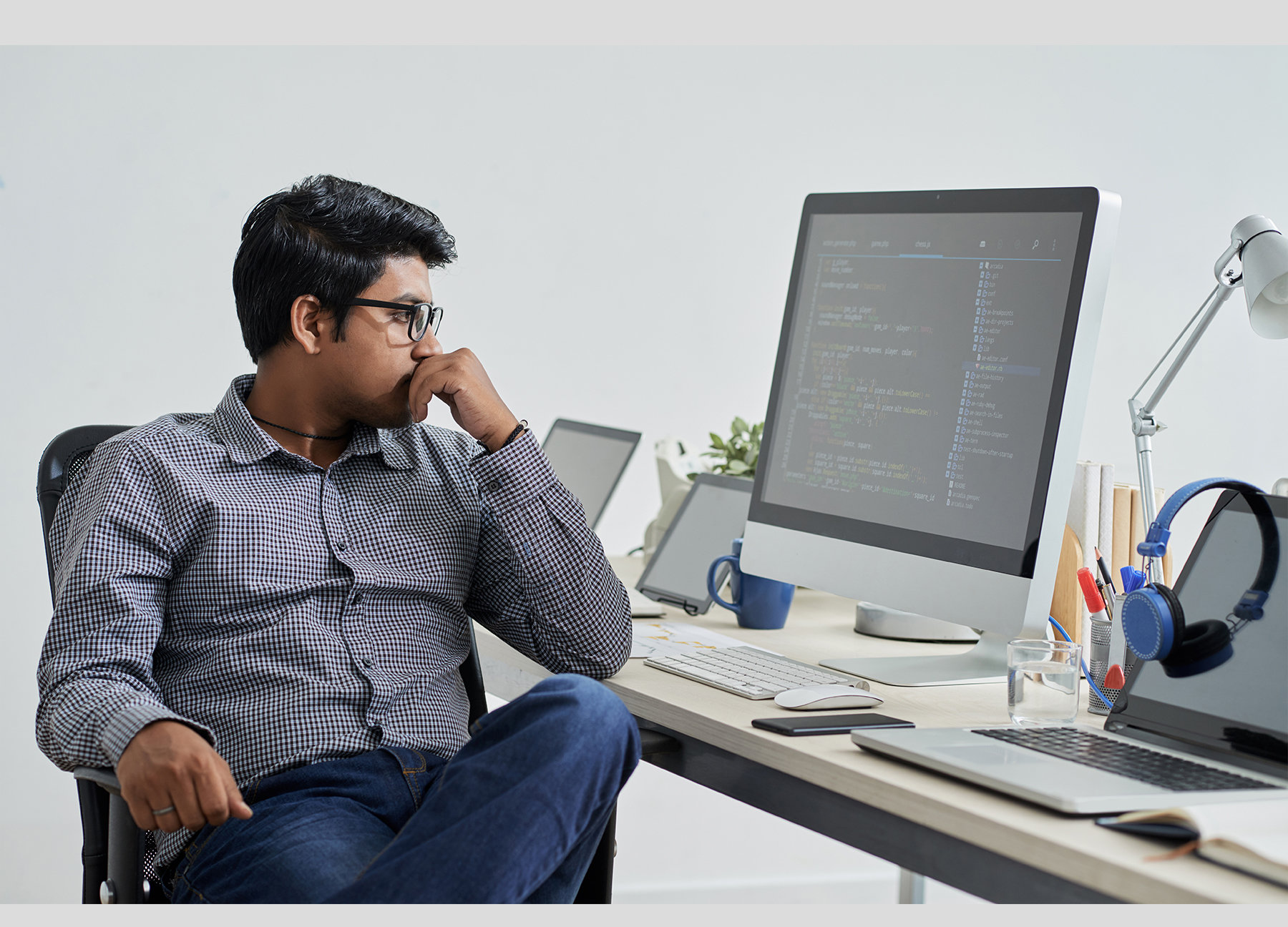 A grievance should be made in writing to your employer's Human Resources or Personnel department. If your employer does not have a such a department then you can send it to your line manager or senior manager (particularly if your complaint is against your line manager).


Ideally a grievance should be made as soon as possible following the incident you disagree with. A grievance can be made at any time during your employment but should not extend to matters beyond three months prior to the date of the grievance. However most employees tend to extend beyond this time frame and most employers would hear such complaints.


A grievance should contain a suitable level of detail regarding the complaints you have. For example, if the concern is related to bullying, it is important to set out the circumstances regarding the alleged incidents that have taken place, those involved and any witnesses together with the outcome you desire.
Most companies should have a grievance policy which sets out the expectations of the employee when raising their grievance. This policy should detail whom the grievance should be made to, how the employer will respond and likely timeframes in which the grievance process would entail. It is common for an employer to hold a formal grievance meeting with the employee to discuss their concerns to establish the entirety of the issues to allow them to sufficiently investigate and respond.
Your employer should either invite you to a meeting to present to you their findings and outcomes to your grievance or alternatively write to you. If you do not agree with your employers findings, you then have the right to appeal the decision. It is advised in situations where you believe that you have complaints which may lead to a claim of constructive dismissal, victimisation or harassment, it is often better to raise a grievance in the first instance before looking to present any legal proceedings.
An appeal should contain similar levels of detail as the grievance expressing the complaints that you do not consider were thoroughly investigated or your reasons for disagreeing with the employer's outcome. A separate independent appeal meeting should be arranged with independent persons whom were not connected to the grievance process. As with the grievance, a meeting to provide the outcome will be undertaken or the decision sent out to you. If the appeal is not successful at this stage and your complaint is disagreed with, there is usually no further right to appeal.
In such situations where employees have not received satisfactory grievance and appeal replies, may have cause to bring claims such as constructive unfair dismissal, discrimination or unlawful treatment. It is therefore advised to seek legal assistance and be advised correctly if you feel you are experiencing difficulties in the workplace.
If you find yourself in a situation where you need to raise a grievance, we can help. Please remember there are strict time limits in Employment claims and you should take good free legal advice as soon as possible.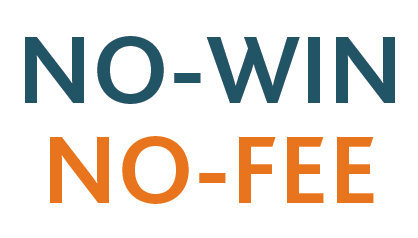 In addition to No Win No Fee, Lawson-West solicitors acts for our clients on a variety of other funding arrangements including Legal Expenses insurance funding. We can assess your case to decide which is the best funding option for you.
Our team of Employment solicitors consists of dedicated specialists and lawyers who deal exclusively with employment law. The team have over 30 years' experience collectively and have wide, in-depth knowledge of all employment matters and disputes.
You can be assured Lawson-West's solicitors keep up to date with the latest legal developments and changes to bring you the best advice.
With offices in Leicester and Market Harborough our employment solicitors and lawyers can discuss your employment law claim at any of our branches. In addition, we are a national provider of expert employment law advice and welcome a free discussion with you regarding your circumstances and potential claim.
If you believe you have a situation where you require free legal advice, please contact us on telephone 0116 212 1000 or 01858 445 480, alternatively fill in the free Contact Us form and we will get in touch as soon as possible.