Citizens Advice - How it works for Employment Law
Lawson-West Director, Ashley Hunt, outlines the Citizens Advice process
"The Citizens Advice client discusses all angles of their employment issue with the Citizens Advice volunteer or member of staff at the initial stage, but, because employment law is so complex, they then determine if additional expertise is needed from a solicitor. When selected from the rota of several local law firm solicitors, we step-in to provide technical know-how and professional reassurance. Our role is to determine if there is a claim to be made under the law and when we meet the client, we advise on the next steps to take if they choose to progress things. If they do decide to take action, we help and support them through the entire process. The aim is to get things resolved as quickly as possible."

The most common employment law types include:
Conciliation, mediation and negotiation with an employer

Breach of Contract: managing an accusation against them, or by them, unpaid wages, missing entitlements

Unfair Dismissal or Redundancy

Furloughed Employment and Job Retention Schemes

Pregnancy, Illness or Disability Discrimination

Discrimination based on Race, Age or Sex

Employment Tribunal advice and support

How to settle a claim out of court

No Win, No Fee - free advice

ACAS and trade union liaison.

Benefits to the client:

The employee has an opportunity to discuss their situation with an experienced and qualified employment solicitor at the initial stage which is free-of-charge, with no commitment to progress the matter.

The individual has a chance to consider the information and suggestions made by the lawyer and decide for themselves what their next steps should be. Some clients decide not to take the matter further, and some do.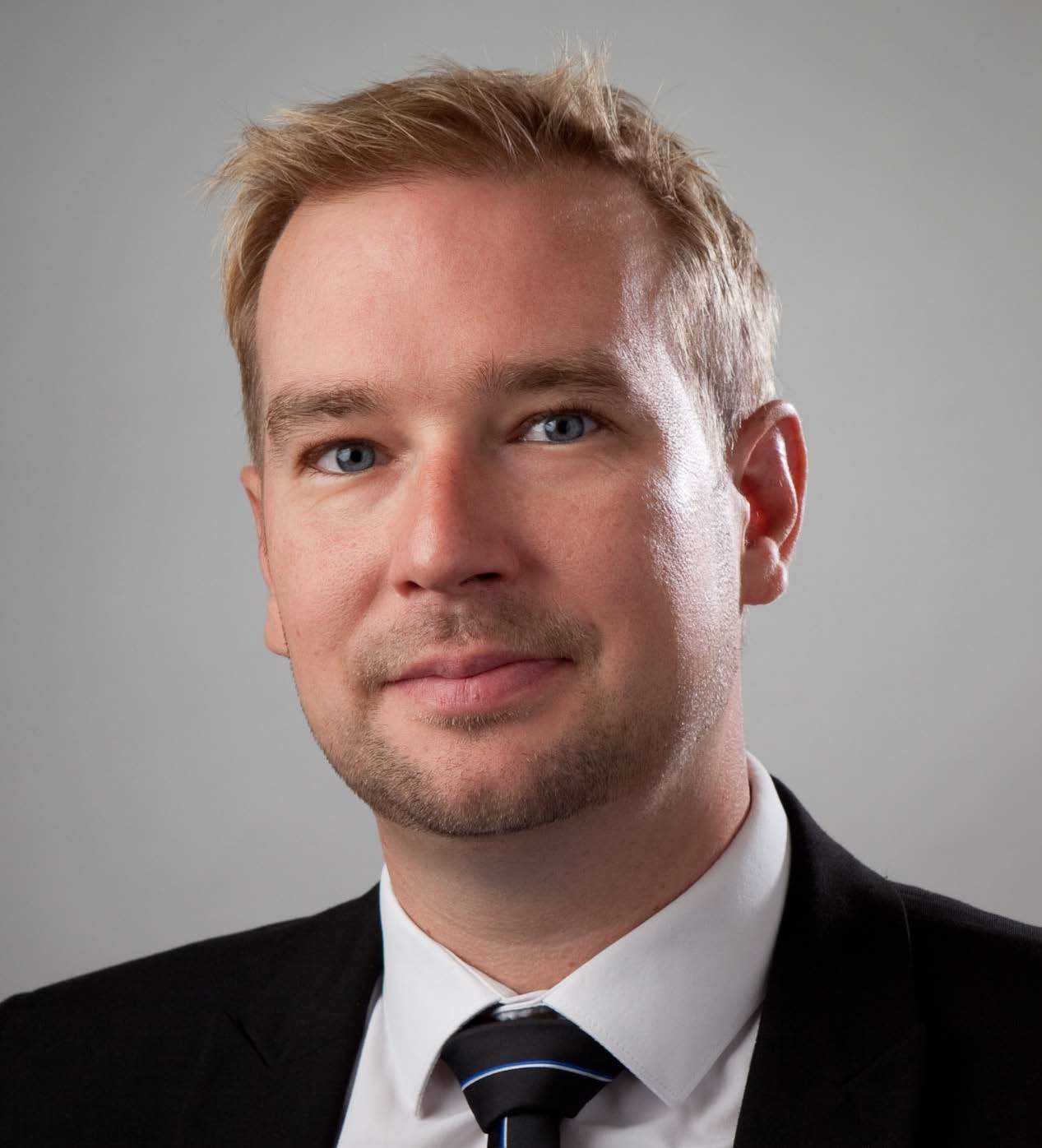 Director of Lawson-West Solicitors, Ashley Hunt, Employment Solicitor, Leicester
Employment law Director, Ashley Hunt has been one of several solicitors providing advice at the Citizens Advice in Rutland. Ashley has been one of the advisory employment solicitors there since 2015 and offers free 30-minute appointments booked through Citizens Advice Rutland branch.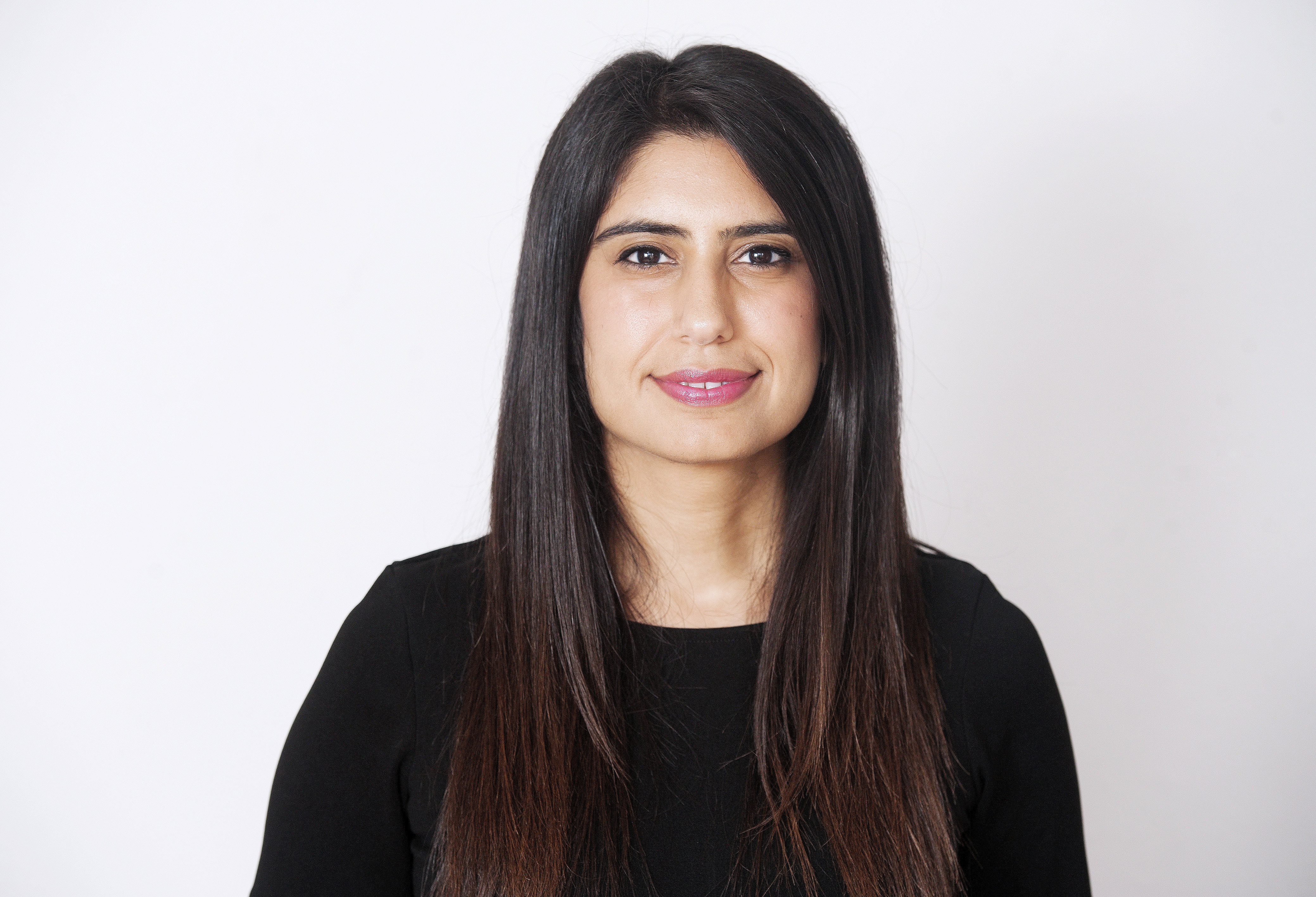 Vaishali Thakerar, Head of Employment, Lawson-West Solicitors, Leicester
Head of the employment team at Lawson-West Solicitors, Vaishali Thakerar, also offers weekly free 30-minute appointments booked through Citizens Advice LeicesterShire, Leicester City branch in Granby Street. Vaishali has offered free weekly appointments for over 7 years.
Citizens Advice clients receive a free 30-minute introductory appointment to discuss their legal needs and several local law firms and solicitors take part.
How Does a Citizens Advice Legal Appointment Work?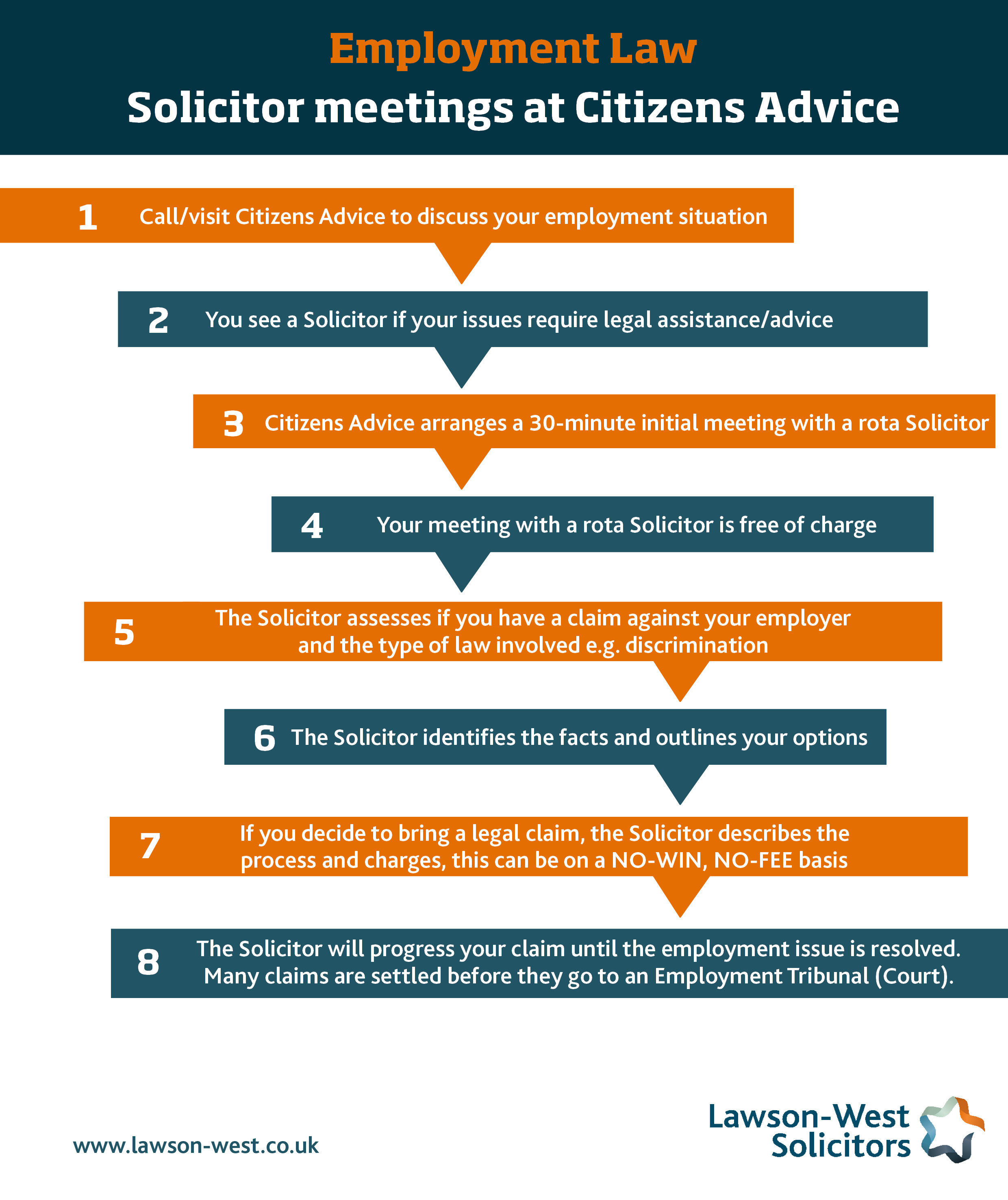 What is No-Win, No-Fee?
We offer a wide range of funding options including no-win no-fee agreements, so that you can choose the best arrangement that you can afford. Please visit our No Win No Fee page, for more information.

Vaishali's memorable client story:
"One of the most recent Citizens Advice client stories for me was a disability discrimination claim against an employer. I was proud to support them throughout the whole process and they were eventually awarded £30,000 as a settlement fee. Successful outcomes make being a Citizens Advice solicitor very satisfying. Citizen Advice clients are grateful for our expertise and I find it personally rewarding to be on the rota panel of solicitors and to help people to manage their employment matter to a satisfactory outcome, always adopting a supportive, caring and positive attitude."
Ashley's memorable client story:
"I remember a Citizens Advice client gentleman who was towards the end stage of his career, but then everything started to go wrong for him with his employer. We took on his matter and soon had it settled without having to go to a tribunal. The relief on his face was immediate, he had been worrying himself for many months and it was good to see justice being done. His wife also shed a tear or two that the situation was finally settled and found in his favour."
More About Citizens Advice
Citizens Advice is 80 years old. The original organisation was started by the government in 1939 to provide impartial guidance to people in the UK. Today, the modern Citizens Advice provides essential information and support to 3million people a year [2019 figures] via a network of 2,540 locations, 21,400 volunteers and 8.150 staff. Citizens Advice is a network of charities, united in the aspiration to empower individuals to make their own decisions based on acquired knowledge and confidence to find their way forward from the midst of a difficult personal situation.
Learn More About Citizens Advice here [Citizens Advice Website]:
Citizens Advice Rutland Tel: 01572 723494
Citizens Advice Leicester Tel: 0300 330 2111

More About Lawson-West's Employment Team

With Citizens Advice, we work on a rota basis with other law firm solicitors.
We offer free initial consultations to employment law clients.
Lawson-West is a national provider of employment law advice.



Our team of employment lawyers are experienced and fully trained to handle all employment legal matters ranging from early negotiation, through to legal disputes and employment tribunal representation.


We are committed to provide the best possible outcome in any legal situation, avoiding the need for employment tribunals where we can.


The employment law team at Lawson-West Solicitors also provides ad-hoc training to Citizens Advice staff. The most recent example was a Redundancy and Dismissal presentation at their 2020 AGM meeting in October given by Ashley Hunt and Carrie-Ann Randall.


We discuss employment issues and, if the situation is complex, we discuss funding options and the best route to obtain a positive outcome for each client's own set of circumstances which are completely unique to them.
We're here to help:
If you believe you have a situation where you require free legal advice, please contact us on telephone 0116 212 1000 or 01858 445 480, alternatively fill in the free Contact Us form and we will get in touch as soon as possible, or you can contact your local Citizens Advice branch [Citizens Advice Website].

______________________________________________________________________
· See our website pages on Settlement Agreements: