Remedies & Early Conciliation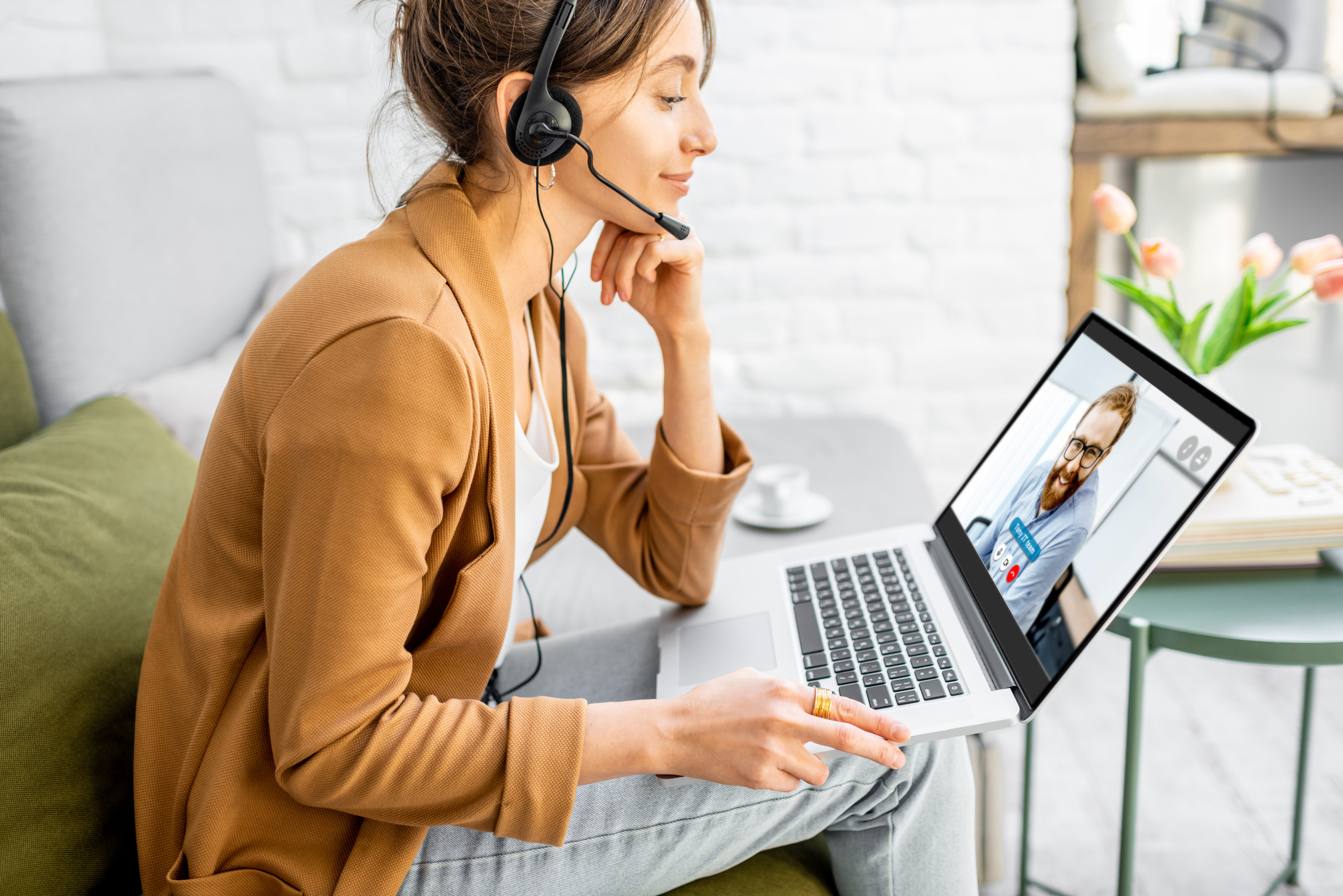 Lawson-West's expert employment solicitors and lawyers have significant experience with remedies and early conciliation.
Employees who are successful in their claim for unfair dismissal can request reinstatement, re-engagement (returning to work for the same employer, but in a different role); and/or compensation.
In order to achieve the maximum possible compensation, employees must be seen to have attempted to find alternative employment.
Compensation is made up of a Basic Award (similar to the calculations made if a person was to receive a redundancy payment) and a Compensatory Award (made up of your loss of earnings, and lost benefits, outstanding monies). You cannot claim for injury to your feelings in claims only relating to dismissal.
ACAS Early Conciliation Scheme
On 6th May 2014 Early Conciliation was introduced to give the opportunity to both employers and employees to resolve a dispute via ACAS (the Advisory Conciliation and Arbitration Service).
The introduction has meant that before you present any claims to an Employment Tribunal you have to go through the 'Early Conciliation' scheme.
How Does Early Conciliation Work?
The scheme involves the completion of the notification form with an officer of ACAS speaking with the parties to see if any resolution can be achieved without presentation of your claim to the Employment Tribunal. If neither party wishes to take part in the process or they are unable to reach an agreement, ACAS will close the case and issue a conciliation certificate. Only at this point are you able to lodge your claim with the tribunal.
ACAS cannot advise you on whether to accept or make any proposals for resolution, cannot take sides, represent either you or the employer or help prepare a case for tribunal. Neither can they take a view on the merits of a claim or advise if a claim should be made.
You can represent yourself in Early Conciliation but you must remember there are strict time limits in bringing claims and entering Early Conciliation. If you are unsuccessful in resolving your dispute through Early Conciliation then there are also strict time limits to follow (three months for routine unfair dismissal cases) in order to take your claim to tribunal.
If you find yourself in a situation and need to know more about remedies and early conciliation, we can help. Please remember there are strict time limits in Employment claims and you should take good free legal advice as soon as possible.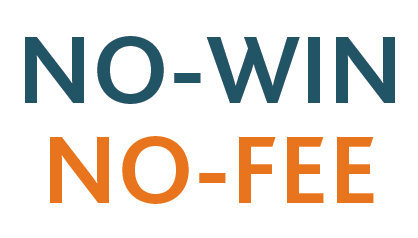 In addition to No Win No Fee, Lawson-West solicitors acts for our clients on a variety of other funding arrangements including Legal Expenses insurance funding. We can assess your case to decide which is the best funding option for you.
Our team of Employment solicitors consists of dedicated specialists and lawyers who deal exclusively with employment law. The team have over 30 years' experience collectively and have wide, in-depth knowledge of all employment matters and disputes.
You can be assured Lawson-West's solicitors keep up to date with the latest legal developments and changes to bring you the best advice.
With offices in Leicester and Market Harborough our employment solicitors and lawyers can discuss your employment law claim at any of our branches. In addition, we are a national provider of expert employment law advice and welcome a free discussion with you regarding your circumstances and potential claim.
If you believe you have a situation where you require free legal advice, please contact us on telephone 0116 212 1000 or 01858 445 480, alternatively fill in the free Contact Us form and we will get in touch as soon as possible.