Dismissal
Our team of Employment solicitors consists of dedicated specialists and lawyers who deal exclusively with employment law. The team has over 30 years' experience collectively and have wide, in-depth knowledge of all employment matters and disputes.
You can be assured Lawson-West's solicitors keep up to date with the latest legal developments and changes to bring you the best advice.
Lawson-West's expert employment solicitors and lawyers have significant experience in dealing with dismissal claims.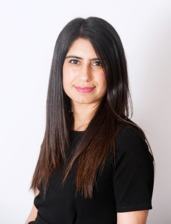 Dismissal is when your employer ends your employment. This could happen in several ways for example:-
Your employer tells you they are ending your employment, with or without notice

You or your employer breaches your employment contract

Your Fixed-Term contract is not renewed
If your employer has dismissed you, they must show they have:
a valid reason that they can justify

acted reasonably in the circumstances

a fair reason for dismissing you


It is important that your employer has conducted a full investigation before dismissing you. If your employer acted fairly but came to the wrong conclusion (for example, if they have got the facts wrong) this will not necessarily mean your dismissal is unfair.
Your employer is required to demonstrate that they have been consistent in their sanction and have not sacked you for doing something that they normally let other employees do.
In order for claims to be presented for dismissal related matters, there are strict rules which must be followed. To bring a claim of dismissal related matters you will need to demonstrate that you are or were an employee and employed for the requisite period of time.
If you find yourself in a situation where you have been unfairly dismissed or if the dismissal procedure has not been followed, we can help. Please remember there are strict time limits in Employment claims and you should take good free legal advice as soon as possible.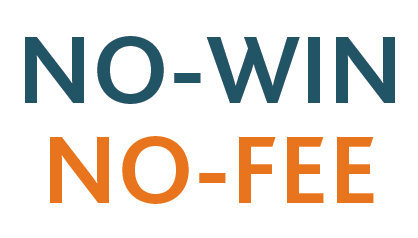 In addition to No Win No Fee, Lawson-West solicitors act for our clients on a variety of other funding arrangements including Legal Expenses insurance funding. We can assess your case to decide which is the best funding option for you.
With offices in Leicester and Market Harborough our employment solicitors and lawyers can discuss your employment law claim at any of our branches. In addition, we are a national provider of expert employment law advice and welcome a free discussion with you regarding your circumstances and potential claim.

If you believe you have a situation where you require free legal advice, please contact us on telephone 0116 212 1000 or 01858 445 480, alternatively fill in the free Contact Us form and we will get in touch as soon as possible.
Useful articles:
Stress in the Workplace - The 21st Century Epidemic
Case Study: Employment - Gideon's Story