Wrongful Dismissal

Our team of Employment solicitors consists of dedicated specialists and lawyers who deal exclusively with employment law. The team have over 30 years' experience collectively and have wide, in-depth knowledge of all employment matters and disputes.
You can be assured Lawson-West's solicitors keep up to date with the latest legal developments and changes to bring you the best advice.
Lawson-West's expert employment solicitors and lawyers have significant experience in wrongful dismissal cases.
Employees who are dismissed in breach of their employment contract may be able to successfully claim at an Employment Tribunal for wrongful dismissal.
Most commonly, employment tribunal claims for wrongful dismissal arise when an employee is dismissed without the requisite notice period or in circumstances when contractual rights have been breached such a failure to pay your wages.
Claims for wrongful dismissal, as with all claims for breach of contract, can be presented in the Employment Tribunal or in the Civil Courts (County Court or High Court).
It is unnecessary for employees to establish any length of service for a wrongful dismissal claim.
If you find yourself in a situation where you have faced wrongful dismissal, we can help. Please remember there are strict time limitations in Employment claims and you should take good free legal advice as soon as possible.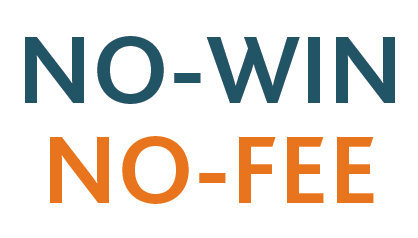 In addition to No Win No Fee, Lawson-West solicitors act for our clients on a variety of other funding arrangements including Legal Expenses insurance funding. We can assess your case to decide which is the best funding option for you.
With offices in Leicester and Market Harborough our employment solicitors and lawyers can discuss your employment law claim at any of our branches. In addition, we are a national provider of expert employment law advice and welcome a free discussion with you regarding your circumstances and potential claim.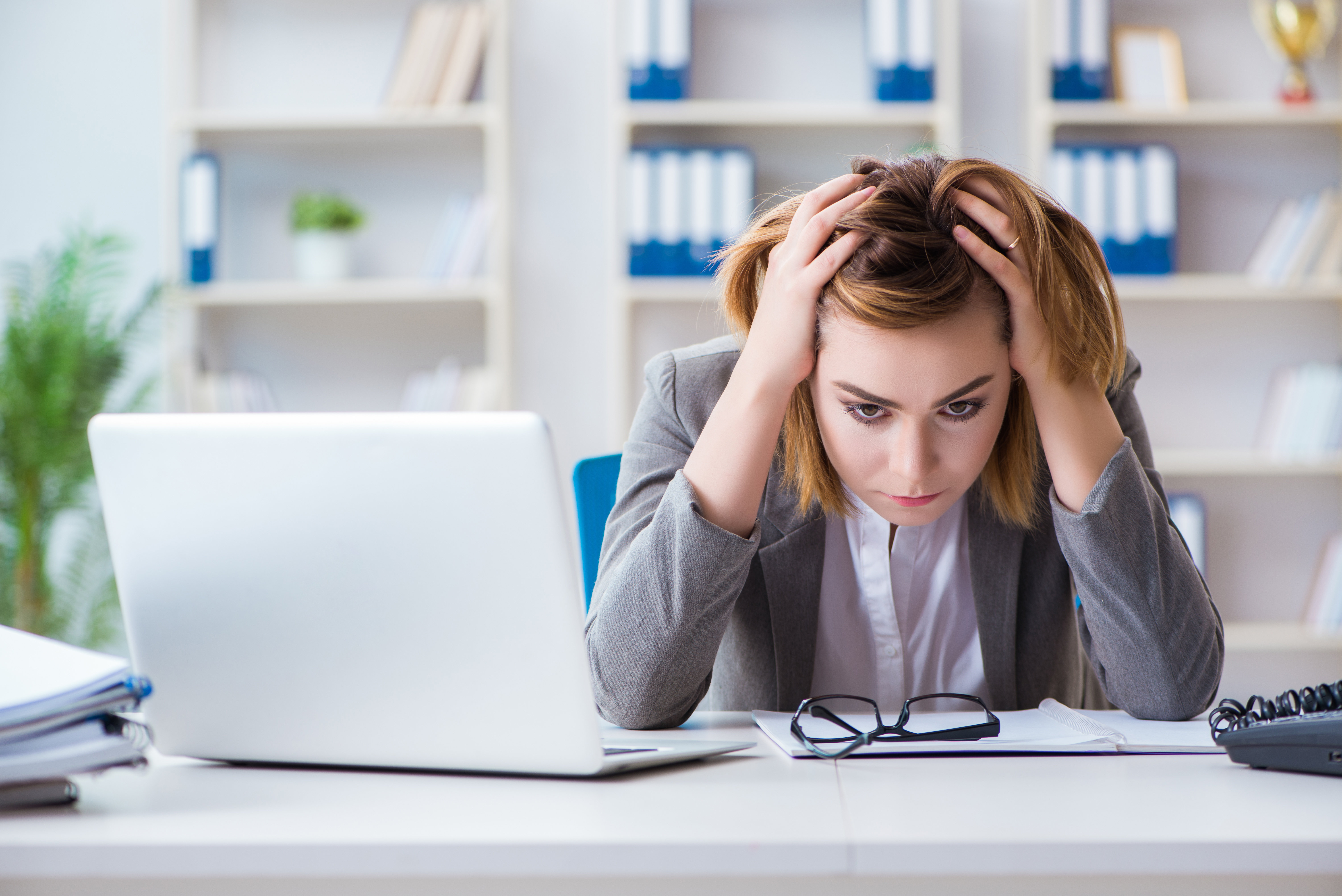 If you believe you have a situation where you require free legal advice, please contact us on telephone 0116 212 1000 or 01858 445 480, alternatively fill in the free Contact Us form and we will get in touch as soon as possible.