Why do I need an experienced employment solicitor?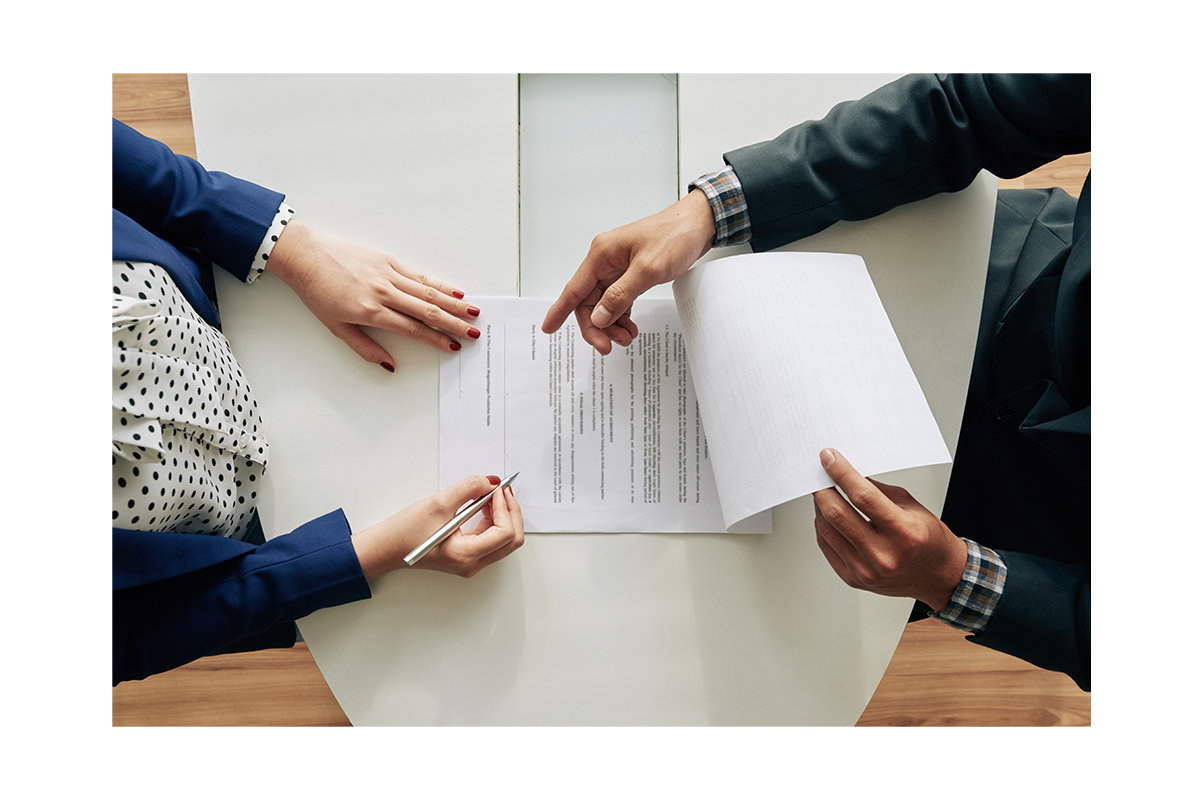 Employment law is ever-changing and very complex. You will need an experienced employment lawyer who knows the ins and outs of employment law to advise you, lots of experience of handling employment tribunals and, if necessary, employment appeals.

A Solicitor who understands job types and job roles
The best employment lawyers are ones who have a broad experience of employees and employers across a number of sectors and job types. Understanding the job role in question is really important. The responsibilities and tasks undertaken by employees is not the same in every employment and every sector will be different. A good employment solicitor will have this broad expertise and be able to recognise:
implications of part-time hours, zero-rated hours and full time workers and what they can expect from employment contracts

how to liaise with trade unions and employer HR officials where appropriate

the law for employment contracts including holiday pay allowances, unpaid wages, time off and absence regulations, maternity and paternity allowances, sickness leave and extended leave.

A Solicitor with the best experience
Your employment solicitor needs to have:
wide experience of employment law in action and can comment on similar cases they've handled in the public domain and what you can expect from your claim or case, the likely outcome(s) and duration until resolution

wide experience of sectors and industries and roles/jobs just like yours

wide experience of tribunals and appeals.

A Solicitor who can navigate the negotiation
Your employment solicitor needs broad expertise of:
- advising several other employers and employees with a similar case – this gives valuable insight into the best course of action, depending on which side of the dispute you are
- solicitors with both 'claimant' and 'defendant' experience will have the depth of experience to advise you
- your solicitor will be able to pre-empt future negotiation and maneuvers needed to go to the next stage in negotiations, especially when talks get tough, or you're not getting the response you think you're entitled to.


A Solicitor will need to assess documentation
To prove your claim or case, your solicitor will need to:
- quickly understand and grasp the claim in a nutshell
- assess the actions of either party and the evidence
- review your employment contract terms and any documentation evidence (emails, documents, supporting evidence), this can be a monster and time-consuming task
- advise you according to the current facts and your situation.

A Solicitor with a high level of legal knowledge
Not all solicitors are the same, some have greater experience levels than others and this could potentially really affect your claim. Your Solicitor will need:
lots of experience in employment law practice – not just the theory

tribunal experience

appeals tribunal experience

knowledge to apply and to question the law and practice in your situation/claim – sometimes the law needs challenging and your Solicitor should have experience of this.
A Solicitor who knows all types of employment law
Your solicitor should have experience and success with heavy-weight claims that were complex and challenging. For example, defending a discrimination case can be based on gender, disability, race, age, sex and other protected characteristics. Each one of these protected characteristics has a whole law pertaining to it and complex legislation which applies. If you add-in harassment or bullying and find yourself with a case will multiple elements, say, a sexual discrimination case including harassment or victimisation, then your solicitor will need to have expertise in similar claims with multiple elements.
A Solicitor who really knows employer/employee rights
The employment contract you have, sets out your employment rights in the eyes of the law. Your solicitor should have confidence to understand all types of employment law and will be able to assess your rights and responsibilities and where things have gone awry.
When you speak to one of our employment solicitors either by teams-call or in person, perhaps at one of our Drop-In sessions, we ask for a copy of the employment contract, so that we can check things over and advise you in the best possible way.
A Solicitor who can handle negotiations and financial settlement
Not every claim ends in a tribunal hearing (ET - Employment Tribunal). Many are resolved beforehand (or even during) and terms negotiated between two sets of defending lawyers, the claimant and respondent.
At this time it is critical that you have appointed a solicitor who is tough and will defend your position. Tough might mean not backing down when a low financial remedy is offered (a financial offer to settle). Tough might mean not accepting the first, second or third offer, and to persevere for more. This is down to the solicitor's ability to assess the extent to which your claim has merit. If you have a good claim, and the opposition has a poorer one, much can be done at the negotiation table to bring about a mutually-acceptable offer. It is important not to sell your case short and accept the first offer that's presented, especially if you have a good case. The role of your employment solicitor here, is to use their judgment in assessing the merits of the case and how far to push the outcome to a positive conclusion. Some clients who come to us do not realise they have a really good case, other clients do not want to listen to how poor their case really is. The choice of employment solicitor here is vital to get it right so that the correct level of settlement is achieved and client expectations are protected.

How to choose your employment solicitor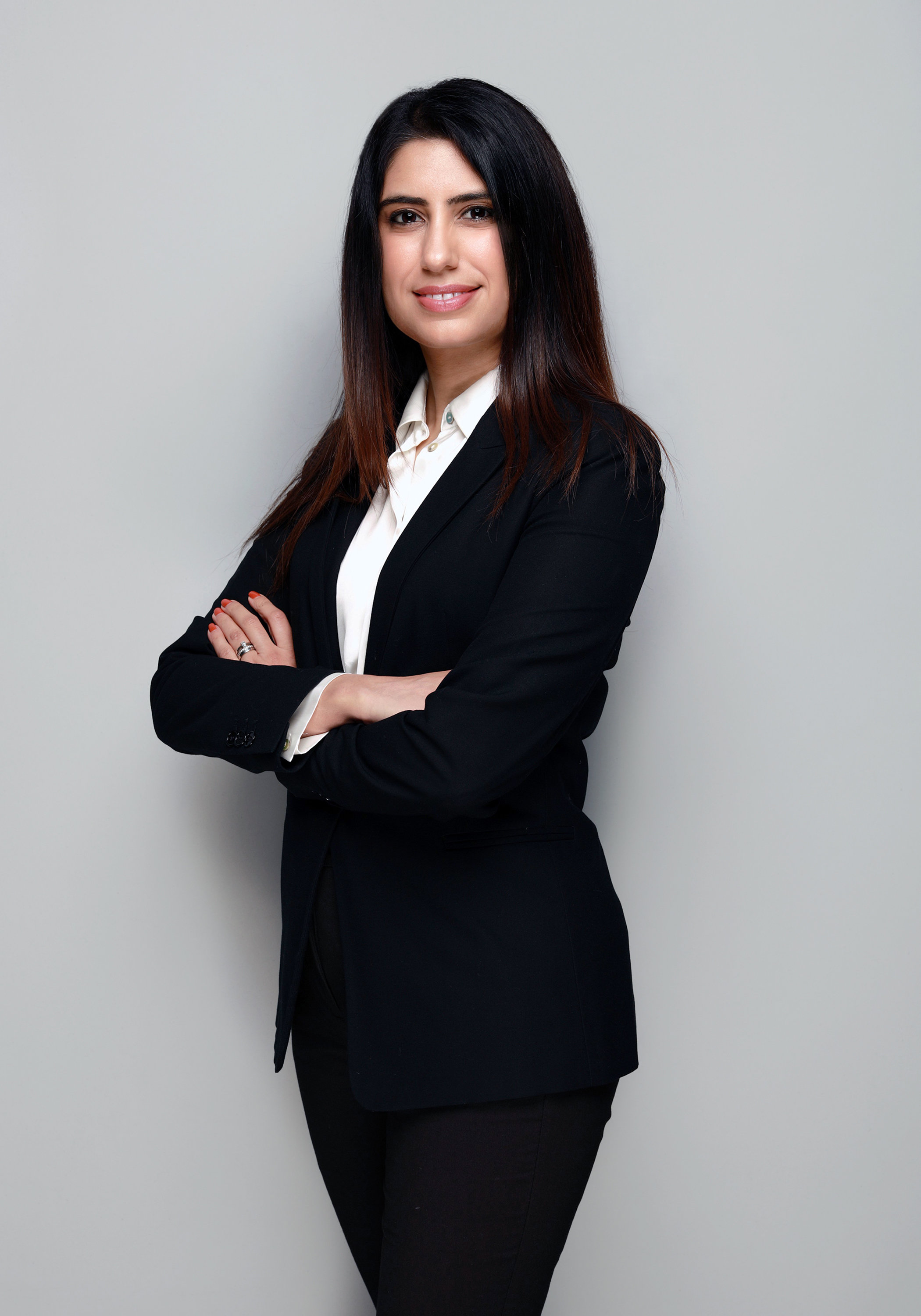 Speak to Head of Employment and Solicitor Vaishali Thakerar at Lawson-West Solicitors, Leicestershire.
"You can be assured that in our team of seven legal professionals we have solicitors with national experience and expertise covering all types of employment law to defend your employment or employer situation. We want to hear from you and we provide initial conversations which are FREE OF CHARGE and we also offer face-to-face Drop-In sessions in our Leicester and Market Harborough offices. You can bring your documentation along and get a FREE assessment and we can advise on the best course of action."