Vaishali Thakerar
Employment and HR Services, Employment Law Solicitors - Leicester, Market Harborough and UK
Qualified: 2005.
Joined Lawson West: 2009.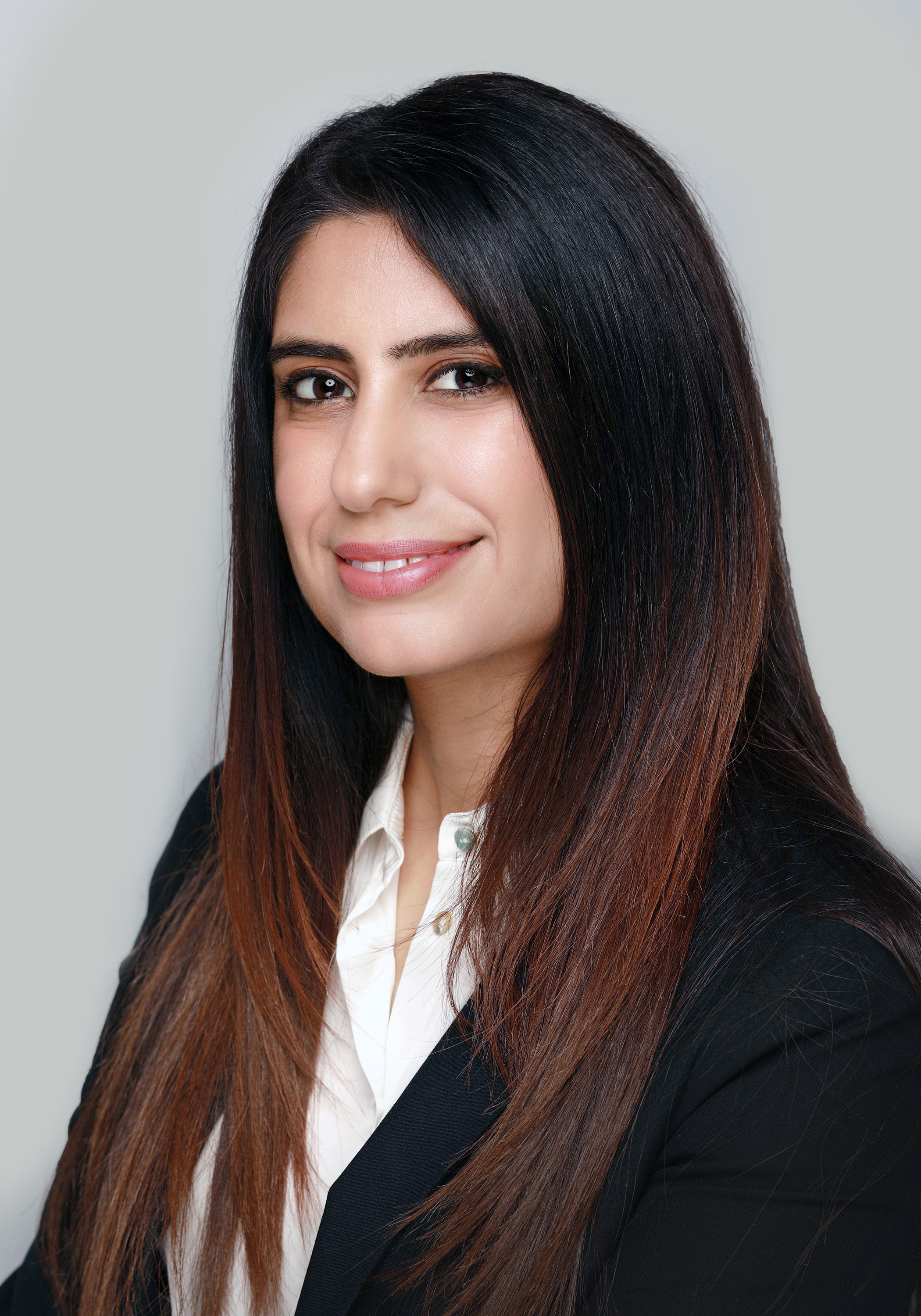 Director & Solicitor
Experience:
Vaishali Thakerar qualified as a solicitor in 2005, she has specialised in employment law for over 20 years. Vaishali has acted in cases before the Employment Appeals Tribunal and the Court of Appeal. Vaishali excels at building strong client relationships and has significantly grown our team's client-base as a result. Her personable approach and down-to-earth attitude enables her to clearly explain the legal complexities of all aspects of employment law. She is an excellent negotiator, a skill she puts to good use when consulting on termination packages and undertaking mediation.
Vaishali comments, "I am experienced in working with clients on challenging negotiations and can support them with their employment issues, help to find solutions to problems and help them achieve their goals, whether straightforward or not. I explain complex employment law issues in straight-forward language and provide clients with tailored, comprehensive advice to ensure they achieve their commercial aim without unexpected and costly repercussions. This allows my clients to focus on what they do best."
Career:
Vaishali Thakerar is a Director of Lawson-West and brings extensive experience to the firm, overseeing both the Employment and Dispute Resolution teams within the business. As a confident litigator, Vaishali deals with all aspects of employment law ranging from tribunal claims for unfair dismissal and breach of contract to more complex claims of TUPE, Working Time Regulations and complex discrimination claims. She also understands the importance of the employer-employee relationship and has a clear ability to look at the bigger picture. Vaishali heads up the employment team and she is responsible for managing, supervising and training other staff members.
Favourite Testimonial:
"Thank you for a hassle free service, you were very good to deal with. Vaishali was very good and thorough – great outcome!"
Interests/Hobbies:
Outside of the law, Vaishali enjoys going to the gym, walking and spending time with her family.
Webinar Speaker: In April 2020, during the early Coronavirus outbreak, Vaishali was a guest speaker at a RICS webinar speaking to 260 delegates about Covid-19 employment law implications in the workplace.
Click here to see the story and a copy of the slides from the webinar.
Articles include:
Can My Employer Force Me to Get a Covid Vaccine? [May 2021]
Getting paid for work sleepovers in care sector: Supreme Court ruling says 'No' ! [09 Apr 2021]
Pimlico Plumbers Wins 'Gary Smith' Employment Tribunal Ruling on Holiday Pay [08 Apr 2021]
Is an Employment Tribunal a Court? [29 Jan 2021]

"We've Left the EU! Immigration, Employment and Contracts Post-Brexit" [6 Jan 2021]
Workplace Bullying [24 Nov 2020]
Pregnancy and returning to the workplace [7 Sep 2020]
Government's latest updates on Flexible Furlough Scheme, (CJRS) [14 Aug]
Self-Employed Contracts - challanged by Hairdresser Meghan Gorman [21 Jul]

Redundancy: 3 Mistakes Employers Make [14 Jul]

Government introduces 1-metre rule and shielding restrictions eased [23 Jun]
Coronavirus: Statutory Sick Pay Extended for Test and Trace [2 Jun]
Coronavirus: Sick Pay Rebate Scheme [22 May]
Vaishali Thakerar speaks at Covid-19 RICS webinar - see her slides