Ashley Hunt
Employment and HR Services, Employment Law Solicitors - Leicester, Market Harborough and UK
Qualified: 2000.
Joined Lawson West: 1998.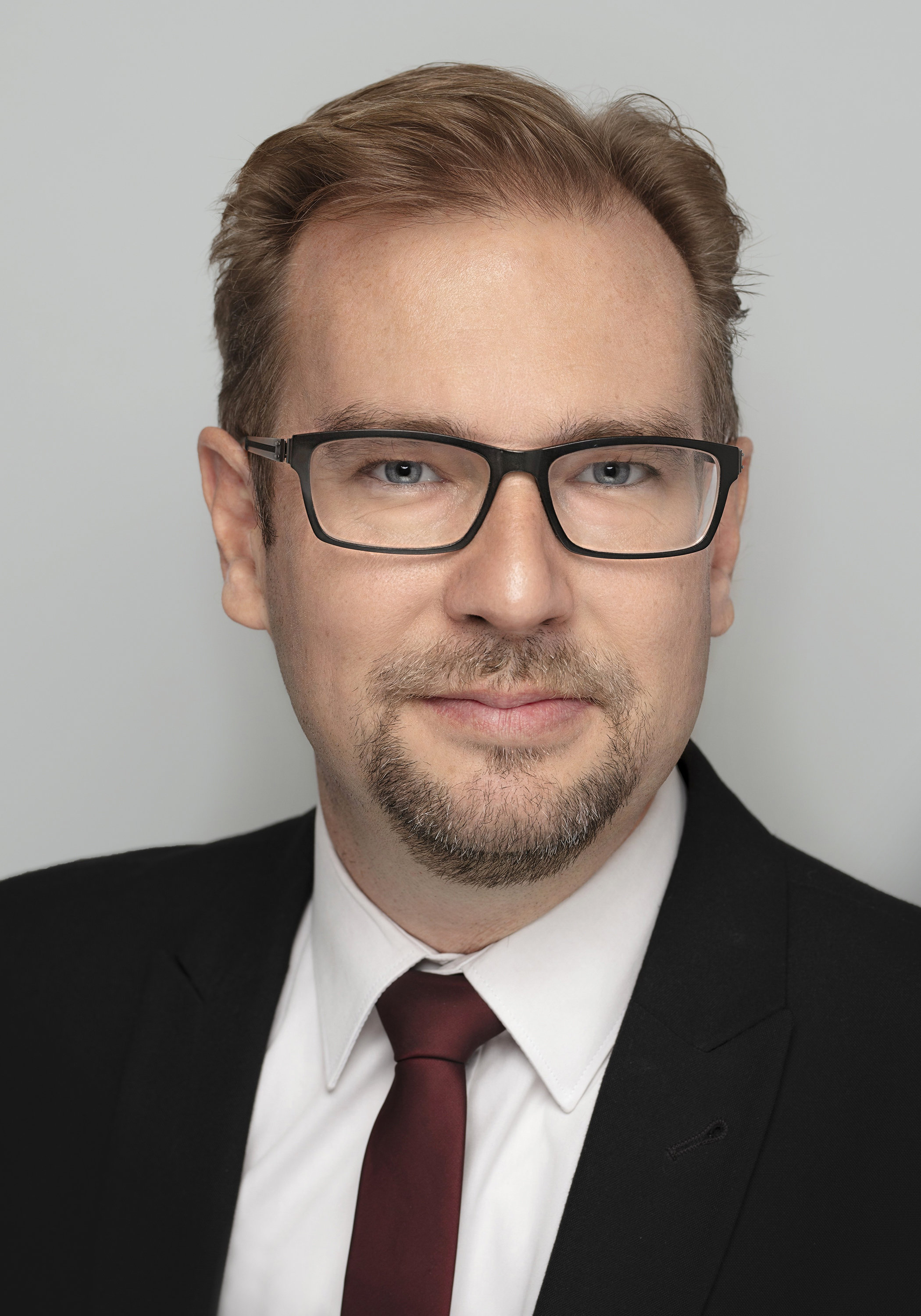 Director & Solicitor

Experience:
For over 10 years Ashley has presented numerous claims to the Employment Tribunal on behalf of clients with the aim of achieving a successful outcome to resolve their situation. With a number of reported cases and precedents set particularly in relation to discrimination, Ashley also represents clients at Appeal tribunal and Judicial Mediation.
Ashley comments, "I recognise from experience that access to justice is very difficult in this day and age. Providing advice to clients so that they can make an informed decision is part and parcel of giving something back to the Community and helping people navigate the minefield of the legal process. If we can help, we will. I have a determined commitment to establish the issue of fairness in employment matters whether it be at tribunal level, appeals tribunal or through early conciliation and settlement agreements where appropriate. Understanding what a client wishes to achieve as an outcome is the most important aspect of our work. My task is to make it happen."
Career:
Ashley brings extensive experience of employment law to the firm. With significant knowledge and exposure to a variety of employment matters, Ashley has represented numerous clients in cases ranging from unfair dismissal to complex discrimination claims involving smaller employers up to significant blue-chip corporations and public sector employers. He is also the director overseeing our Family Law and Conveyancing departments.
Being one of the predominant Employment advice firms in the region, Ashley has an active relationship with a variety of not for profit enterprises include the Citizens Advice Bureau to provide free and confidential advice on employment issues.
With a very high success rate, Ashley advises employees of small businesses up to large corporations and government sectors particularly in relation to discrimination and unfair dismissal. He also specialises in Employment Tribunal claims relating to:
Favourite Testimonials:
"Ashley, you have always been extremely professional, provided good advice and always acted in my best interests. I have found your understanding of all issues to be exact and your speed of response to be excellent". Mr R Thrussington, Leicestershire
"Everything was exceptional, especially the client care from Ashley." Mr H, Market Harborough
"Ashley Hunt is a brilliant legal adviser. He made sure I understood everything and really went above and beyond. All in all my experience has been 5 star. The support staff are friendly and helpful. I would definitely use Lawson West again! Thank you so much for bringing my matter to a successful conclusion and thanks for your patience when things didn't go quite to plan." K. McQuade, Leicester
Articles include:
Is Your Commercial Office Now a Waste of Space?
How to Calculate the National Minimum Wage (Salary Premium) 2020
The National Minimum Wages Rates - increased from 1 April 2020