Sejal Patel
Employment and HR Services, Employment Law Solicitors - Leicester, Market Harborough and UK
Qualified: 2019.
Joined Lawson West: 2016.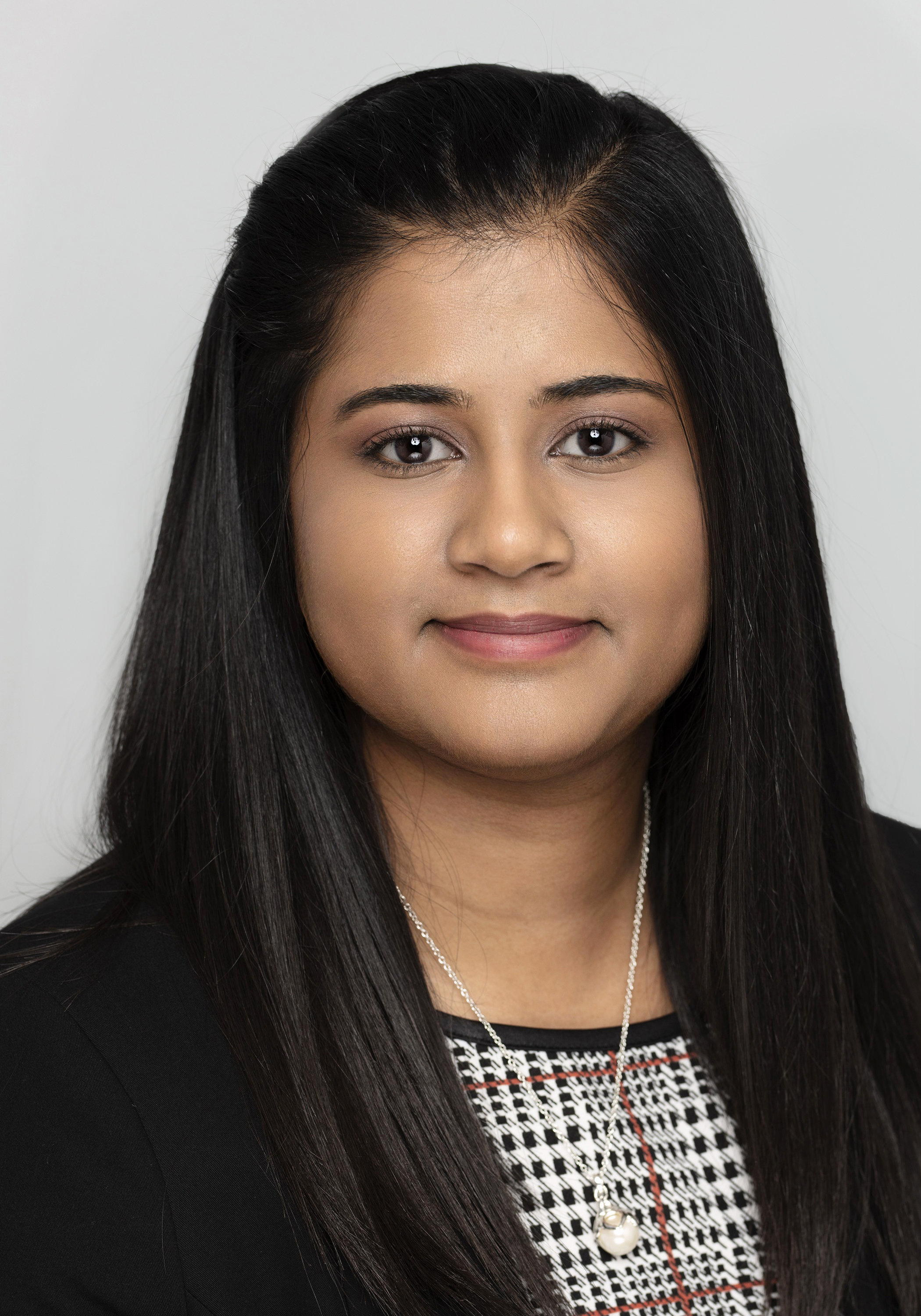 Senior Associate Solicitor
Experience:
Sejal gained two years collective experience at a variety of solicitors; ranging from small practices to medium high street firms. Her proficiency often resulted in her return to many of them on more than one occasion. Sejal has been described as "approachable, thorough and well organised" by her colleagues and impresses everyone she meets with her professional and enthusiastic manner. She comments: "Whether you are an employer or an employee, I understand how stressful it can be when an issue arises in the workplace."
Career:
Sejal joined Lawson-West in August 2016 and commenced her training contract in June 2017 successfully qualifying in March 2019. She currently undertakes research for the Employment team and has begun to advise on both contentious and non-contentious employment matters. In her role she provides honest advice as well as pragmatic support through each step of the tribunal process. From ACAS Early conciliation, right to the final hearing, she will always focus on clients' best interests to help them achieve their goals and to find a resolution.
Favourite Testimonials:
"Sejal was very helpful throughout the whole procedure. She guided me through a very difficult time and always conducted herself in a very professional way."
"Thank you so much for all your efforts in helping us, Sejal. Really appreciate it, we shall pass your details onto anyone that many need them now or in the future.You really go above and beyond. Thank you again."
Articles include:

7 Ways to manage problem employees [10 Mar 2021]
5 Points to negotiate a favourable settlement agreement [14 Aug]
Cost of Furloughed UK Employees reached £26.5bn [17 July]
What is a settlement agreement?
What is the settlement agreement process?
What to expect in a Settlement Agreement?