Obtaining an Employee Reference in Settlement Agreements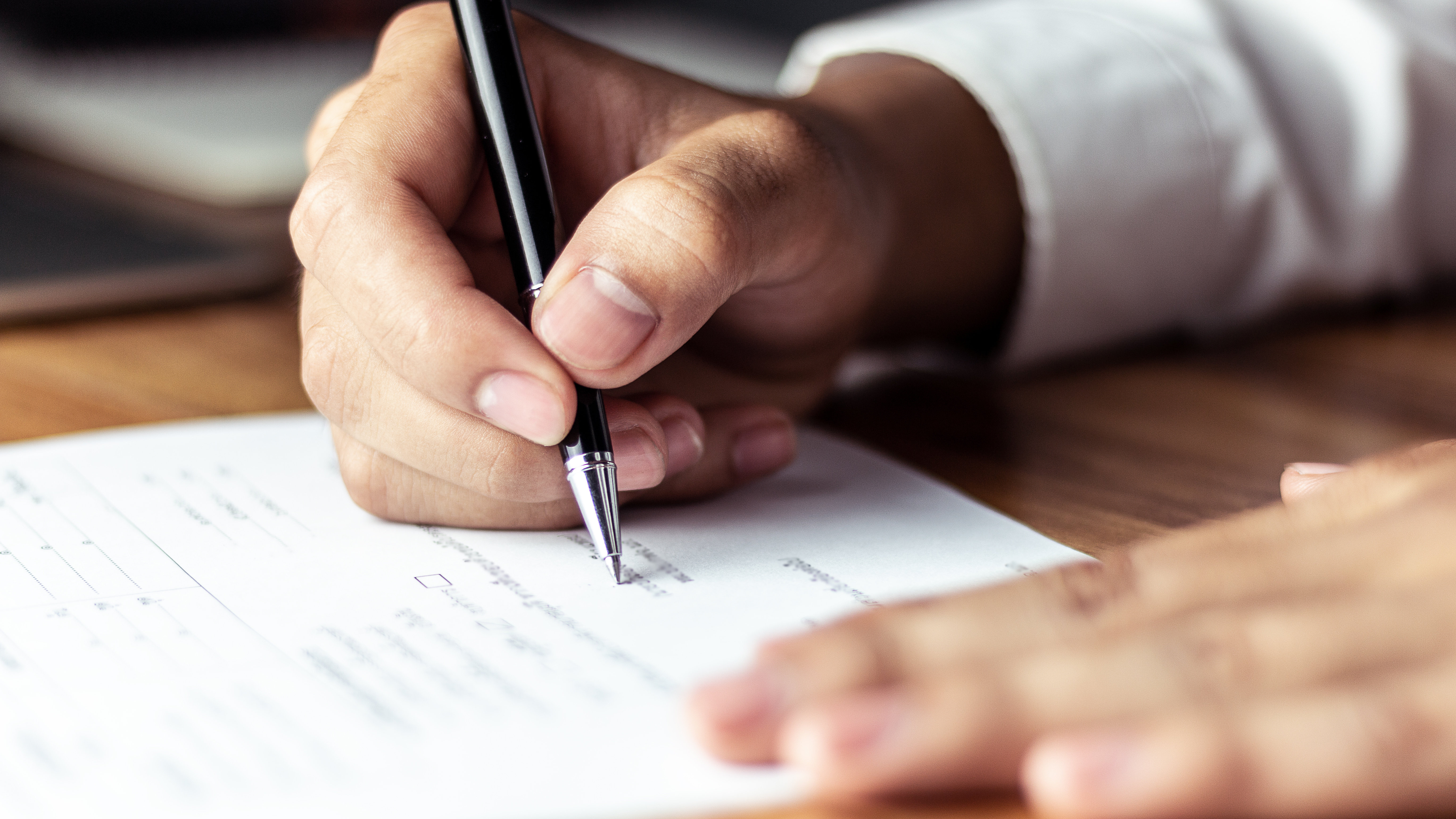 Under a Settlement Agreement you will want to secure a reference for your new employment in the future.
There is no requirement on any employer to provide a reference for any employees unless they are in e.g. banking, finance, or care (a regulated industry).
Under a Settlement Agreement an agreed reference can be prepared and agreed between the parties. This ensures that if a request was made by a future employer, the version agreed in the settlement agreement is what will be sent out.

These references could include details of:
Your start date

Your end date

Your job title at the time of leaving

A description of your main duties as part of your role

An evaluation of how you performed and your demeanour whilst working

The reference could also include a personal statement from a manager about, e.g. how well you have been working, if you managed any projects as part of a team or comments about your general attitude towards work.
However there is no requirement for an employer to provide a good reference, the reference must only be true. Therefore it is importance to negotiate an agreed reference within a Settlement Agreement and we can help you try to secure this as part of the terms.
If your employer does agree to provide a reference, then they should not change this when they provide this reference to a new employer. However if you suspect that the employer has not followed the terms of the settlement agreement by not providing the correct agreed reference, you can make a Subject Access Request for this information from your potential new employer. This way you will be able to find out what reference was provided and if e.g. they had suddenly withdrawn your job offer because the reference they received was not as per the agreed Settlement Agreement.

If your employer fails to follow the terms of the settlement agreement then this can amount to a Breach of Contract claim.

Once a settlement agreement has been signed by both parties, it becomes a legally binding document. If either party breaches the terms, the other will be entitled to make a Breach of Contract.

Our Dispute Resolution team will then be able to advise you on how they can help you enforce your rights under the settlement agreement.

Our employment team is able to provide the appropriate advice and guidance in relation to Employment Tribunals. We offer no-obligation initial appointments and can meet you at any of our office locations in Leicestershire.
Please contact us on Tel: 0116 212 1000 or 01858 445 480, alternatively complete the free Contact Us form here and we will get in touch as soon as possible.
See our website pages on Settlement Agreements:
What is a Settlement Agreement?
What is the Settlement Agreement process?
10-Step Guide for Employees Calculating Employment Settlement Agreements

What to expect in a Settlement Agreement?
Implications of Restrictive Covenants
Ex-Gratia Payments in Settlement Agreements