Consumer Disputes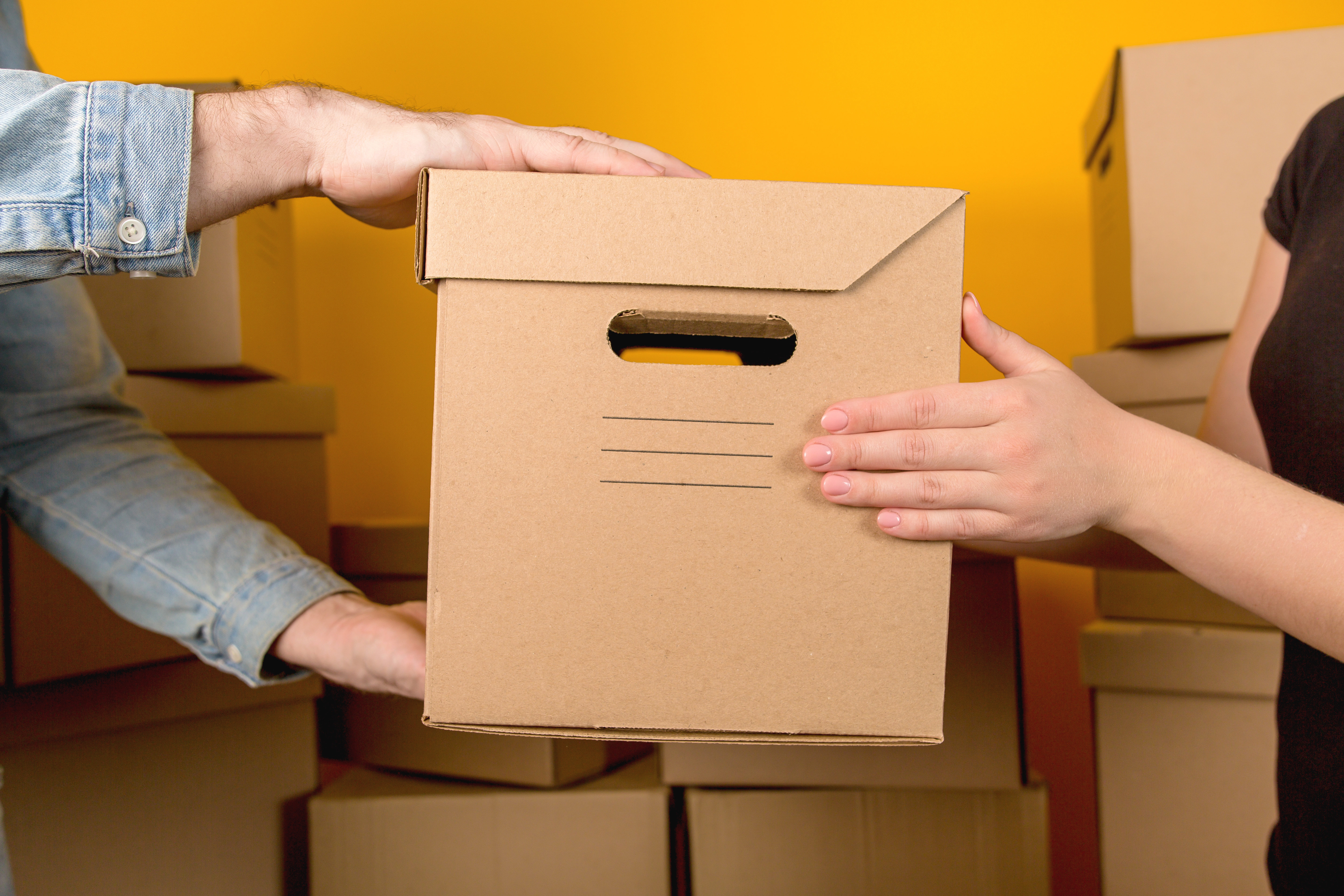 We help clients exercise their rights under the Consumer Rights Act 2015 in relation to goods and services. We also have experience of dealing with:
Debt recovery

Contractual disputes

Claims against professionals, such as solicitors, accountants, surveyors and architects, for professional negligence

Partnership, director and shareholder disputes

Disputes concerning credit cards, loans and other financial and credit agreements

Defamation

Claims in the Small Claims Court and on both the "fast-track" and "multi-track" for more complicated and higher value disputes.
Please note that the above list is not intended to be an exhaustive list of areas that our lawyers deal with nor is the information above intended to substitute legal advice. You should always consult with a solicitor directly. Should you have any queries, please do not hesitate to contact the Dispute Resolution team here at Lawson-West Solicitors.
Please contact us to discuss any dispute matter and our team will be happy to assist. Please contact us on telephone 0116 212 1000 or 01858 445 480, alternatively complete the Contact Us form and we will get in touch as soon as possible.