What is Premenstrual Dysphoric Disorder (PMDD)?
What is Premenstrual Dysphoric Disorder (PMDD)?
PMDD is a recognised female health condition which is like its sister condition Premenstrual Syndrome (PMS) but severe, causing emotional and acute physical symptoms to the female sufferer to such an extent that your daily life is affected. It affects a small percentage of women in child-bearing years.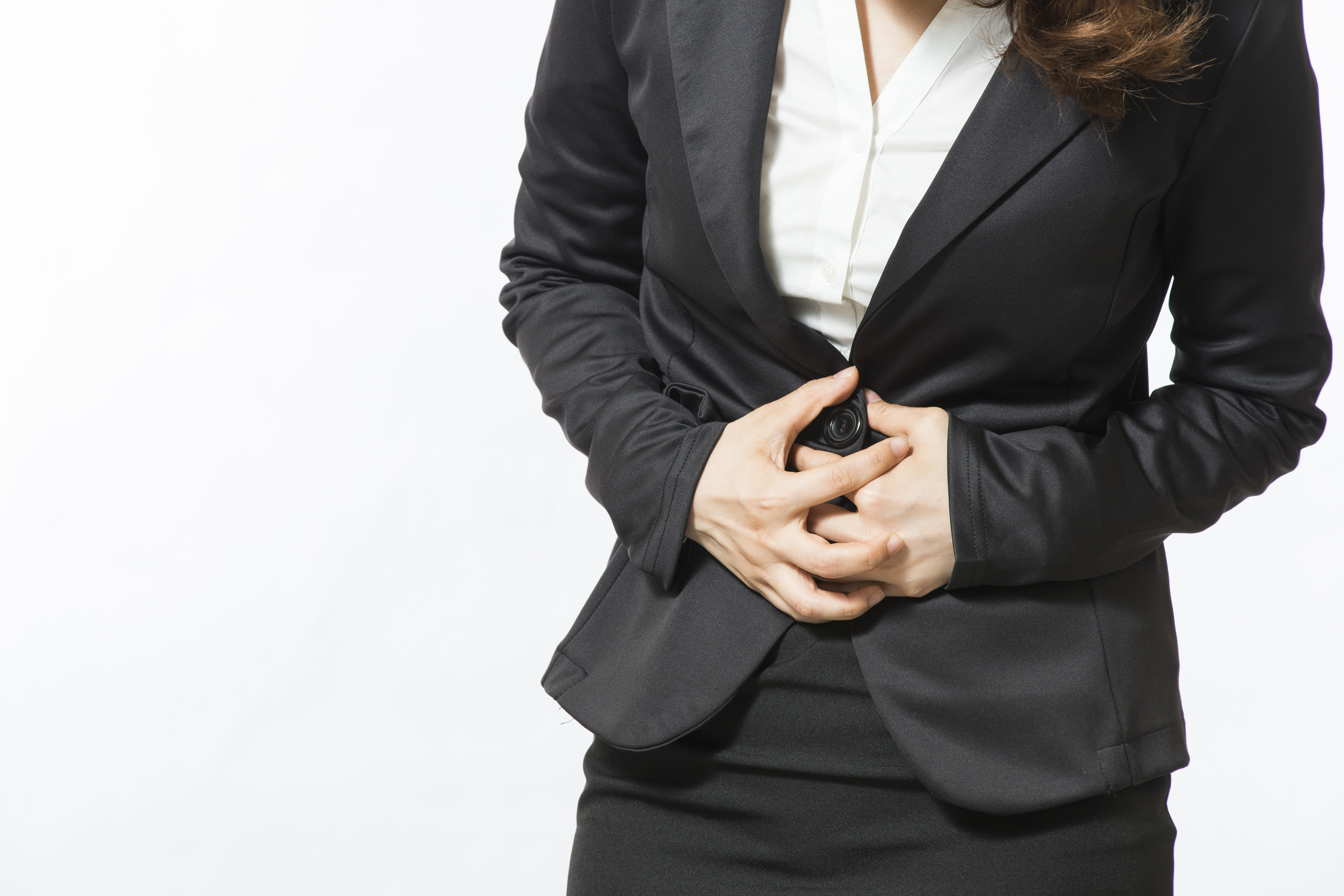 What are the symptoms of PMDD?
The symptoms are severe and debilitating and tend to appear the week before you start a period and last for a few days into the period. Symptoms of PMDD include:
Body Function:
tiredness or fatigue, muscle or joint pain, headaches
Hormonal:
hot flashes, tender breasts, bloating, cramps
Emotional:
change in appetite, sleep issues, a sense of despair or hopelessness, anxiety, depression, tension, intense anger or conflict with others, irritability, lack of concentration or mood swings. In severe cases, acute symptoms can lead to feelings of suicide.
What causes PMDD?
PMDD is an endocrine disorder caused by hormonal changes in the body related to the menstrual cycle. Hormonal changes may cause a decrease in the brain chemical Seratonin. Studies have shown that low levels of Serotonin, used by the body to help transmit nerve signals, can cause changes to sleep, mood, attention and pain. It may also be caused by genetic variations.
Diagnosis of PMDD
As PMDD represents symptoms like other conditions, your doctor will need to rule-out other health conditions before a formal PMDD diagnosis can be made. This is because it could be any number of things.
Your doctor will therefore need to rule out gynaecological conditions like endometriosis, menopause, fibroids as well as other abdominal considerations and then go on to rule out mental health disorders like depression, anxiety or panic disorders which you might have independently of PMDD.
A straightforward way to identify if you have the physical symptoms of PMDD, is to ascertain if the symptoms arrive 7 to 10 days before your period and leave shortly after your period starts. You will likely have several of the symptoms mentioned above during this time and they will be repeated in subsequent menstrual cycles.
What can you do about PMDD if you are diagnosed?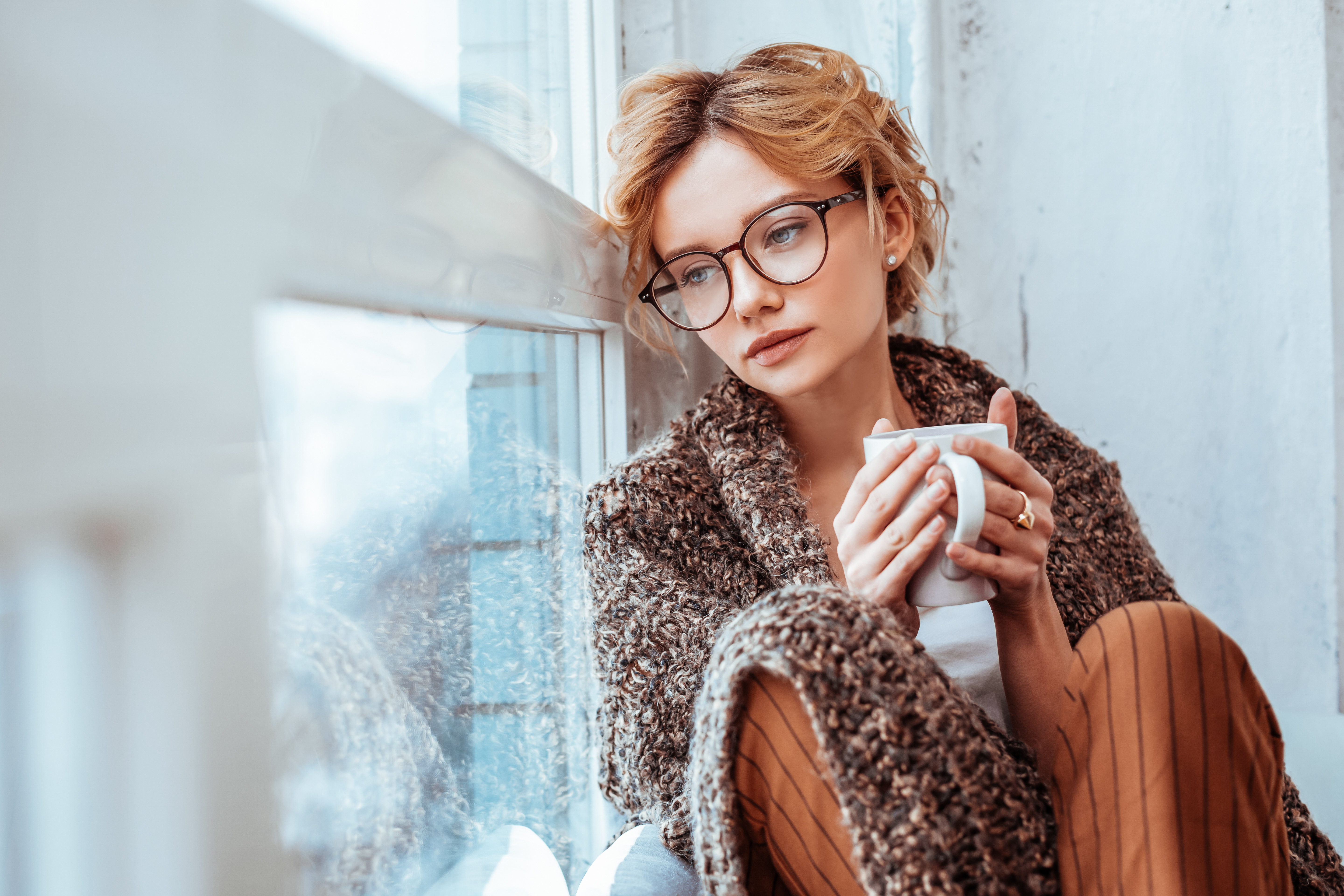 As well as seeking-out emotional support and more information about your condition, sufferers can take aspirin, ibuprofen and NSAIDs to counter the pain of bone aches, breast tenderness and headache. Diuretics can be useful to help with bloating and water retention.
For mental health and wellbeing symptoms, relaxing meditation, yoga, massage and reflexology can help minimise the effects.
If your condition is so severe that you are considering a hysterectomy, or leaving your employment, you will find the support links below helpful.
Who to Contact About PMDD?

Head of Employment and Director, Vaishali Thakerar says:

"If your condition is affecting your ability to perform your job or you are experiencing less than fair treatment by your employer, please contact Lawson-West's Employment law team on telephone 0116 212 1000 or 01858 445 480, alternatively fill in the free Contact Us form and we will get in touch as soon as possible. We can help you to overcome employer hostility or a lack of employer awareness of the impact of your condition and how it's affecting you in your job role."
"As the Equality Act 2010 provides protection from less favourable treatment against discrimination under the protected characteristic of Disability, it could be that you are afforded protection if you suffer poor treatment as a consequence or because of your PMDD. The Equality Act 2010 stipulates that either a physical or mental (or combined) impairment which substantially and adversely affects your ability to conduct every day activities which is or could be in existence for longer than 12 months, may constitute a Disability therefore if your condition fulfils these requirements it may be possible that your employer should afford you dispensation for your condition. This could be prevention from triggering disciplinary action for absences connected to your condition or making adjustments to your work, work station or pattern."

"As someone who is passionate about helping women's health, do not suffer in silence, we are here to help!"
Useful web links:
Vicious Cycle PMDD awareness campaign
PMDD is a clinical condition, not a mental disorder
The International Association for Premenstrual Disorders