Menopause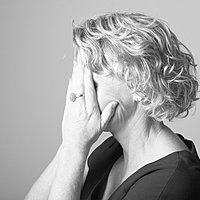 Women are affected by the menopause which usually occurs between the ages of 45 and 55.

What is the Menopause?
See the NHS Menopause definition here

What are The Symptoms of Menopause?


There are over 20 symptoms of the Menopause and different women experience different symptoms at different times as they move through Peri-Menopause to the Menopause and then the Post-Menopause stage. Here are a few of the more common menopausal symptoms:
Headaches
Hot Flushes or "Flashes"
Mood Swings
Palpitations
Acute Tiredness
Joint Pain
Forgetfulness
Dizziness
Read our useful article on Menopause at work:
Menopause Discrimination in the workplace
With offices in Leicester, Wigston and Market Harborough our employment solicitors and lawyers can discuss your employment law claim about discrimination or unfair treatment because of your menopause at any of our branches. In addition, we are a national provider of expert employment law advice and welcome a free discussion with you regarding your circumstances and potential claim.
If you believe you have a situation where you require free legal advice, please contact us on telephone 0116 212 1000 or 01858 445 480, alternatively fill in the free Contact Us form and we will get in touch as soon as possible.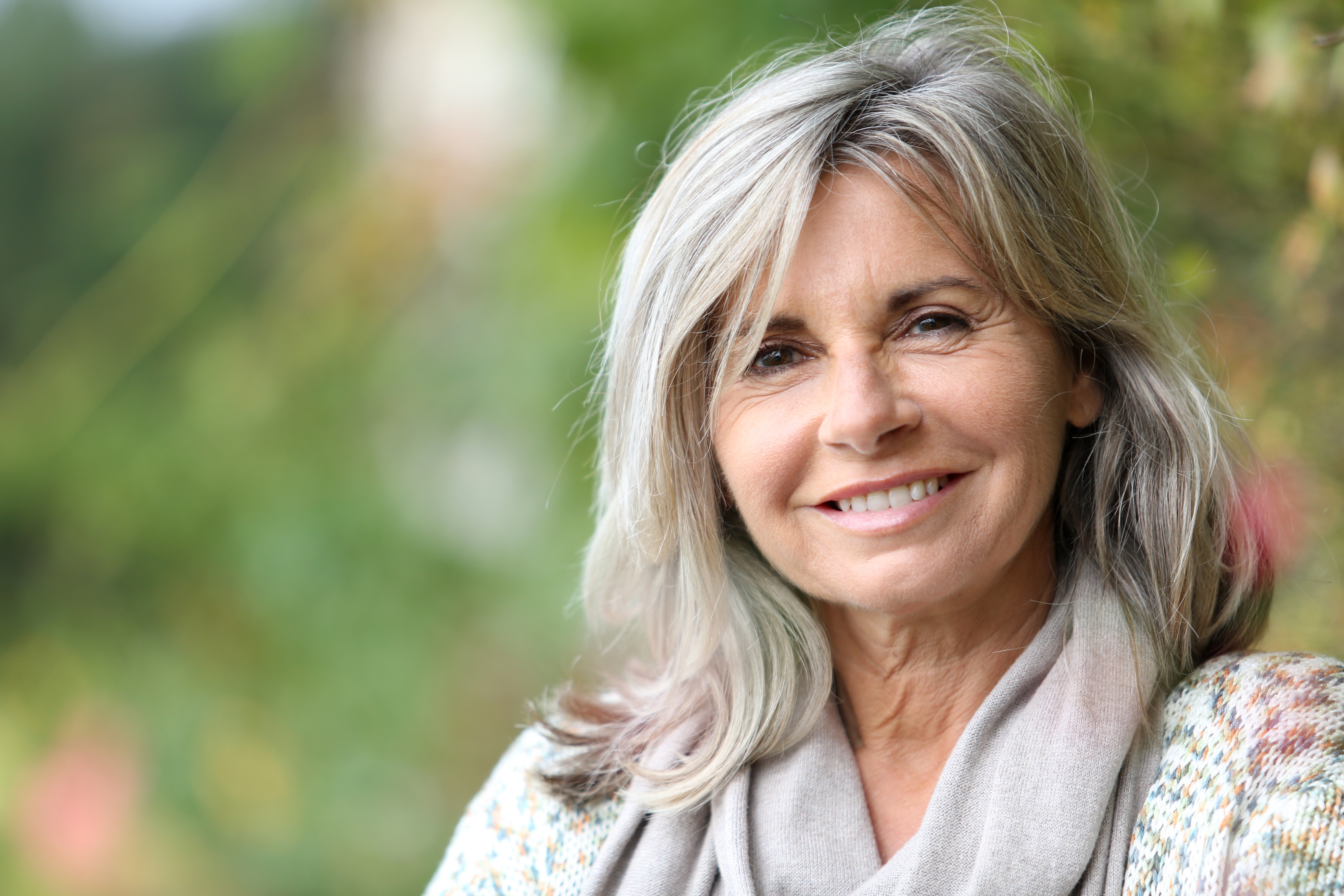 Useful links to help you:
Know Your Menopause - How to Spot the Symptoms

Menopause Symptons - NHS Guidance

The British Menopause Society

Women's Health Concern - more about the Menopause, downloadable factsheets and more