Ethical Veganism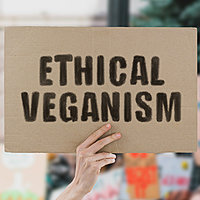 What is ethical veganism?
An ethical vegan is someone who opposes the use of animals by humans for any purpose and an employment tribunal in January 2020 ruled that ethical veganism should be protected under discrimination law, a ruling that may have major implications for organisations.
A recent case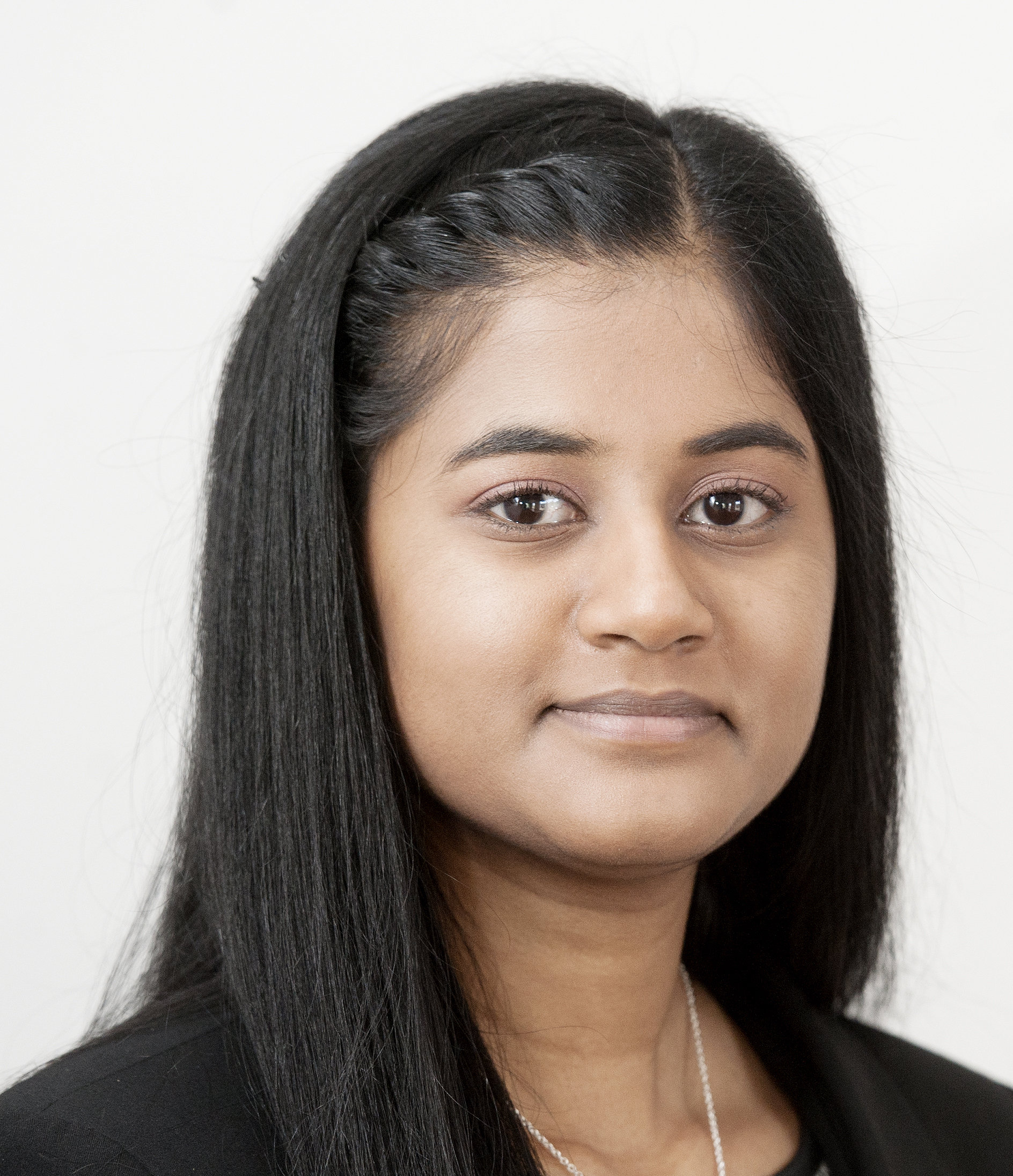 Sejal Patel outlines a recent case which we will be monitoring closely:

In January 2020, a Norwich employment tribunal agreed with Jordi Casamitjana, who was formerly employed by the League Against Cruel Sports, that ethical veganism is a philosophical belief which should be protected under the Equality Act 2010.
Jordi Casamitjana alleges that he was sacked by the League after he raised concerns that their pension fund was being invested into companies which involved in animal testing. Jordi Casamitjana believes he was unfairly disciplined for making this disclosure and that the decision to dismiss him was because of his philosophical belief in ethical veganism.
Judge Robin Postle, in a summary judgment, held that Jordi Casamitjana adhered to the belief.
'Religion or Belief' is one of the nine protected characteristics covered by the Equality Act 2010.
Judge Robin Postle ruled that ethical veganism is a protected characteristic, specifically a philosophical belief as it met several tests for it to amount to a protected belief, including: it was worthy of respect in a democratic society, not incompatible with human dignity and did not conflict with the fundamental rights of others.
Casamitjana's employment claim against his former employer will be heard in February 2020 when a Tribunal will decide the lawfulness of Jordi Casamitjana's treatment by his former employer and whether he was treated less favourably due to his beliefs. The League did not dispute the issue of whether ethical veganism itself should be a protected belief, as they believe it is irrelevant to their reason for dismissing Jordi Casamitjana.
The impact for employers
Employment Solicitor Sejal Patel says:
"The acknowledgement of ethical veganism as a protected characteristic under the Equality Act 2010 will have significant effects on employment and the workplace as employers will need to think about the products they provide in the workplace, e.g. vegan-friendly food, to uniform and items avoiding wool or leather.
But what must be remembered is that this was a first instance decision, and therefore does not have a binding effect on other tribunals. As this does not need to be followed, each case will remain dependent on its own facts moving forwards. However, by protecting ethical veganism this could act as catalyst for similar types of claims and arguments for other beliefs that satisfy the tests under the Equality Act 2010."
If you have been unfairly treated at work on the basis of your beliefs, we can help.
In addition to No Win No Fee, Lawson-West solicitors act for our clients on a variety of other funding arrangements including Legal Expenses insurance funding. We can assess your case to decide which is the best funding option for you.
With offices in Leicester, Wigston and Market Harborough our employment solicitors and lawyers can discuss your employment law claim at any of our branches. In addition, we are a national provider of expert employment law advice and welcome a free discussion with you regarding your circumstances and potential claim.
If you believe you have a situation where you require free legal advice, please contact us on telephone 0116 212 1000 or 01858 445 480, alternatively fill in the free Contact Us form and we will get in touch as soon as possible.