7 Easy Steps - How to Pay Off Your 'Help to Buy' Property Loan
It's a fact, the Government's Help to Buy [H2B] property loan scheme will cease in 2023. Having started in 2013, the scheme has helped thousands of new home buyers to get a foot on the property ladder. Now that the scheme has run for many years, H2B property owners are starting to think about how to pay-off their original loan and experienced conveyancers at Lawson-West Solicitors outline the key steps: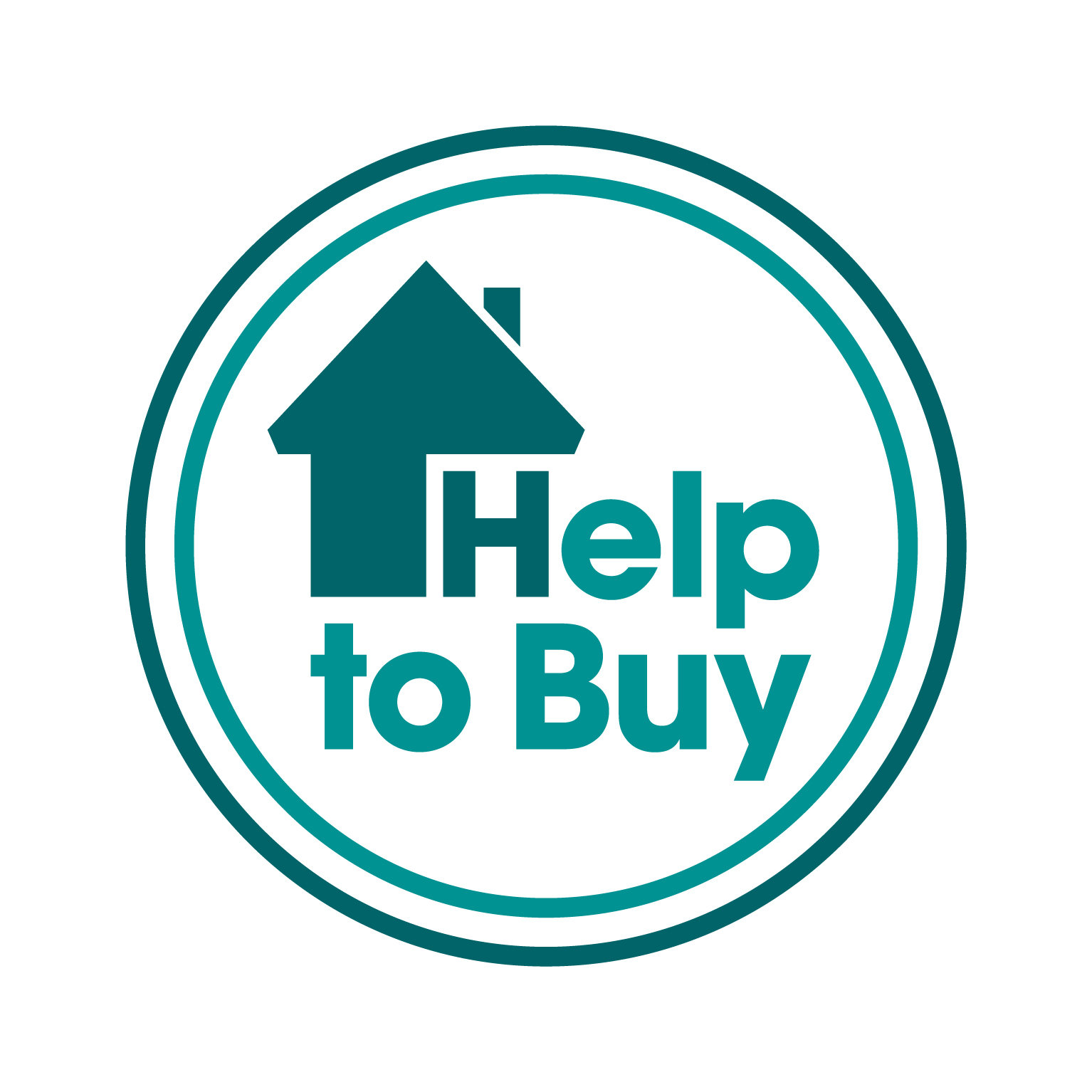 What is The Government's Help to Buy Loan Scheme?
In 2013, the Government created the new Help to Buy Equity Loan scheme to assist first time buyers and homeowners to get on the property ladder. Under the scheme, the Government lends up to 20% (40% in London) of the cost of a new build property requiring only a 5% cash deposit. https://www.helptobuy.gov.uk/equity-loan/equity-loans/
What Are The Benefits of Help to Buy?
The loan itself attracts an interest free period of 5 years. Following which interest is then payable.
The loan itself does not need to be paid back for 25 years, however, numerous owners prefer to pay off either partially or fully their loan before the interest kicks in.
That's where we come in.
How Can I Redeem My Help to Buy Loan?
As solicitors, we specialise in all things Help to Buy and it couldn't be easier to redeem your Help to Buy Loan.
There are three main ways in which you can redeem your loan as follows:
Remortgaging

Personal savings, further loan/mortgage or a gift from family

Selling your property (you must redeem the loan in full)
What 7 Steps Must I Take to Redeem My Help to Buy Loan?

Click here to view Lawson-West's useful Step by Step Guide
Visit the HTB website:
If you are looking to redeem your loan the first step is to visit the My First Home website for Help to Buy. Here all the specific forms and details are easily identified and the steps are explained below. Help to Buy are represented by a company called Target HCA. The following link will take you directly to the website. https://www.myfirsthome.org.uk/iwantto/redeem/
Obtain a property valuation:
The first step is to obtain a RICS valuation of your property. The criteria for this can be found directly on the Help to Buy website and you can also use the following website to look for a particular company. www.RICS.org.uk
A valuation report will be prepared which is valid for 3 months. If this time elapses you may need to carry out another valuation on your property.
Appoint an experienced solicitor:

It is a requirement of Target HCA to instruct a Solicitor who will assist you with the redemption process.



Complete the loan redemption form:
To initiate the redemption process you need to complete the relevant form. Within the initial instructions on the My First Home website there is a Loan Redemption Form. You must complete and return this form to Target HCA, enclosing the administration fee required. The form will ask details of the Solicitors who are acting and also your RICS valuation report.
Review the pack and redemption letter:
Once Target HCA has received your completed form, fee and valuation they will produce a redemption pack. This is sent both to yourself and to your acting solicitors. The pack entails a letter with details of your repayment figure and a guidance pack with the forms your solicitors need to complete.
Prepare to complete:
Once this pack has been received and any further details such as mortgage offers or savings details etc. have been dealt with you will be in a position to complete. Target HCA require 15 workings days notice for completion to take place. This is where your solicitor will complete a legal undertaking in letter format, also known as a solicitors promise, directly to Target HCA requesting completion for your agreed date.
If completion does not take place by the specified date, or if there is a delay of any sort a new undertaking will need to be provided by your solicitor.
Authority to Complete:
Once the solicitors undertaking has been provided Target HCA have 5 days to issue an Authority to Complete. This is their confirmation they are happy for completion to take place on the specified date and will know to expect the funds required to pay back your loan.
Completion
On the day of completion your solicitor will send through the funds to Target HCA to redeem your loan. This will be verified by Target HCA to confirm it matches what was included within their Authority to Complete. Once this has taken place the charge to Homes and Communities Agency will be removed from your property register. If you have partially paid off your loan you will receive a memorandum of stair-casing confirming the remaining equity mortgage percentage outstanding.
Need to know more about Help to Buy?
The 7-step process to pay off your Help to Buy loan is straightforward and the companies and agencies involved process requests regularly and are used to doing it. This means that although there are a series of important steps to go through, they are easy to navigate and completion can take as little as a few weeks.
For more information please contact Tel: 0116 212 1000, ask for the conveyancing team at webresidentialconveyancing@lawson-west.co.uk.
Conveyancing Team at Lawson-West Solicitors