Negotiate the best Settlement Agreement - restrictive covenants, golden handshakes, references, calculation process etc.
17-06-2021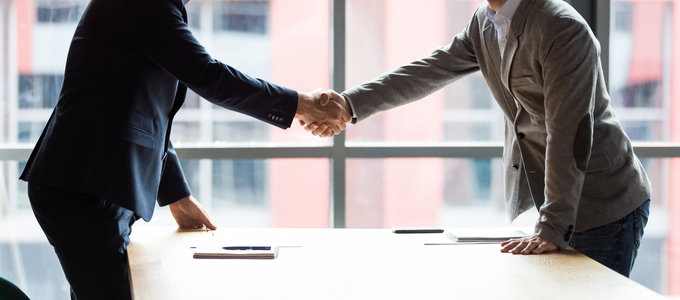 A Settlement Agreement is a legally binding contract between employer and employee which usually brings the employer and employee relationship to a mutual end.
A Settlement Agreement can also be used where the employment is ongoing, but both parties want to settle a disagreement that has arisen.
For employers, a Settlement Agreement is a method of settling any potential claims that an employee may have against the employer and secures a 'clean break' for both employer and employee providing a practical and effective solution to the ending of a contract.
The Settlement Agreement is a legally binding document that employees will want to negotiate the terms of - to ensure you get the best outcome for your specific employment termination scenario.
On our website, you will find a series of helpful pages all about Settlement Agreements, as well as a 10-Step Guide to help you calculate your Settlement Agreement, you will also find useful terminology and explanations of terms used in a typical agreement document.

We set out below some of the important considerations. These include:
What is a Settlement Agreement?
What is the Settlement Agreement process?
10-Step Guide for Employees Calculating Employment Settlement Agreements
What to expect in a Settlement Agreement?
Ex-Gratia Payments in Settlement Agreements
Implications of Restrictive Covenants
Obtaining an Employee Reference in Settlement Agreements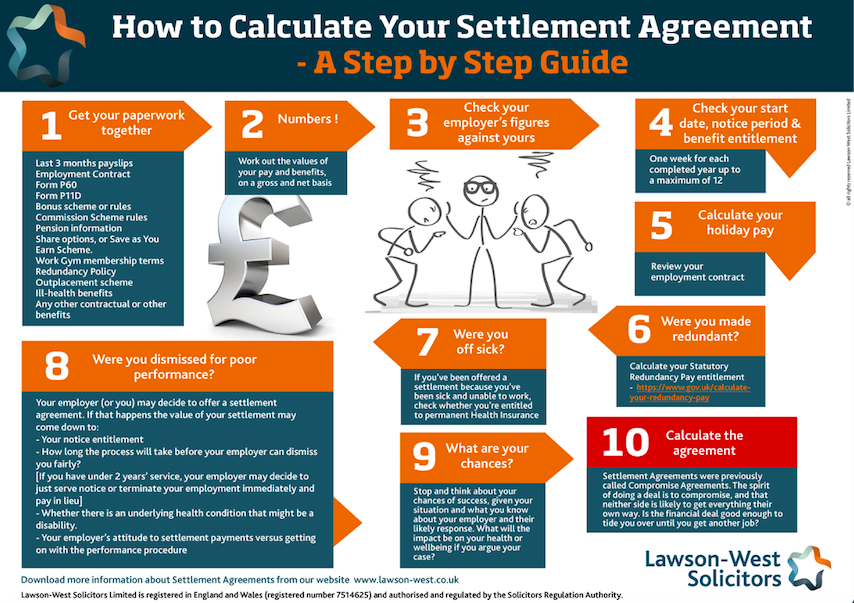 It is always wise not to accept the first draft of a Settlement Agreement that an employer sends to you. Speak to one of our experienced employment solicitors who can advise you accordingly and achieve the best possible outcome for your situation.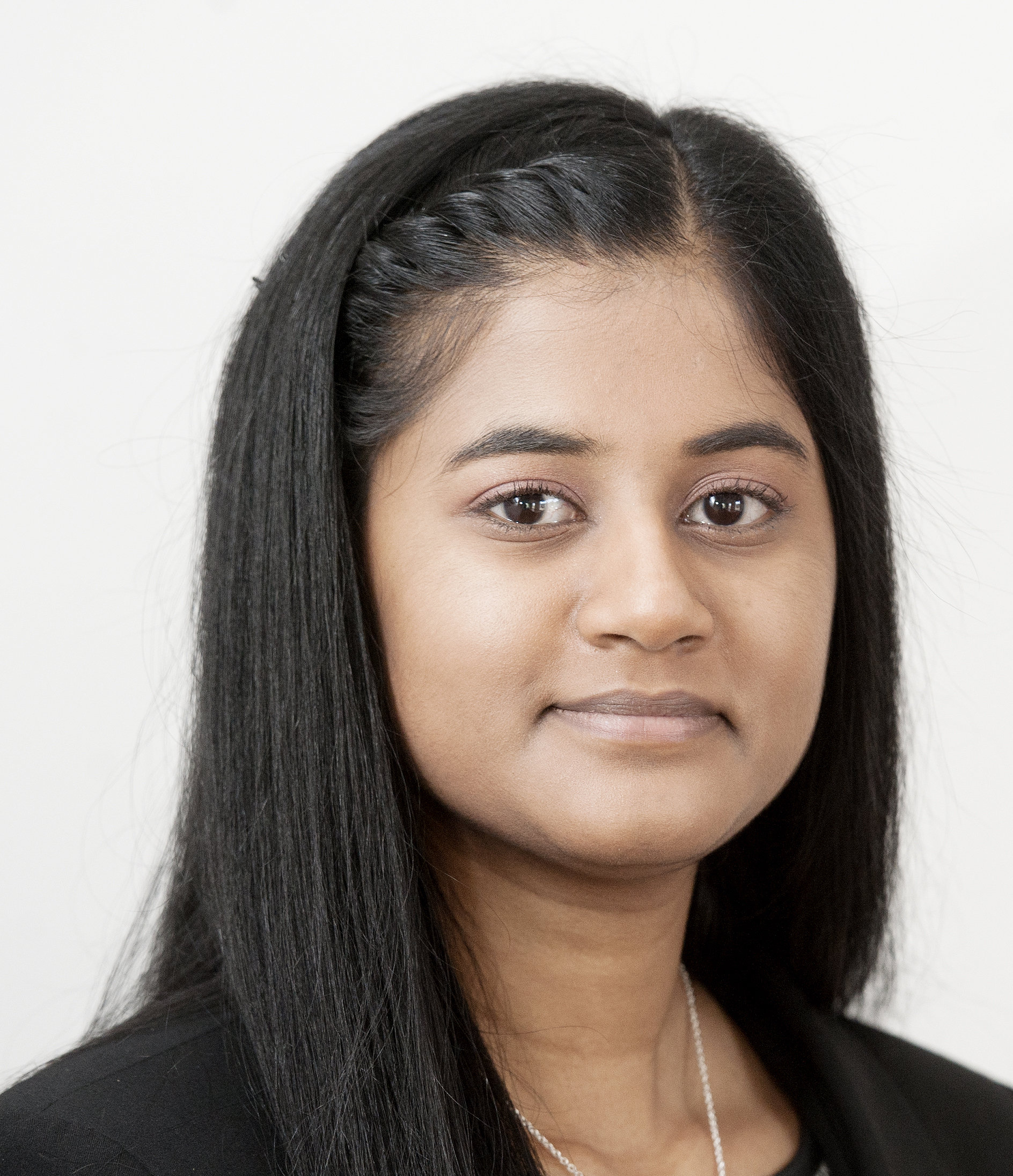 Sejal Patel, Employment Solicitor
Lawson-West Solicitors, Leicester
Tel: 0116 212 1000 or Contact Us, by completing our confidential online enquiry form. We want to hear from you.
View all