Divorce: Asset Splitting & Child Maintenance
Who gets the family home on divorce?
One of the many financial matters to consider during a separation or divorce is deciding what to do with any property.
The family home is often at the centre of any discussion regarding the division of matrimonial assets and not only is it often the most valuable asset that a couple owns but it also provides a home for one or both spouses and possibly children too.
There are various ways in which the family home can be dealt with but what is certain is that at some point the property will cease to be occupied by both individuals together.
What factors influence who gets the family home?
Factors that can affect what happens with the family home includes whether there are any dependent children, the length of the marriage, the contributions made by each party, whether there are any other significant assets aside from the house and an individual's ability to borrow by way of mortgage. This is not an exhaustive list and there may be other relevant factors to consider.
Depending on the circumstances, there are several possible outcomes. The family home could be sold, and the net proceeds divided, although not necessarily equally. It could be transferred from joint names into the sole name of one spouse in return for a payment to the other, either at the time of transfer, or at a specified future date. Unfortunately, it is not always possible for there to be an outcome that satisfies both parties or sometimes, even of one of them. However, what it is important to remember is that the outcome will be based on the practical needs of each party and what is realistic to achieve by way of borrowing and payment to the other spouse.
Pensions
How is a pension split in divorce?
Pensions are always in the name of one person and are never a joint asset. However, when married a spouse's pension is usually treated as a matrimonial asset.
How and when pensions are valued and the way they are divided between the parties, if at all, depends on the circumstances of you and your family.
The length of the marriage may be a significant consideration. If you have been married for only a short period of time and didn't live together for long prior to getting married, and there are no children involve, the division of pensions may be less likely.
In a divorce the pension of one spouse can be shared with the other. However, any sharing of a pension must be in the form of pension funds. Alternatively, if there are other assets in the marriage and the spouse with the greater pension provision wishes to keep their pension intact, that spouse could allow the other spouse a greater share of a different non-pension asset.
What happens with other assets, including savings, investments and liabilities?
As with all matrimonial assets it is important to establish what assets there are and how much they are worth. If there are savings, investments and investment property, their values should be ascertained and agreed. The same applies to any liabilities such as car loans, hire purchase and credit card debts. The sooner after the separation that these values are agreed the better. This will enable the spouses to attempt to reach an agreement about how they should be divided. The more time that passes after the separation, the more chance there is for assets and liabilities to fluctuate in value and that might give rise to an unfair outcome for one or the other spouse.
What happens to my business if I get a divorce?
If you are a business owner, partner within a business, or a Director or Shareholder, your business interests will also be taken into consideration. We can provide expert help to ensure that your business interests are addressed correctly within your divorce. Much will depend on the type of business and whether the business has appropriate terms in the Partnership Deed or Shareholder Agreement. It may also be important to establish whether the business has a value or whether it is simply a tax efficient way of securing an income for the business owner. Accountancy advice may be needed. Whatever the business interests are they will be considered with all of the other matrimonial assets.
Maintenance
Will I have to make maintenance payments?
In some scenarios a maintenance order may be required following a divorce. The court sometimes requires the spouse with the higher income to make regular maintenance payments to help with the other spouse's living costs.
What is child maintenance?
When there are children involved the spouse with whom the children spend most of their time is entitled to seek child maintenance from the other spouse. This can be agreed mutually but if this is not possible then an application can be made to the Child Maintenance Service.
The Child Maintenance Service is a government funded body completely independent of the divorce courts which decides on what should be paid. Being an independent body means that the case is treated entirely separately from the division of all other assets.
What is spousal maintenance?
In addition to Child Maintenance there is also something known as Spousal maintenance. As the name suggests, spousal maintenance is a regular weekly or monthly sum paid by one spouse to the other. Spousal maintenance is not appropriate in every case, there are certain circumstances in which it will be awarded but it is quite uncommon.
A maintenance payment can be set for a limited period of time. In cases involving children it may cease once the children reach a certain age, alternatively it may remain in place until one of you dies or remarries for instance.
If you have any concerns regarding maintenance payments, speaking to a solicitor can be useful.

See also Family info on:
GrandParents and contact with Grandchildren?
Limiting Emotional Trauma for Children

Can I take my children on holiday? See our useful articles:
Holidays for Children and Consent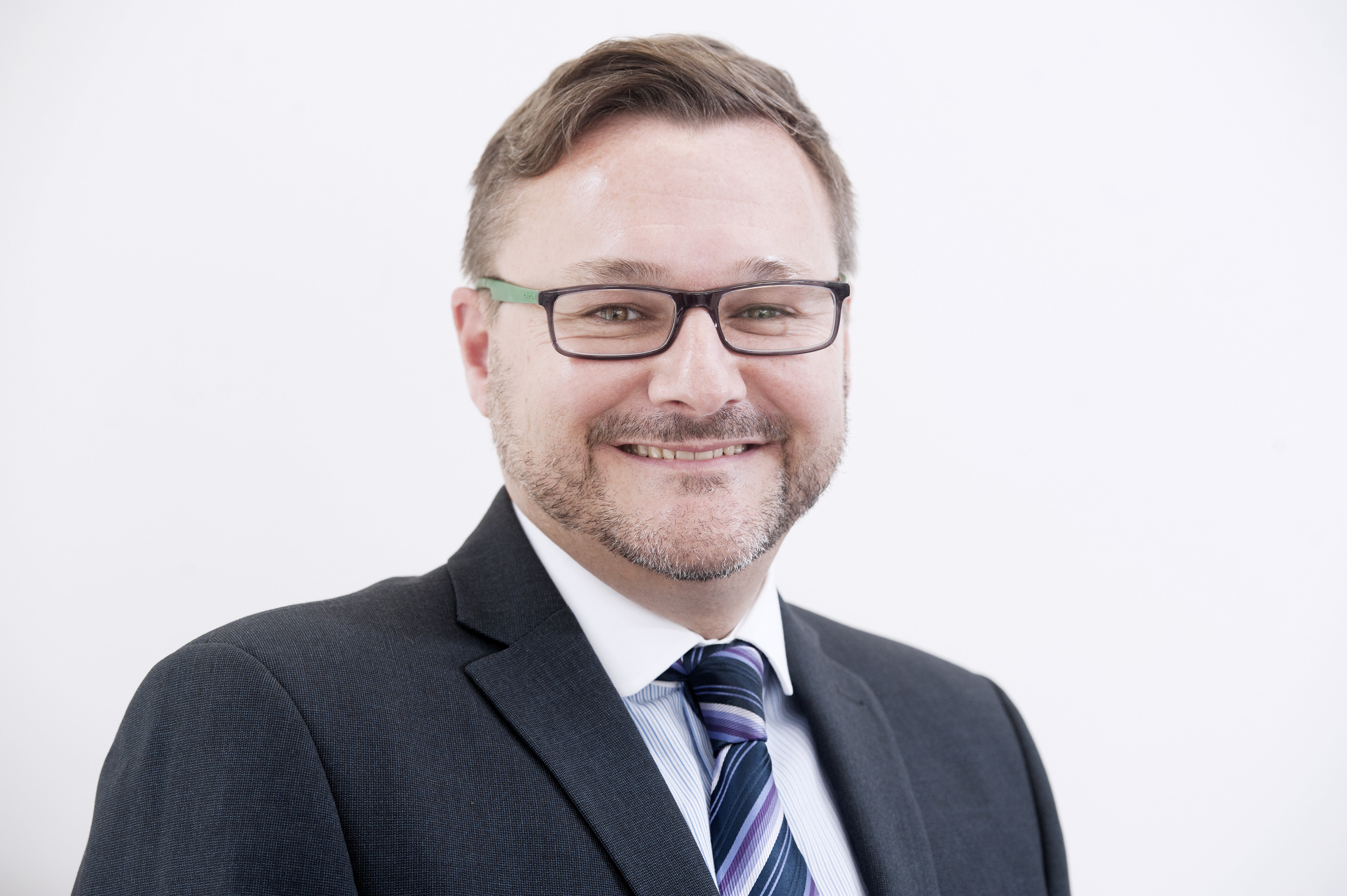 Alistair Dobson, Family Solicitor, Lawson-West Market Harborough
Call 0116 212 1000 for our Leicester Office, 01858 445 480 for our Market Harborough Office or 0116 212 1080 for our Wigston Office. Whichever office you call, someone will be available to assist you.
The first phone call is likely to be the hardest to make but our Family Law Team knows and understands what you are going through. We will work with you throughout your case as much as is required, independently, sensitively, discretely and compassionately.
Our divorce lawyers cover all of Leicestershire and the surrounding counties of Northamptonshire, Rutland, Nottinghamshire and Warwickshire and beyond which includes Leicester, Oakham, Hinckley, Great Glen, Northampton, Daventry, Melton Mowbray and Uppingham.