How to get out of your lease in a post-lockdown world
23-06-2020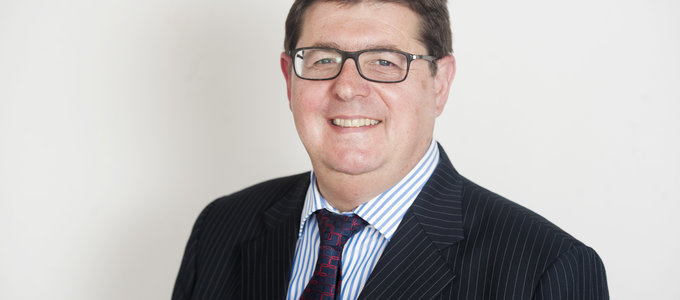 David Heys, Managing Director, Head of Commercial
In June and July, many business owners are making plans to return to their offices and premises.
Premises are often one of the biggest expenses of any business, especially if you occupy under a lease or tenancy. In my experience few business owners really know their obligations and options within their premises contract. This means that not only do they fail to get the best value from their premises, they do not appreciate the substantial risks and how to minimise or avoid them.
Business owners have specific questions about their leased business premises right now, such as:
I'm not sure I really need these premises – How do I get out of the lease?

We have a building with 2 floors but the business has shrunk a little and we've made some efficiency savings, so we only need one floor. Can I sublet the other floor?

I'm revisiting my budgets and finances. For our premises, are there any financial implications apart from rent, rates and a few repairs?

Our lease comes to an end in a few months and we want to renew it, but the landlord is insisting on a big rent increase. Do we have to just accept it?

I've been looking for new premises for a long time and have now found an ideal building in a good location. The rent is very reasonable, but the landlord's agent says the lease must be "contracting-out". What does that mean and should I be worried?
If you have any questions about your premises or lease then please contact either Beverley Heys on 0116 212 1058 bheys@lawson-west.co.uk or Rebecca Beswick on 0116 212 1021 rbeswick@lawson-west.co.uk.
Members of our commercial property team will be happy to reply direct and speak to you about your premises situation. Not all leases have the same level of flexibility within them. A commercial property lawyer can help determine the type of lease you have and the best course of action for your business needs.
View all