New Appointments at Lawson West Solicitors 
16-07-2021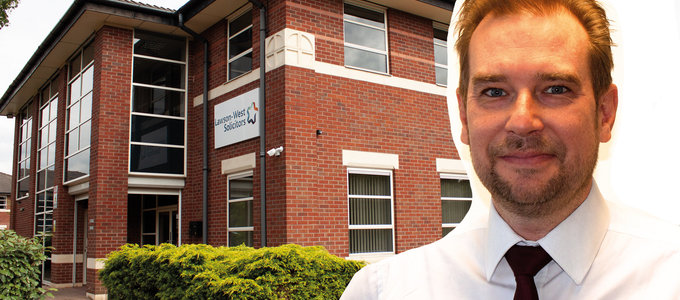 Lawson West Solicitors is pleased to announce the appointment of two solicitors, Charley Kelly in Family and Mani Deol in Employment and a new Paralegal in Commercial Property, Nathan Mee.
Read more about each of them below.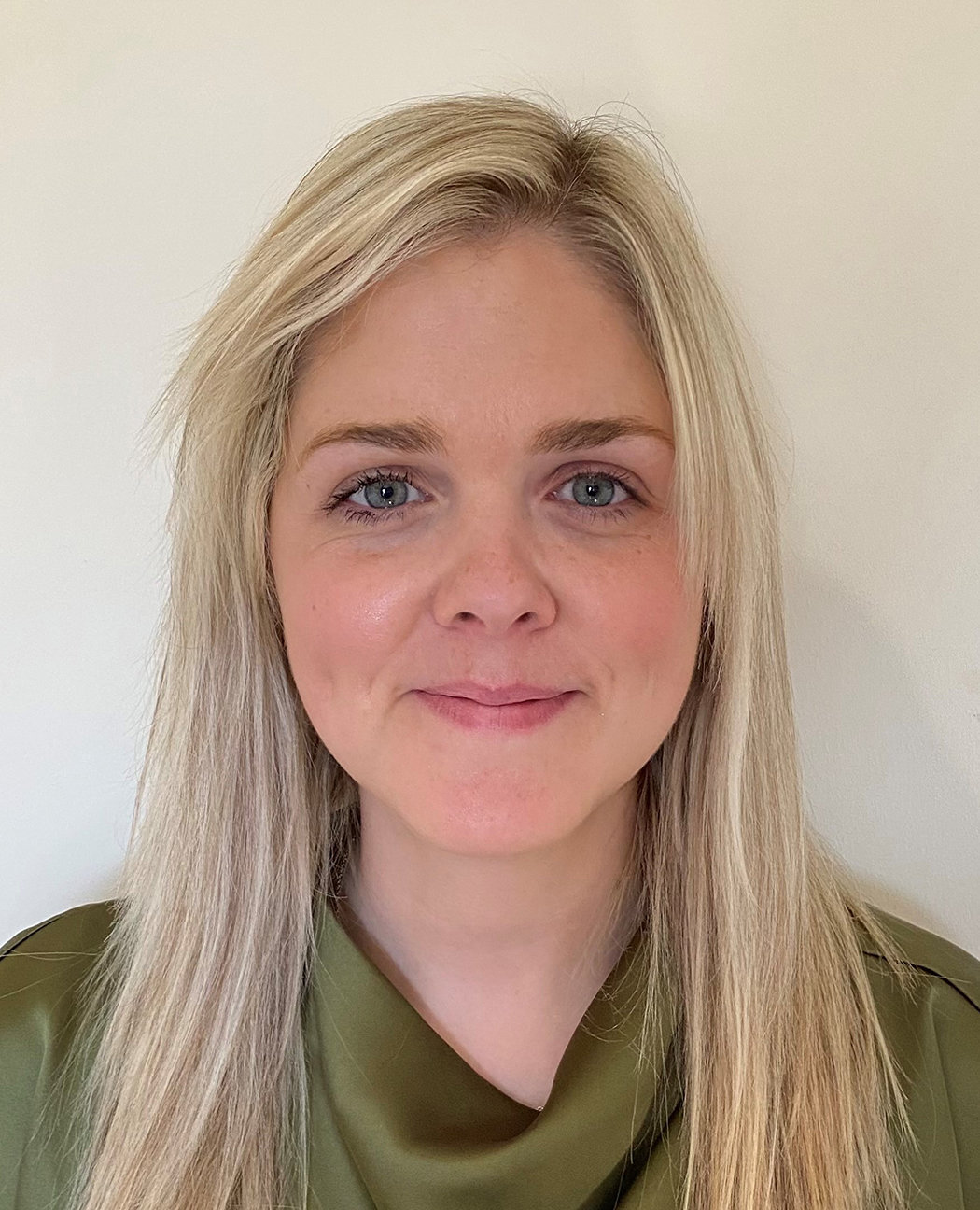 Charley Kelly, Family Solicitor
Lawson West Solicitors, Leicester
Charley is a solicitor in the family law team specialising in divorce, finance and children matters. Charley has a wealth of experience in a range of Children Act 1989 matters relating to issues regarding contact, residence, special guardianship, injunctions and specific issue orders.
Charley, who qualified in April 2015, recently joined the firm having worked at a well-known Birmingham city centre practice specialising in all areas of family law for over 9 years. She has represented parents and grandparents in both private law and public law proceedings. Charley has a vast experience of dealing with highly sensitive matters with compassion and a high attention to detail. Charley is described by clients as kind, attentive and non-judgmental. Charley is based in our Leicester office.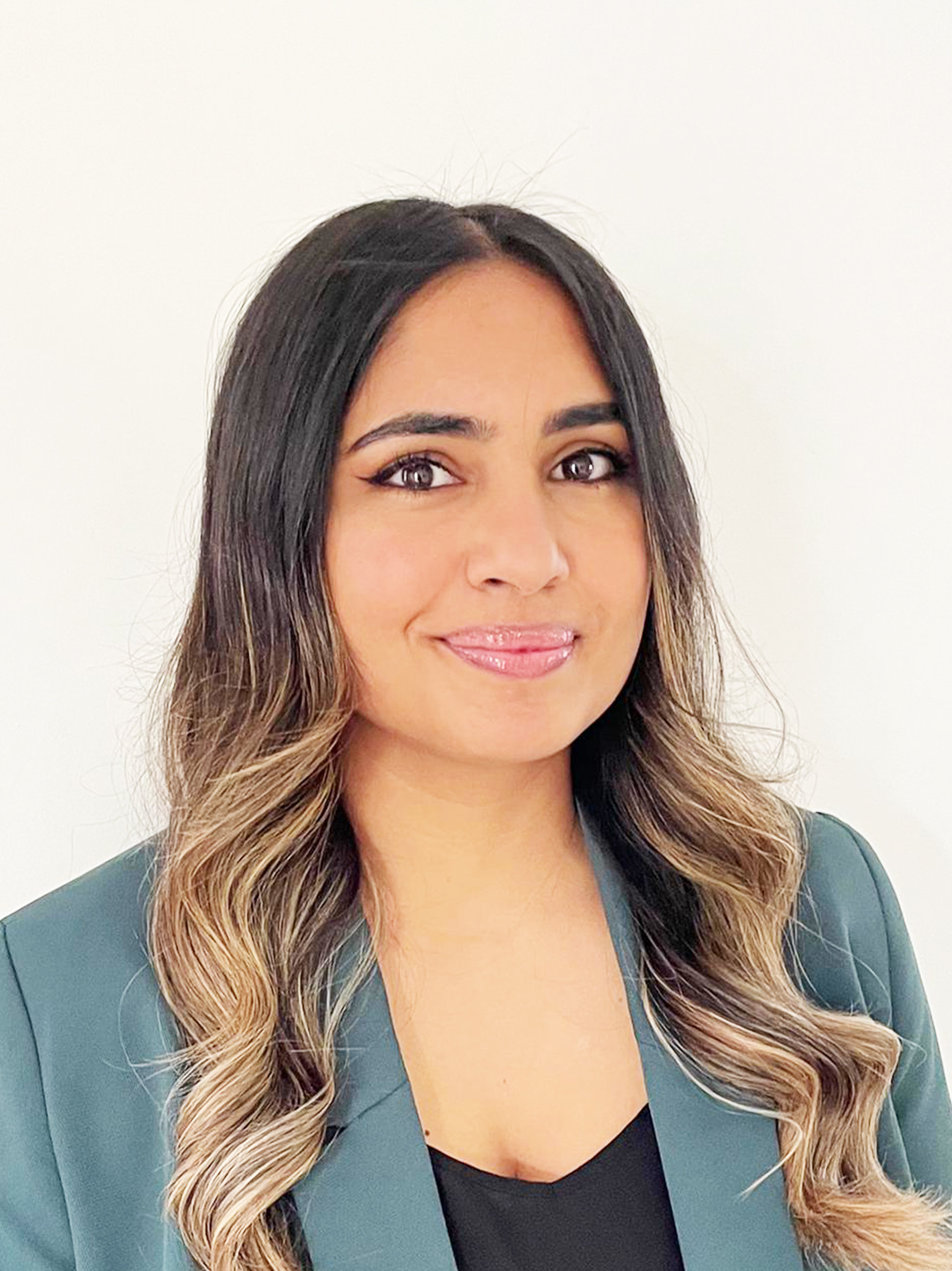 Mani Deol, Employment Solicitor
Lawson West Solicitors, Leicester
Mani Deol, a newly-qualified Solicitor in the firm's Employment team, recently joined the firm with over 3 years of experience in employment law and HR. Before training as a Solicitor, Mani worked as a HR Coordinator where she was able to gain an insight into internal HR practices and where she had the opportunity to work on employee engagement. Following this, Mani worked as a Paralegal before being promoted to Trainee Solicitor at a law firm specialising in Employment Law and HR.
Mani thoroughly enjoys acting for both employers and employees. However, her previous work experience largely consists of advising employers on a wide range of matters from carrying out HR audits and drafting contracts and handbooks to supporting businesses throughout the employment tribunal process. Mani is based in our Leicester office.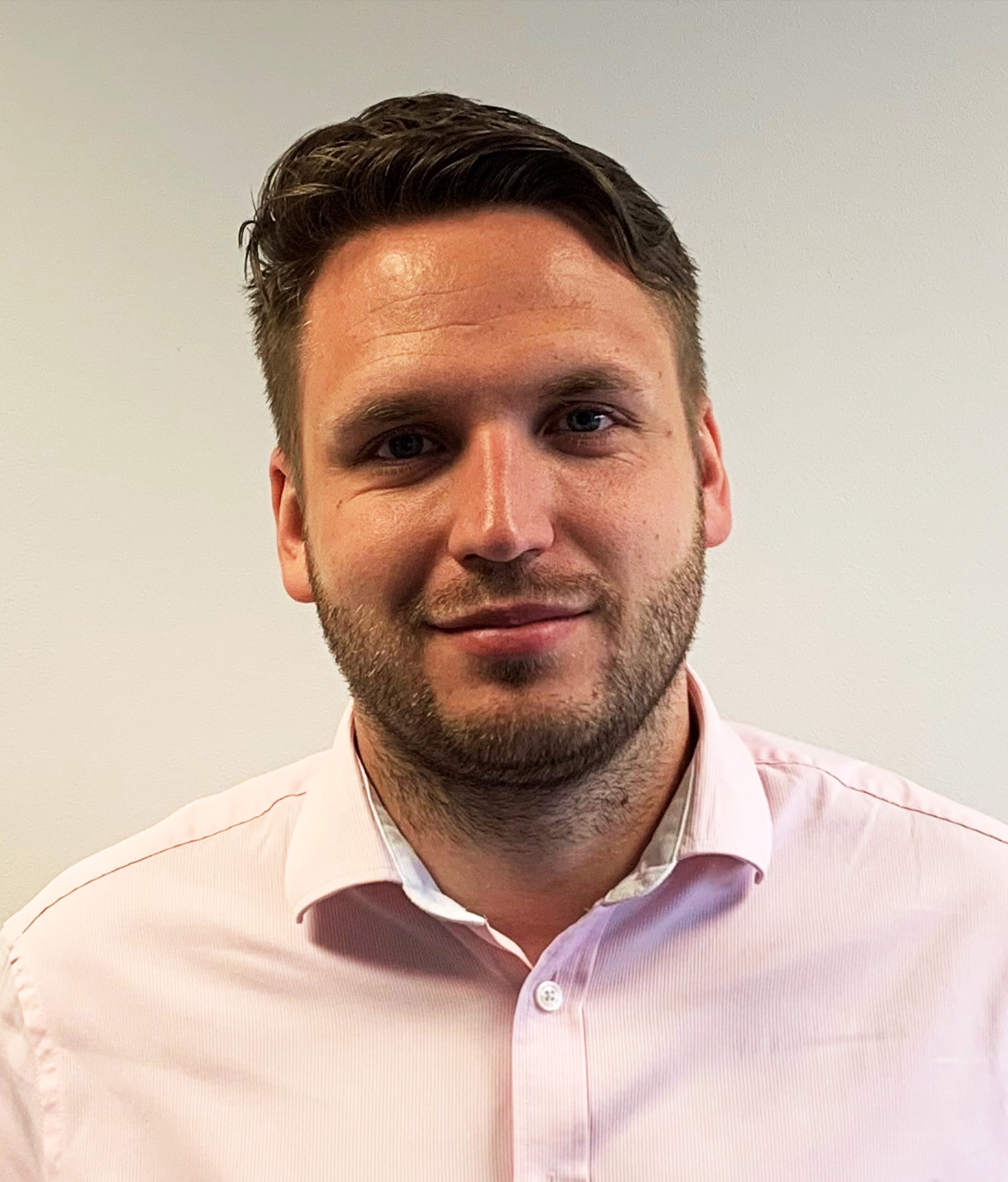 Nathan Mee, Commercial Property Paralegal
Lawson West Solicitors, Leicester
Recent joiner Nathan is a Paralegal in our Commercial Property Department based in Leicester, assisting colleagues and clients on commercial property matters. Nathan became a Paralegal in April 2017 after starting his career in law as an Admin Assistant/Secretary and has gained experience in a number of areas of law with a niche firm of solicitors in Derby before joining Lawson-West. Nathan completed his Law Degree in 2020 and hopes to qualify as a solicitor by completing the Solicitors Qualifying Exam in 2022. He liaises with property clients of the firm on a daily basis with regards to their commercial property issues and works alongside Head of Commercial Property, Rebecca Beswick and the Commercial Property team in Leicester.
Ashley Hunt, Lawson-West Director said of the appointments:

"It is great to see additional new joiners at Lawson-West, helping to bolster important teams that continue to experience a surge in demand for legal services during the pandemic – Employment, Commercial Property and Family, amongst others. I'm pleased to welcome our new people to Lawson West."
View all