Nathan Mee
Commercial Property and Real Estate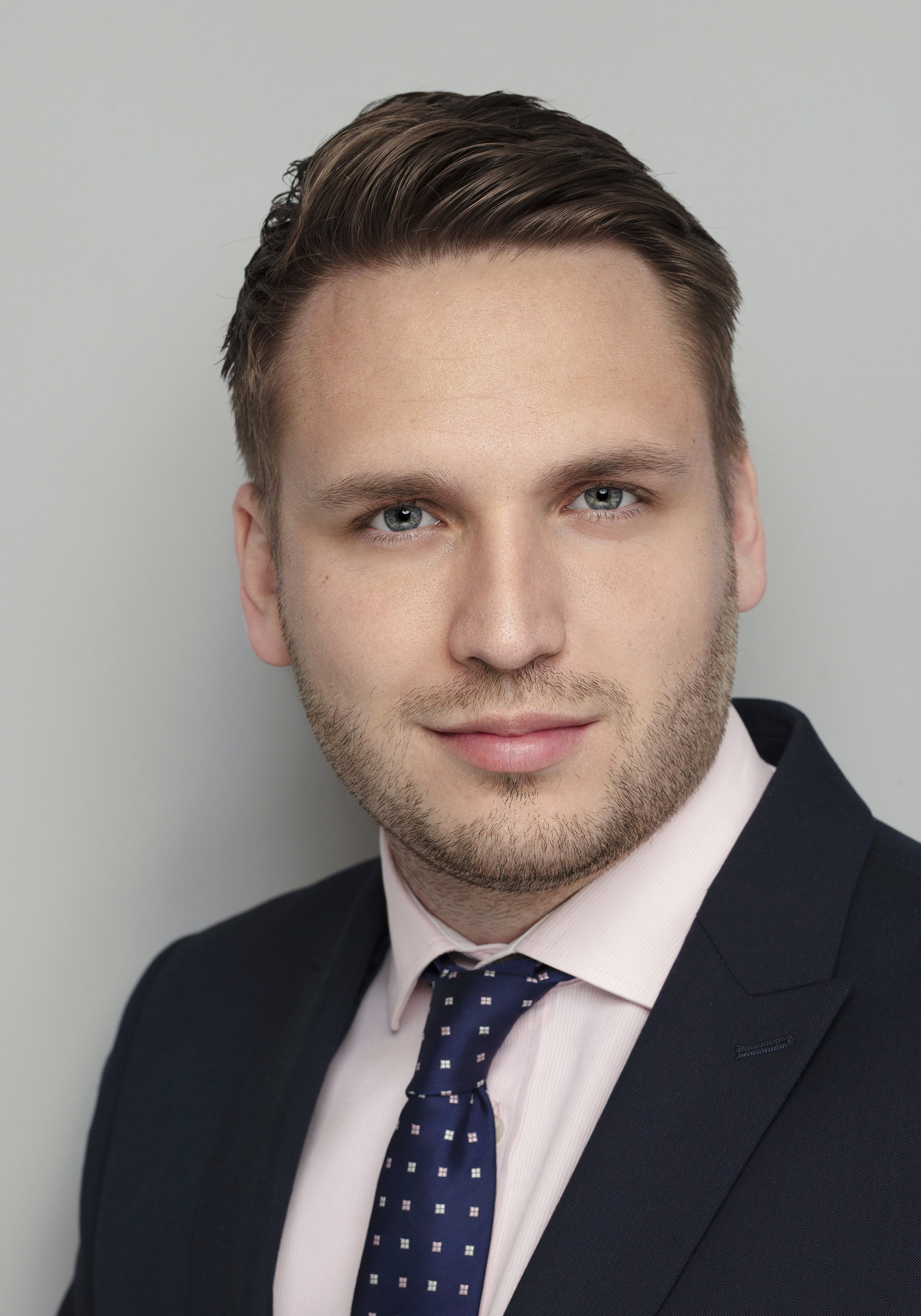 Paralegal
Experience:
Nathan became a Paralegal in April 2017 after starting his career in law as an Administration Assistant. He gained experience in a number of areas of law with a niche firm of solicitors in Derby before joining Lawson-West.
Career:
Nathan is a Paralegal in our Commercial Property Department assisting his colleagues on a variety of commercial property matters. Nathan completed his Law Degree in 2020 and hopes to qualify as a solicitor by completing the Solicitors Qualifying Exam in 2023.
Interests/Hobbies:
Outside of the office, Nathan is a qualified football referee so you will usually find him in the middle of the pitch at the weekend, or out taking his dog, Max, for endless walks in the Leicestershire countryside.