Charley Kelly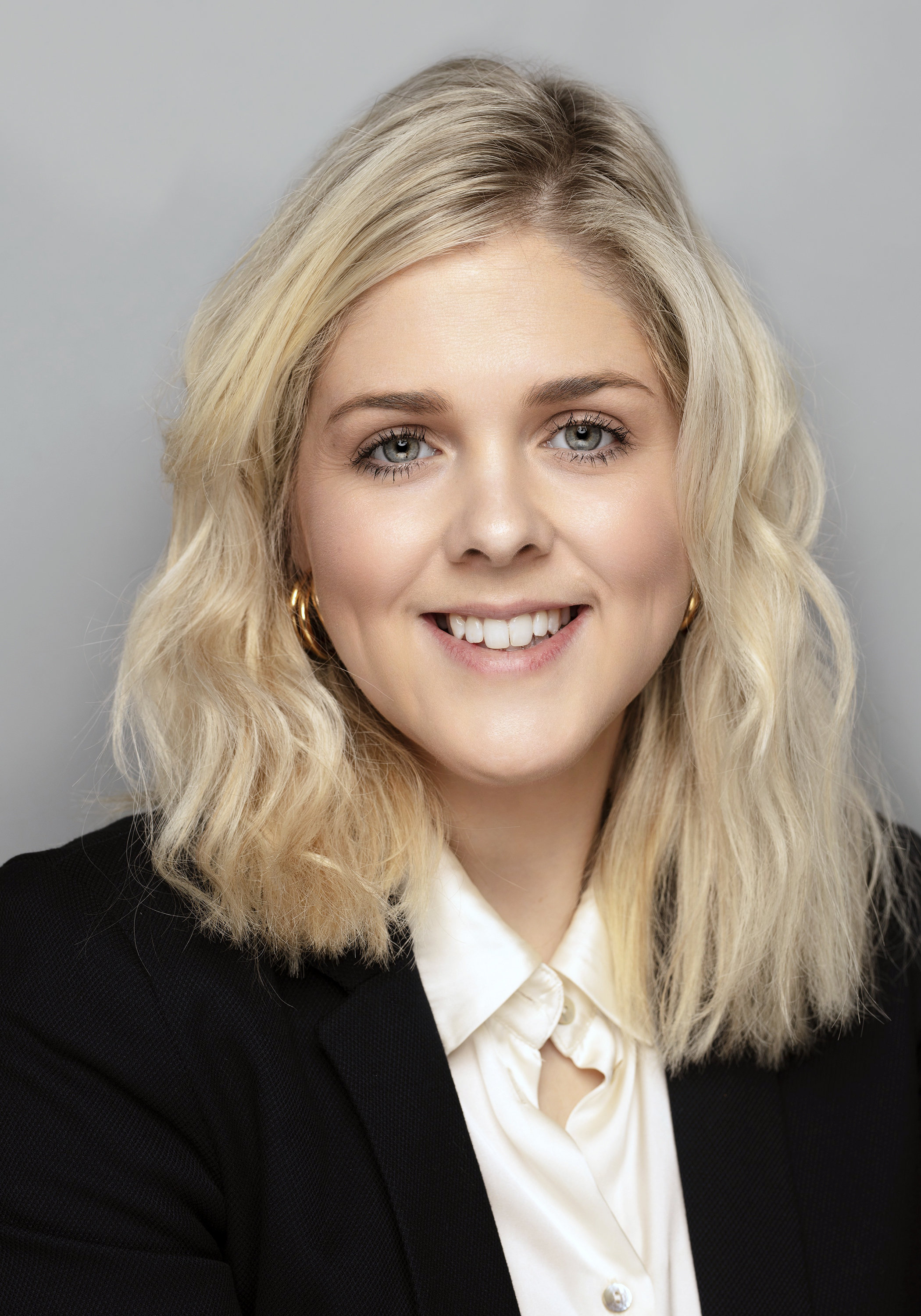 Family Solicitor
Experience:
Charley specialises in all aspects of family law. This includes complex and emotive Children Act matters on behalf of parents, grandparents and wider family members in trying to re-establish or obtain agreement on everyday arrangements for children. Often issues range from disputes around contact, residence, relocation, education, holidays abroad and Special Guardianship matters. As a member of Resolution, Charley understand the importance of pro-actively helping your client to find the least acrimonious way through challenging situations that arise when dealing with divorce and financial matters; helping to guide clients through one of the hardest life challenges that they will face with compassion and understanding.
Charley has always had a passion and drive to help people, and this is what ultimately led her to practising family law. Aspects of family law affect everyone on so many different levels and it is very important that key advice is given to people who often find themselves in highly emotive situations where they cannot see anyway through. Sometimes even the smallest piece of advice can be lifechanging to a client and can make a world of difference to them and their situation. Many situations, like divorce and relationship breakdowns have been likened to that of loss from bereavement, so it is of vital importance that there is someone who will actively listen to your needs as well as being able to guide you through the legal process to help you rebuild and sort your situation.
There are common misconceptions in family law that people assume are true, especially if they are told the information by people they love, so it is vital that if anyone faces challenges in their personal life, that they do seek legal advice. Charley reports that for her, there is nothing more satisfying than helping a client through a difficult situation, guiding them with compassion and understanding, whilst also helping them to achieve the result they seek.
Career:
Charley first came to the area in 2004 when she attended the University of Birmingham to study a 4 year degree in Classics. This was then followed by a 2 year degree in Law. Following completion of her law degree, she commenced working at a well known Birmingham city centre based practise specialising in all areas of family law. Charley continued to work at the firm as a paralegal running her own case load, whilst also undertaking the Legal Practice Course. She achieved great success both for the cases she was responsible for at that time and her studies; achieving a Distinction on the Legal Practice Course and winning the prize for Property in 2012-2013 for being the awarded the highest mark achieved that academic year.
In June 2021, after 9 years at the firm in Birmingham, having relocated to Leicester, Charley joined Lawson-West solicitors. Charley has a vast experience of dealing with highly sensitive matters with compassion and a high attention to detail. During her career to date, she has specialised in representing parents and grandparents in both private law and public law proceedings. Charley has a vast experience of working with clients from all walks of life and works hard to obtain the results that her client`s deserve.
Favourite Testimonial:
"Charley is kind, attentive and non judgmental. Without Charley's kindness, the situation would have been much harder to deal with. I just wanted to say thank you so much for all your help and advice with everything, I truly appreciate everything you have done for me."
Interests/Hobbies:
In her spare time, Charley has a passion for interior design. She enjoy spending time with family, friends and her two young children.