Delays at Probate Registry - Over by Christmas?
09-12-2019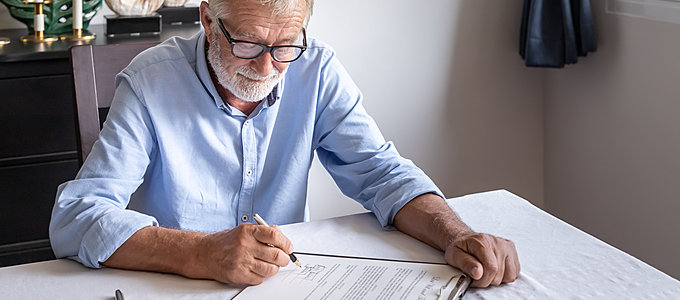 Phoebe Tranter from our Probate and Wills teams knows only too well that there has been a backlog in recent months when making an application to the Probate Registry for a Grant of Representation. Currently, there is a delay of around 2 months.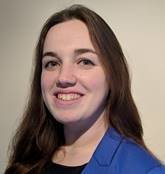 "It has the effect of paralysis when it comes to sorting out a loved one's Estate upon death, you can't finalise most estates without a Grant and families can only wait until it comes through."
Who are the Probate Registry and What is a Grant of Representation?
The Probate Registry is part of the HM Courts & Tribunal Service. It issues Grants of Representation (the blanket term for Grants of Probate and Grants of Administration) which are legal documents sealed by the Court giving people the right to deal with the estate of a deceased person. The Probate Registry issue a Grant of Probate to executors named in a Will. It is a legal document which confirms the executors' authority to deal with the deceased person's assets. If there is no Will, or no surviving executors, the Probate Registry will issue a Grant of Administration.
What has caused the Probate Registry delay?
Prior to April 2019, the application took around 2 weeks to be returned.
In April 2019, there was a proposed price increase to Probate applications, which could have seen applications rise from £215.00 to £6,000 in some instances, resulting in a rise in cost of £5,785.00. Of course, this resulted in a large spike in applications to avoid the price increase, creating a backlog. Further, there was a technical glitch at the Probate Registry, and this all resulted in a three month delay.
When will the Probate application service be resumed?
The Probate Registry has now said to the Law Society that these delays shall be over by Christmas, and back to the two week issuing period.
However, the Probate Registry previously reported that delays would be ended by November.
We wait with interest to see if the delay starts to improve.
Phoebe Tranter is a Solicitor in the Lawson-West Probate and Wills team. Based in Leicester office, she can be contacted on ptranter@lawson-west.co.uk
Read more about the Lawson-West Probate team here.
View all