Coronavirus - Delays at the Probate Registry !
15-04-2020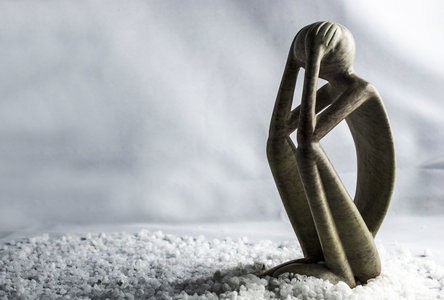 In our article of 9th December, we discussed the dramatic delays that the Probate Registry faced in 2019 with Probate Application. At the end of last year, the Probate Registry said that they were looking to return to their usual 10 working days after Christmas.
An overview of 2019
The Law Society Gazette recently published its finding surrounding last year's delays and announced in its article of 7th February that "less than 10% of applications during last year's delays met the 10 working day target". Incredibly, the longest delay was 274 days!
The Impact of Coronavirus on Probate Applications
On the whole, delays were certainly improving until Coronavirus began to affect the UK. The Probate Registry is currently working with a 4-6 week delay window and are not accepting telephone calls during this period. They are accepting applications, meaning that if you are applying for a Grant of Probate for a deceased person's estate, you can still achieve this.
Phoebe Tranter from our Probate and Wills teams knows only too well that there has been a backlog in recent months when making an application to the Probate Registry for a Grant of Representation.
Currently, there is a delay of around 4-6 weeks. This means that the activities required to finalise a deceased person's estate are delayed by 1-2 months which also means that property held by the deceased person can be marketed and offers can be made to the point of Exchange of Contracts, but they cannot go on to the Completion stage. This can be an annoying delay to the family and beneficiaries of an estate.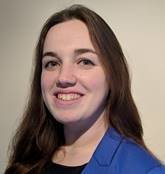 Do you have a question about Probate during the Lockdown?
Phoebe Tranter is one of our experienced solicitors in the Lawson-West Probate and Wills team. Phoebe can be contacted on ptranter@lawson-west.co.uk
Read more about the Lawson-West Probate team here.
View all